After reading Christmas list after Christmas list, I realized there was one thing missing, I don't celebrate Christmas. As much as I love the Christmas season I always have felt a little left out. So let's start hyping up Hanukkah. That oil did not burn for 8 nights to be forgotten about! So here is what to get your nice Jewish college girl on each night of Hanukkah!
1. Fuzzy socks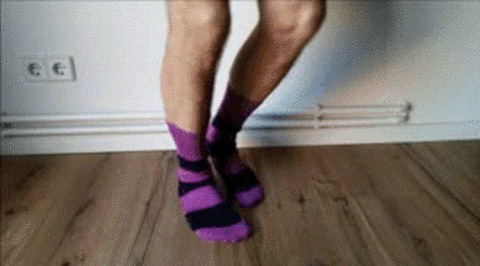 My toes will be cold on Hanukkah just like on Christmas!
2. Reusable water bottle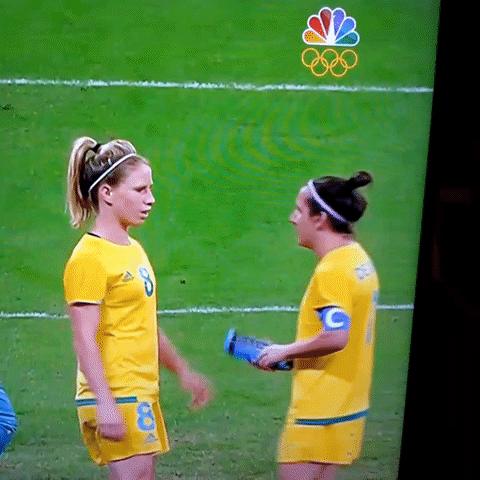 Call me basic, but I just want cold water in an earth-friendly, sticker-covered water bottle!
3. Stickers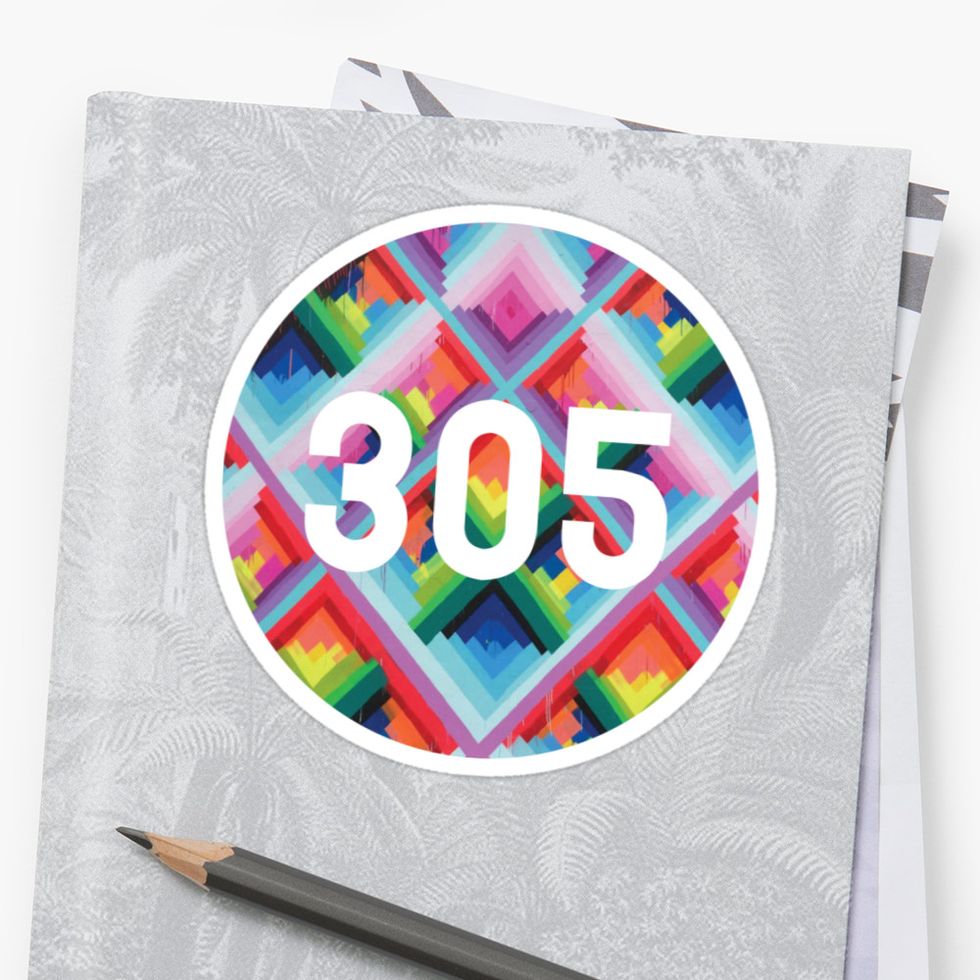 As previously stated, I need stickers to cover my new water bottle with!
4. Beaded Chamsa choker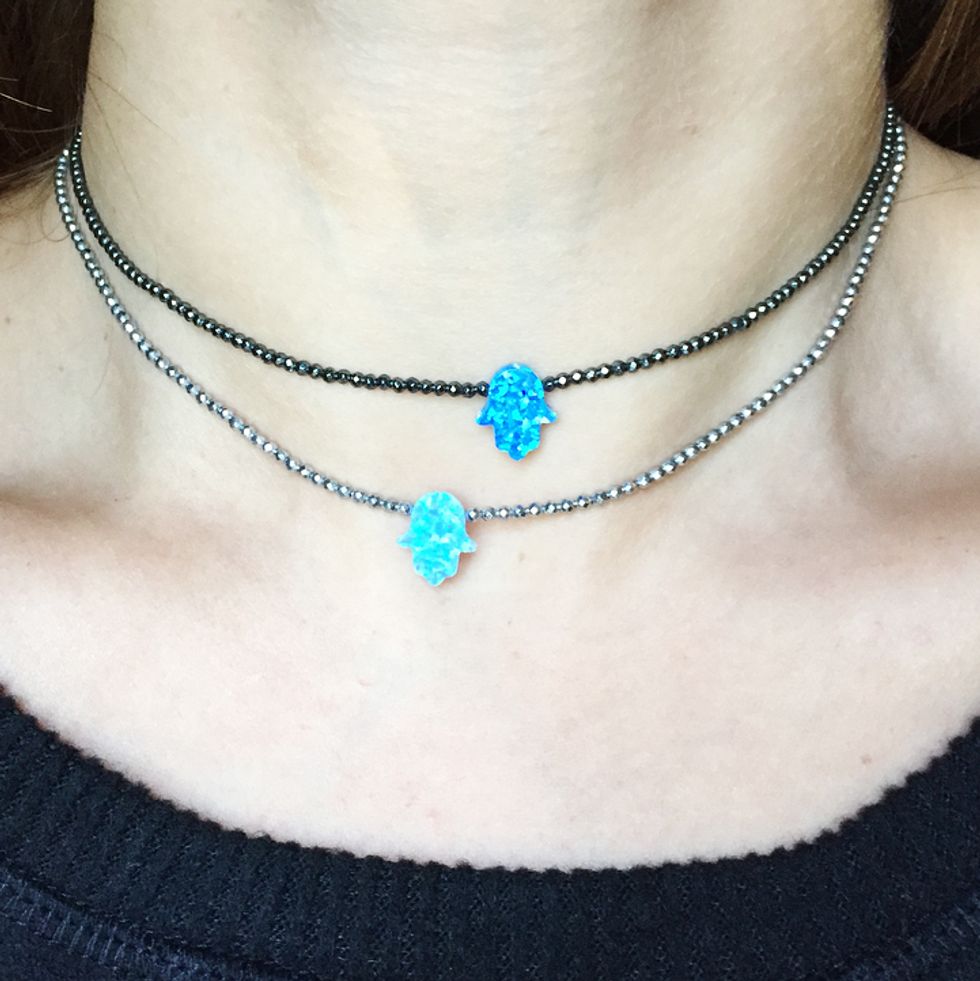 Just because my 13-year-old cousin wears one doesn't mean I don't want one!
5. 5 / $25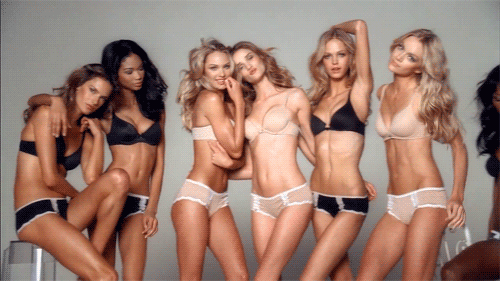 6. Hanukkah Themed candy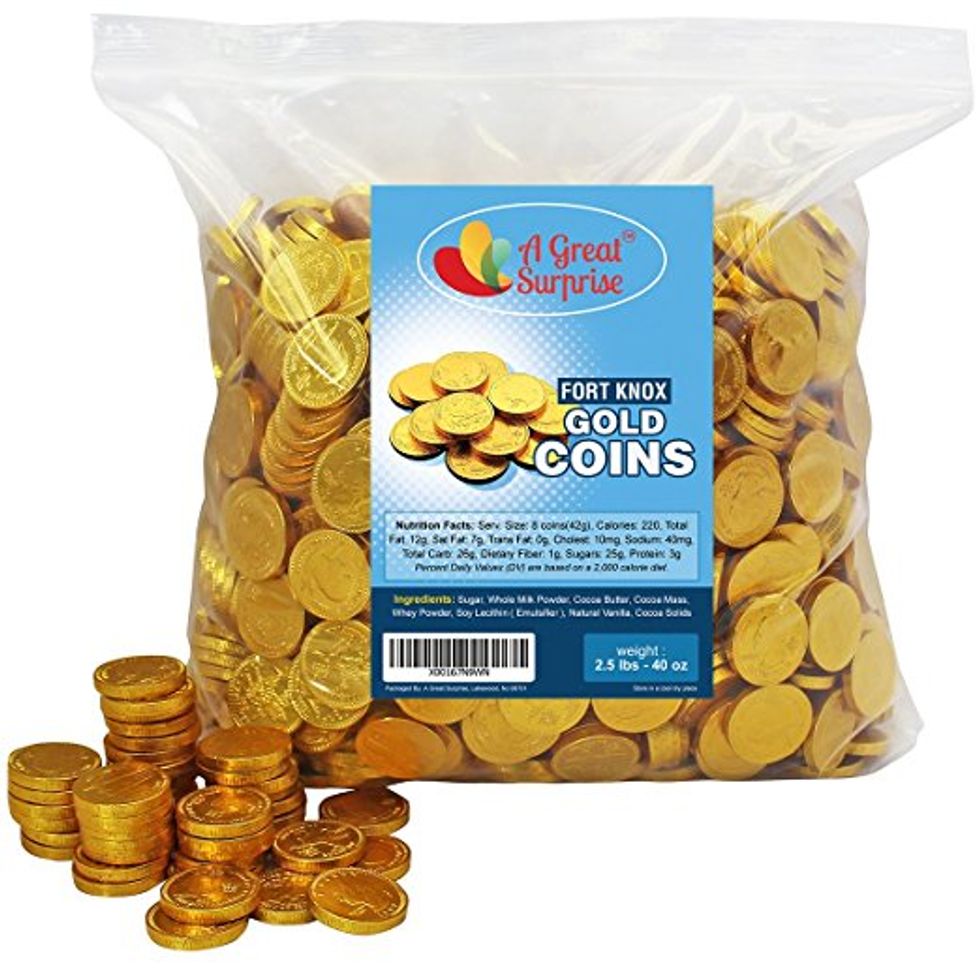 Give me gelt or give me death! Or any candy really...
7. Funny Hanukkah sweater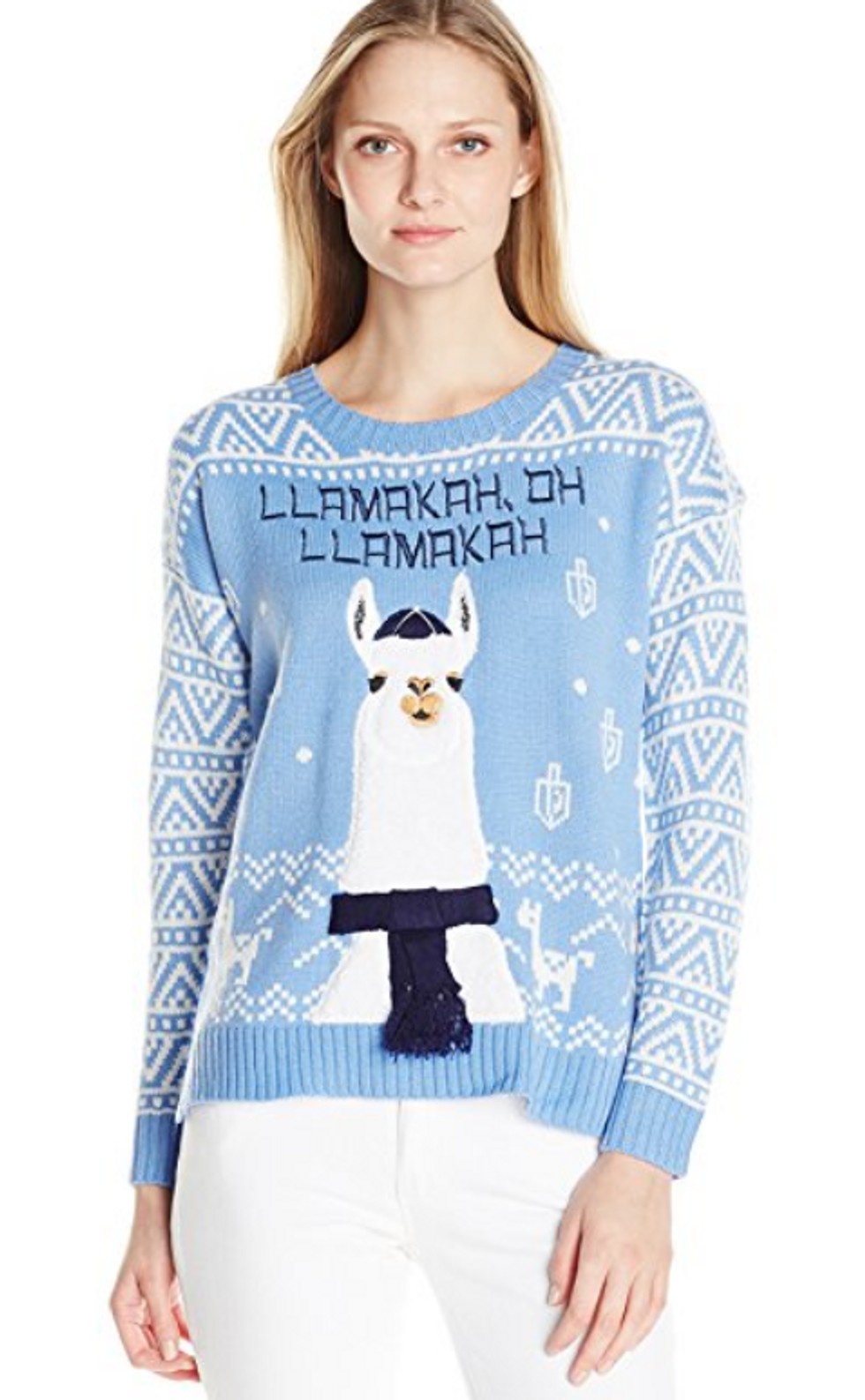 As much as I love seeing Santa and elves covering every one during the holiday szn doesn't mean I don't want to partake in the fun!
8. Something totally extravagant that will blow our minds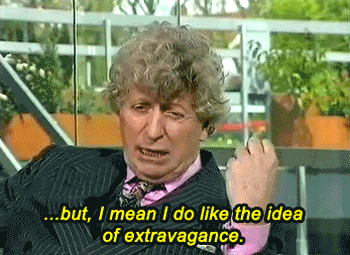 iPhone X, Van Kleef necklace, Gucci belt, new sunglasses *wink, wink*.