Being in the midst of fall with winter soon to roll in, cold weather is already upon us. Besides the infrequent (minus last week) days of warmth, our world has pretty much already given up on being hot. While this can be widely controversial, I'm willing to put myself out there and tell everyone that I love the cold. In order to explain my obsession with the cold, I figured I'd list off five things that are better when it's cold out.
1) It's easier to be cold than to be warm
Let's face it, it's easier to get warm than to get cool. During hot summer days, the heat is inescapable unless you're inside with air conditioning on, and menial tasks make you sweaty and miserable. In the cold, you can throw on a coat and a sweater and a hat and gloves and be cozy, indoors or outdoors.
2) Sleeping is better when it's cold
This is so true that there is no denying it. Trying to fall asleep in a hot bed is near impossible, and getting snug in the warmth of sheets when it's cold is amazing. Also, click on the picture for a discussion on how sleeping in a cold room could actually be better for you than sleeping in a warm room.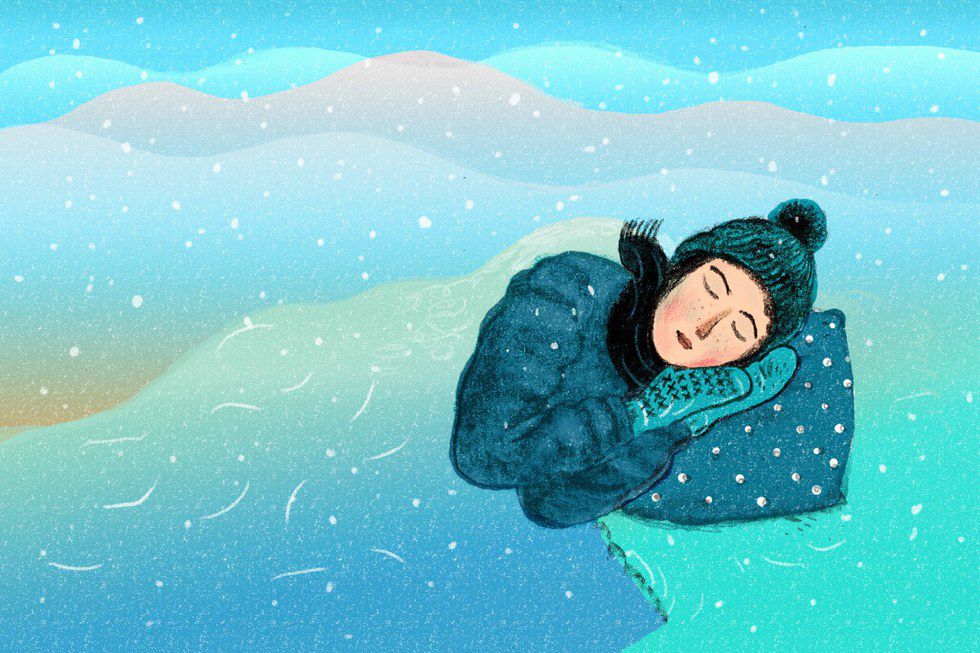 3) Fall and winter are beautiful
This doesn't only apply to the fall, but also to the winter. When the leaves change color and start to fall, everything is washed in orange and yellow and red. When snow falls, everything is covered in beautiful bright white.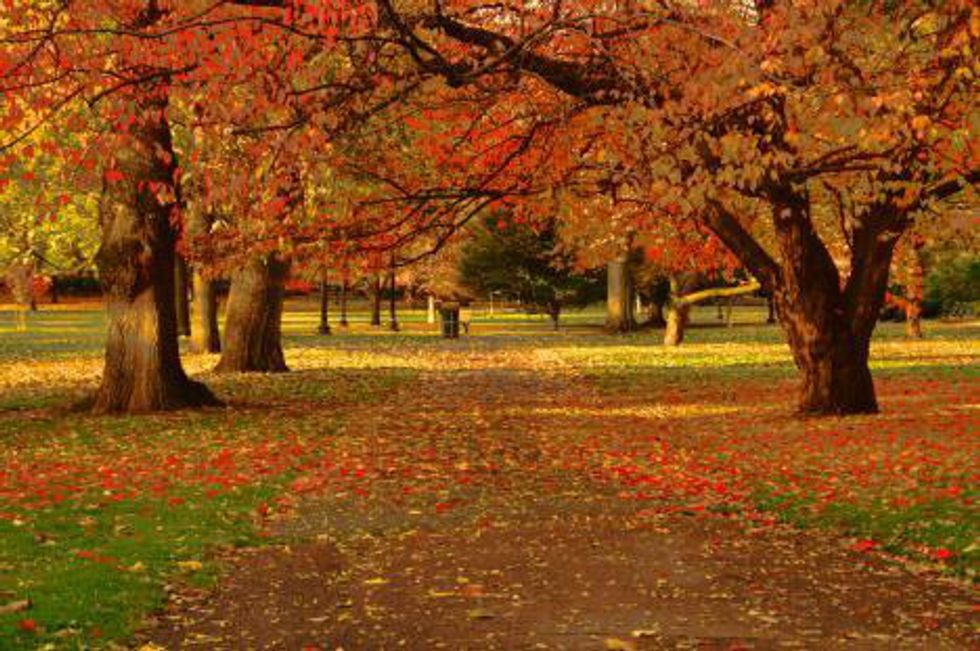 4) Seeing your own breath is cool
Ever since I was young, I always thought that seeing your breath before your eyes was sweet. That hasn't changed. Not much else to say about that.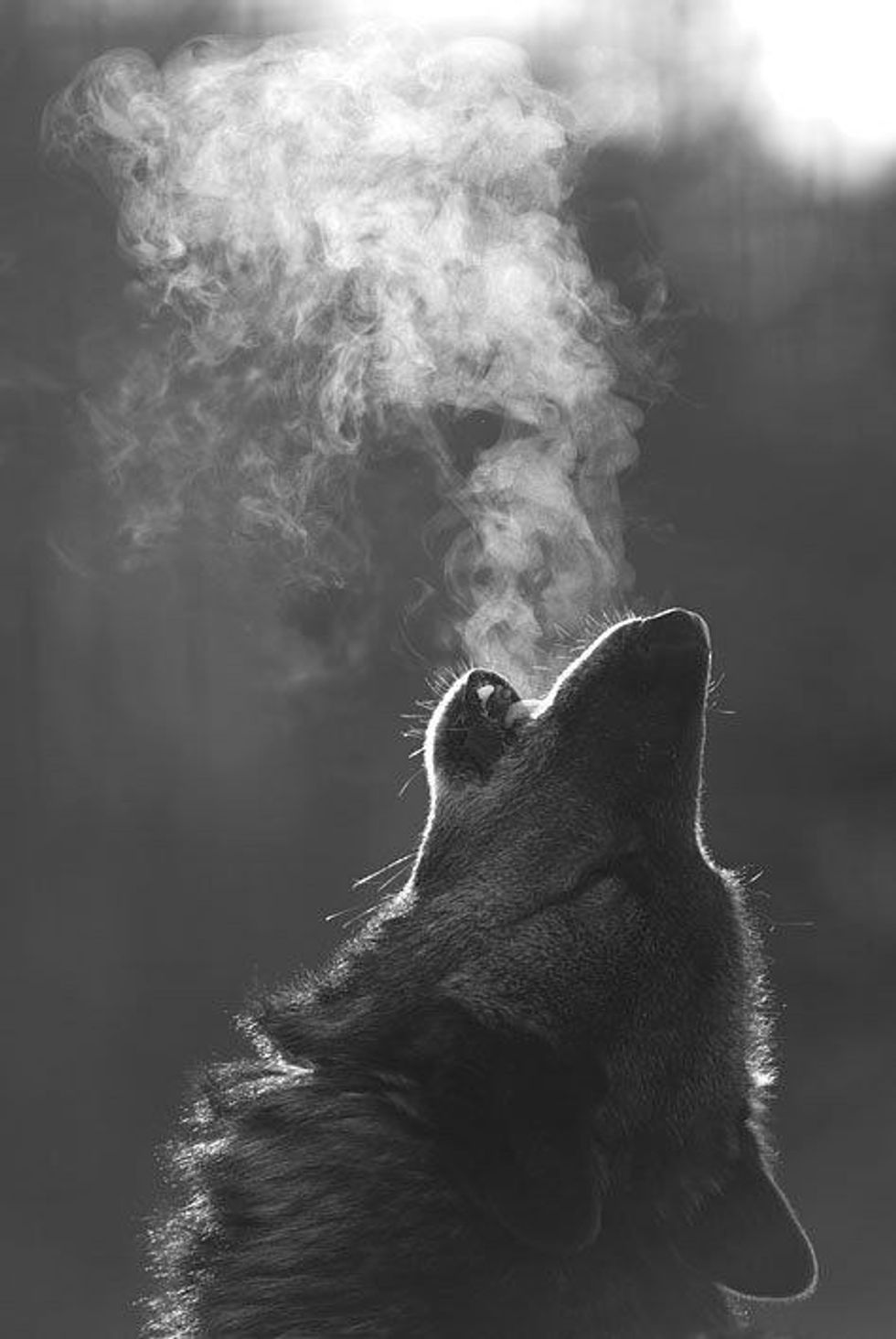 5) Snow is better than rain
It's true. Rain soaks you, but snow just falls gently upon you. I must say, however, that rain is not bad at all. I think a good summer rain shower is brilliant, but I'd rather have a snow storm instead. There are some good arguments against snow, such as its tendency to need to be shoveled, but it's worth it.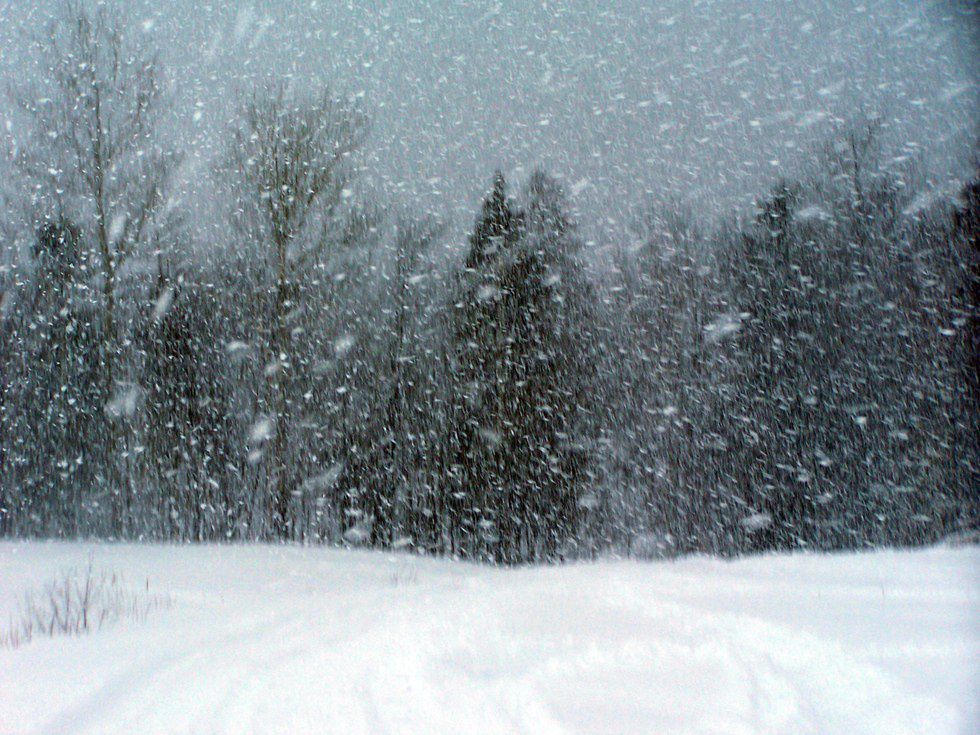 6) Dressing is easier in the winter
Now I'm not one to carelessly dress. If you know me, you'll know that I put a lot of time into dressing well. This is so much easier to do in the winter than in the summer, as you can actually wear multiple layers and heavier things like pants and sweaters.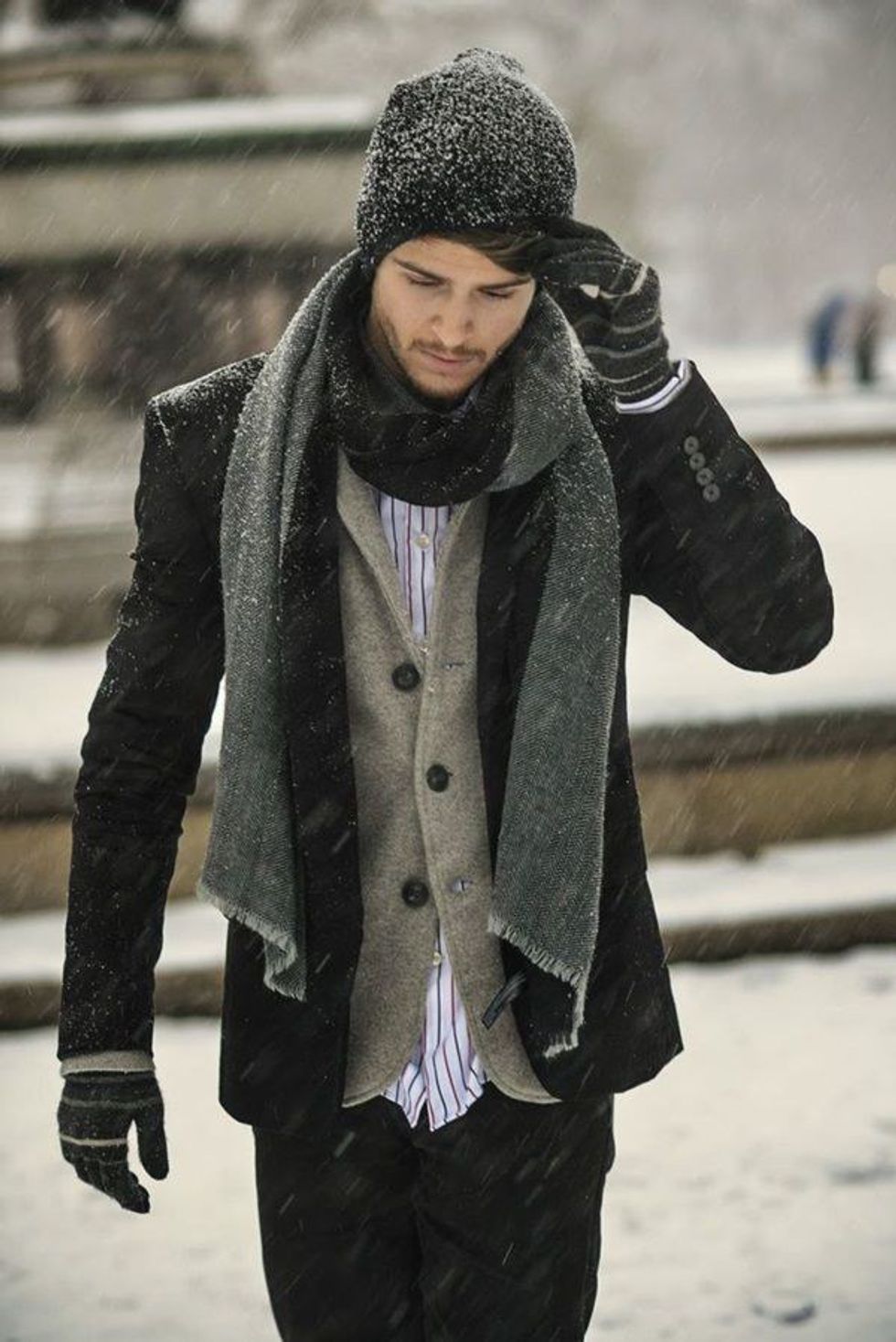 7) Cold-weather holidays are the best holidays
I'm not going to try to pass off this particular opinion as fact, but I'm still going to try to sell it. Halloween, Thanksgiving, and Christmas were always the highlights of my years growing up. Even the New Year is awesome. Candy, food, gifts, and family get-togethers are the basis of cold-weather-holidays, and it's a really special and memorable time of the year.
8) Christmas music is the best music
It's the most wonderful time of the year, brought to you alongside the best music of the year. There's nothing quite like listening to those really grainy, old winter songs as you watch snow fall. They're often upbeat or encapsulating of the emotions of winter and the cold.
Listen, I'm not here to make enemies. Honestly, the weather that you like is up to you, and I don't really care what you think. Still, however, I firmly believe that cold weather is the best weather, and that the fall and winter seasons are the best times of the year.