Since the semester has started I noticed I have been drinking a lot more coffee than usual. So recently I have asked myself, "Hey, why do you think you have been drinking coffee so much lately?" And the only answer I could come up with is COLLEGE.
College is the main culprit in the case of my slight coffee addiction and I have a few reasons to prove it. When I am at home I don't drink nearly as much coffee but for some reason, every semester when I return to school, drinking coffee becomes apart of my daily routine and I am sure many of you my age can relate.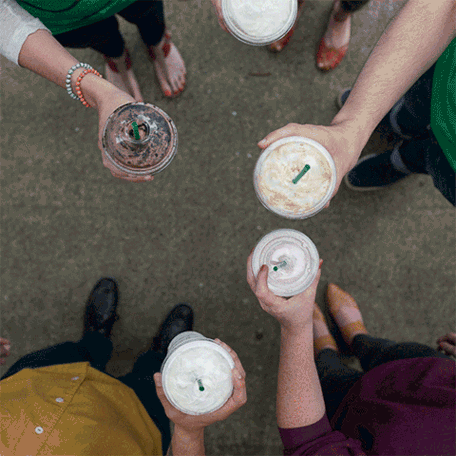 media2.giphy.com
My first piece of evidence is that college campuses have so many coffee shops on campus or of walking distance away on the campus. On my campus I believe have at least nine different cafés. This includes two Starbucks and two Einstein Bagels! You cannot walk two steps without running into a coffee shop. There are so many options and different types of coffee to try. Also, it doesn't help that you can use your meal plan every single.
My second piece of evidence is coffee is the ultimate social activity at college. Your friends always ask you if you want to get coffee and study. Or your friends are asking you to go out and try one of the cute coffee shops near campus. Also if you're not getting coffee with a friend you may be getting coffee with a professor or a dean to discuss your school work and classes. Getting coffee is just one of those easy social activities and that everyone does.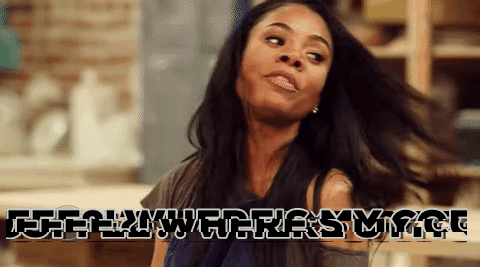 media3.giphy.com
Lastly and most importantly, my final reason is college is tiring and a lot of work. You are staying up until the late hours of the night and the next day you may just need a little caffeine to get you through the day. Or even when you're up all night, why not enjoy a good cup of coffee help you finish your 100-page reading.
Overall, my case is closed and college is the sole reason for my slight coffee addiction. Colleges run on coffee and if you don't drink coffee I applaud you.