As summer winds down to the last few weeks before school begins again, time for fun becomes limited. There's only so much time left to do something crazy, and instead, you're spending your time working or studying for the remainder of your summer class or preparing for the fall semester. I'm writing this article when I could be hanging out with friends!
Now, I often talk about how much I'd rather do something else than actual work, but I don't think anyone understands what I'd honestly rather be doing right now. I've always been one to think about what I could be doing with my time instead of being productive. To prove my point, I made an alphabetical list of things that I'd much rather be doing right now.
1. Applying for jobs.
I'm broke and bored. Those go hand in hand, right?
2. Bathing my dog.
It's no fun for me or him, so why would I rather do this? Oh, yeah—I'm basically desperate.
3. Cleaning my room.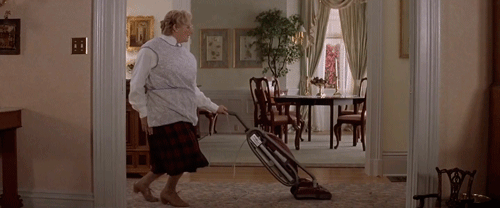 4. Dropping a watermelon from the roof.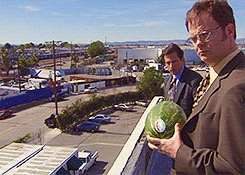 Yikes, I just hope people stay far away.
5. Eating some good food.
Need I say more?
6. Finding a good reason to stay home tomorrow.
I don't like doing things that I don't necessarily have to do, and I would much rather have a reason to not do them.
7. Going to bed early.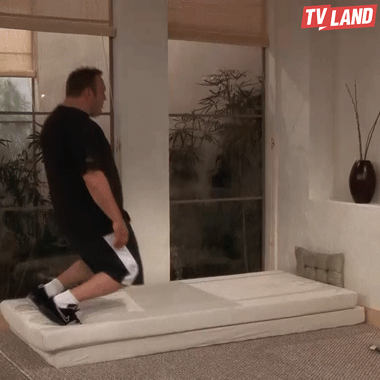 Yes.
8. Having someone tell me that my outfit is tacky.
I've never cared much for the opinions of other people about me, so this one won't matter too much. Also, my fashion sense is pretty okay.
9. Inspecting a mystery bruise on my arm for three hours.
I need to know where it came from!
10. Jumping jacks.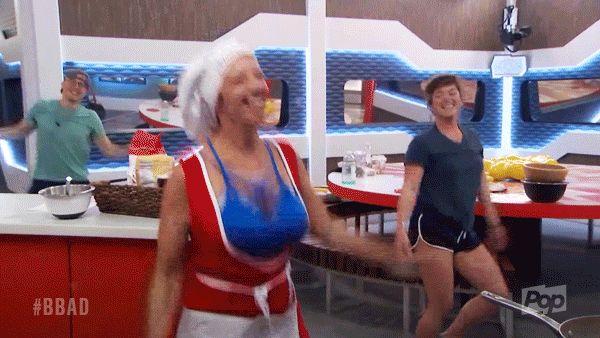 Exercising can be fun, right?
11. Killing a spider with my bare hands.
I'm not even kidding about this one, but I sincerely wish I was. I'd risk my life if it meant I didn't have to write this article.
12. Listening to country music.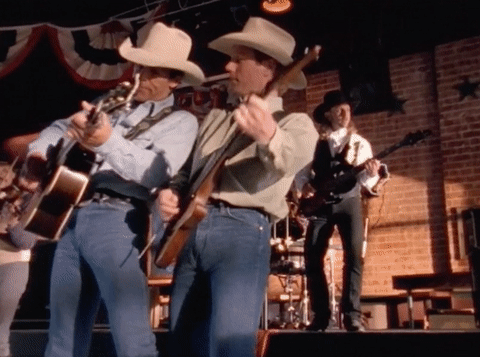 Hi, I'll be over here wishing I was deaf.
13. Making sure I don't go deaf.
I was kidding; I would definitely prefer to be able to hear things.
14. Noticing how tired I am.
Have you ever noticed that you aren't that tired until you think about how tired you really are? It's the worst.
15. Obliviously seeing someone eat the last slice of pizza.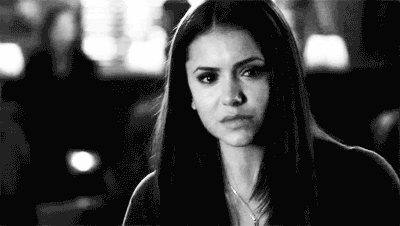 Sometimes I watch it happen and don't realize what's happening. Then it's too late.
16. Practicing my instrument.
This one isn't a joke. I really should practice, and I actually want to for once!
17. Quitting going to bed so late.
Doesn't everyone want more sleep? I don't see how this could ever be a bad thing.
18. Reading a book.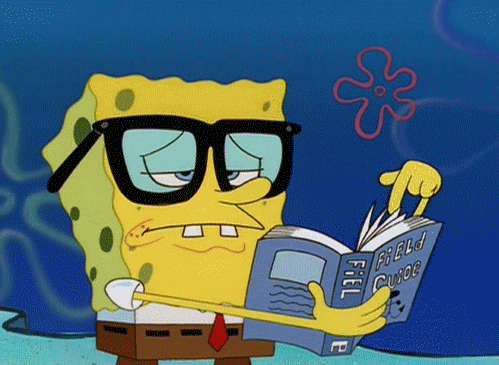 This one says a lot about me. I rarely read anymore, so if I'd rather read a book than do something, yikes.
19. Snowboarding.
I love snowboarding! It's too bad it's August in Texas!
20. Trying tofu.
I've heard it's basically tasteless?
21. Understanding quantum physics.
I'm a fine arts major, so there's absolutely no way I'd be able to do this.
22. Vividly dreaming of watching paint dry.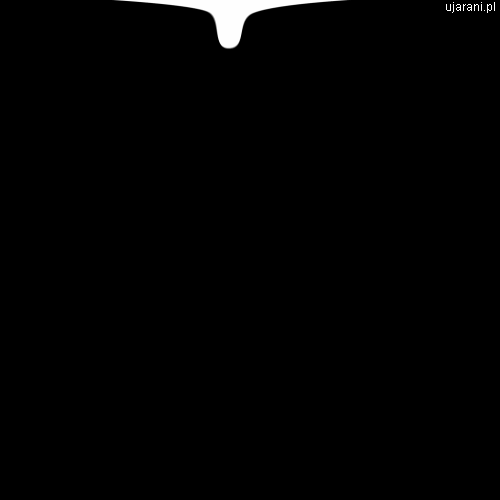 I honestly don't even know if this makes any sense, but I can confidently say I'd rather do this.
23. Watching hockey!
Unfortunately, it's August. I'm counting down the days until October rolls around and hockey season starts back up again!
24. X-raying my own teeth.

This is another one that I'm not really sure makes a lot of sense, but if you've ever had an x-ray taken of your teeth, you know it isn't comfortable.
25. Yelling into the abyss.
No one will hear me, though. I think that's the point.
26. Zzzzz.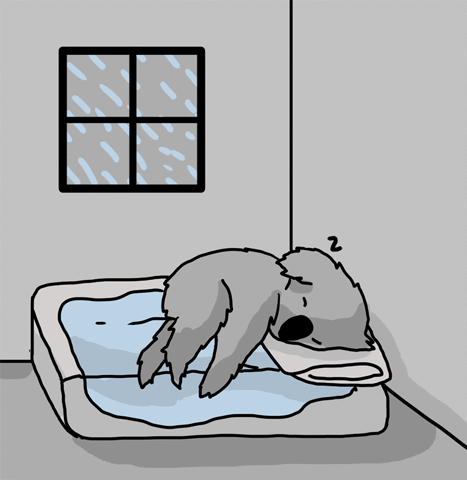 You guessed it! Making the list for the fifth time—sleeping! I absolutely definitely would rather be sleeping right now!
In conclusion, I'd rather be doing all of these things right now. Some are more boring than others, but that's the beauty of the list.