We are all partial to our school. After the national championship and playoff games, spirits were low for Clemson. After a side by side comparison, there are a lot more positives for Clemson, as opposed to Alabama. So who is the real winner?
1. Dabo, not whinny Saban
Dabo, such a character. You can't get a better example of sportsmanship. Unlike Saban, who wants to whine about every call, every play, and every loss.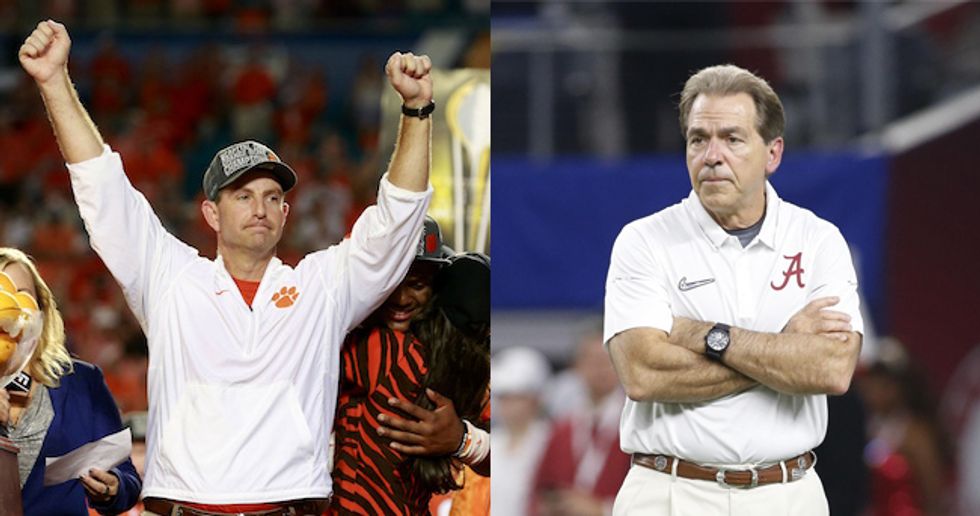 2. Death Valley views
Nothing beats the location and views that come with Death Valley stadium.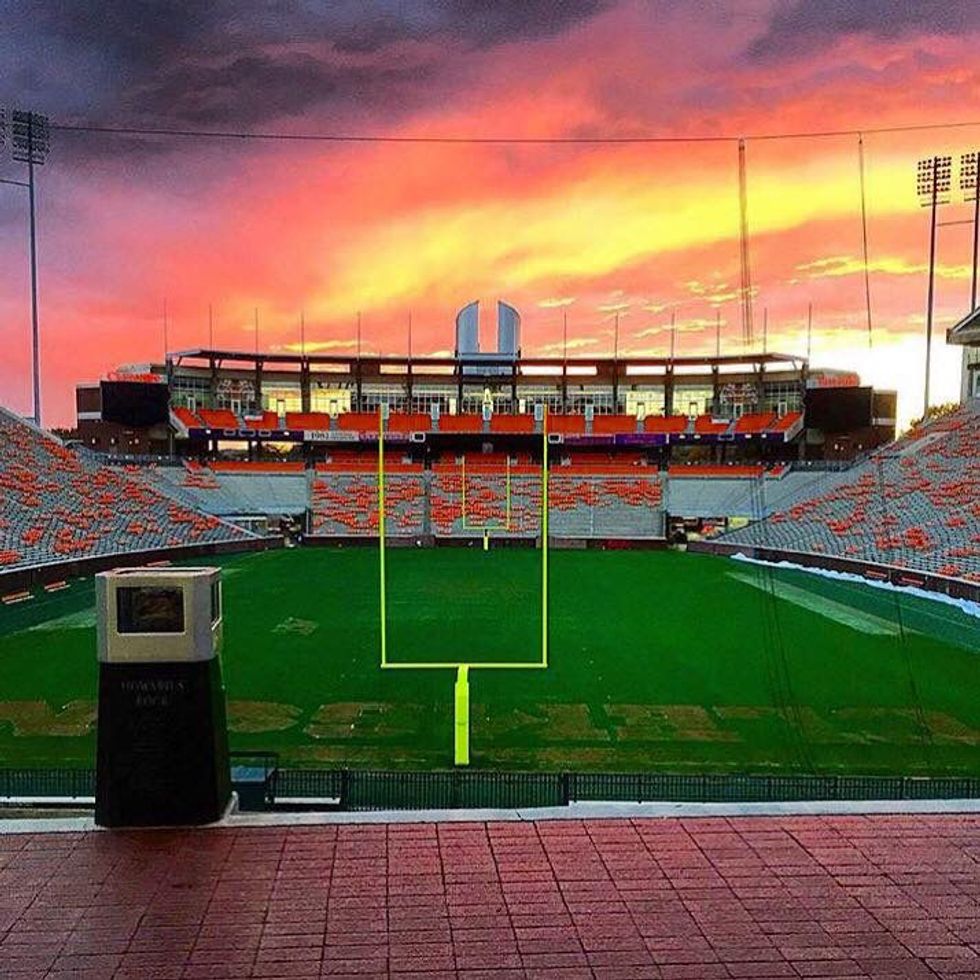 3. Better mascot
An Elephant? Majestic and all but when being competitive, it's better to be represented by something intimidating and strong. Like a tiger.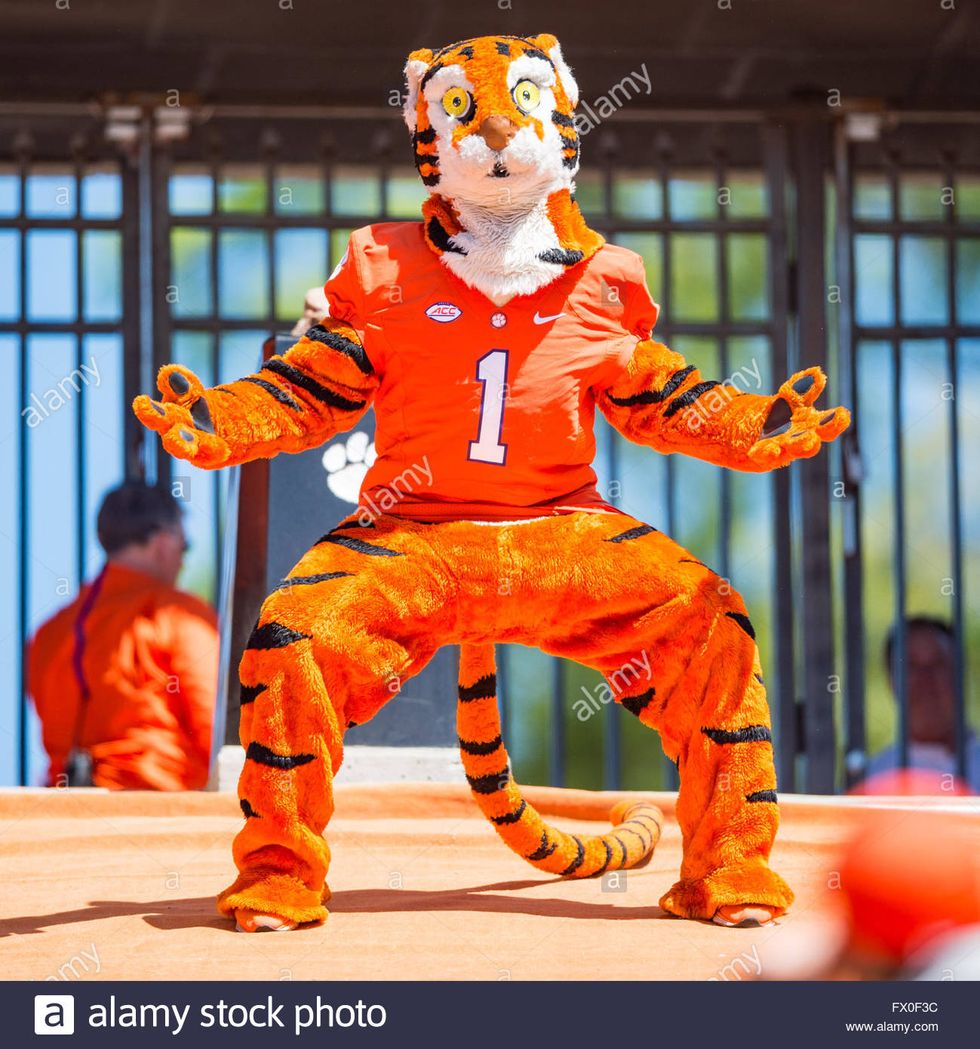 4. Campus
Clemson campus speaks for itself. From the historic brick buildings to the fountains accenting the library to Tillman standing high above Bowman field. Clemson is breathtaking. Add the changing of leaves in the fall and you have a post card picture.

5. Location
Short trips can get you to the beach at the well known Myrtle beach or the historic Charleston. An even shorter trip can get you to the upcoming cities of Greenville, Asheville, and Charlotte. If you want a mountain scene, Clemson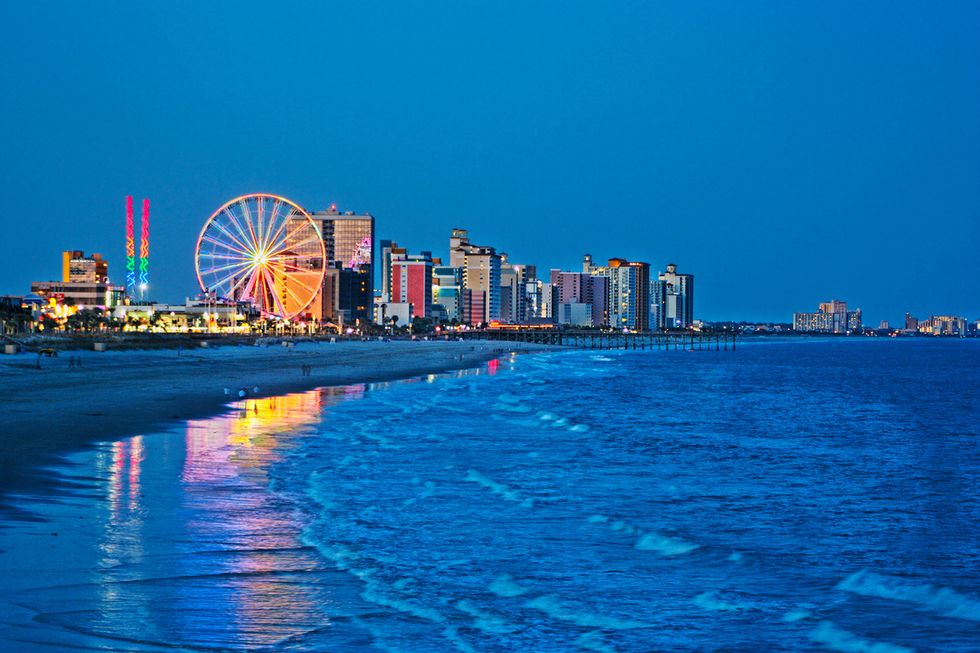 6. School spirit
Solid Orange Friday, Clemson Spirit, IPTAY, Paw Prints on all the roads leading to the stadium, tailgates, and so much more.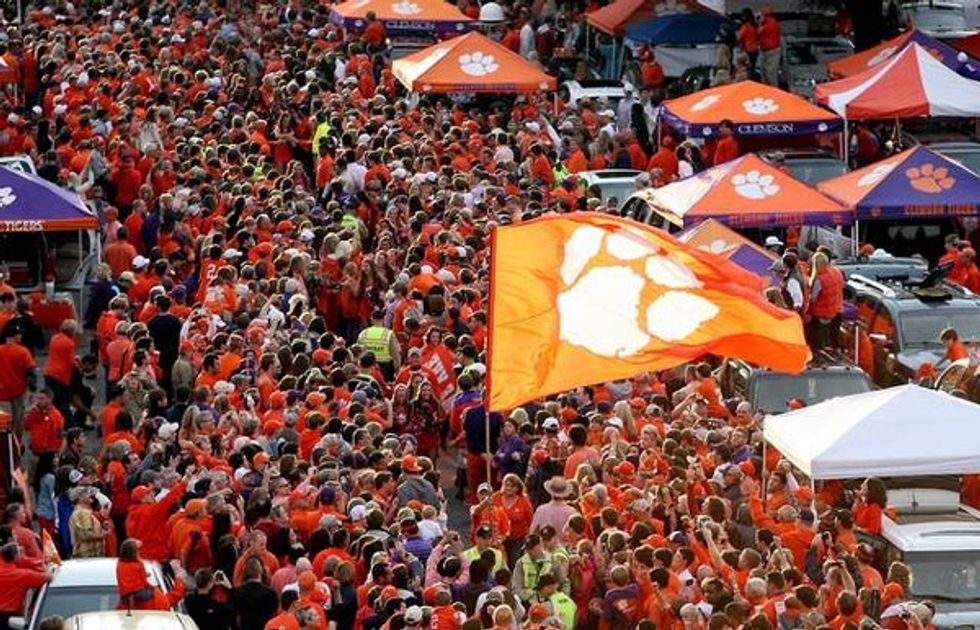 7. The academics
#1 in career development, #1 in career services, 2nd in area that students love their college, 10th with the best internship opportunities, 23rd in public universities, and I could go on forever.
8. Alumni
Ever present on Clemson's campus is the Alumni and their support. Whether its their tents crowding around town for gamedays or their kind contributions to research. scholarships, and more.
9. The weather
"In season, every season."