Through all the drama in Gossip Girl, the one thing that kept us going was all that is Chuck and Blair.
It took them six seasons to finally be together for good and as loyal fans, we enjoyed every second of it. As much as you may have hated Chuck in the beginning, by the end we all wanted our very own Chuck Bass. Although they may have had their ups and downs like any normal relationship (well I shouldn't exactly say normal), we were rooting for them the whole time.
Here are 10 times that Chuck and Blair were our ultimate couple goals:
1. When Chuck voted for Blair 150 times so she would win prom queen.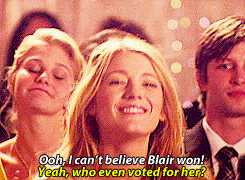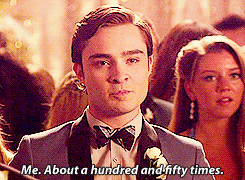 2. When Chuck surprised Blair with the necklace for her birthday when Nate didn't.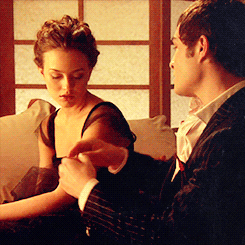 3. When Chuck wanted to love and raise Blair's baby even though it wasn't his.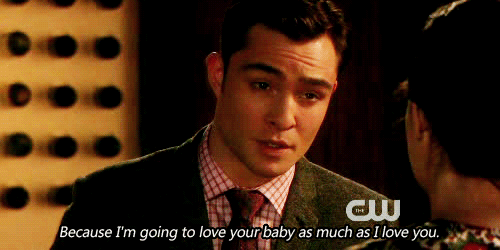 4. When Blair stuck through Chucks side during the death of his father.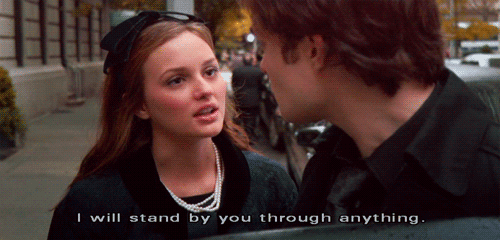 5. When Chuck goes to Paris just to get Blair's favorite macaroons.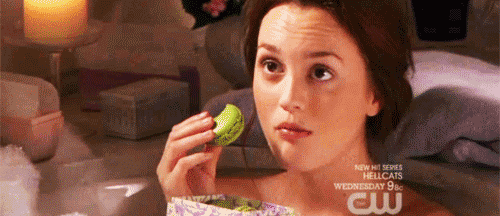 6. The endless times they've fought for each other.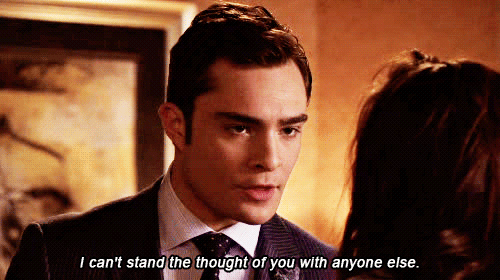 7. When they crashed the Bar Mitzvah.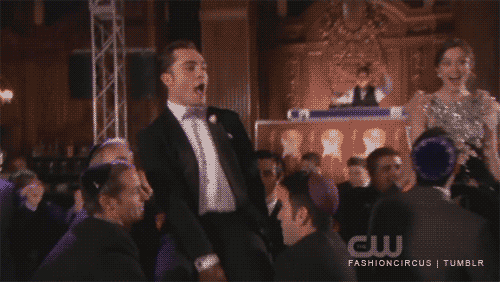 8. When Chuck paid off Blair's dowry.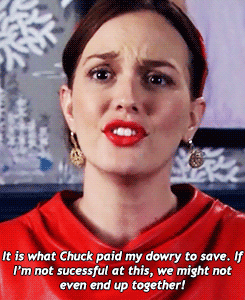 9. When Chuck and Blair spontaneously got married.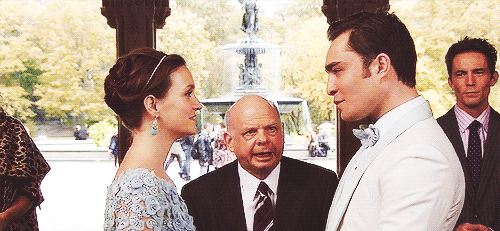 10. When there is no Chuck bass without Blair Waldorf.