Finals are finally over! It's time to relax. Winter break is upon us and all college students are thrilled. Personally, I look forward to breaks because I get to see my family and I get to unwind from the stress of the semester, but I often find myself feeling bored at home with nothing to do. Going from being constantly busy and having a full to do list on Canvas at all times, to sitting home with little to no responsibilities comparatively, can be unsettling. A few days into each break I find myself feeling anxious and annoyed because I feel like I should be doing something, but I cannot find anything to do. I've thought long and hard about how I can make this break one I actually enjoy. I've made a winter break to-do list to keep me busy while allowing me to stay relaxed.
1. Plan for Christmas with family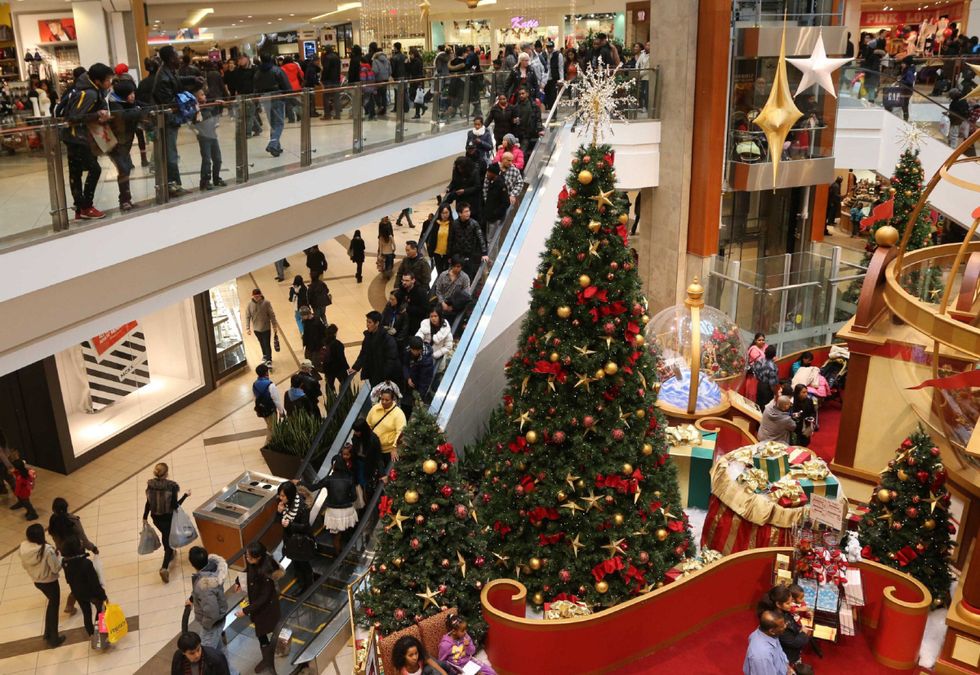 Christmas is my favorite holiday. I love everything about it. Winter break is the perfect time to take in the holiday season! I want to decorate as much as I can, and plan out the gifts I will be getting for everyone. I love shopping for gifts, so I think I'll spend a lot of time at the mall and at target on the days leading up to Christmas. I also want to spend time with my family decorating the house and watching Christmas movies to get in the holiday spirit.
2. Read a book of my choice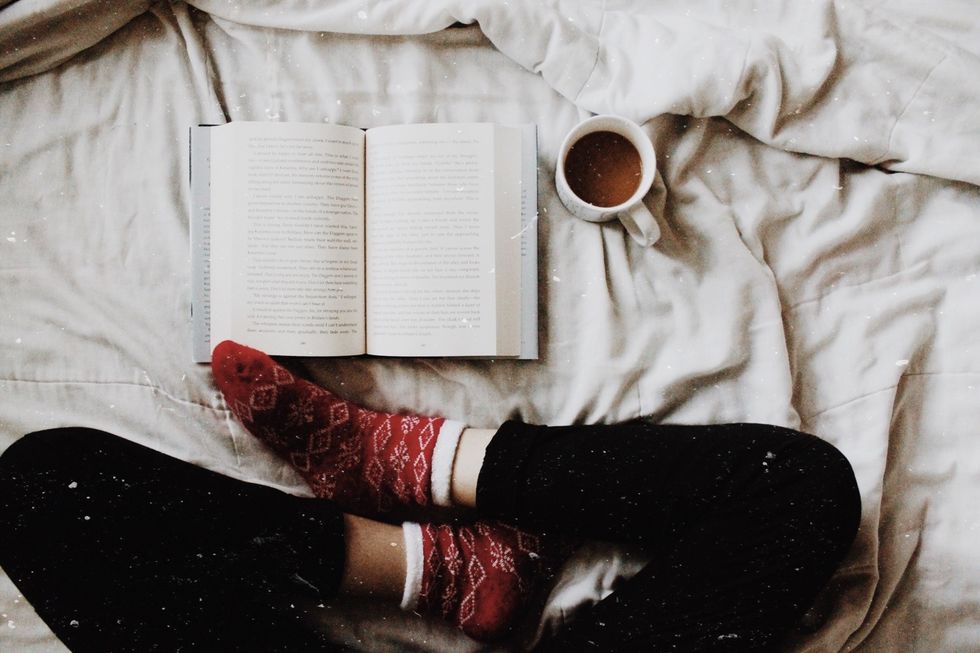 I used to read books as often as I read tweets back then. I had time to sit down and indulge in a good book. I've been so busy in college which has not allowed me to have time to read books that are not required for my classes. I am excited to be able to finally sit down and enjoy good literature. I love the feeling books give me. They allow me to step away from reality for a little bit, which is exactly what I need after this tumultuous semester.
3. Start a strict work-out routine I can stick to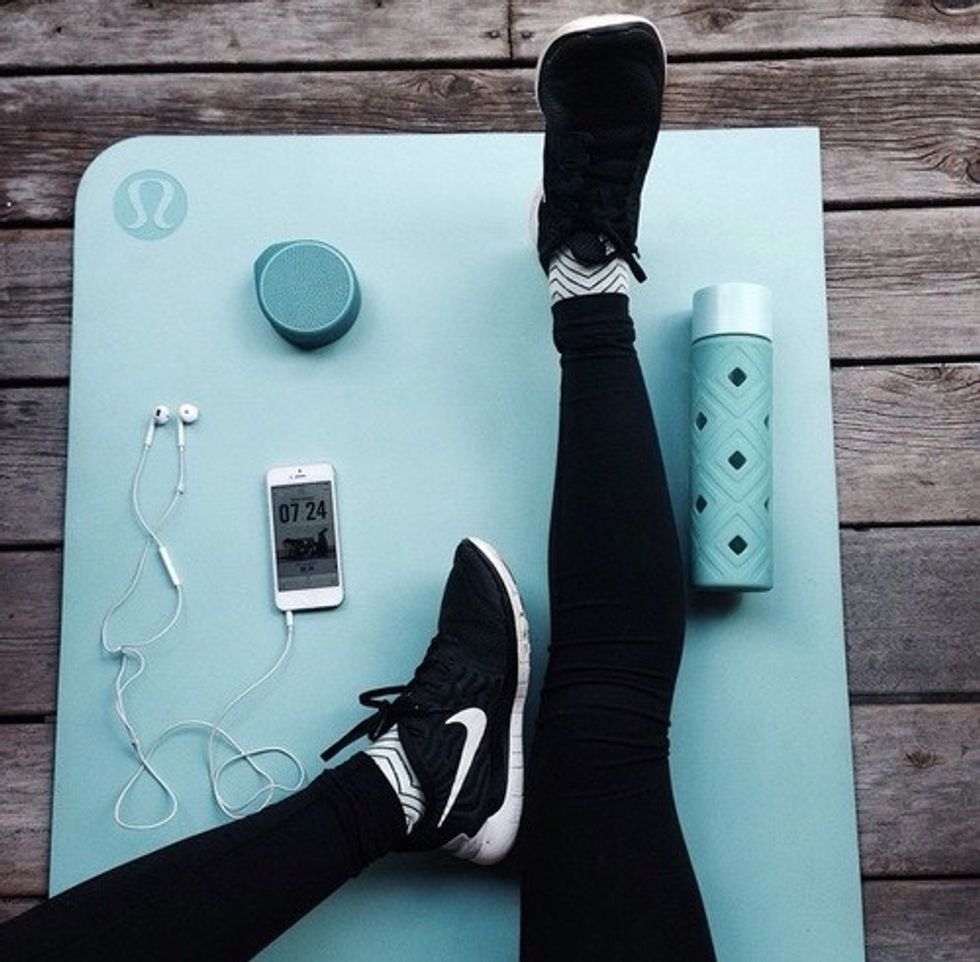 My workout routine for the summer fell apart as soon as the Fall semester began. My goal for this winter break is to figure out a work out routine I can do and stick to in the spring semester and through the summer. I want to find a good balance between school and life when I get back. I think figuring out a routine that works for me before all the stress is added will be beneficial to my health and to my studies as well. After all, "good things come to those who sweat." -Katie Dunlop
4. Learn how to cook more meals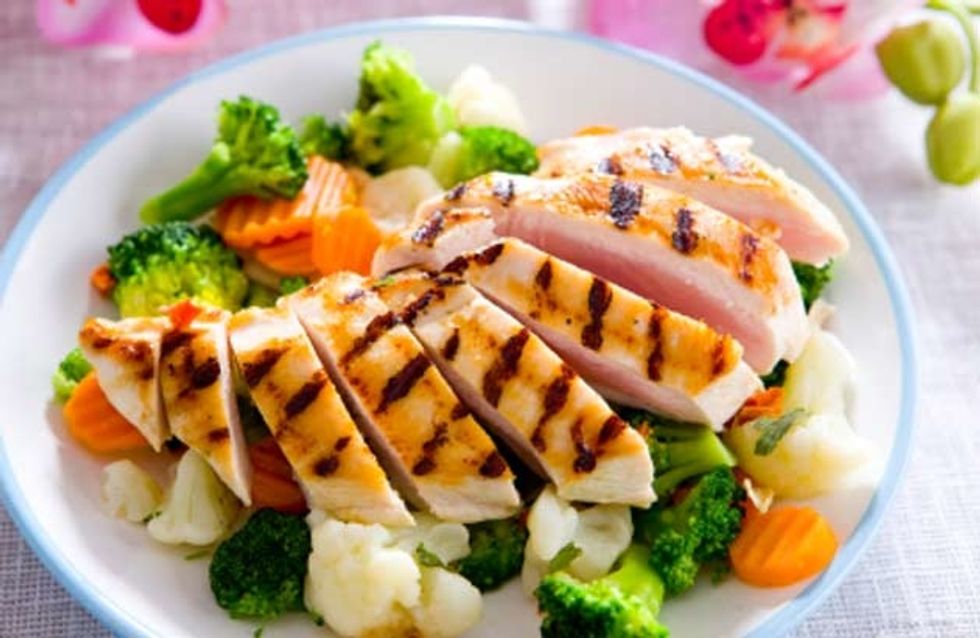 I want to take this month I have off to learn more recipes from my parents. I absolutely detest that I cannot eat a nice home-cooked meal when I am away at school, because I cannot cook like my parents. If I learn from them, I can emulate their cooking and not only be happier because I am eating something that reminds me of home, but I can also be healthier because their cooking is very rich in nutrients.
5. Prepare for the Spring semester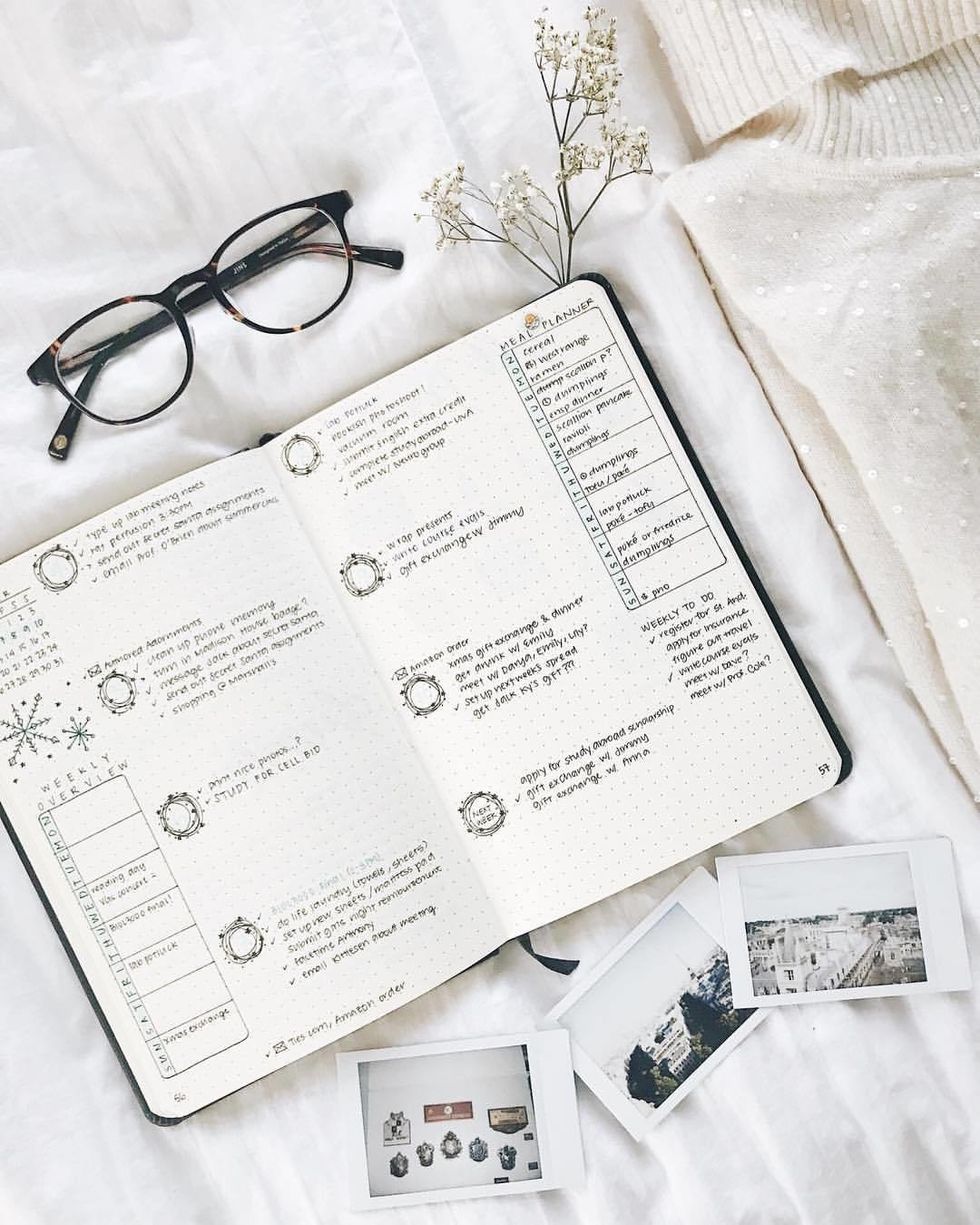 I obviously do not want to dwell too much on school during my break, but I do want to take some time to plan my spring semester. I haven't 100% decided on which classes I should take, or how many credits I should take on. I think that I should sit down and figure that out when I have little else to think about, so that I can make a rational decision about my spring semester. I also want to buy a new yearly calendar and planner so I can organize my life even more!
I hope this winter break allows me to feel refreshed and replenished by the start of the spring semester. I definitely need to relax and take care of myself for a little bit before I am thrown back into the battlefield of stress and GPAs. I hope everyone has a great break and can figure out goals they want to accomplish during this time. Maybe some of your goals will be similar to mine, maybe they won't be. Figure out what is best for you and remember that this break is a gift to you for working hard all semester! Do not stress too much about anything, there will be plenty of time to do that in January!