It's almost Thanksgiving which means that you might start getting in the Chrismas mood (or, if you're me, you will have already put up a six-foot Christmas tree in your bedroom) and one of the best ways to do that is to put on some Christmas movies. Whether you are decorating, baking cookies or just chilling with chestnuts roasting on the open fire, these movies are great for any kind of holiday activity.

1. "The Holiday"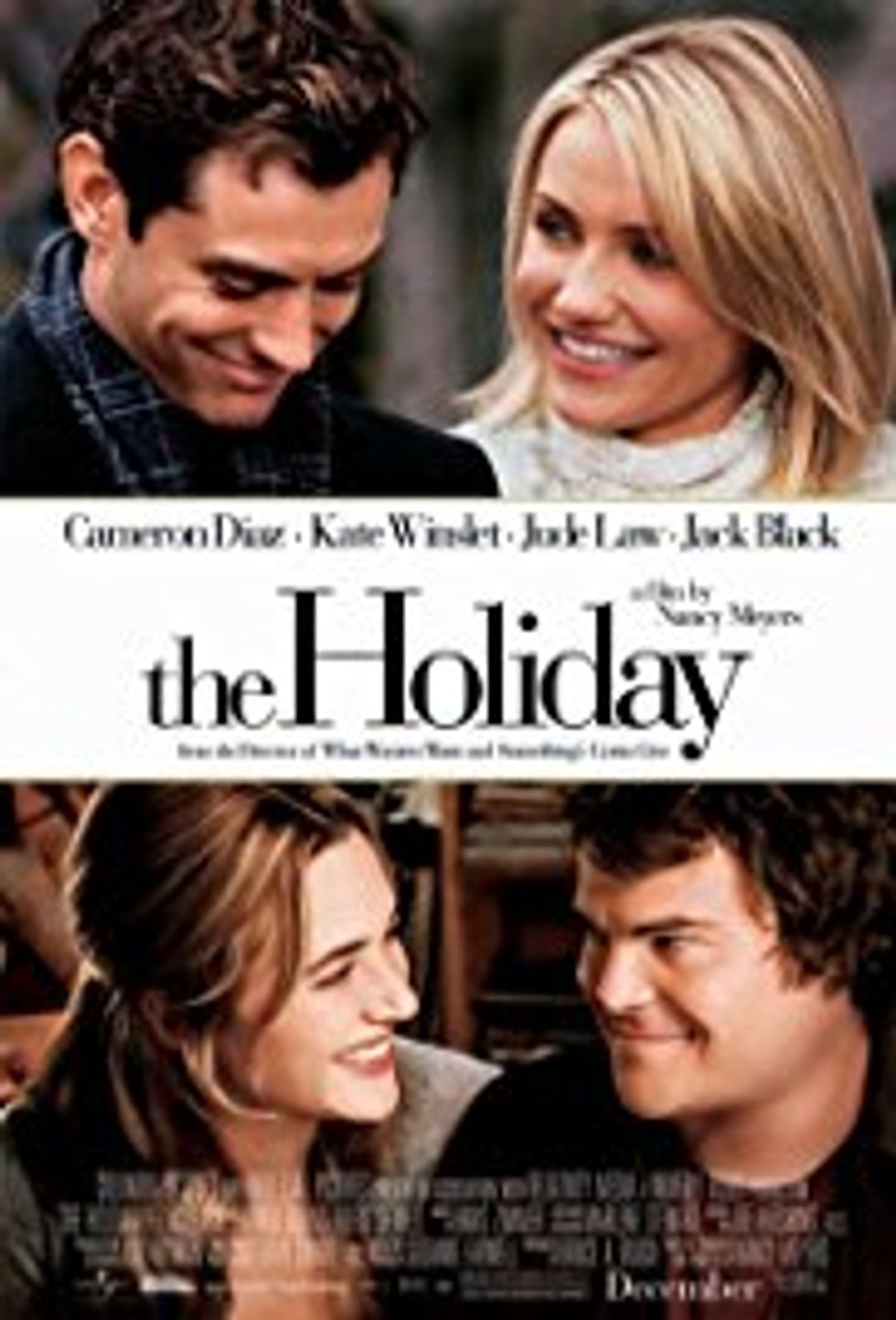 2. "Rudolph The Red-Nosed Reindeer"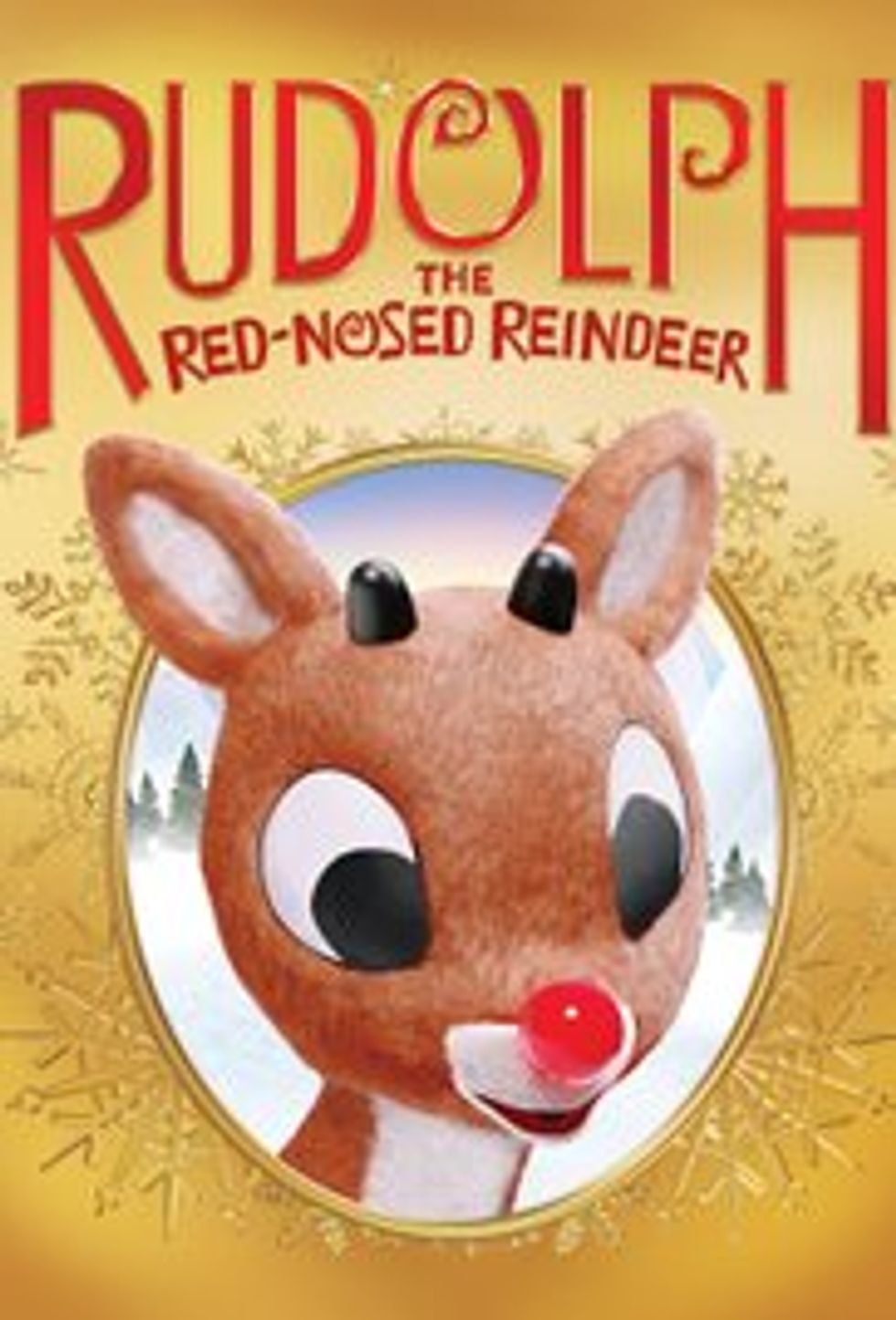 3. "While You Were Sleeping"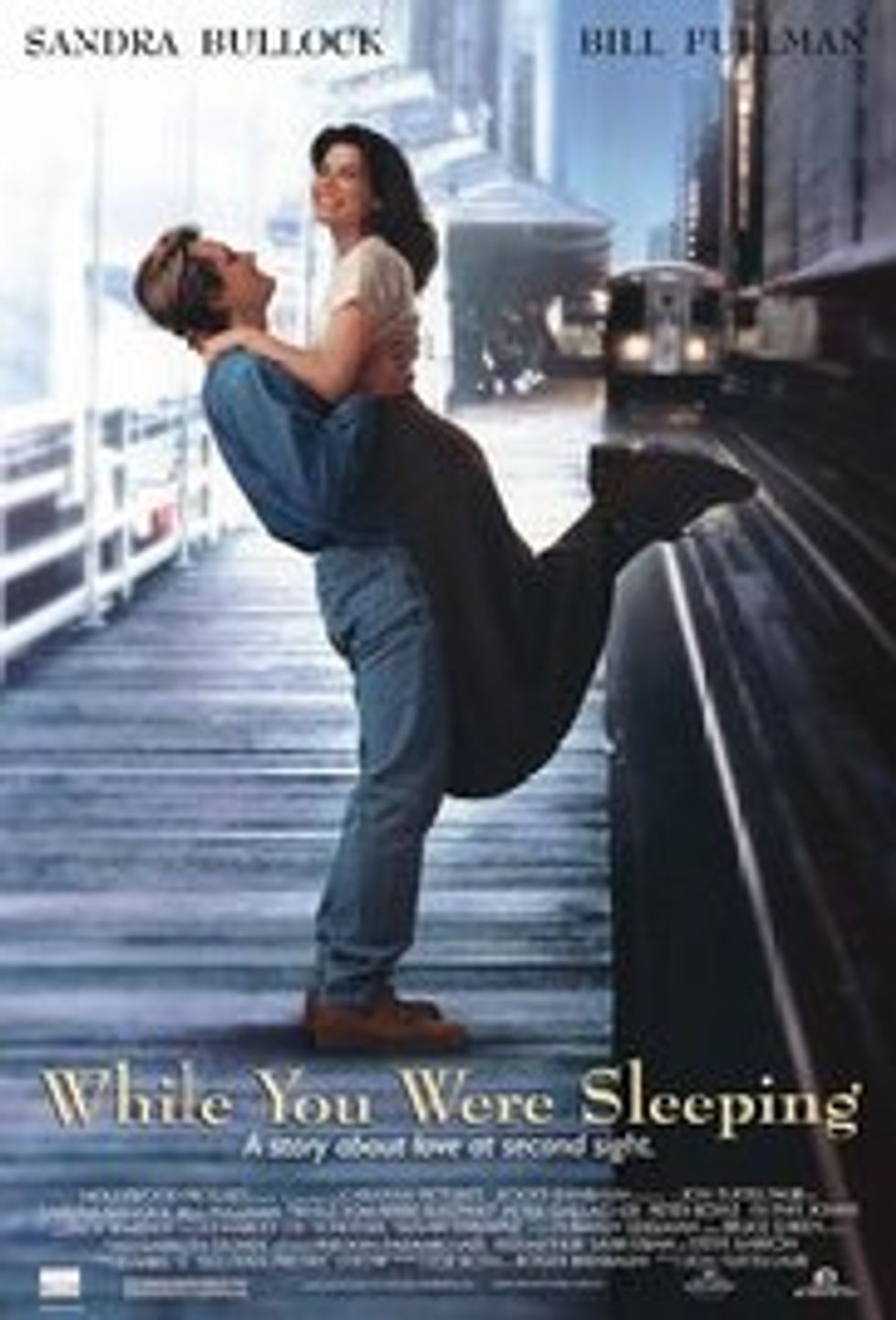 4. "Love Actually"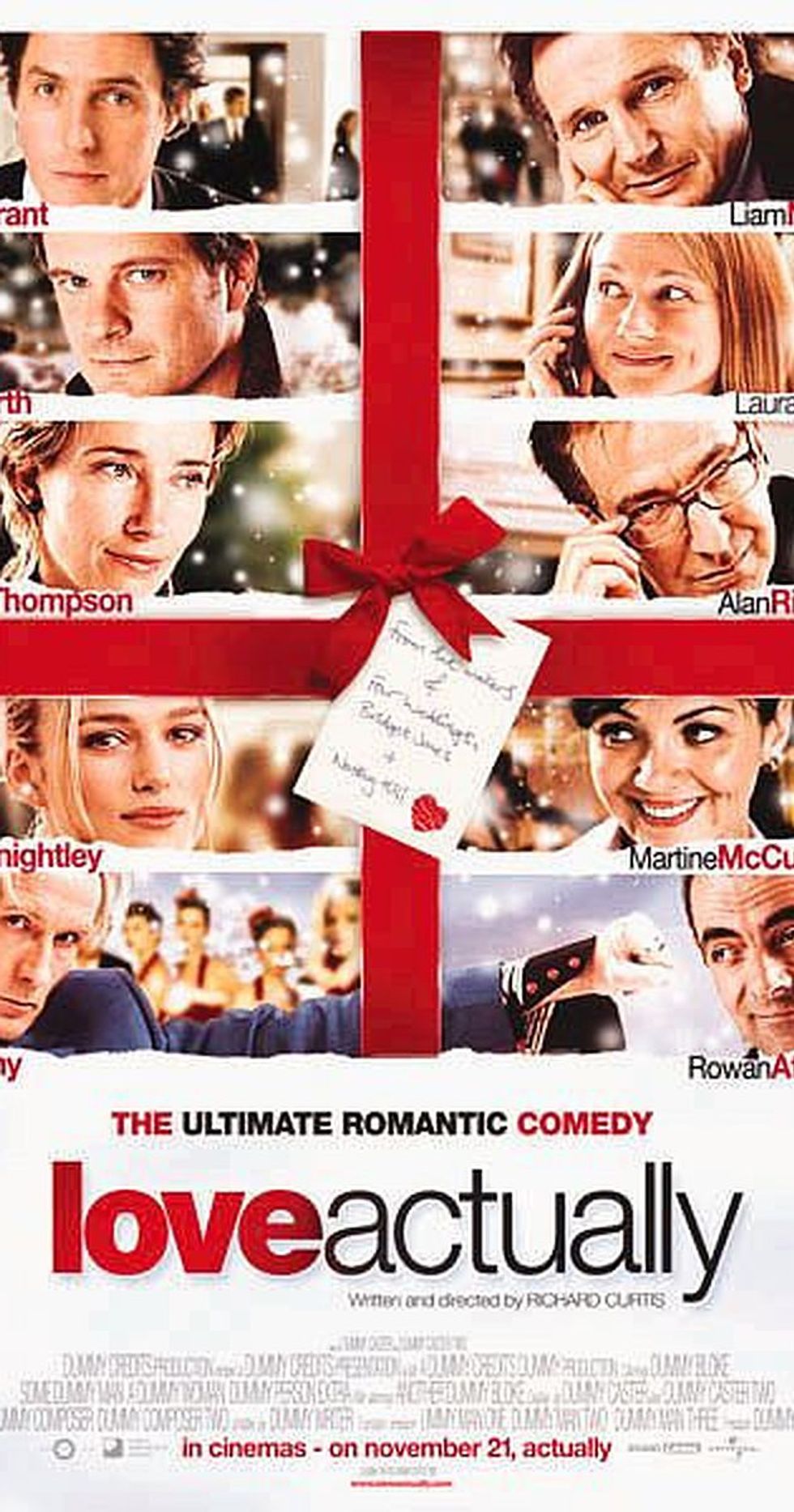 5. "The Polar Express"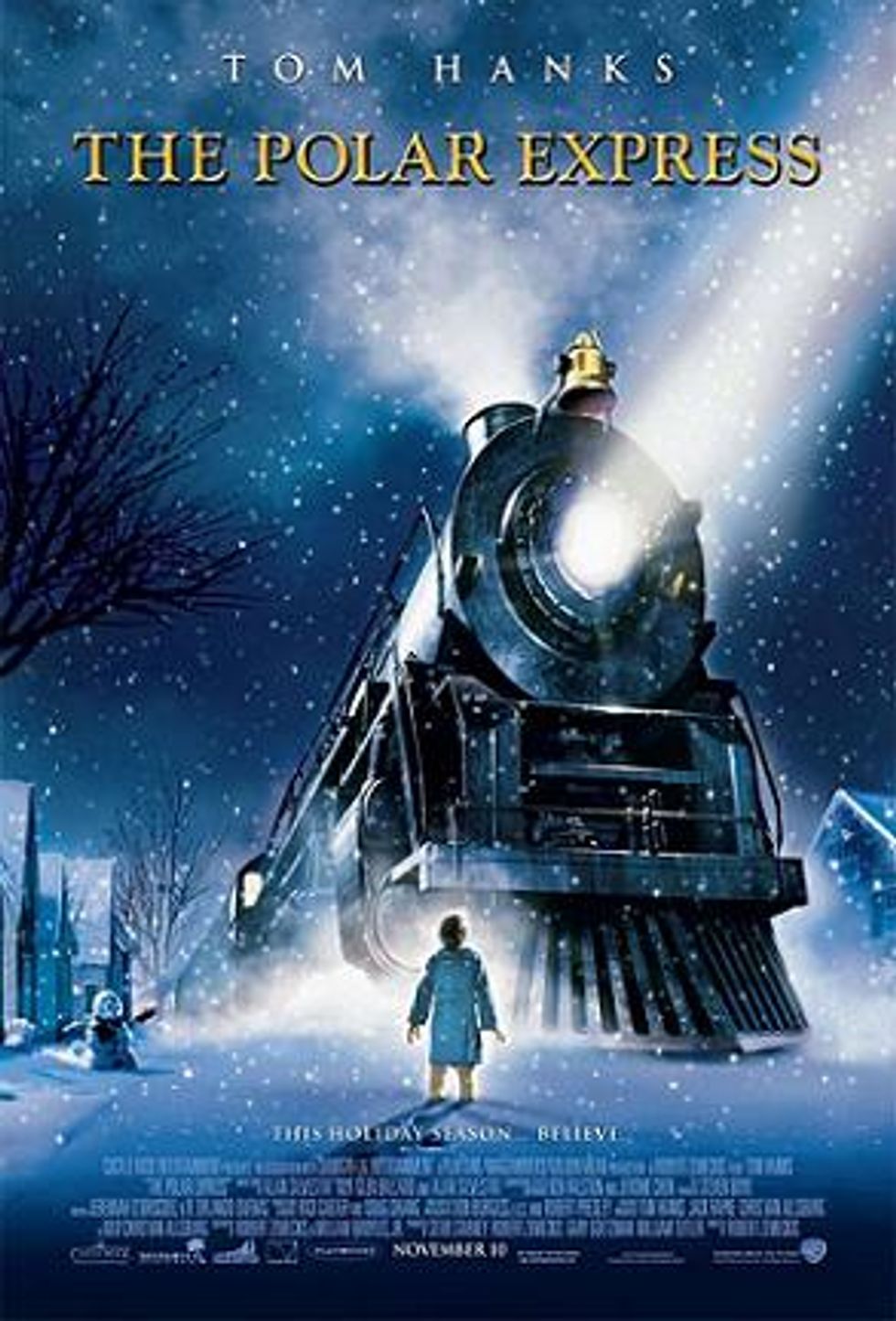 6. "A Year Without A Santa Claus"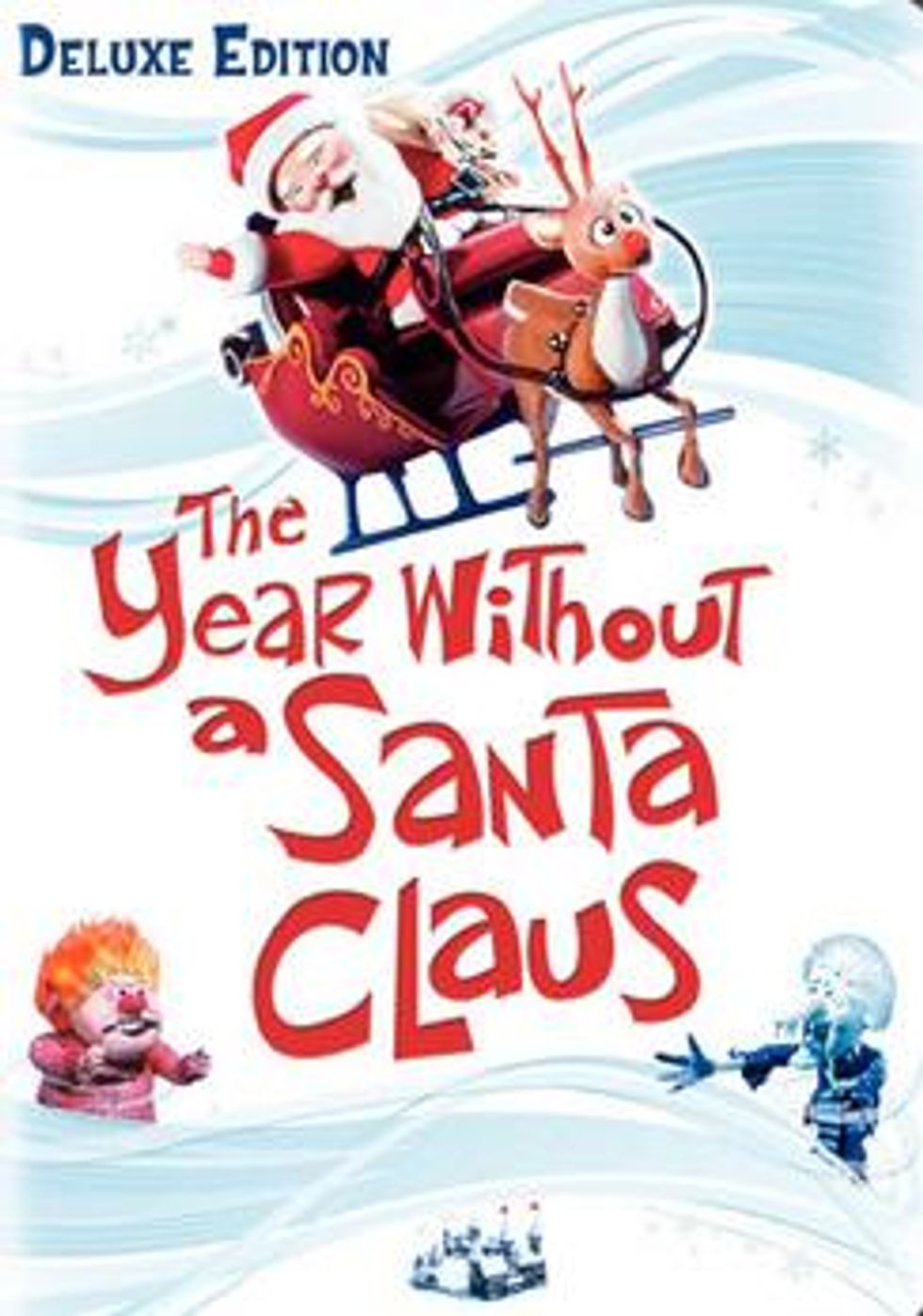 7. "Elf"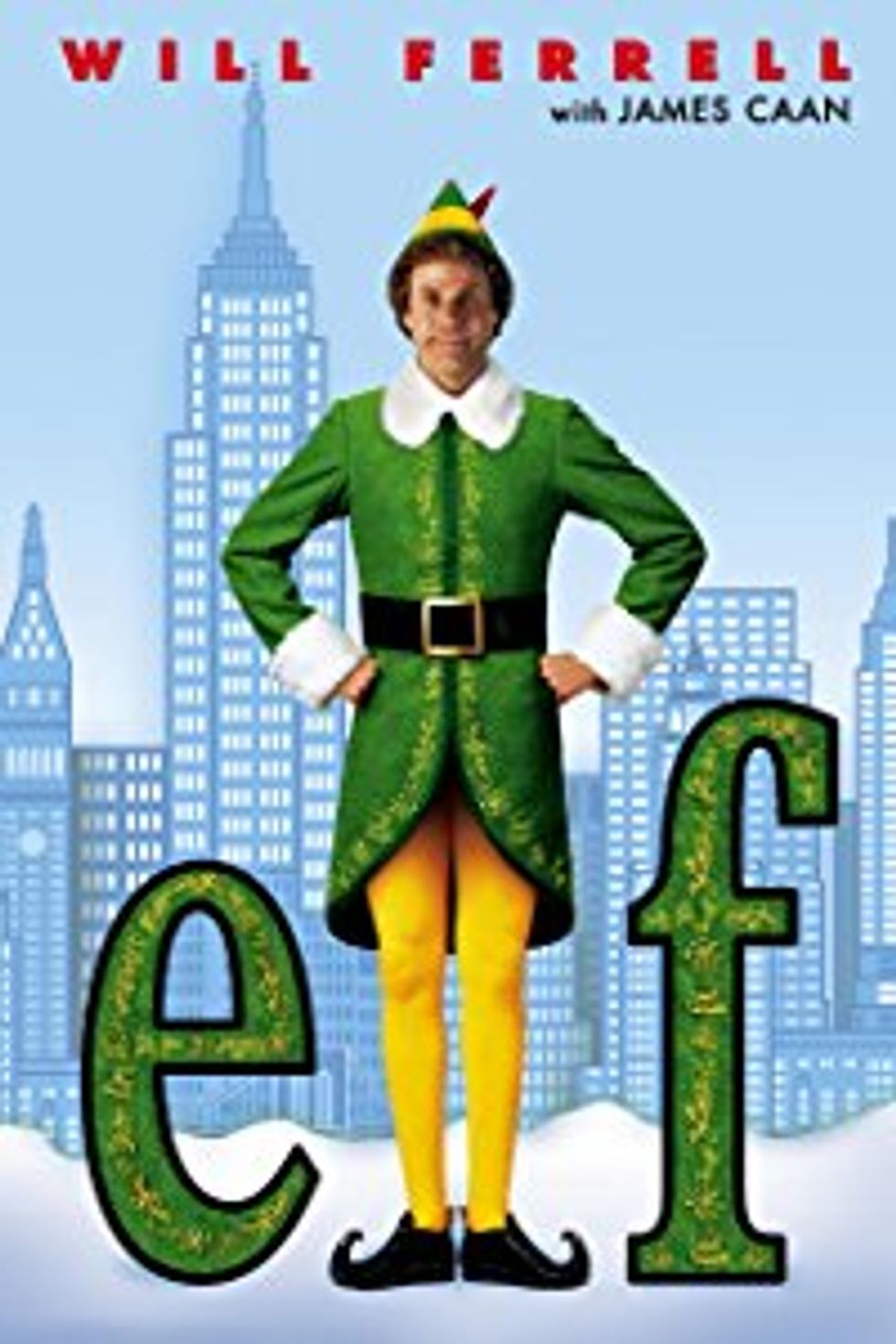 8. "Frosty The Snowman"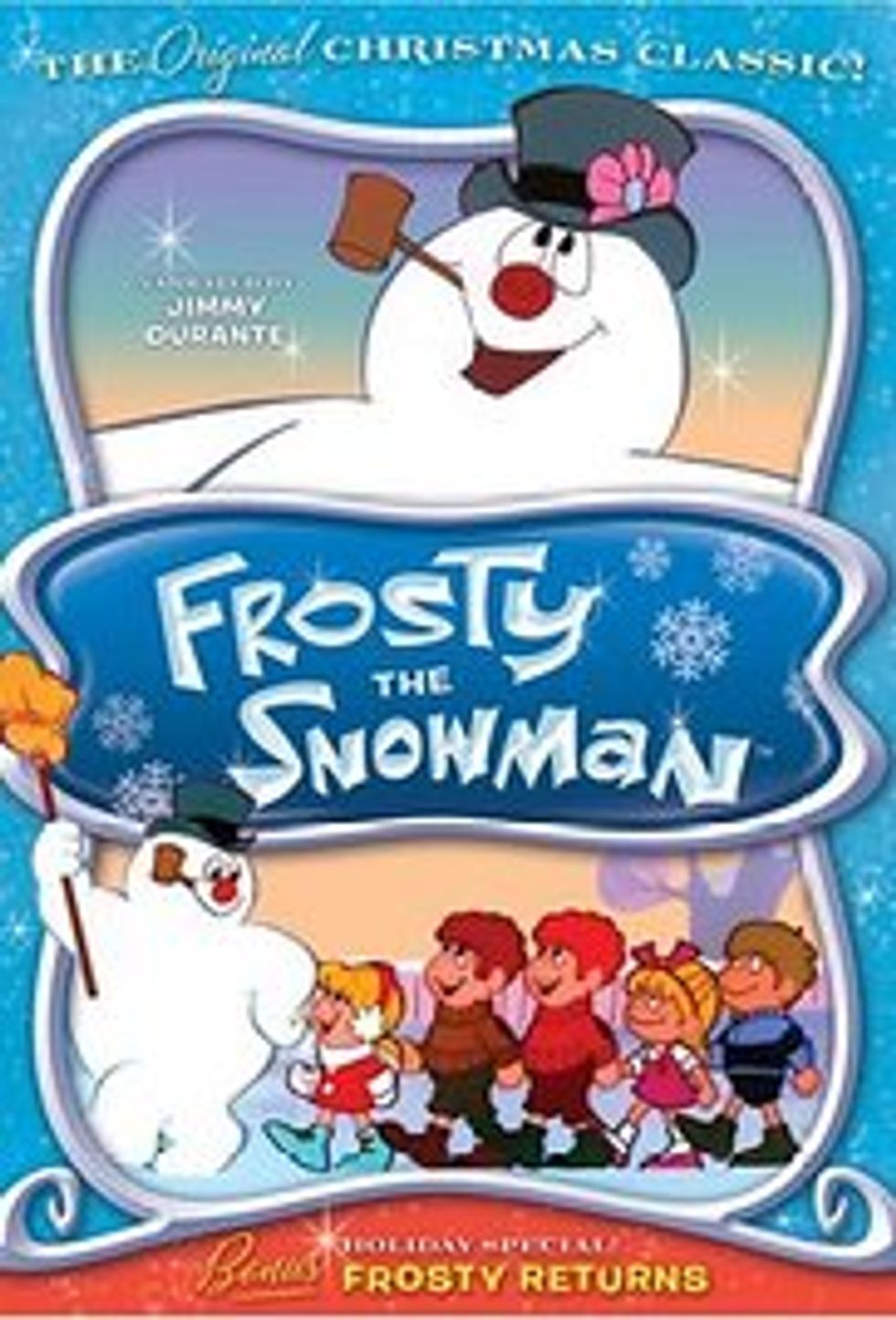 9. "Miracle On 34th Street" (1994)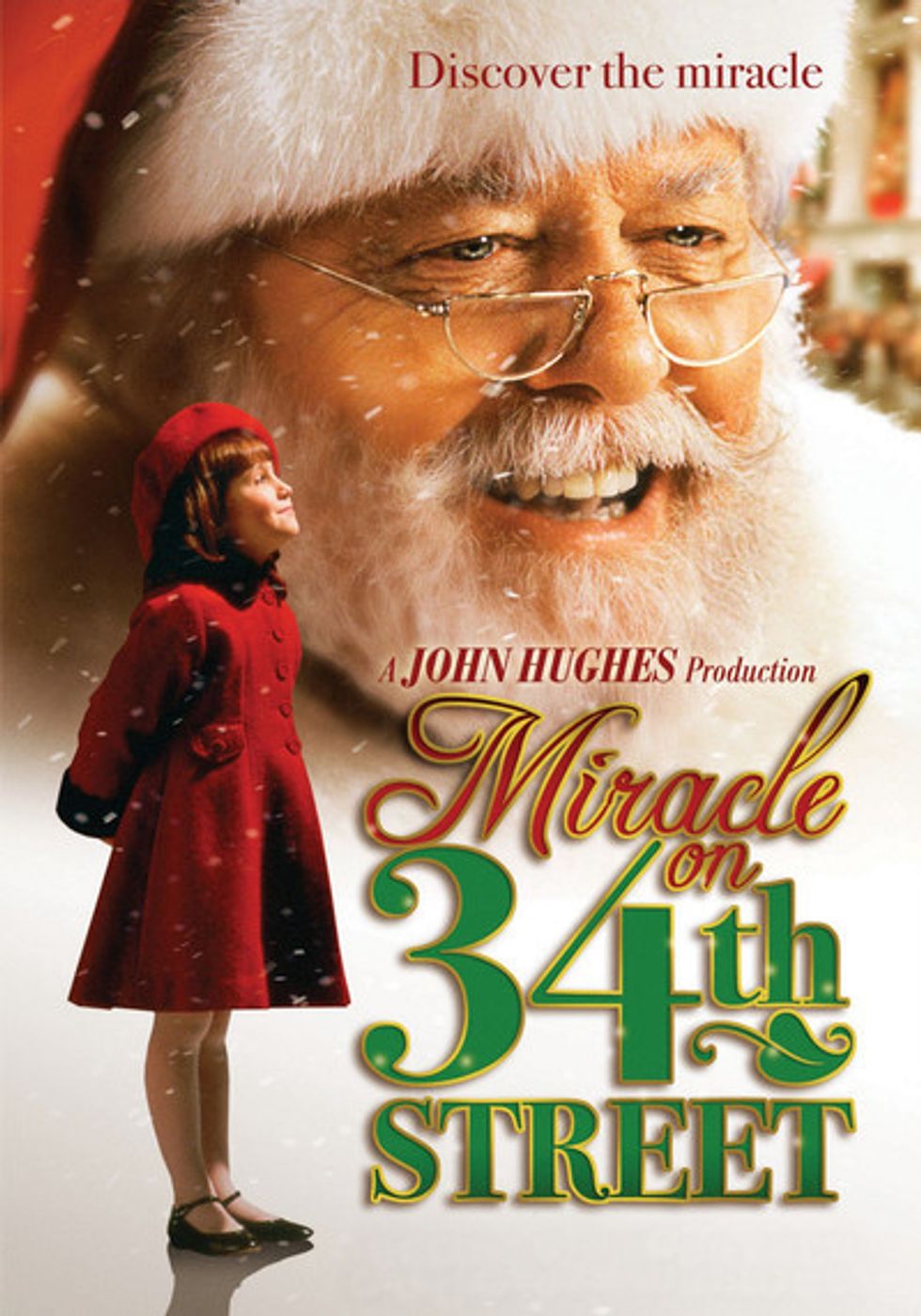 10. "A Christmas Carol"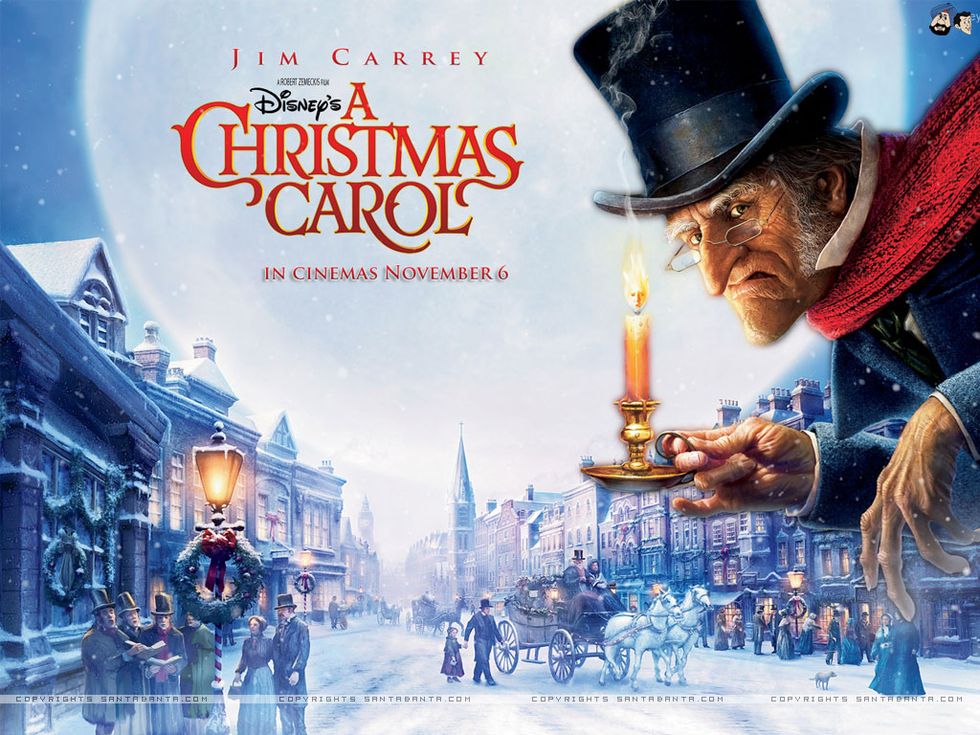 11. "Home Alone"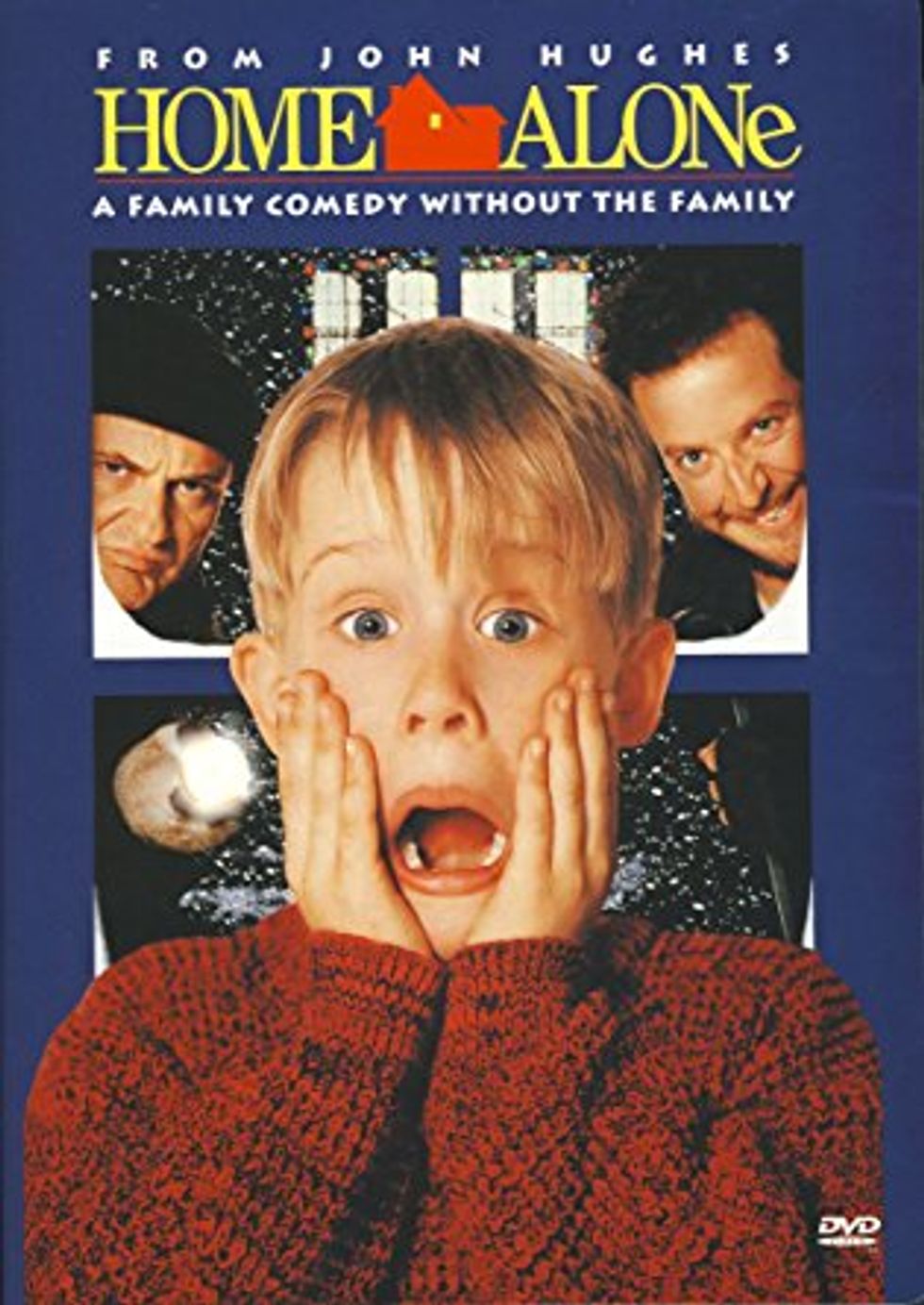 12. "The Santa Clause"
13. "Santa Claus Is Coming To Town"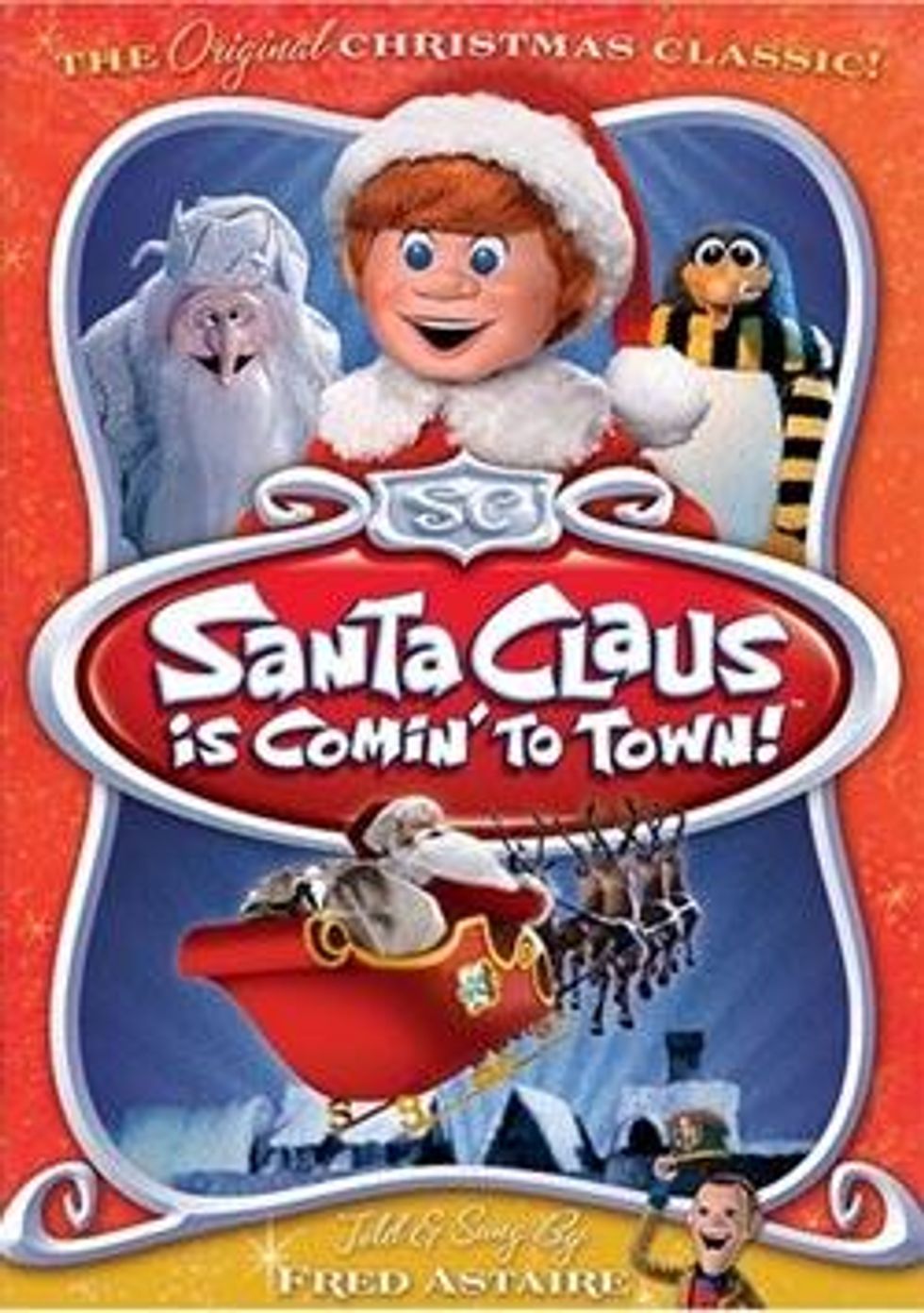 14. "How The Grinch Stole Christmas"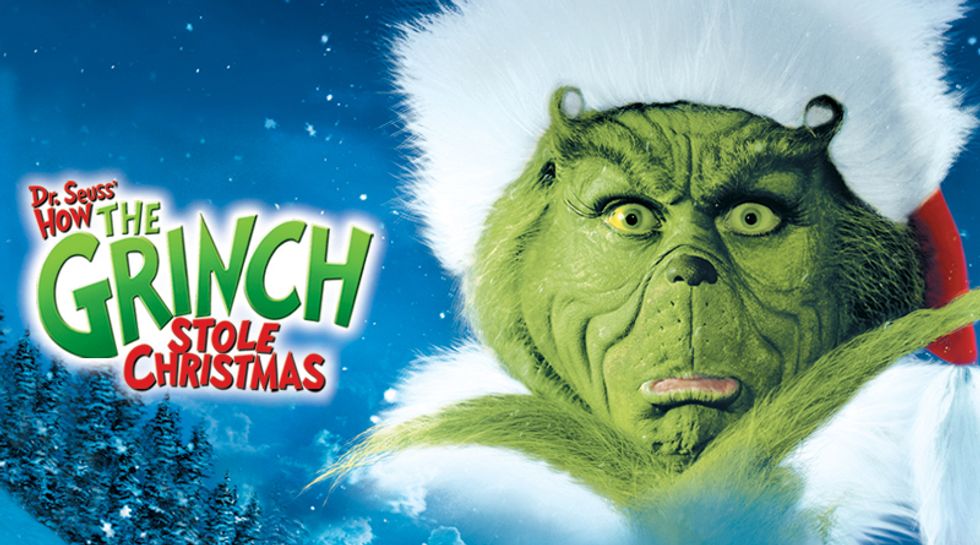 15. "National Lampoon's Christmas Vacation"