It's no secret that Chick-fil-a is killing the fast-food game. It seems as though everything they do is centered in their love for the community and their customers. Here are 14 things that set Chick-Fil-A apart from others.
1. They stay true to their morals.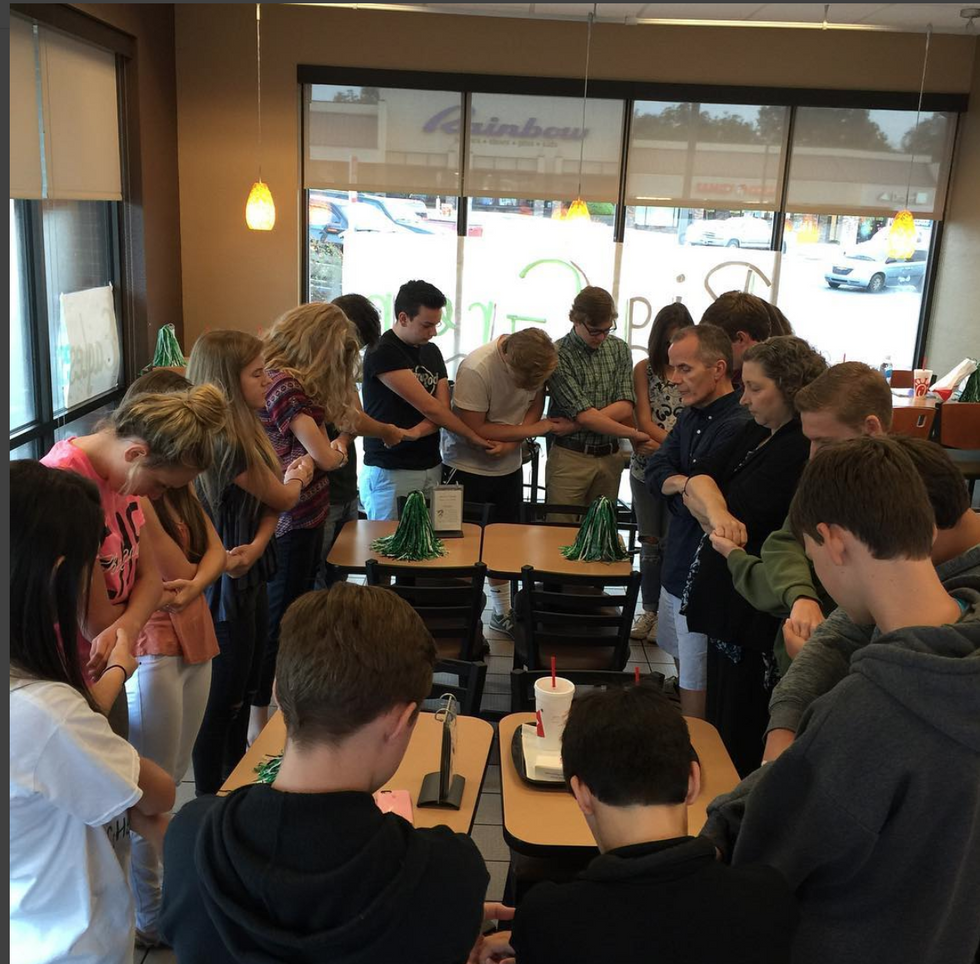 Whether you agree or not, there is nothing more respectful than a company founded on and passionate about their morals.
2. They are pleased to do, well anything.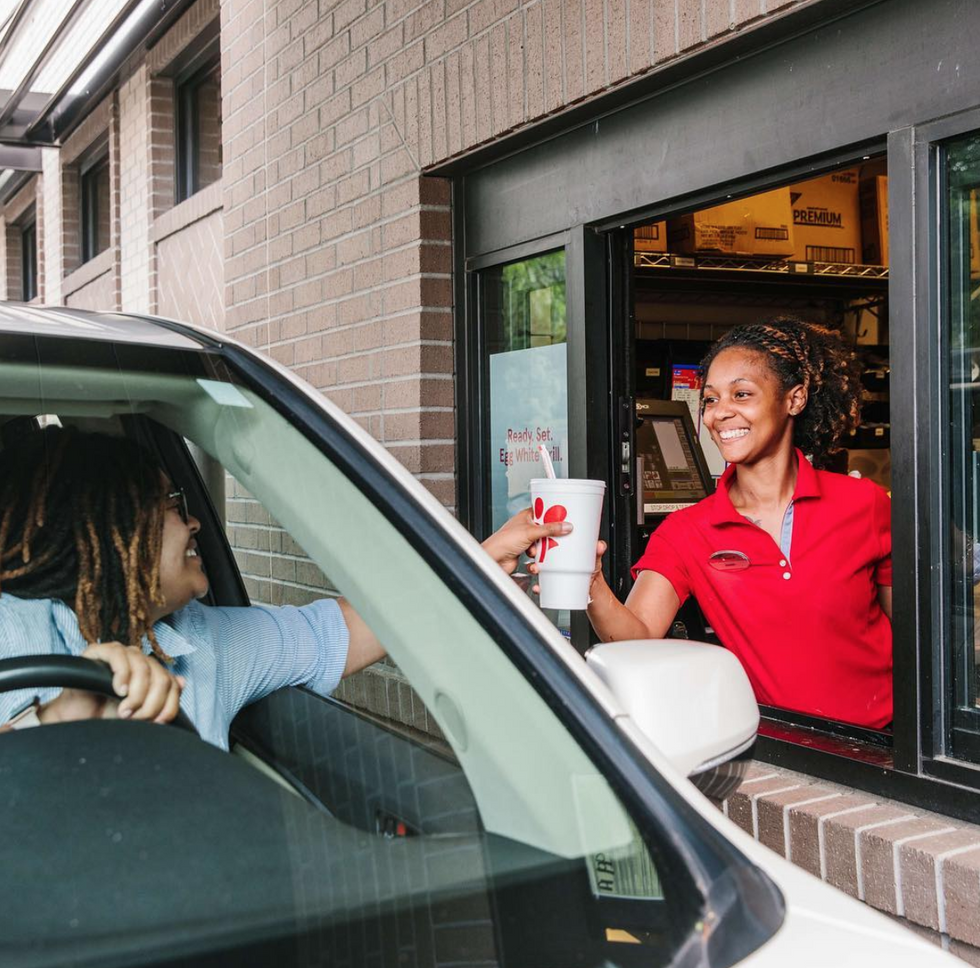 Their love for their customers and willingness to do pretty much anything and everything creates the most loyal of customers. After all, it always "their pleasure."
3. They support local schools and teachers.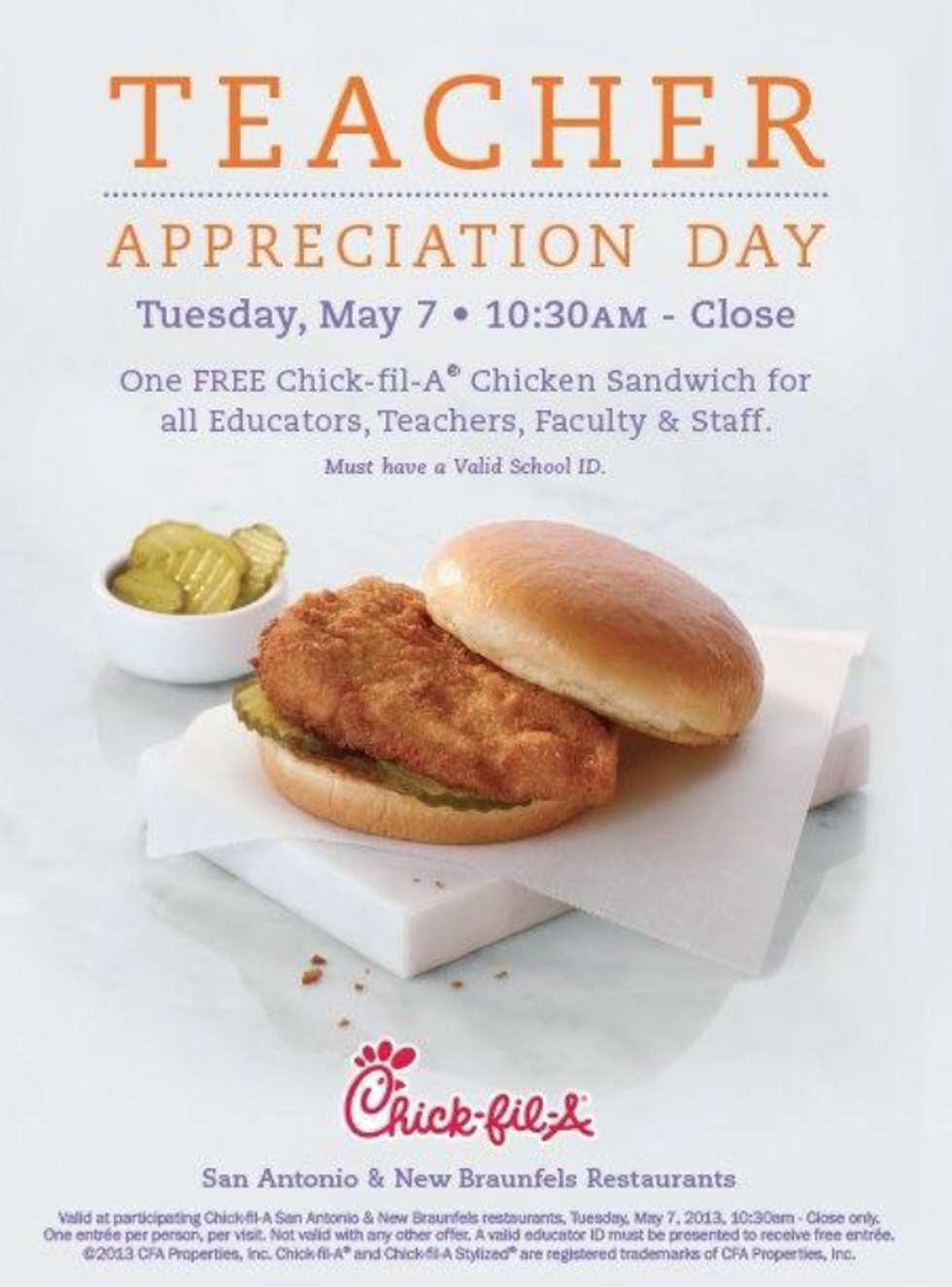 Chick-Fil-A loves and supports their teachers and schools. From teacher appreciation events to school fundraising events, Chick-Fil-A respects little more than their local schools.
4. They back the blue.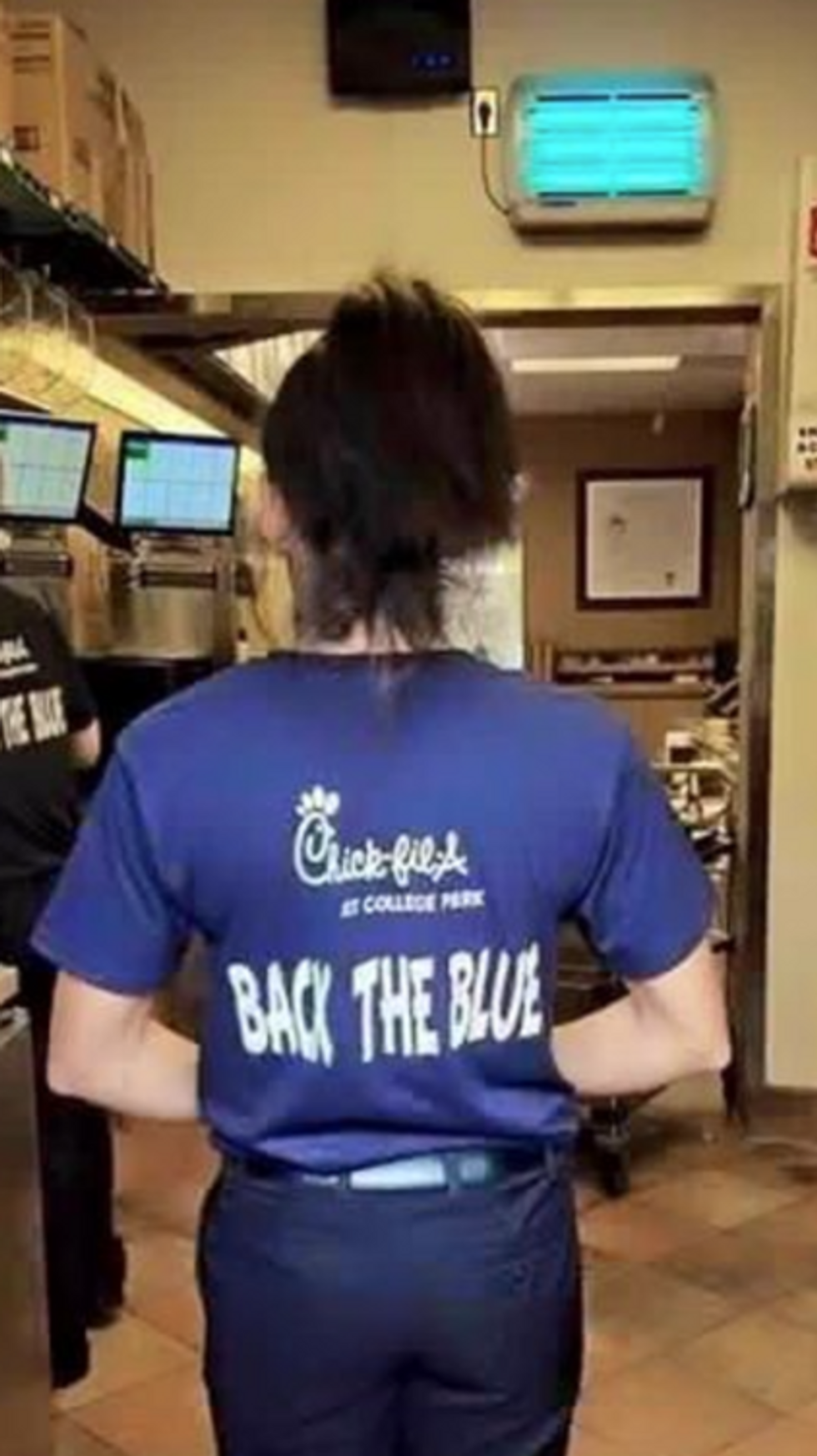 They show constant support for first responders, police and fire fighters. These individuals deserve the most respect and Chick-Fil-A is the first to give it regardless of backlash.
5. They support college students.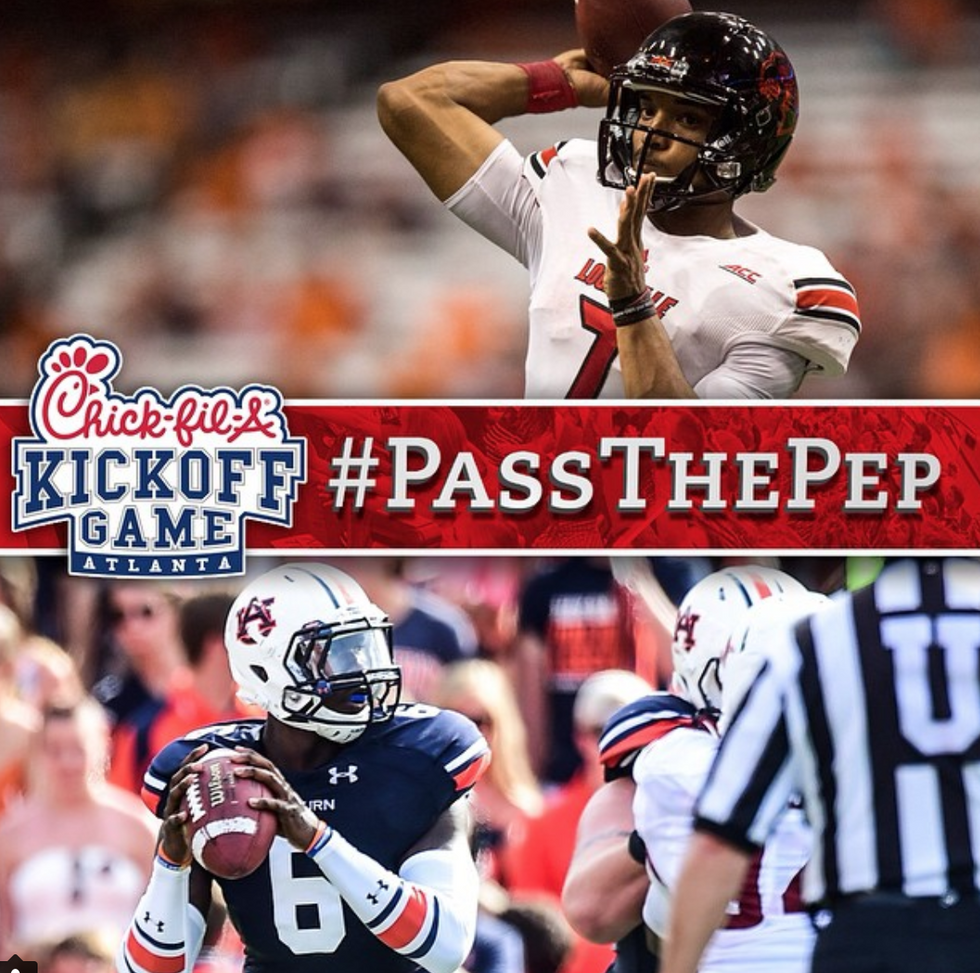 From college sport support to college discount nights, Chick-fil-A loves their college students and does all they can to help save their students money.
6. They offer scholarships to their employees.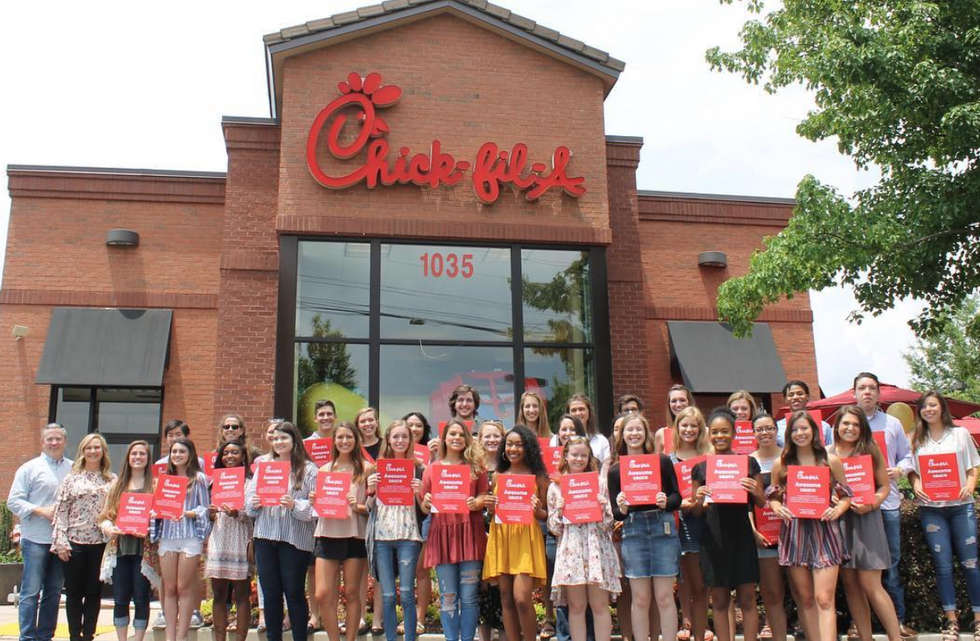 Chick-Fil-A has given over $45 million in scholarships to their employees since 1973. Not only do they teach their employees valuable life lessons, but they encourage growth through education as well.
7. They make online ordering easy.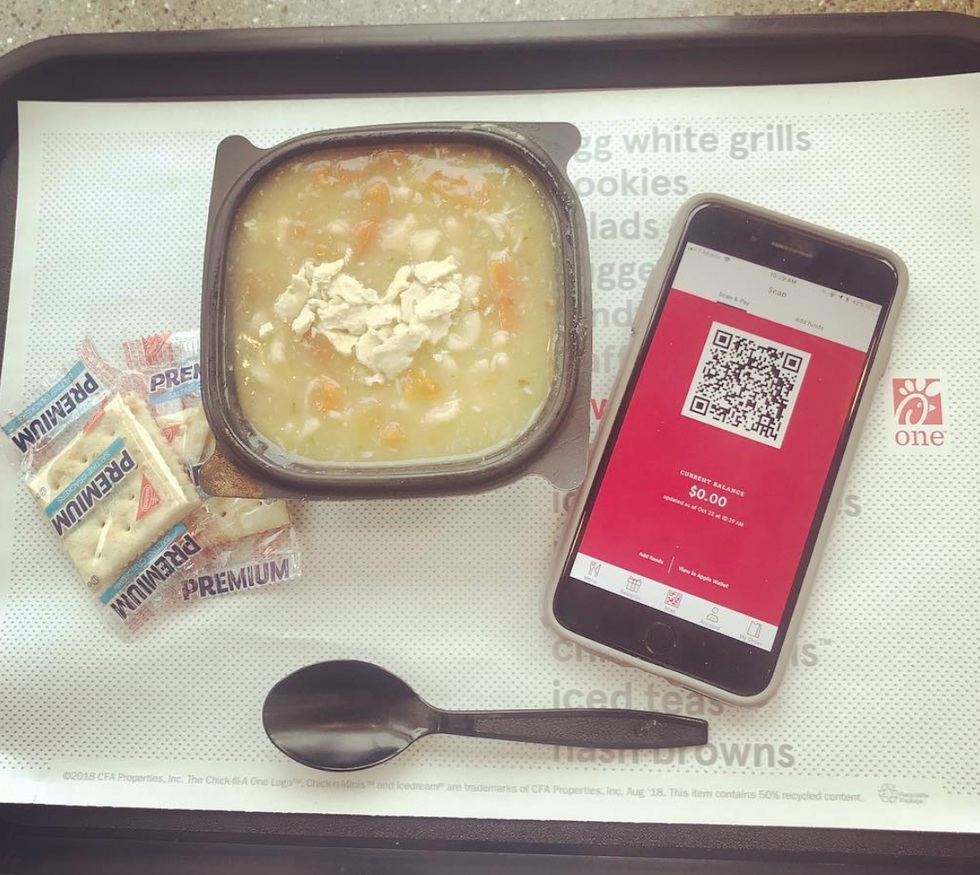 The Chick-Fil-A one app is easy to use, provides great rewards, and cuts back on your wait time. An easy navigate-able app makes their employees more likely to order more frequently and on-the-go.
8. They are founded on a giving philosophy.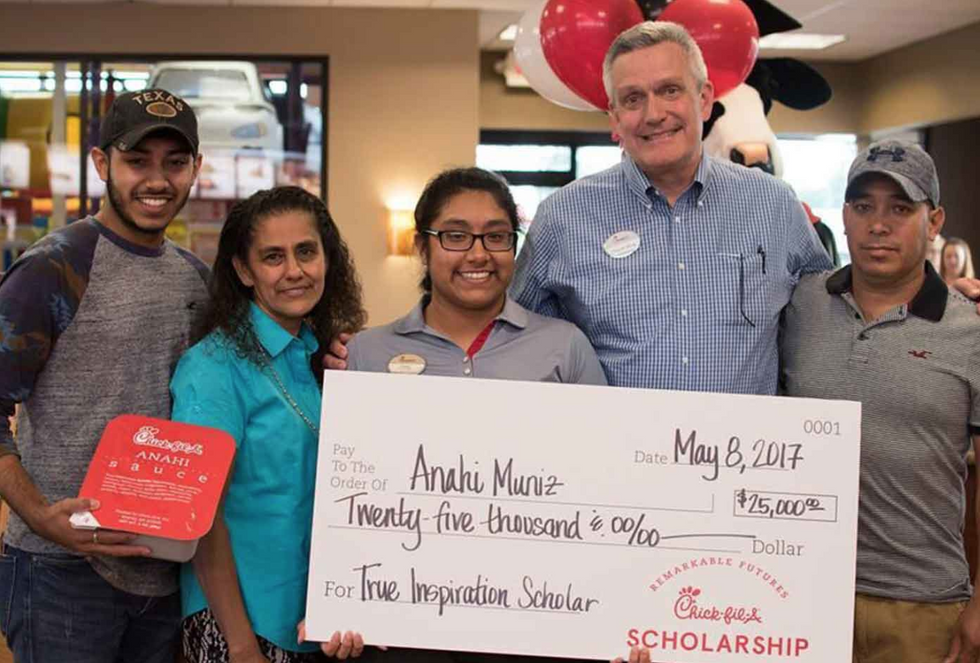 Chick-fil-a is consistently giving back to their community. Each branch finds somewhere to donate their time or money.
9. They donate surplus food to local shelters.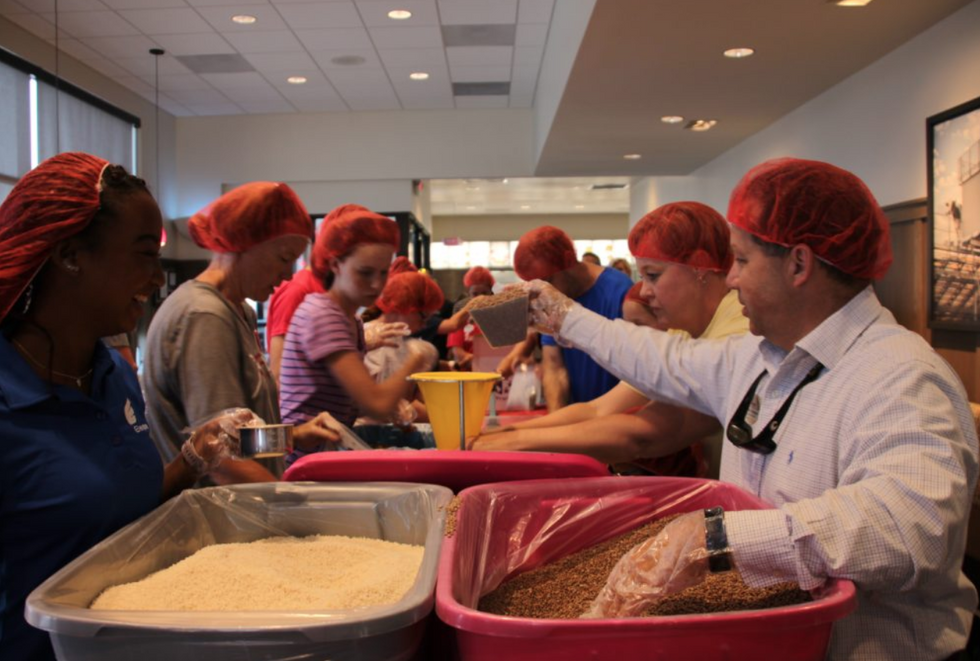 Left over food goes right back into the community. While other chains have been known to waste, these guys, once again do something different.
10. They prioritize family friendly events.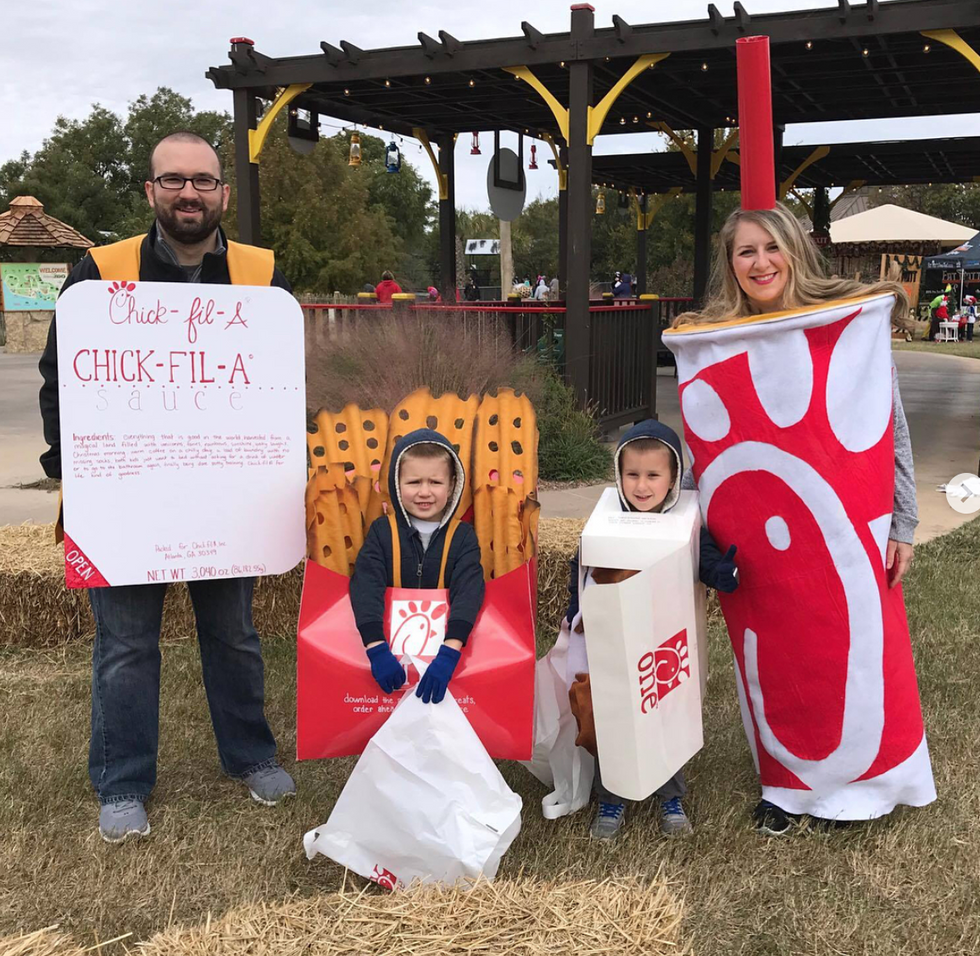 From daddy-daughter nights to mother-son events, Chick-Fil-A recognizes the importance of a strong family presence.
11. They hold military appreciation events.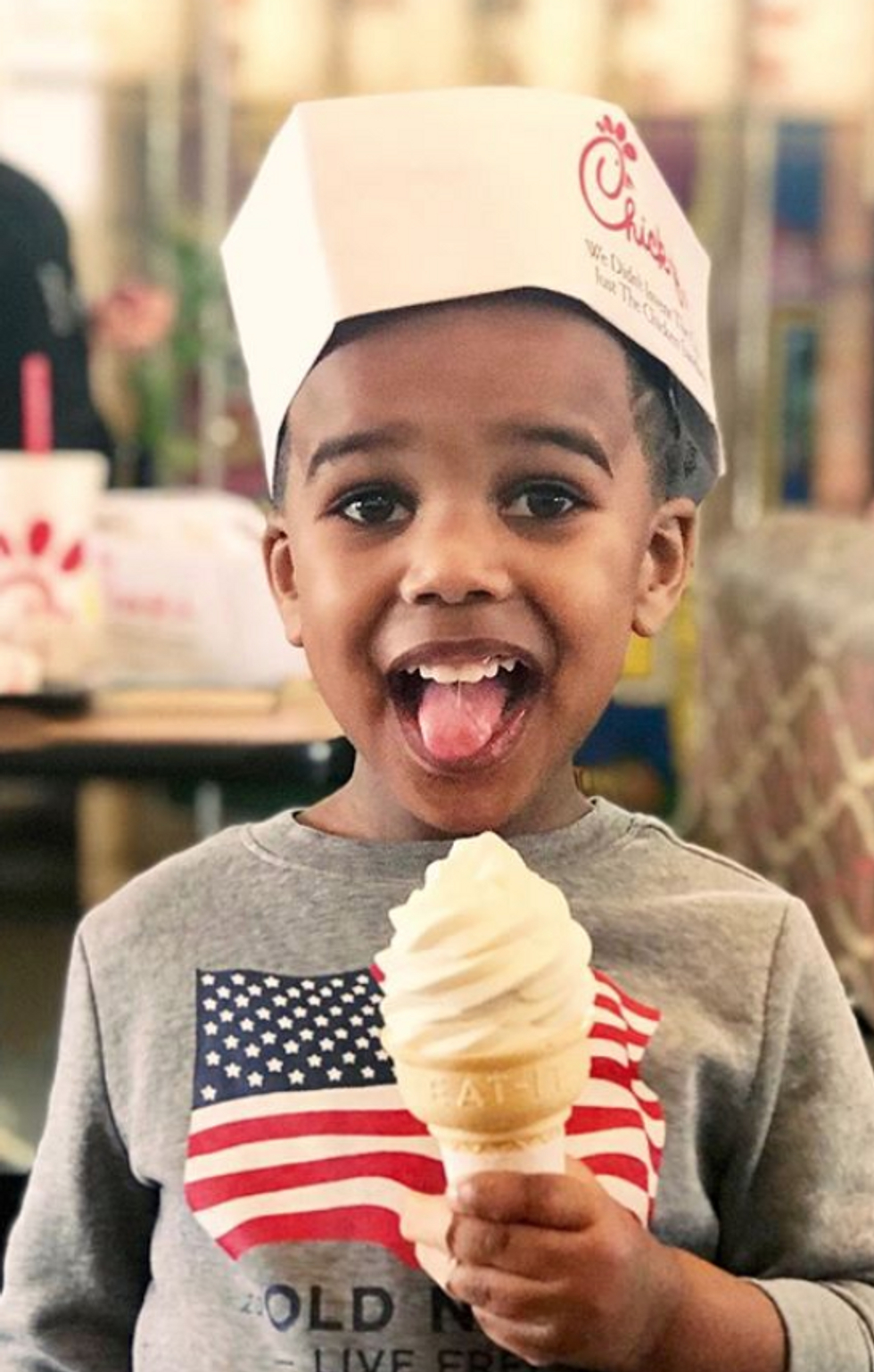 CFA always has members of service discounts but makes it a point to organize specific events to honor those that have given their time and lives to our country.
12. They feed first responders in the event of a disaster.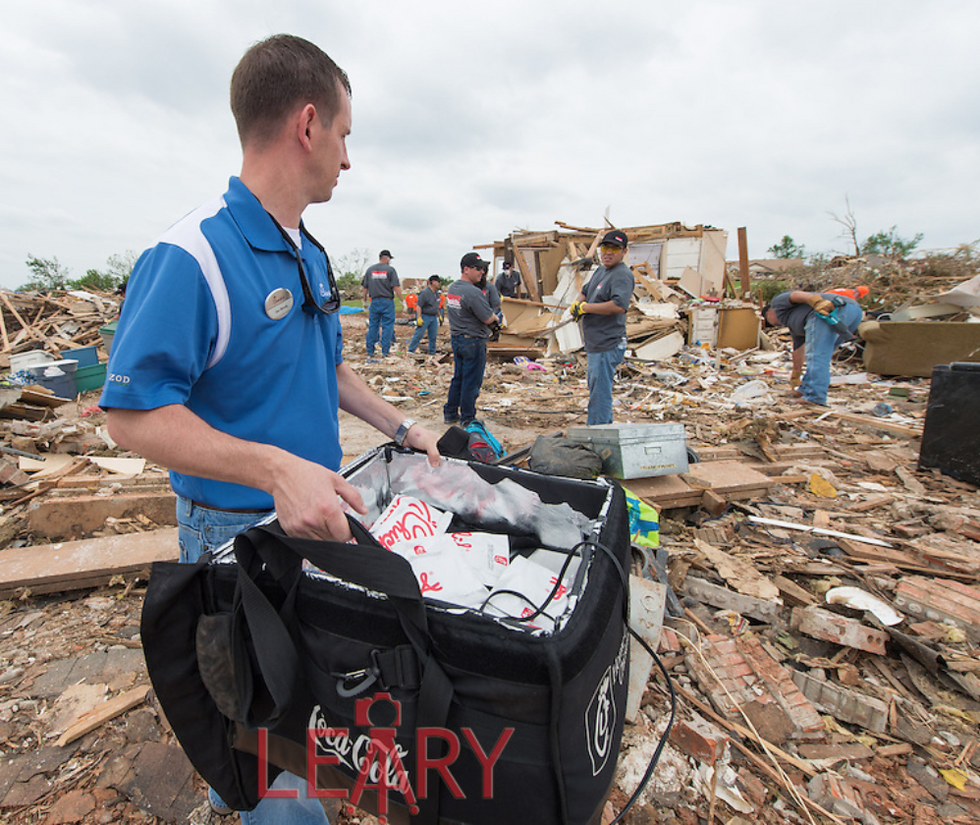 In the event of a disaster, Chick-Fil-A is the first to jump into action.
13. They reward and encourage employees to give back.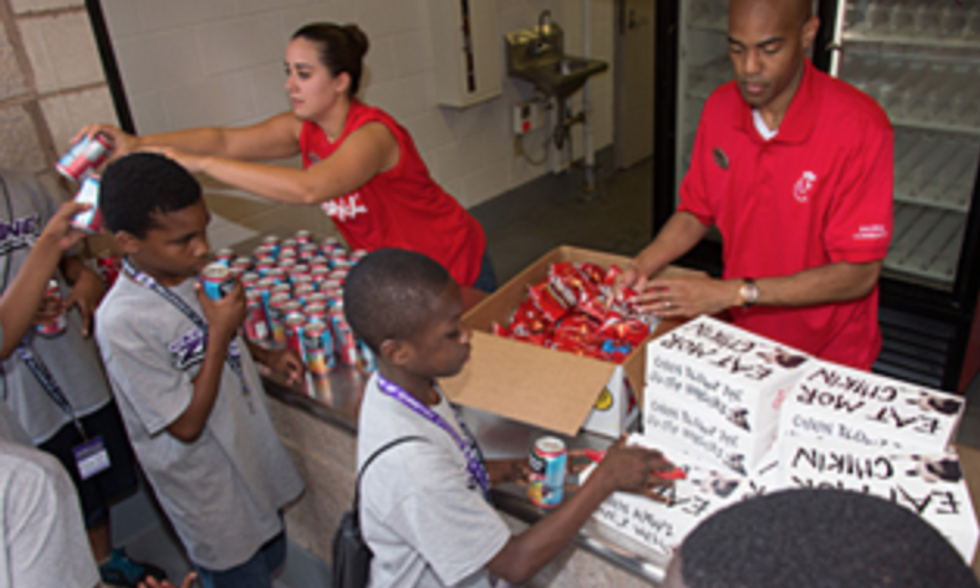 Chick-fil-a wants their employees to be just as active in the community as their corporate policies encourage.
14. They are a fast food restaurant that offers healthy options.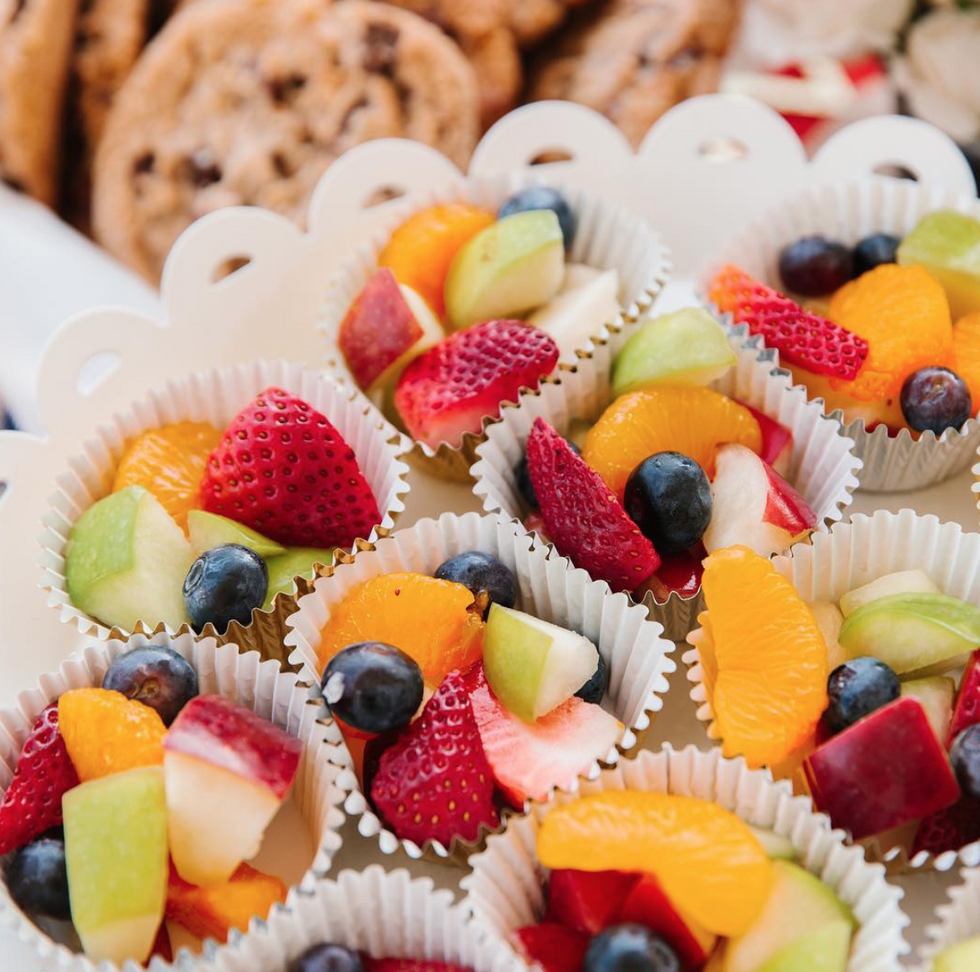 From wraps to salads to fruits and soups, Chick-Fil-A offers many options as far as healthy foods. Once again, it's things like this that set them apart.
As if we already didn't love Chick-Fil-A. It's morals like these that make us love Chick-fil-a even more. Keep doing you CFA, your fan base just keeps growing.