'In' trends are constantly changing, so catch everyone's eye by getting ahead of the latest trends. Which one of these trends will you follow?
1. Scrunchies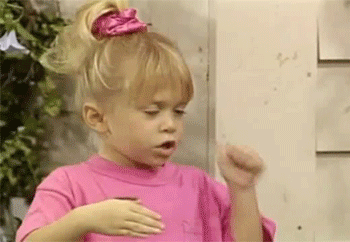 I think these are so cute. You can wear one around your wrist or in your hair for a pop of color.
2. Snake Skin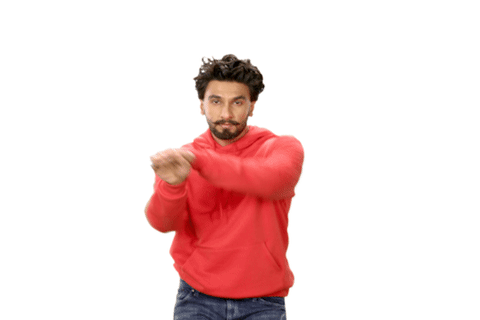 Some people don't even need to buy this. They can just be comfortable in their own skin.
3. Biker shorts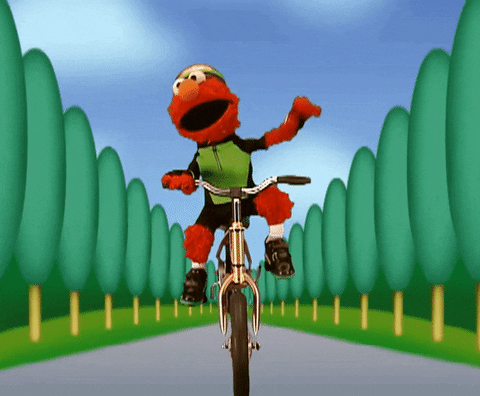 You don't even have to be athletic to dress athletic.
4. Gucci Belt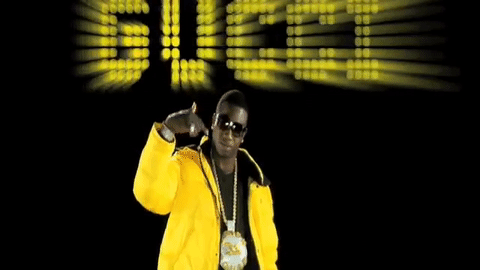 Rock a Gucci belt with your ripped black jeans and you will truly be an icon.
5. Pom Pom Key Chain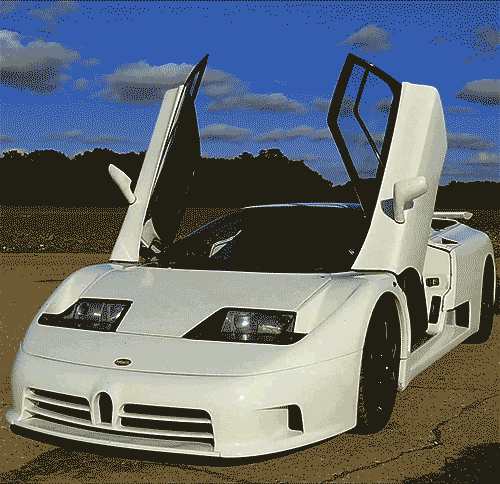 This key chain will add a stylish boost to your car keys or even your apartment keys. I have a pink one, and I love it.
6. Acrylic Nails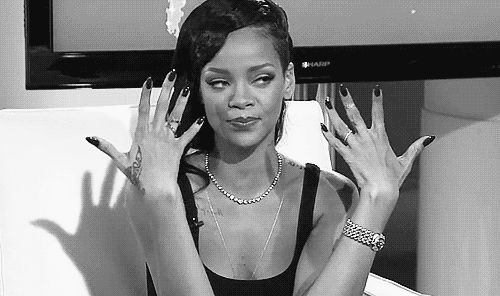 Idk about you, but I just feel so much more put together and motivated when I have my nails done.
7. White Shoes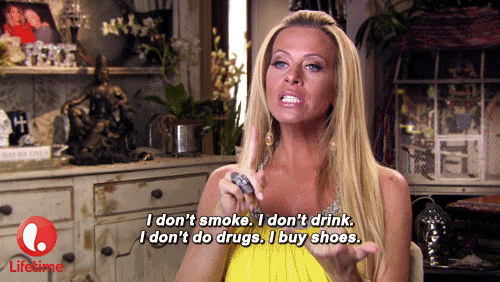 White shoes are a super cute way to finish your outfit with a clean look. I am obsessed with my white Adidas shoes like most basic girls (lol).