Date nights, chocolate-covered strawberries, popping open a bottle of champagne (for those of you who are 21, of course), watching cheesy rom-com movies, flowers being delivered to your door, love is in the air again everyone because it is Valentine's Day. In my case, I'd like to call this special day Galentine's Day, and in honor of all of my gal pals who can agree with me that Valentine's Day is overrated, this article is perfect for you.
This day is overrated in my opinion solely because i believe that there shouldn't be one dedicated day where you are supposed to get your loved ones a box of chocolates and flowers. I believe that you should show your loved ones that you love them back by giving them a box of chocolates and flowers on any day in the year.

So here are some gifs that I saw that just made me wonder why they are only gifs that are appropriate for Valentine's Day. I think that these gifs should be important for every day because love is something that we should show 365 days instead of one day in the year.
1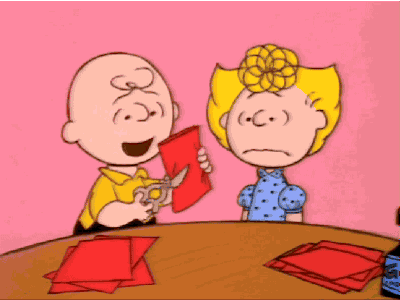 2.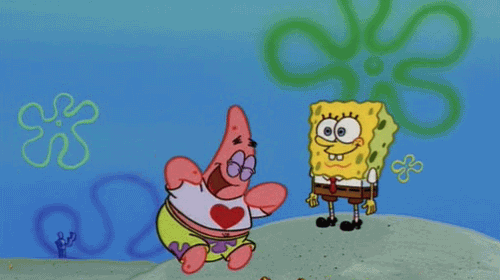 3.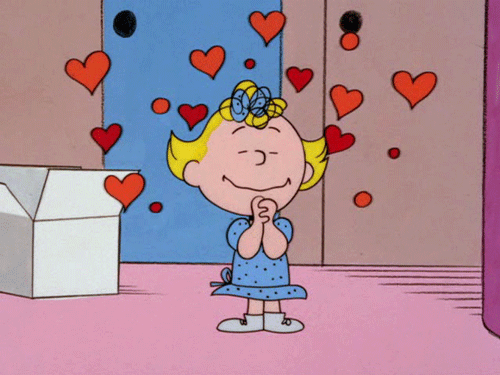 4.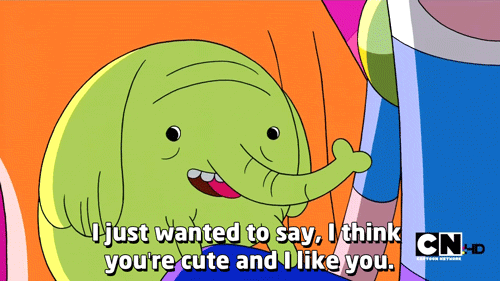 5.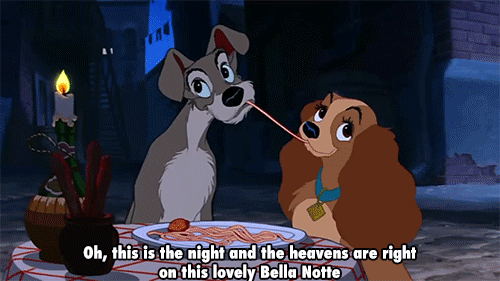 6.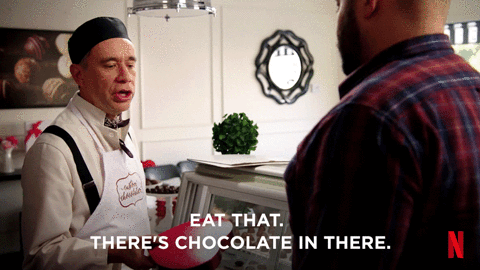 7.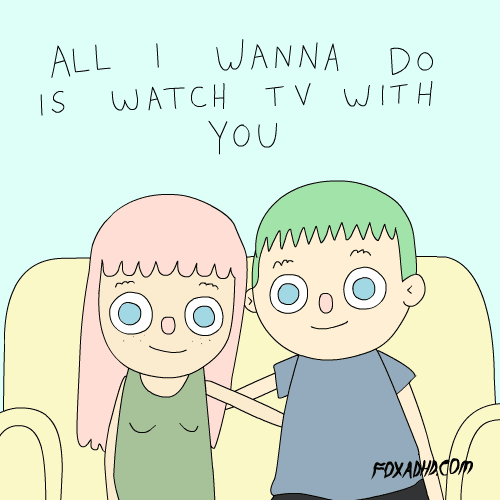 8.