As the 2018 Winter Games come to an end, I am reminded of why I love the Olympics: The competition, stories behind the athletes, excitement from the fans, patriotism, and of course the drama. Funny thing is, the Winter Olympics isn't the only competitive television show hitting screens all across the world.
The Bachelor Winter Games gives the Olympics a run for its money. The four-episode TV show features bachelor and bachelorette contestants from all over the world. Filmed at The Hermitage Club resort in Vermont, Chris Harrison suits up for one of the most dramatic seasons yet.
As a loyal Bachelor fan, I was head over heels in love with this idea. If that means an international twin of Ben Higgins, then sign me up! With 26 singles and fan-favorites from Japan, Australia, Sweden, Canada, and America, the competition for love begins!
Who are the contestants?

Here's a sneak peek of my favorite contestants ... and another excuse for me to drool over Ben.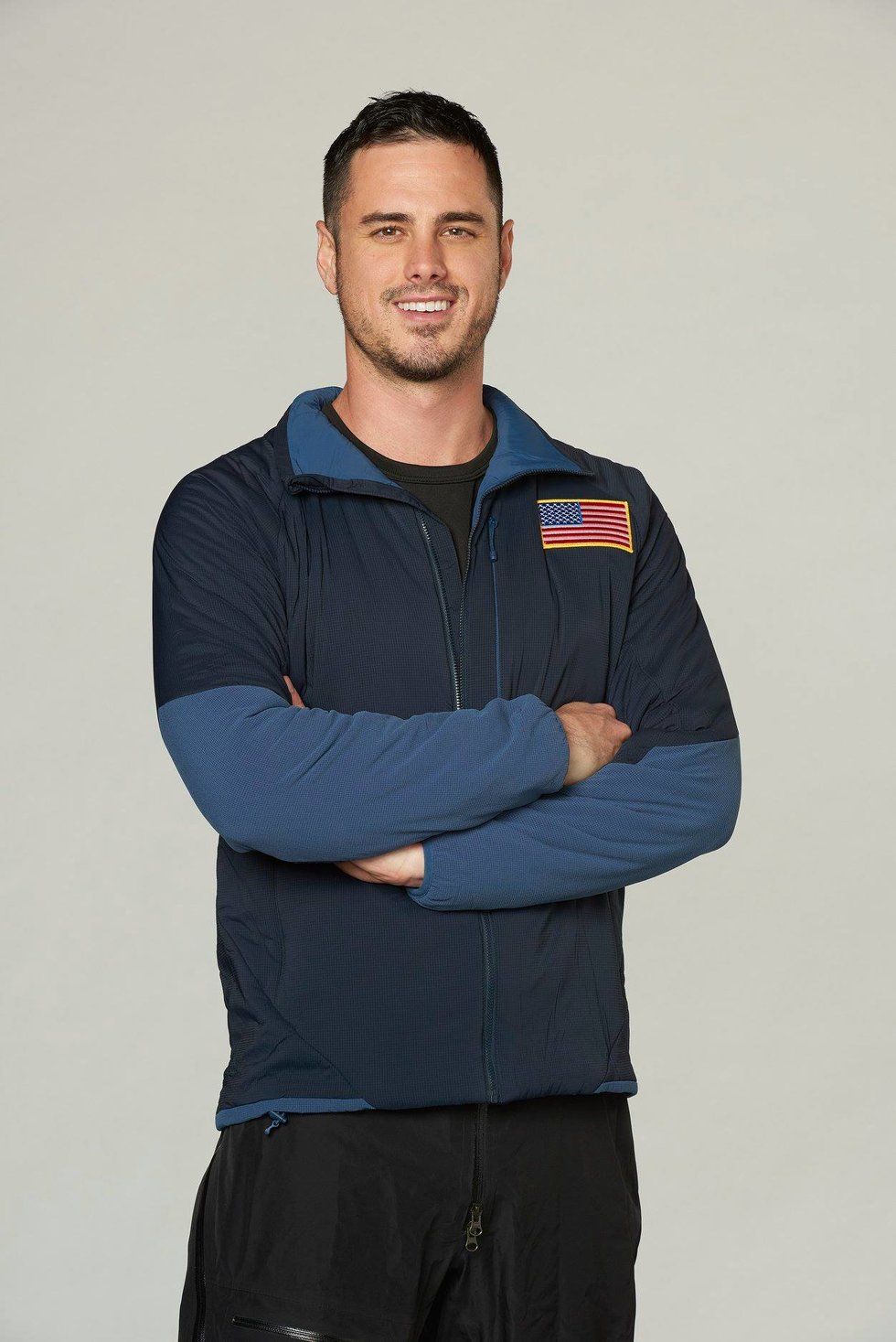 Ben Higgins (Team USA)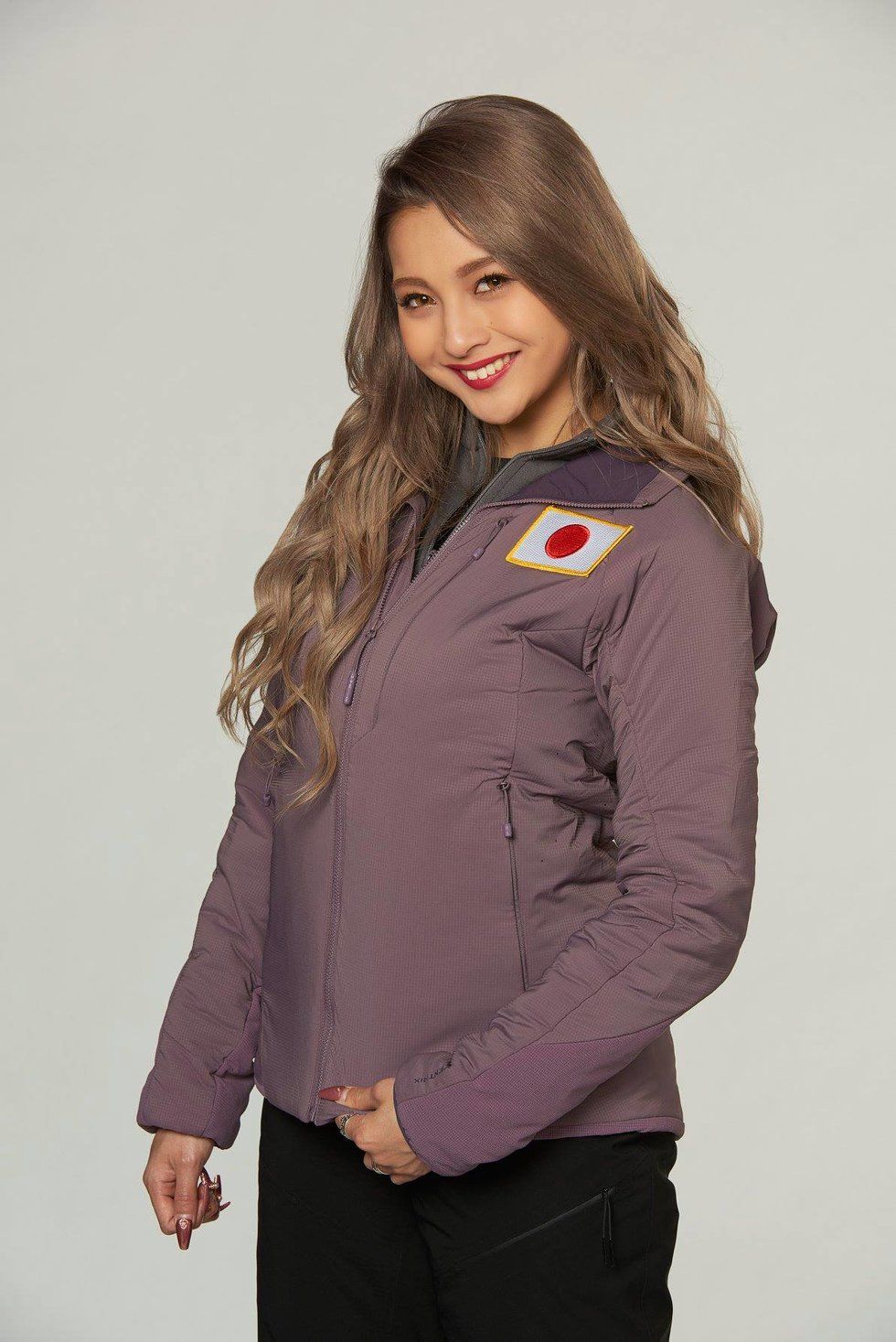 Yuki Kimura (Team Japan)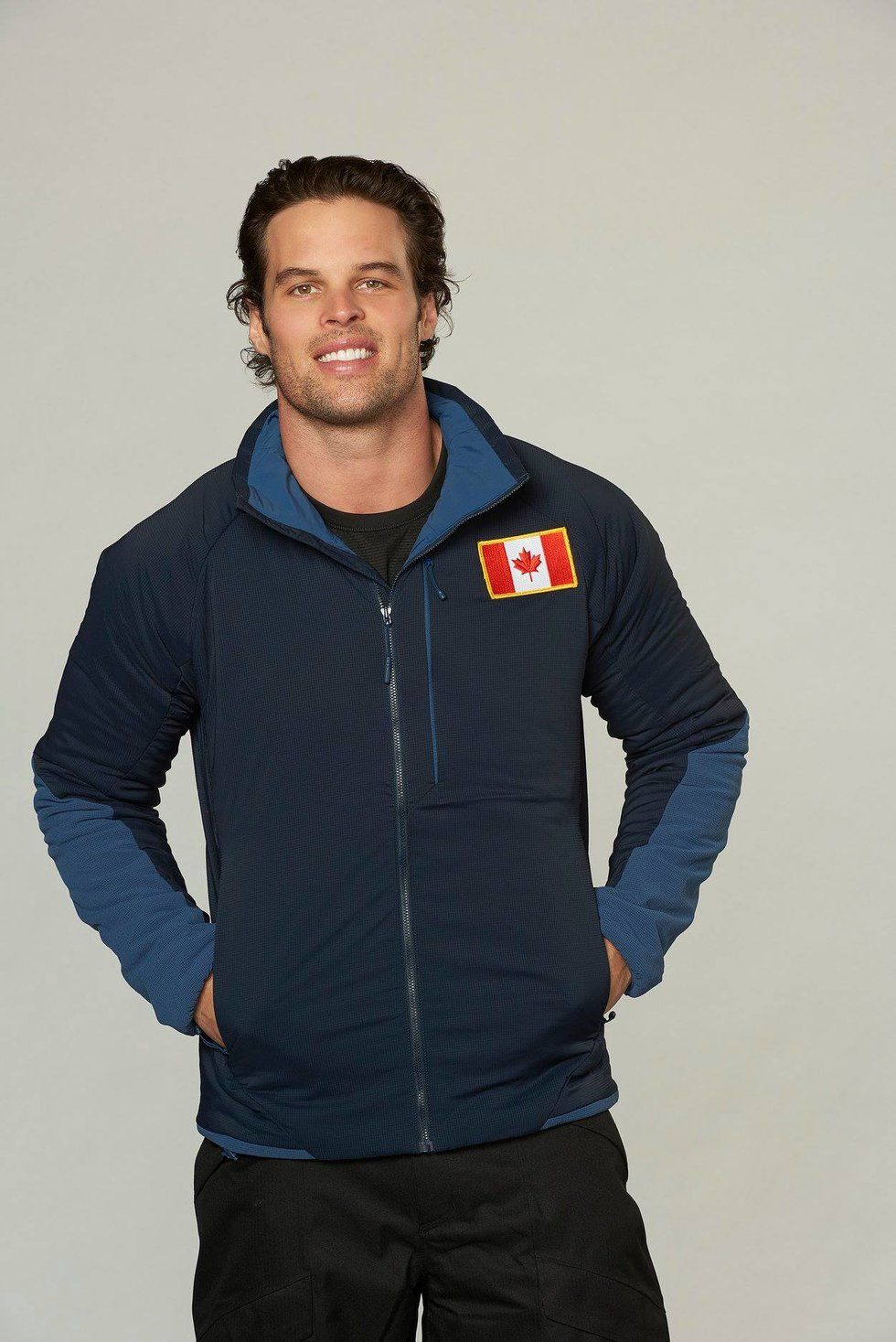 Kevin Wendt (Team Canada)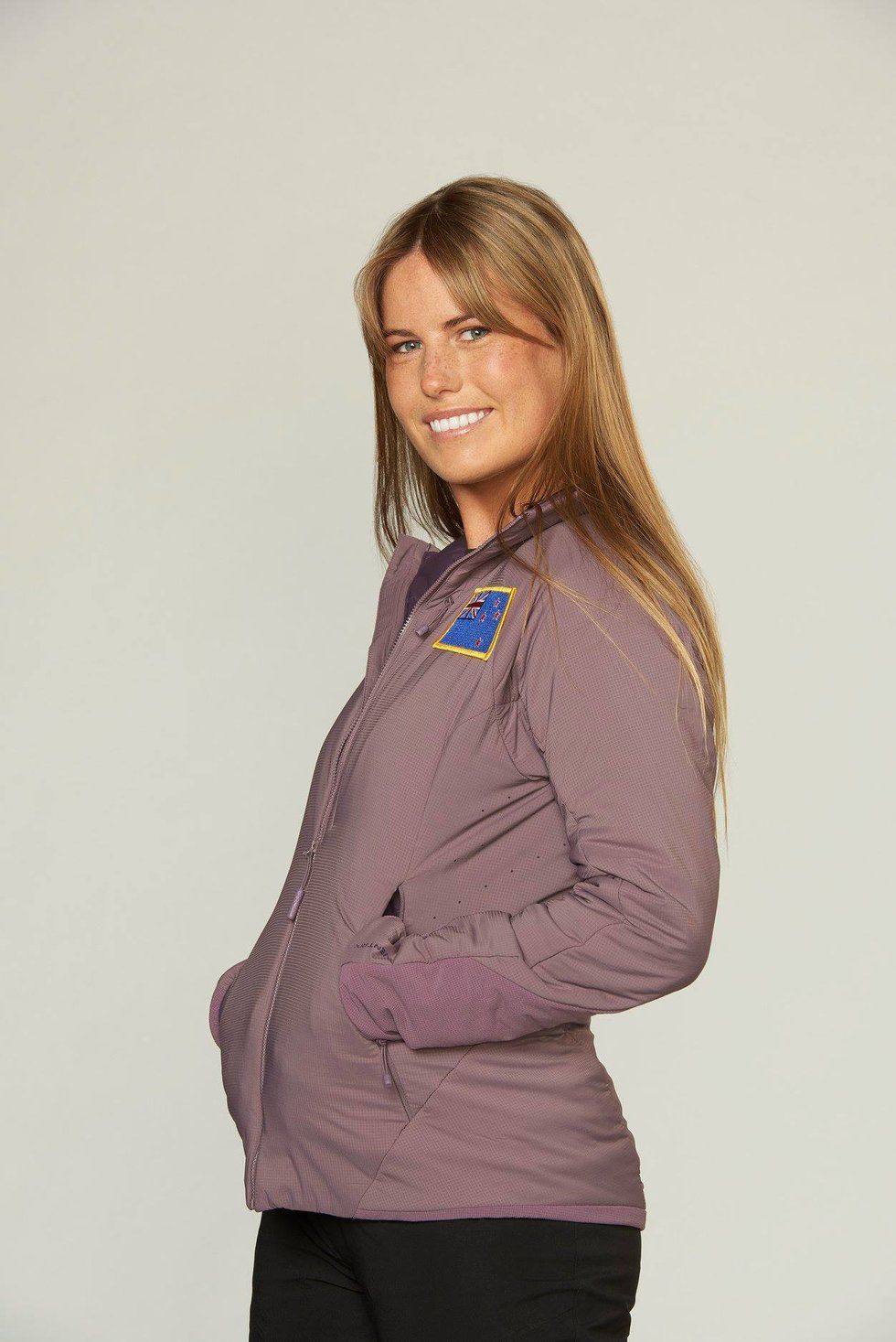 Lily McManus (Team New Zealand)
What can you expect?

With many contestants as first-time skiers, the fans can expect lots of twists and turns on and off the ski mountain (especially for Ashley Iaconetti). The bachelors and bachelorettes compete in events and challenges from the winter biathlon to speed skating. There's nothing better than watching Kevin Wendt work, work, work, work, work those slopes.
The men compete against the men and the women compete against the women. There are two qualifying rounds and the two winners advance out of each qualifier and go into the finals. I don't know about you, but if there was a golden date card at the end of my finish line, you better believe I'm taking Ben on a date (sorry, I got the Ben-fever bad).
Despite the laughs and friendly competition on the slopes, this is still The Bachelor. You can and should expect romance, drama, heartbreak, love and, of course, roses. However, this is also the International Bachelor and language barriers and cultural differences will be put to the test, especially for Yuki Kimura who had to have a translator on set.
Chasing hearts instead of gold, these bachelors and bachelorettes sure know how to entertain an audience. With a "World Tell All" following the final episode, you'll get to see which couples stayed together, which couples took a dramatic wipeout, and which woman left with a little something-something (spoiler alert!).
If you didn't take anything away from this article, take away this: In the game of love, sometimes you're going to wipe out. Let's just hope you don't wipe out as bad as this...

So, tune in to the Bachelor Winter Games and let the games for love begin!