Look around you -- the season is changing. Leaves are turning from vibrant greens to deep reds and mustard yellows. Passion fruit tea becomes the oh-so-popular PSL, and floral dresses become chunky knit sweaters and plaid-patterned blanket scarves. Many people claim autumn to be the best season, and everyone has their reasoning -- it builds up the excitement for the holidays, the weather turns crisp, or there's no better time to curl up with a cup of coffee and a good book. My reasoning is this: the colors and sights of autumn quickly and quietly trickle into the closets of the masses, the way salted caramel mochas trickle into my favorite mug.
Autumn is an innovative time for outfitting, and many of the trendiest fashions are inspired by fall associations. Here's a few examples.
1. The Blanket Scarf and Changing Leaves
(American Eagle)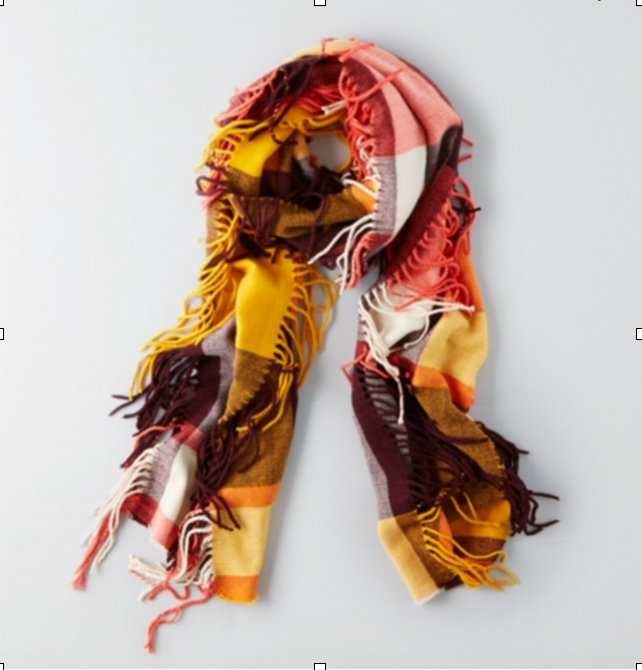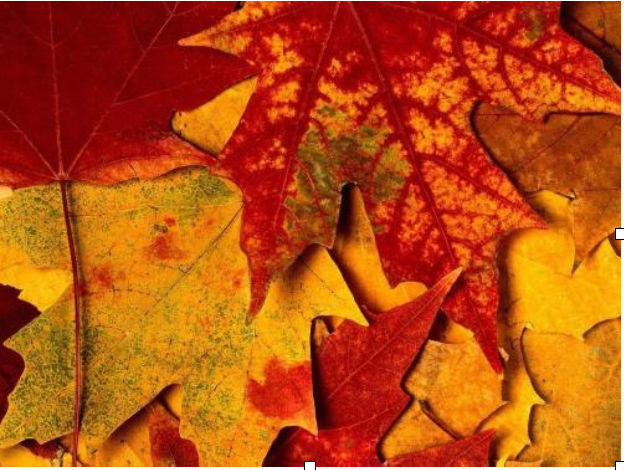 2. Ankle Boots and Mochas

(Aldo)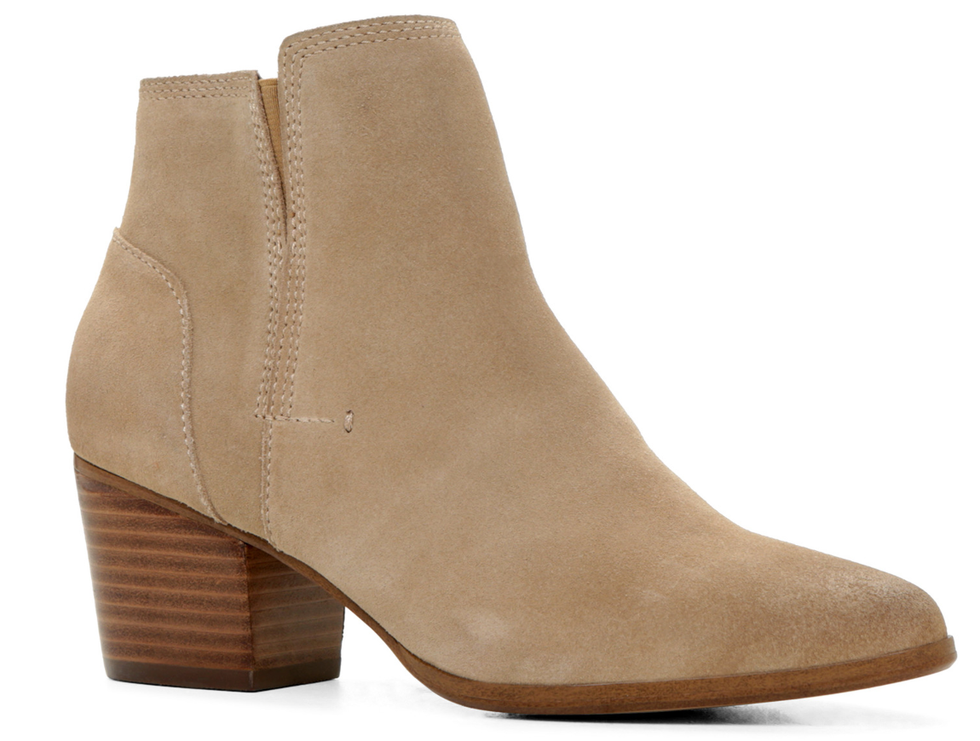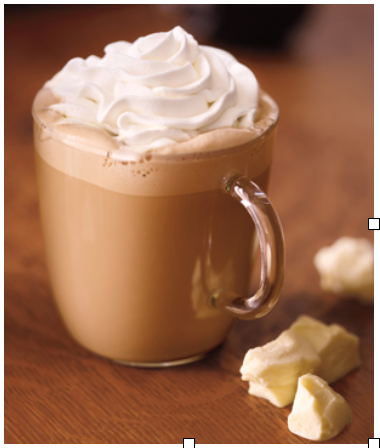 3. Long-sleeved Dresses and Clear Blue Skies
(Lulu's)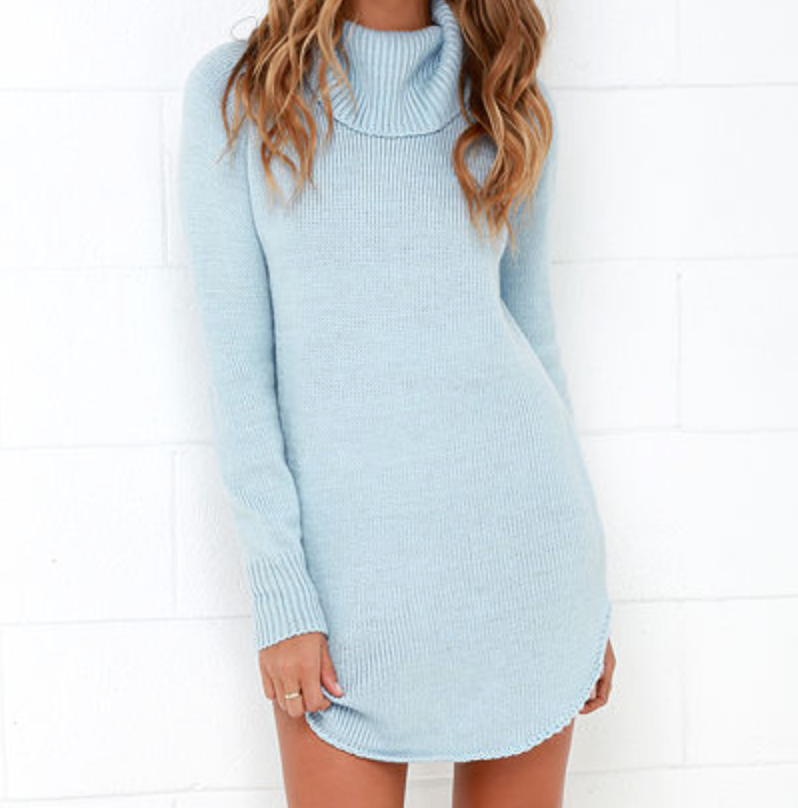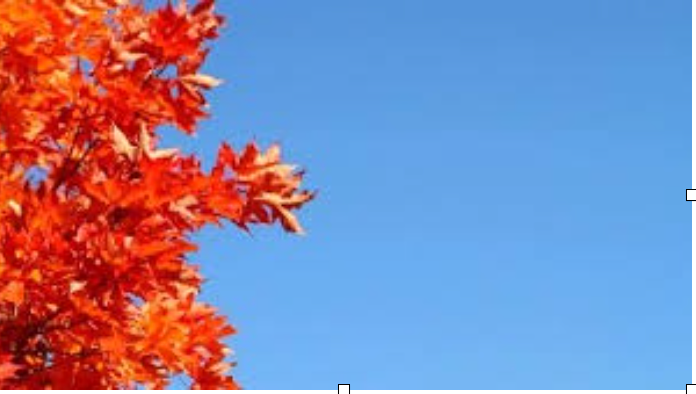 4. Chunky Knit Sweaters and Decorative Pumpkins
(H&M)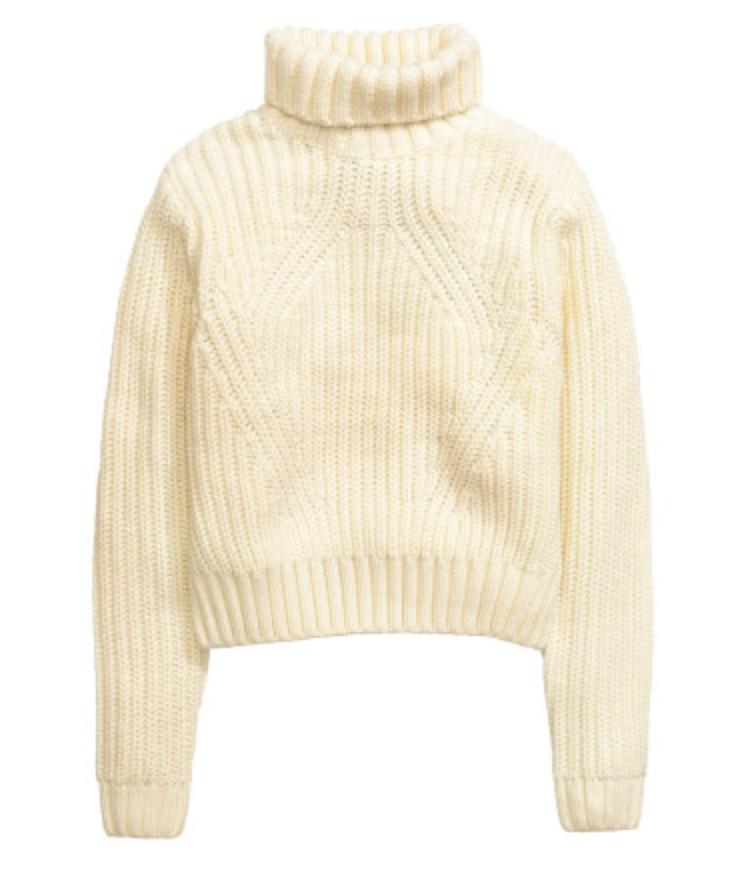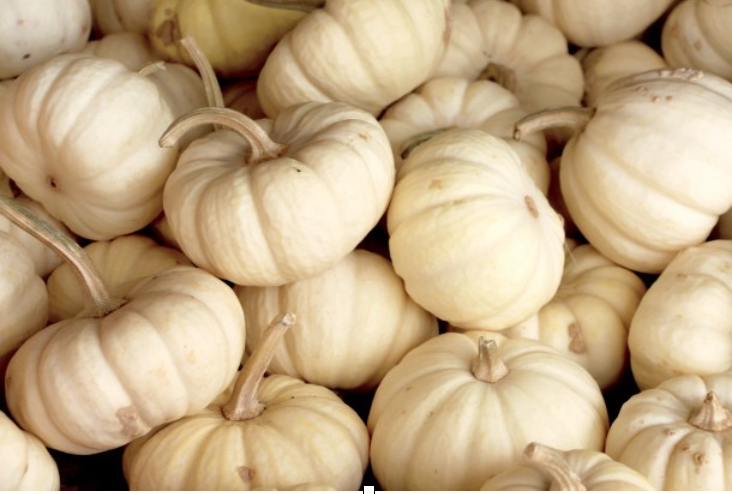 5. Leggings and Cool Night Skies
(American Eagle)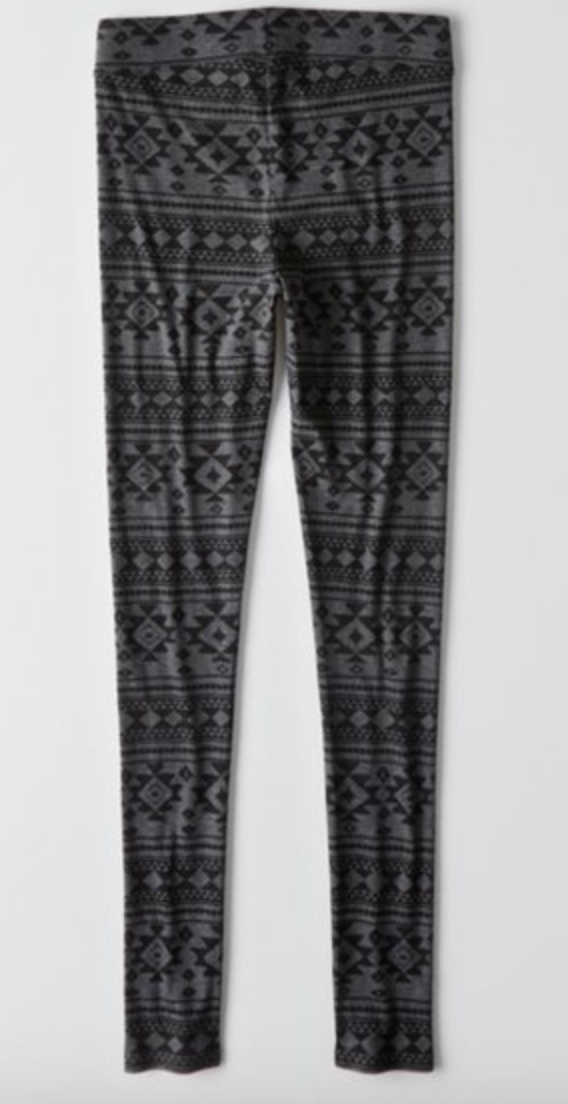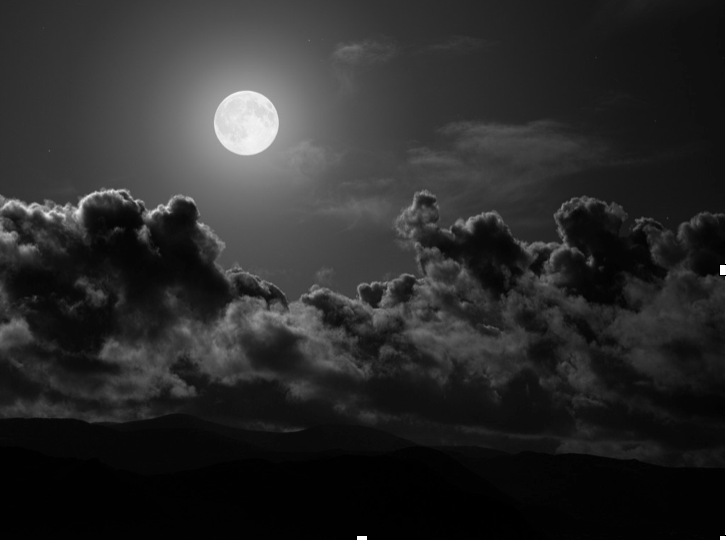 6. Knit Socks and S'mores
(TOMS)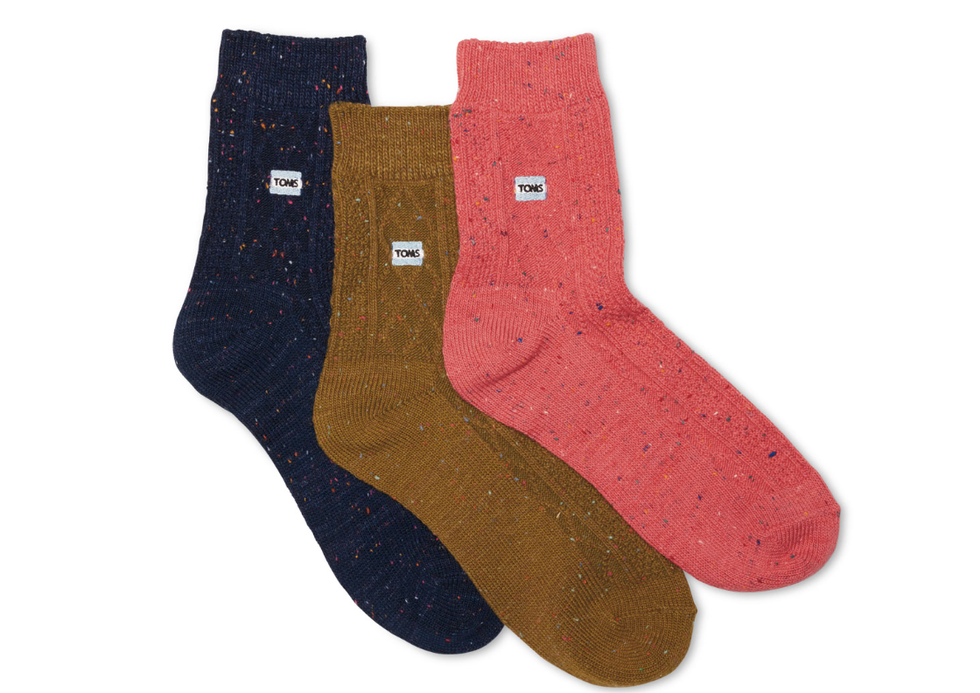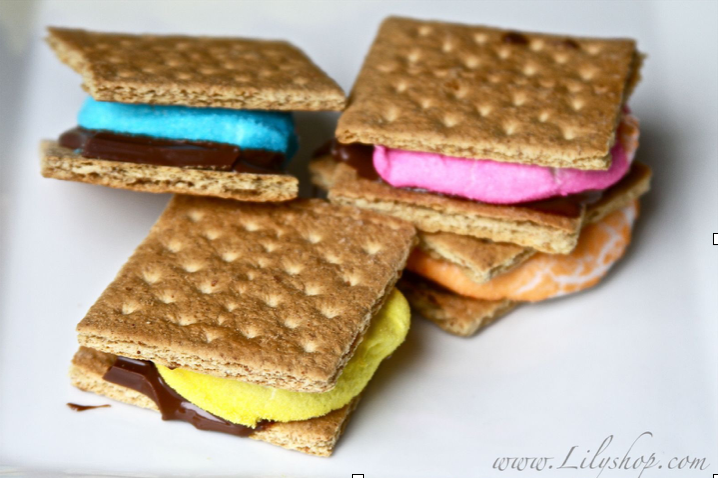 No matter what your favorite part about fall is, fashion inspiration is on every sidewalk laced in fallen leaves. What will you wear this season?