It's that time of year again. Everyone from high school seniors to senior citizens is making their New Year's Resolutions, and some form of "be healthier" is bound to be on their list. The gyms are a little more crowded than usual as everyone powers through their new workout routines, fueled by the kind of motivation injection that comes every year around January 1st. Of course, I'm guilty of it, too.
A few months ago, my boyfriend Alex and I started doing cardio together every once in awhile. Since he landed a desk job and a complimentary sedentary lifestyle, I'd been begging him to do something to stay active (gotta keep that heart ticking healthily if we're going to grow old together, ammi right?). And I hate doing cardio alone, so our cardio dates were a win-win in my mind!
Anyhow, I plan to continue this trend of exercising together (and maybe even kick it up a notch) this new year. We've had fun dancing and stair climbing in my apartment's gym, music blasting sans headphones so we both can hear it. Here's a little glimpse of our favorite cardio playlist! Don't get me wrong, I love Charlie Puth's "How Long" as much as the next guy, but it gets kinda weird singing songs about cheating or breakups with your honey, even if they're upbeat. Enter the "Train Together, Stay Together" playlist: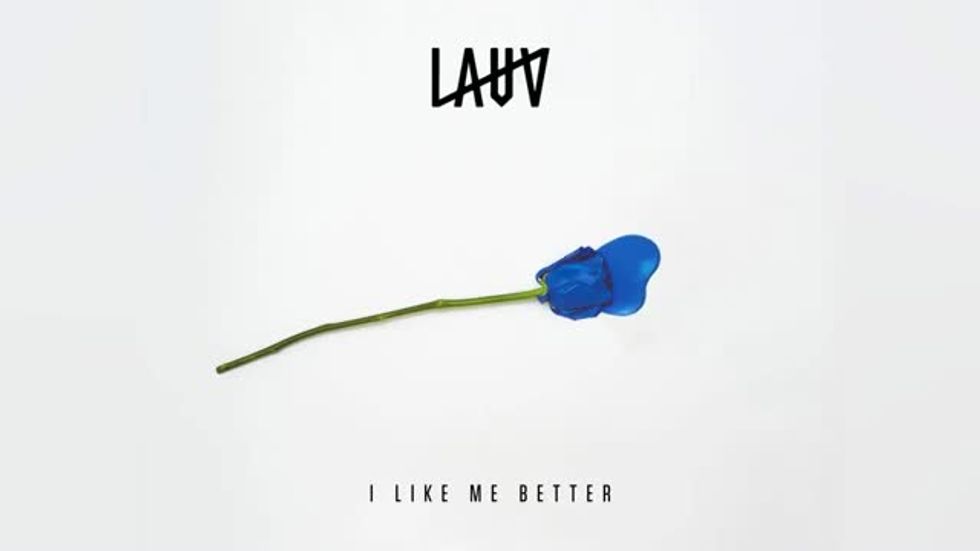 "I knew from the first time, I'd stay for a long time 'cause I like me better when I'm with you."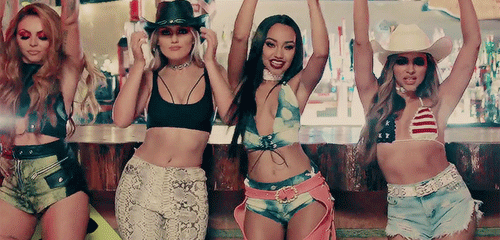 3. "One Foot" by Walk The Moon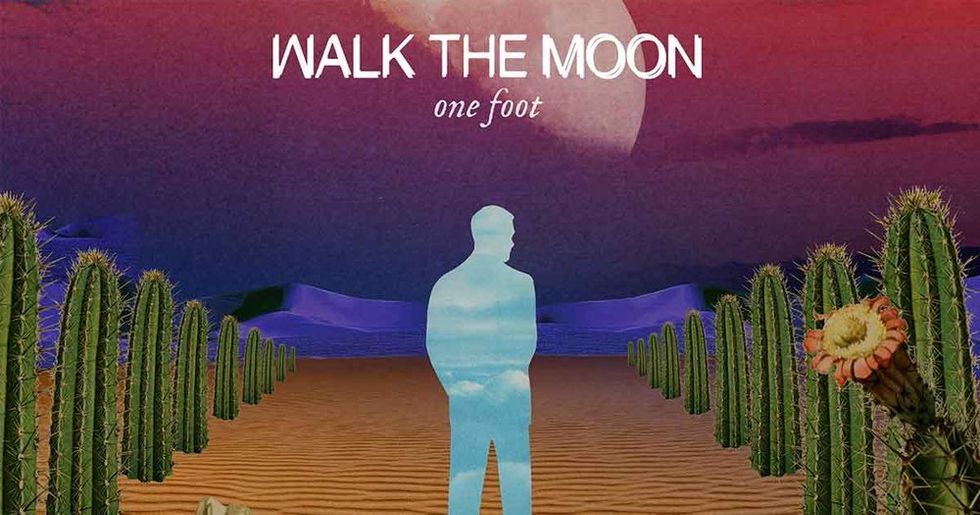 4. "Touch" by Little Mix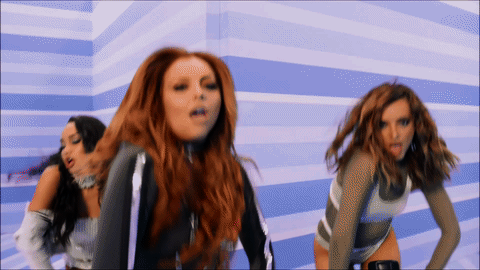 "Just a touch of your love is enough, to knock me off of my feet all week... Just a touch of your love is enough to take control of my whole body."

5. "Feels Great" by Cheat Codes ft Fetty Wap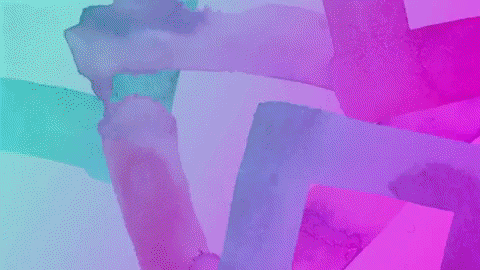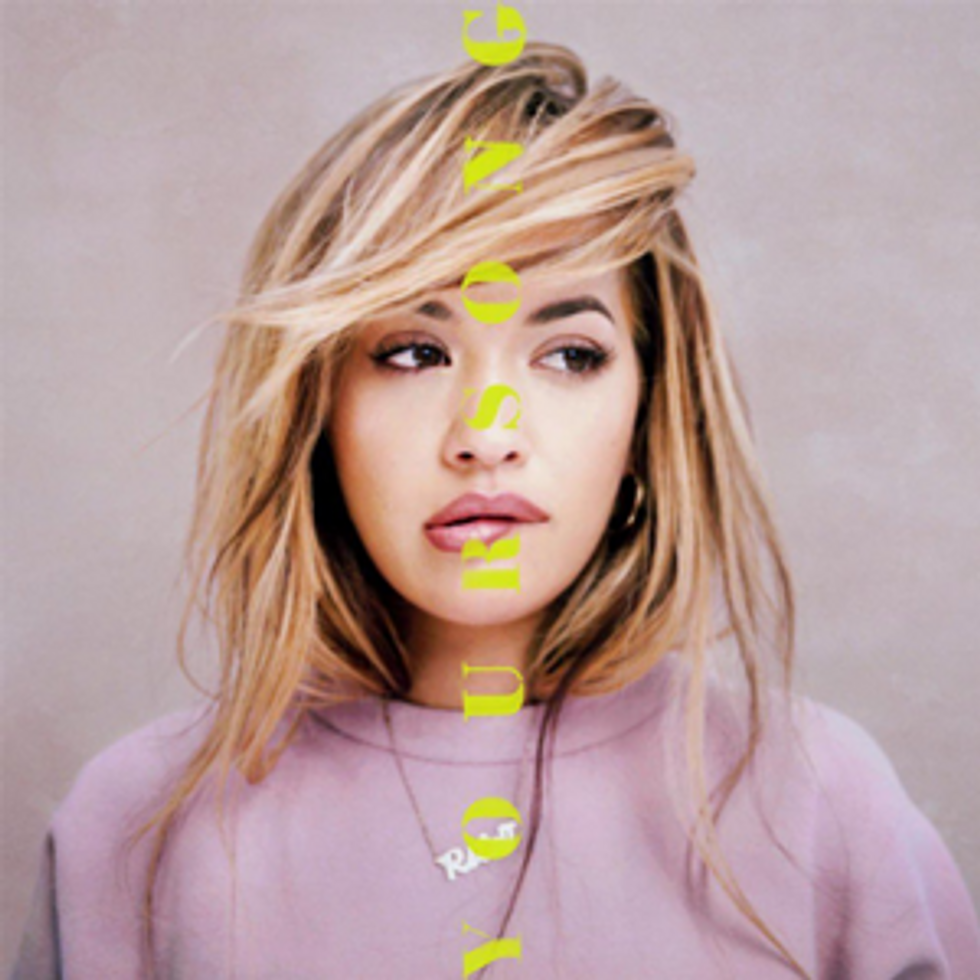 "I don't wanna hear sad songs anymore, I only wanna hear love songs. I found my heart up in this place tonight."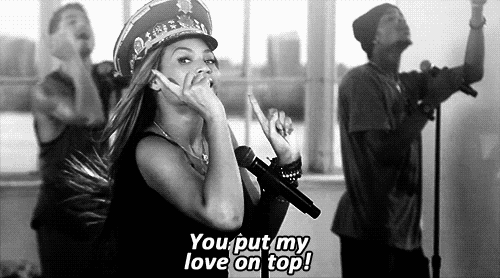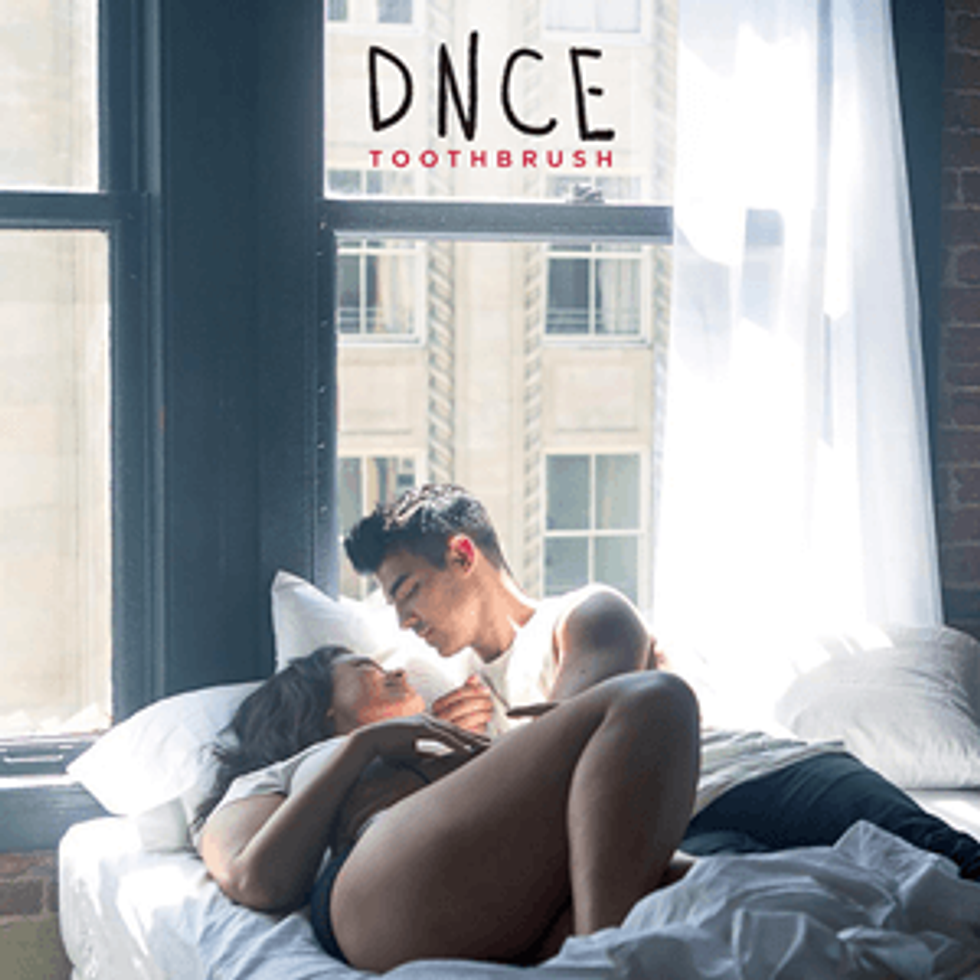 9. "Watching You" by Alvaro & Faustix

10. "Call On Me" - Ryan Riback Remix by Starley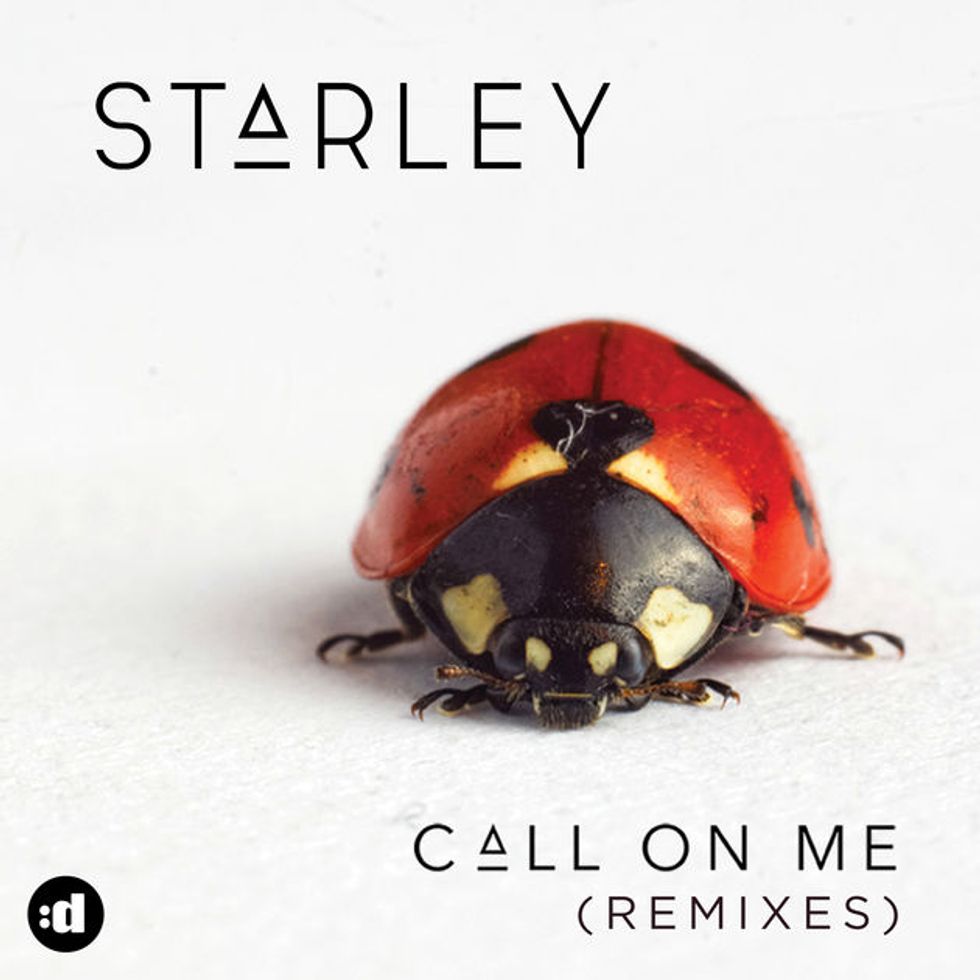 11. "Sugar" by Robin Schulz (feat. Francesco Yates)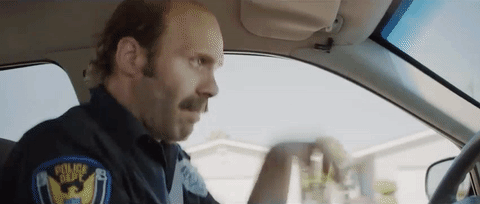 "Got me lifted, drifted higher than the ceiling. And ooh, baby, it's the ultimate feeling. You've got me lifted, feeling so gifted. Sugar, how you get so fly?"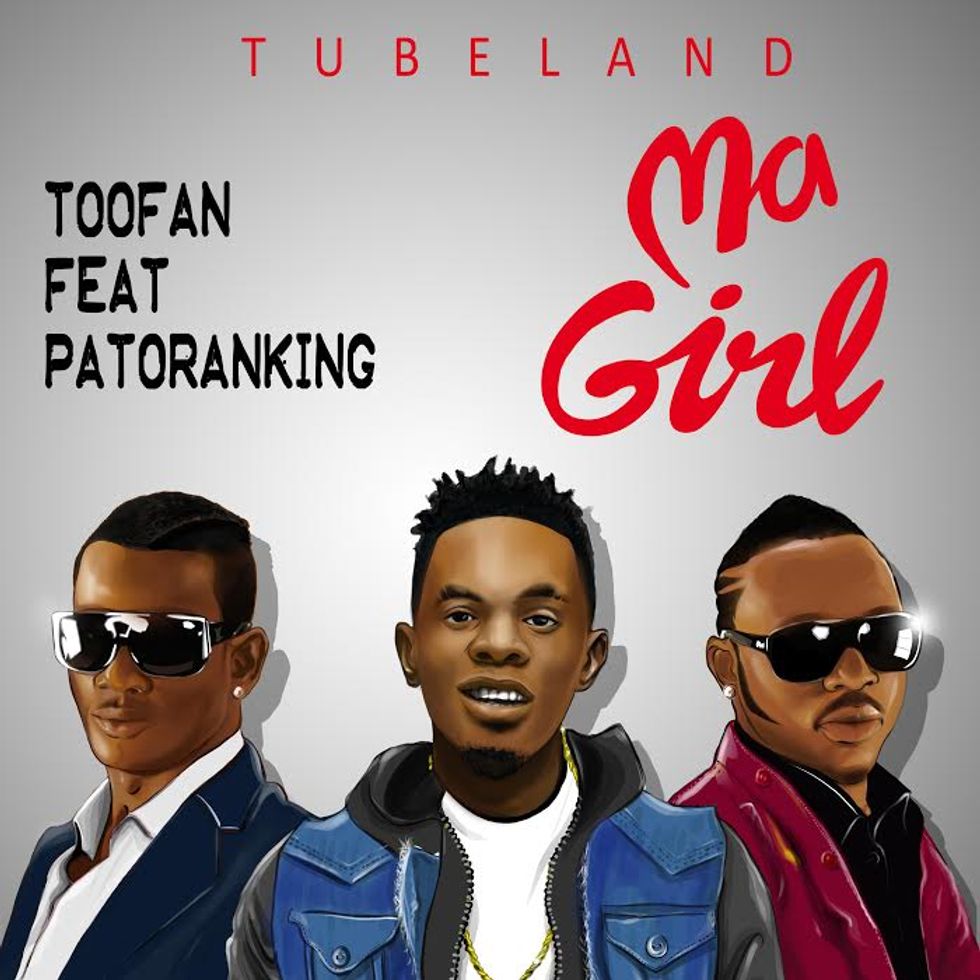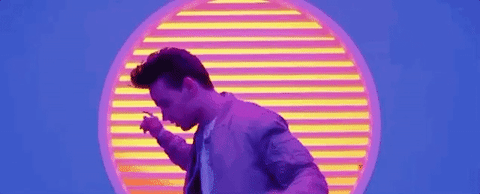 Some days at the gym I'm grinding hard, listening to Kanye West's "Don't Let Me Get In My Zone" or Spotify's "Workout Twerk-Out" playlist. But other days I just want to mess around, sing, and dance to upbeat, light-hearted pop music, ya feel? Here are about 40 minutes of songs for when you hit the gym with your partner and just wanna hear some happy hits.
Whatever kind of music you're in the mood for, I wish you the best of luck on your New Year's health and fitness goals!