2017 has marked a new era for British Vogue as they welcomed their new Editor-in-Chief, Edward Enninful. Becoming the successor to Alexandra Shulman is truly inspirational, due to the fact that he is not only the first black editor-in-chief but also that he is the first male in the fashion magazine's history! Enninful possesses a background in fashion styling and design instead of journalism which shocked many applicants.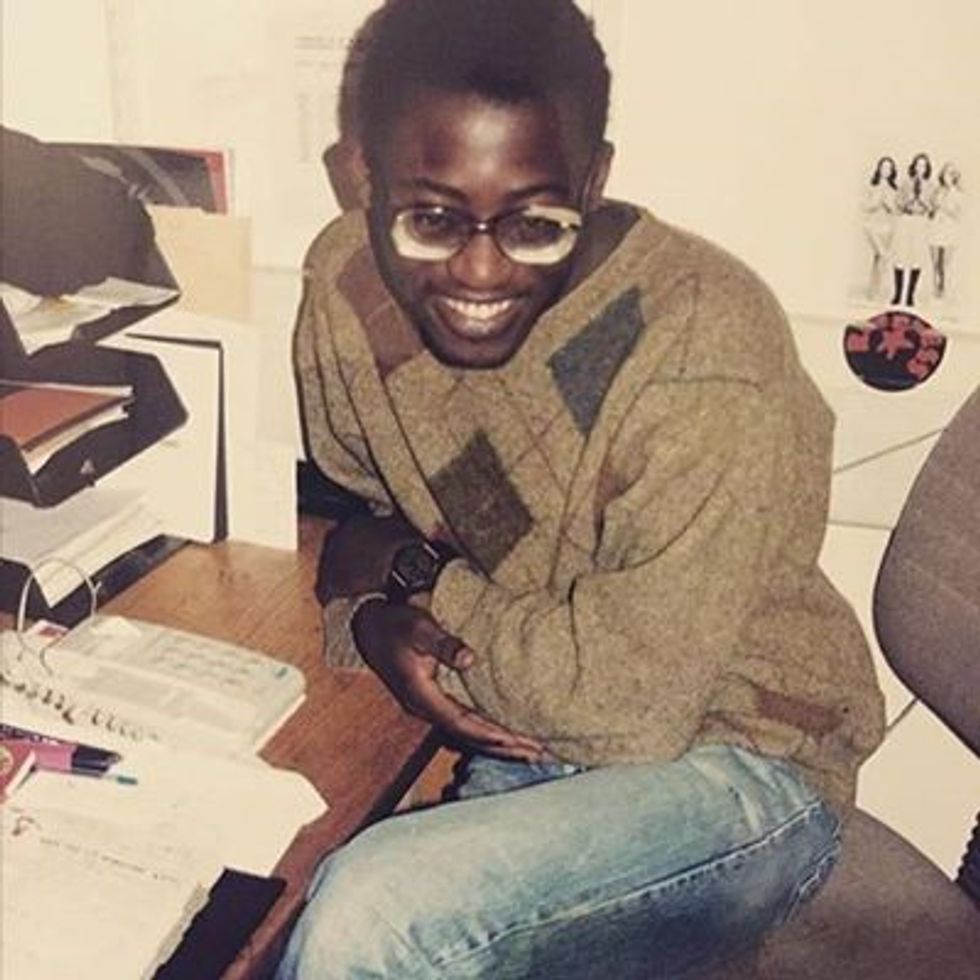 Enninful's career began with his position as the fashion director of i-D magazine at the young age of 18...talk about talent! Through his position as fashion director, he was able to help fuel the grunge movement during the early 1990's adding to his personal trademark.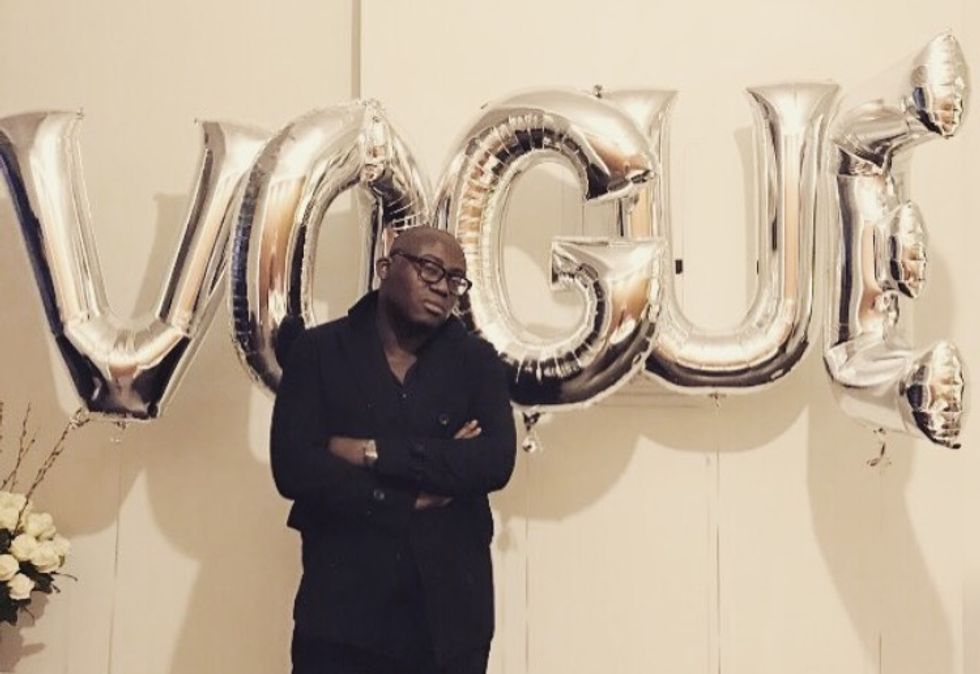 Edward Enninful was confirmed as the new editor-in-chief of British Vogue in April, 2017 and started August 1st. He appointed a new team of contributing editors and a new fashion director for British Vogue, adding to this new era. He provides a greater social media presence than the previous editor-in-chief and is a great influencer for various communities of fashion. Edward is hoping to bring the magazine to newer digital and print heights. I can't wait to see the trendy and chic changes he brings to this era of British Vogue!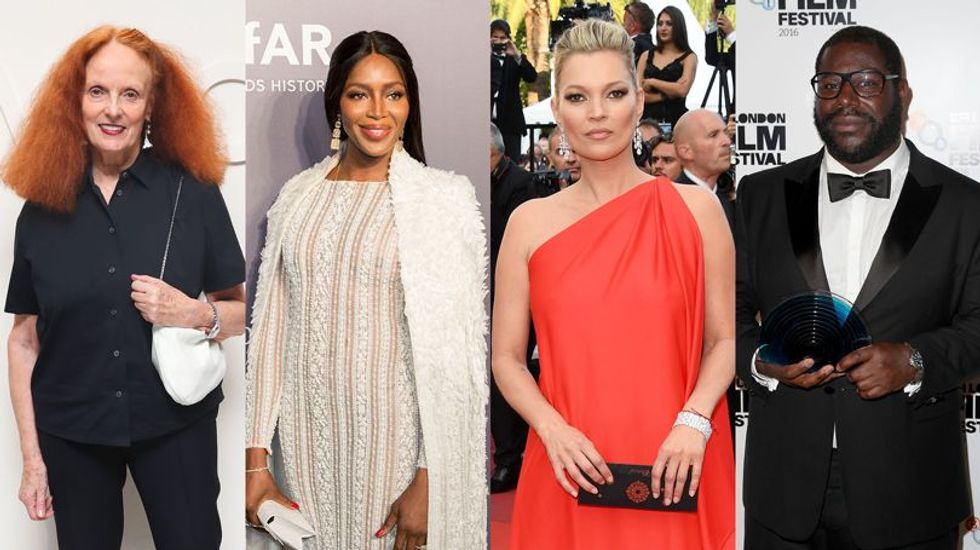 Above are British Vogues new contributing editors (Grace Coddington, Naomi Campbell, Kate Moss and Steve Mcqueen)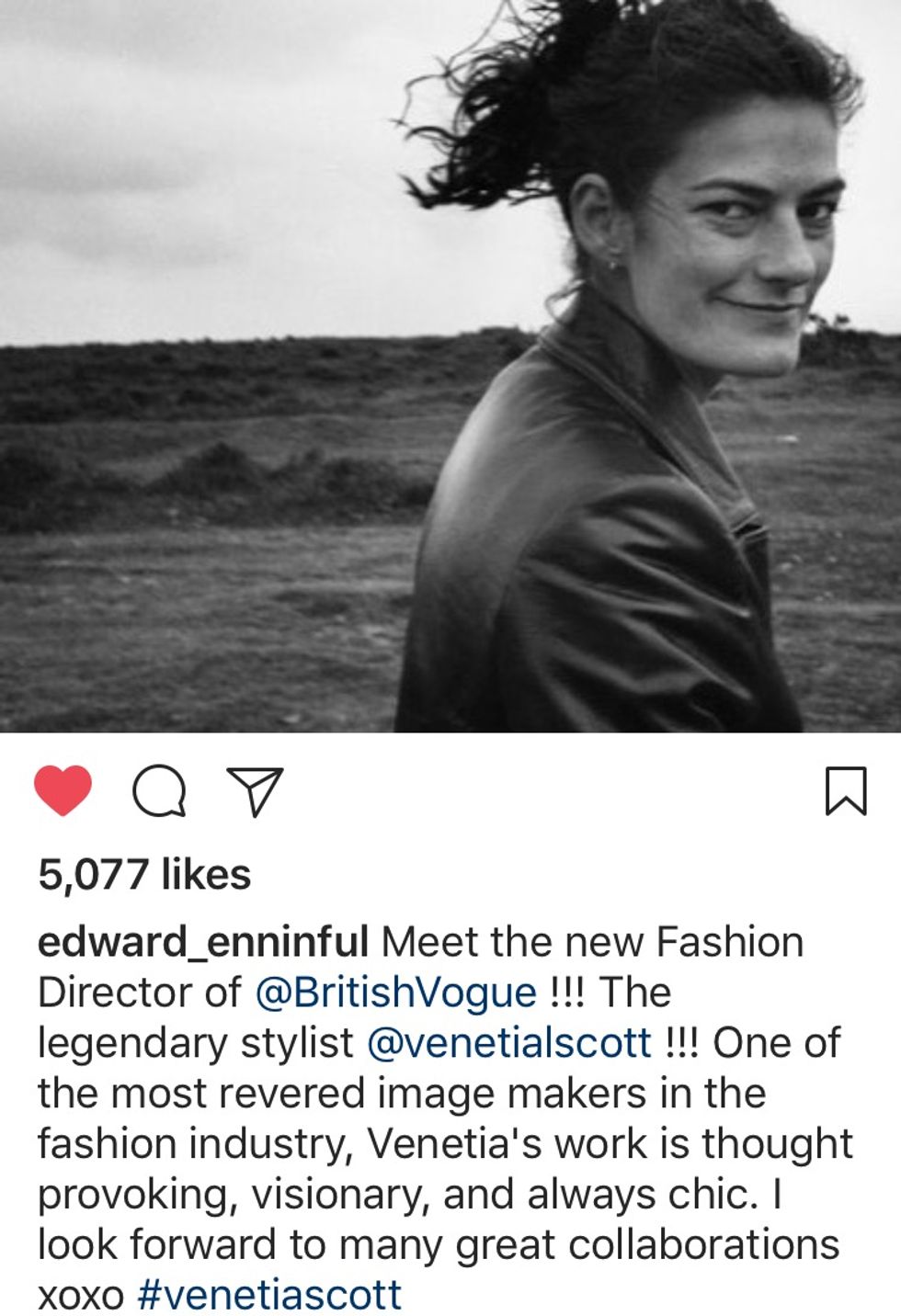 The new Fashion Director of British Vogue, Venetia Scott.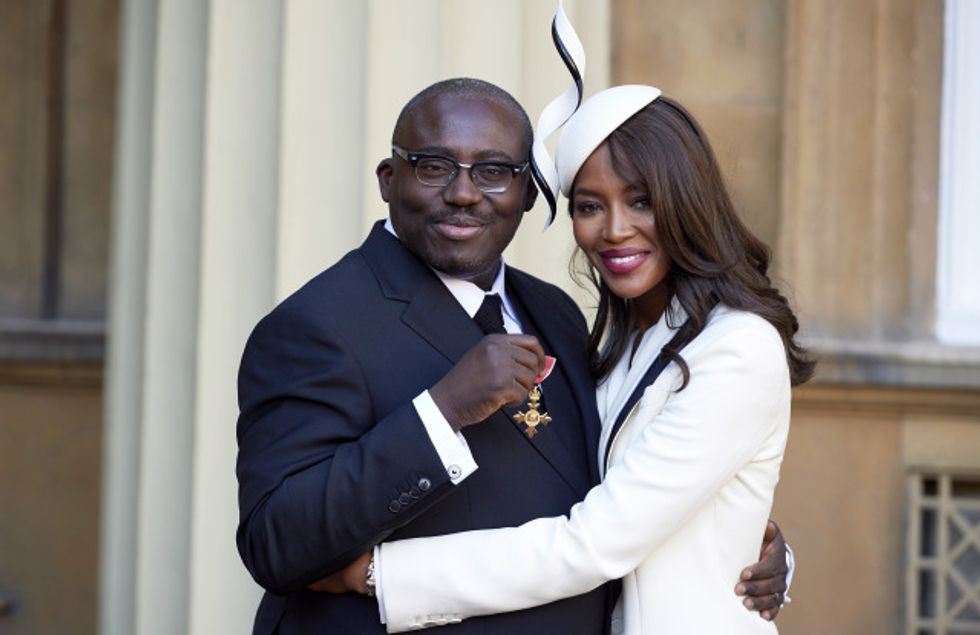 Edward Enninful received the OBE (Officer of the Most Excellent Order of the British Empire) honor in 2016 from Queen Elizabeth II for his contributions to the fashion industry.