It's upon us again—that time of year when you have to really test how well you know a person.
Of course, I'm talking about Christmas. Finding the perfect gift can be tricky, especially if it's for someone you're close to.
In my experience, buying a gift for my boyfriend is always the hardest because what do you get someone who, when you ask what they want for Christmas, he responds with "you?" Adorable, sweetheart, really, but not super helpful. So, you set off on your own into the depths of online shopping and wandering store aisles, trying to find something that's going to be a gift that really shows how much you care. And the sad thing is, it doesn't get any easier no matter how many years you've done it.
If your shopping experience is anything like mine, then it usually goes something like this...
You start out thinking that it will be easy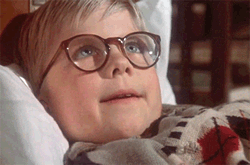 I mean who do you know better than your boyfriend? How hard could it be?
But almost as soon as you start looking, you realize just how naive and wrong you were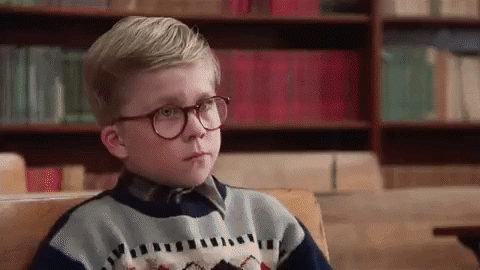 And you realize how tricky this is actually going to be 
So you begin scouring the internet, turning to every place you know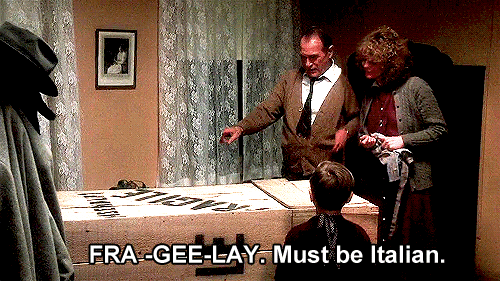 Honestly, you'd be fine if your gift had to come all the way from Italy if it meant you'd finally found something good
It's rough going. All of his favorite stores fail you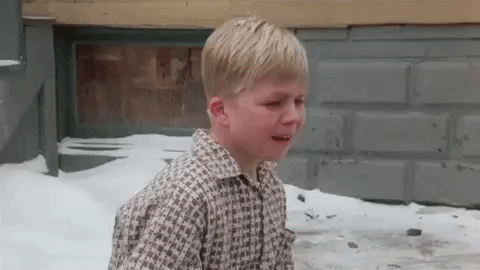 And you start to wonder if the perfect gift even exists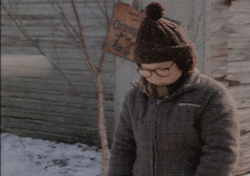 Honestly, you're starting to feel kind of stuck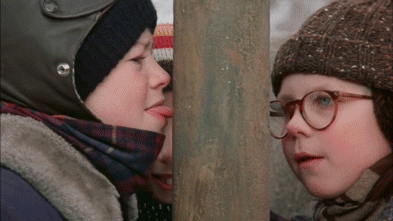 And even a little panicky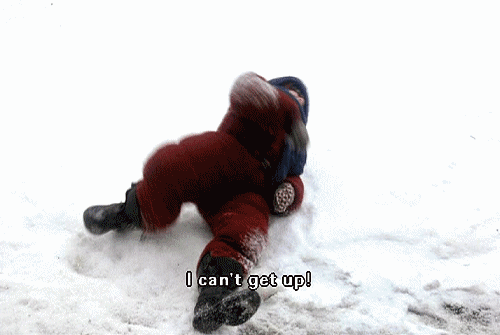 You start coming up with some crazy schemes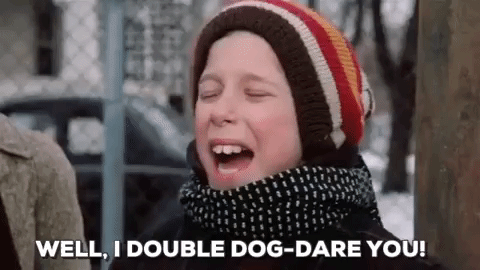 Such as a fantasy where you dress up as Santa and he just straight up tells you what he wants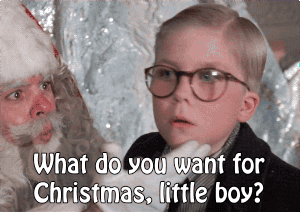 But that's not a thing, so in desperation you turn to his friends and beg them to tell you things because you're straight up floundering at this point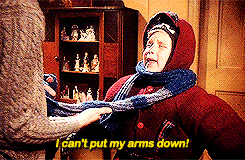 But they aren't super helpful either, and you end up looking kind of ridiculous (like all of your gift ideas so far)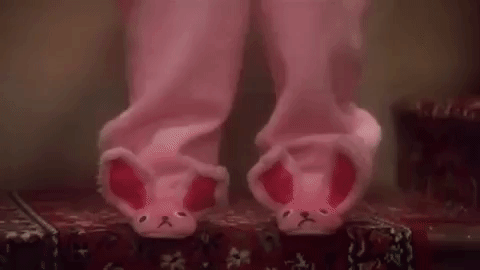 So, in a last resort, you being to wander the aisles of stores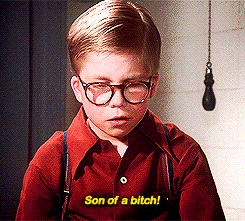 And finally you find it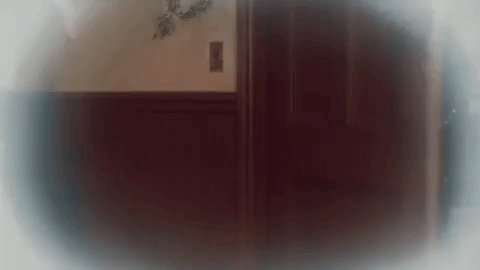 The perfect gift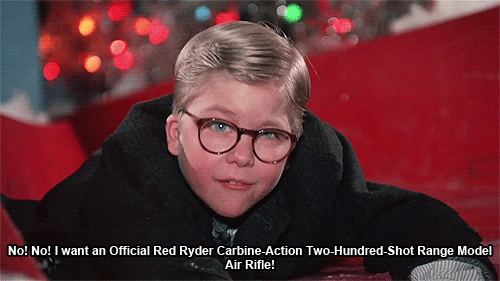 And while it might not be a good idea...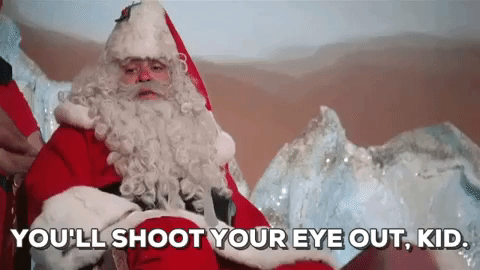 He wants it and it's perfect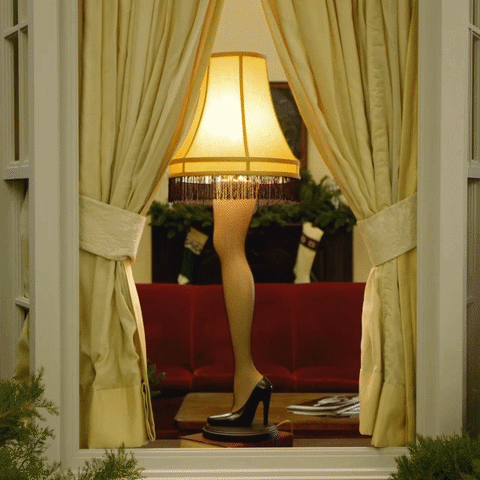 Congratulations! Now you only have 364 days until you have to do it all again!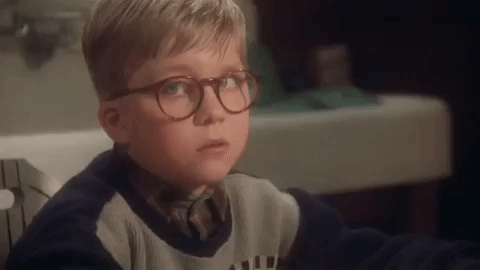 The good news is that your boyfriend loves you and he legitimately doesn't care if you buy him an amazing gift as long as he has you in his life. So don't stress too much!