The Kardashian/Jenner clan seems to be everywhere on social media these days. The youngest, Kylie Jenner, has become famous for her luscious lips. Amid the accusations (and further admittance) to getting lip injections, she created her own lipstick line and subsequent cosmetic company. The Kylie Lip Kits have taken the Internet by storm. They are frequently sold out and heavily sought after. Last week, her website (https://www.kyliecosmetics.com/) restocked and even added a few new shades. Since these highly talked about kits were back in stock, I decided to get one for myself.
And I absolutely loved it.
Last Friday morning I ordered the coveted Kylie Lip Kit, and it was in my mailbox by the following Monday. Although the standard shipping was little pricey ($8), it arrived quickly in very sleek packaging.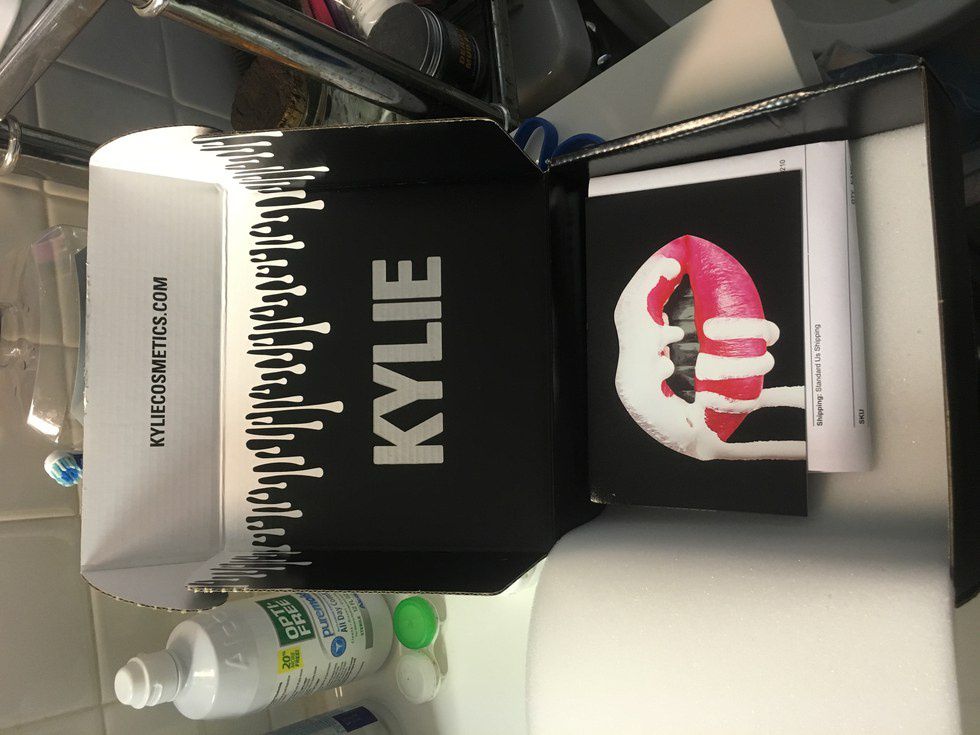 It even came with a cute note in Kylie's handwriting!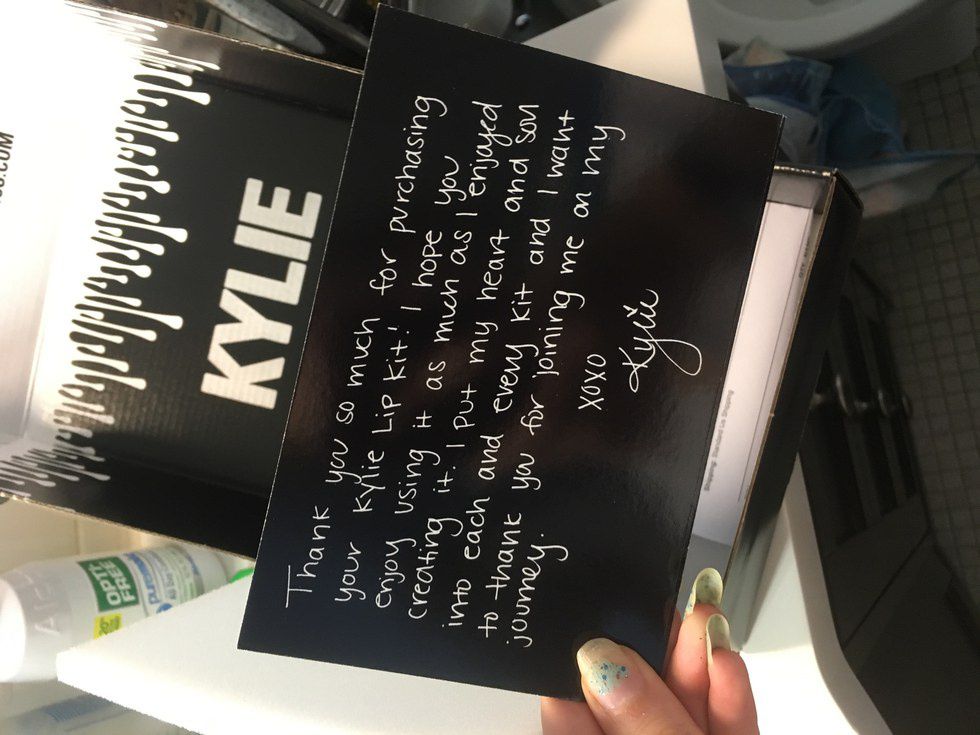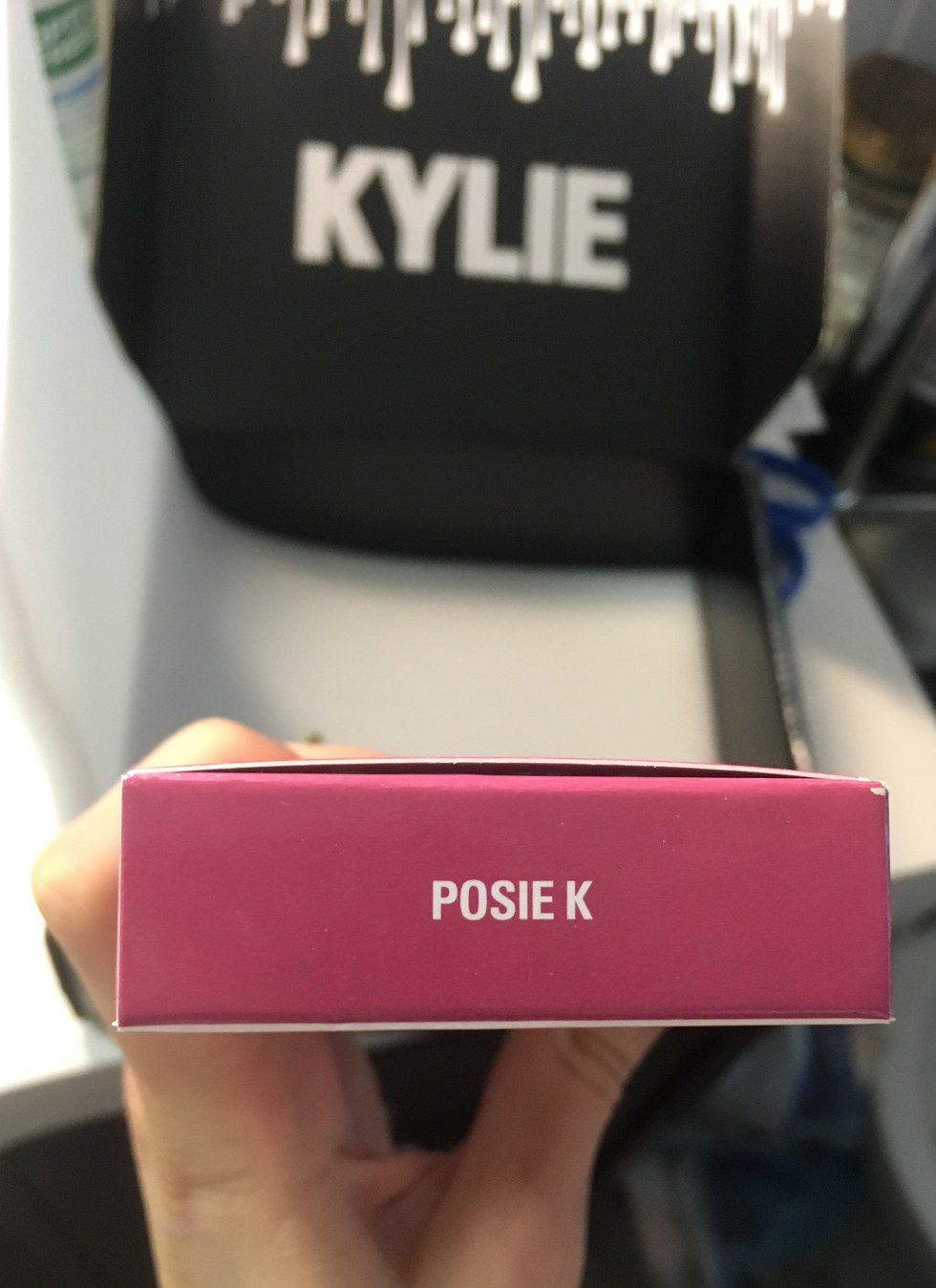 #swatched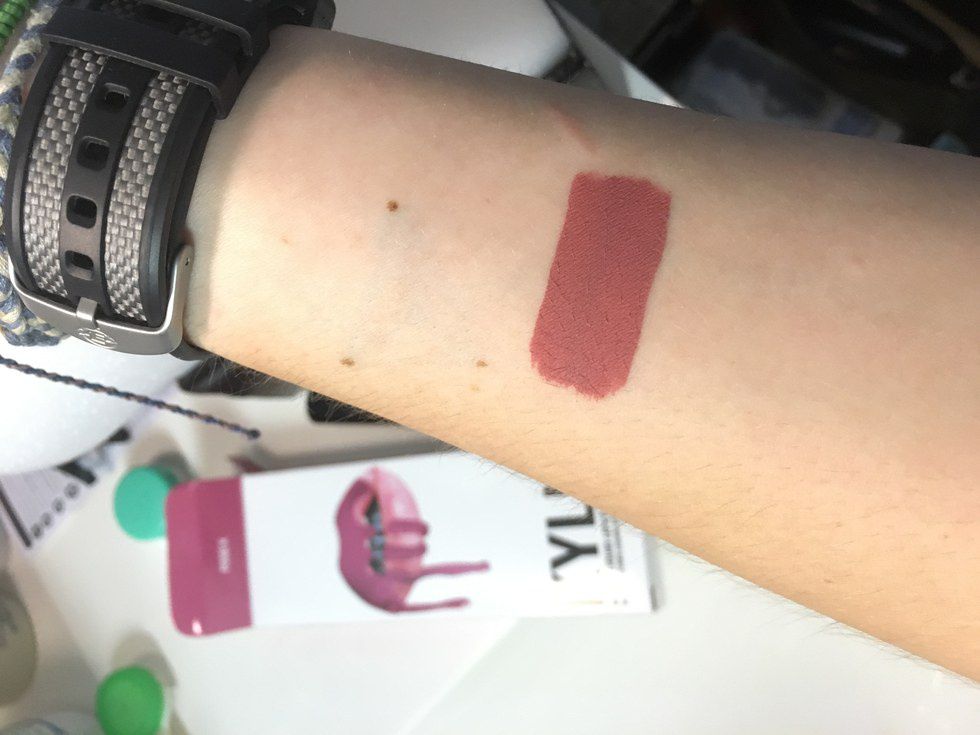 As stated on the back of the box and on the website, apply the lip liner first to outline the shape of your lips. Then fill in only one coat of the lipstick. You really only do need one coat, after putting on several it tends to look more dry and more cracked on your lips. The lip kit felt so light on my lips; I could barely even tell I was wearing it. Also, the color was incredible - it's totally a new favorite. All in all, I was very impressed with the Kylie Lip Kit and can't wait to get more, #obsessed. Keep up the good work Kylie!