I'll start with a list of current players under contract for each position:
Point Guard: Isaiah Thomas, Terry Rozier, Marcus Smart, Demetrius Jackson (R)
Shooting Guard: Avery Bradley, Gerald Green, James Young, R.J. Hunter
Small Forward: Jae Crowder, Jaylen Brown, SF (R), John Holland, Abdel Nader, (R)
Power Forward: Amir Johnson, Jordan Mickey, Jonas Jerebko, Kelly Olynk, Guerschon Yabusele (R), Ben Bentil, PF (R)
Center: Al Horford,Tyler Zeller, Ante Zizic (R)
Now if you counted that correctly that is a total of 21 players to fit in a 15 player roster. With Zizic and Yabusele already agreeing to be stashed overseas that brings our total down to 19. I believe that Jaylen Brown, being picked with the third overall pick this year will see some good minutes as a rookie in Stevens' system. Jackson, Bentil, and Nader will all most likely be sent to the D-League. This leaves me with three players that I think have to be sent away by the Celtics Front Office.
1. James Young, SG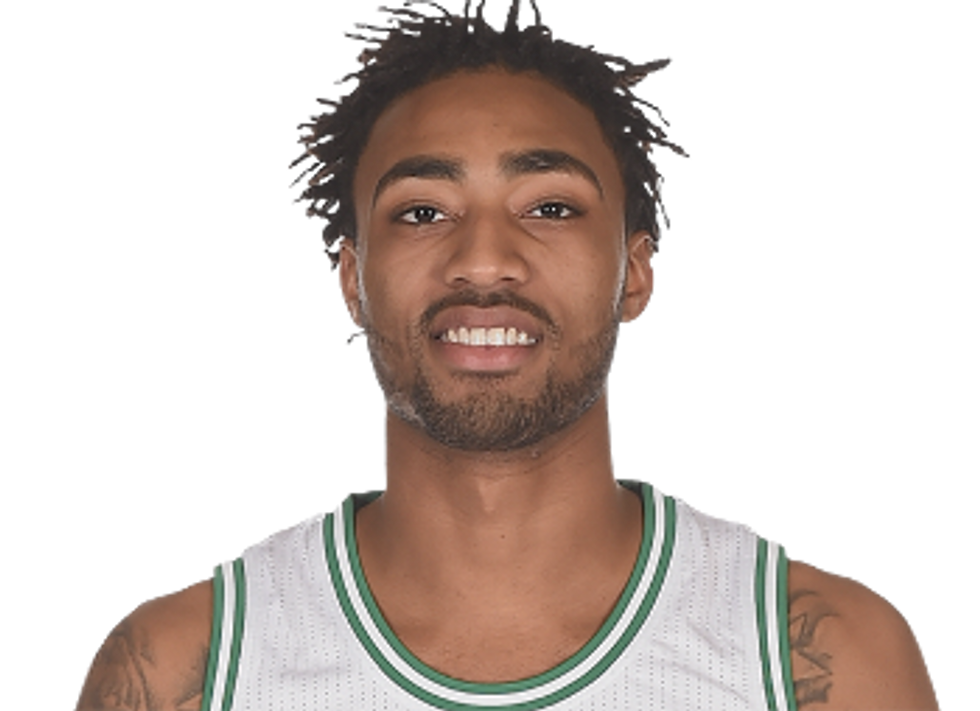 Young has under-performed his entire time in Boston. Playing in 29 games last season Young averaged 1.0 PPG on 31 percent from the field with a whopping 3.62 PER. Those stats don't really show much promise for a soon to be third year player, as Young didn't have a great showing in the Summer League either. Receiving around 15 MPG in three games he averaged only three points on 25 percent shooting from the field. It's clear that Young had shown potential coming into the league, but I believe that he really will not perform as we all expected him to do. To no fault of his own, I think Young could shine overseas, but isn't ideal in the current NBA.
2. R.J. Hunter, SG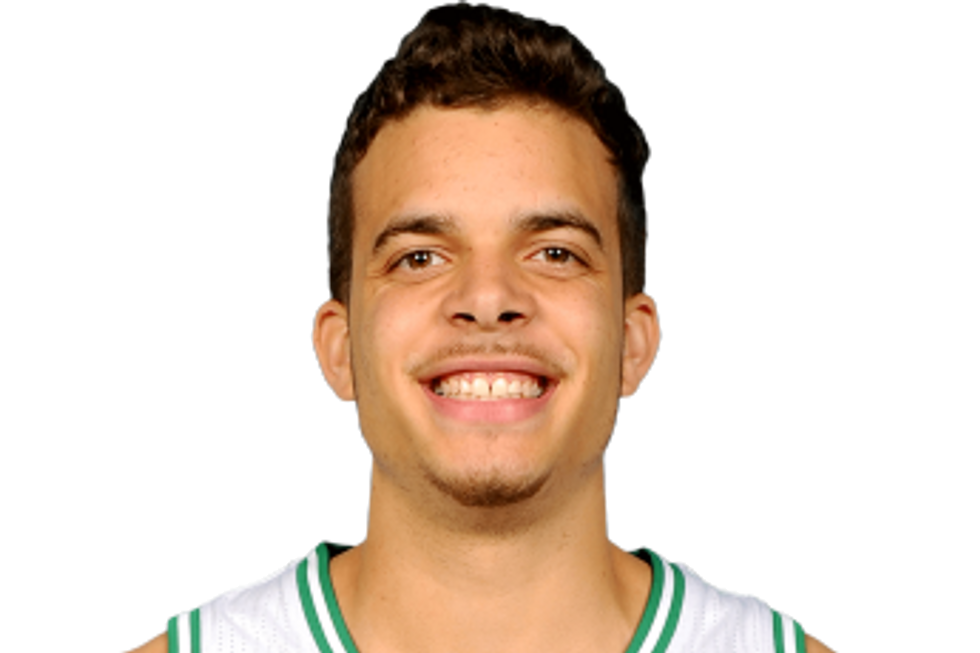 This is one that could go either way. As Hunter has shown flashes of his potential throughout various games with his three-point shot. The only problem now is with the addition of Gerald Green, and a young Demetrius Jackson there is no real need to keep Hunter around. Hunter could be a great bench player on an NBA team, and I believe he will be, but I don't see him staying on the Boston Celtics. Coming into his second year in the league, it just seems that the Celtics have filled his spot and there's no real use for him with a guy like Gerald Green out on the floor. Green is a better all around scorer, and has supreme athleticism that has been proven in his past nine NBA seasons. Not to mention that Green had a slightly better three-point-percentage last season that Hunter. Aside from Green there is the fact that we locked down Demetrius Jackson to a four year, $5.5 Million contract. Jackson has the potential and athleticism to be a great player and will be a good player to monitor throughout the season. That being said, I like Hunter and hope that he can find a nice home as a valuable bench player on another team.
3. John Holland, SG/SF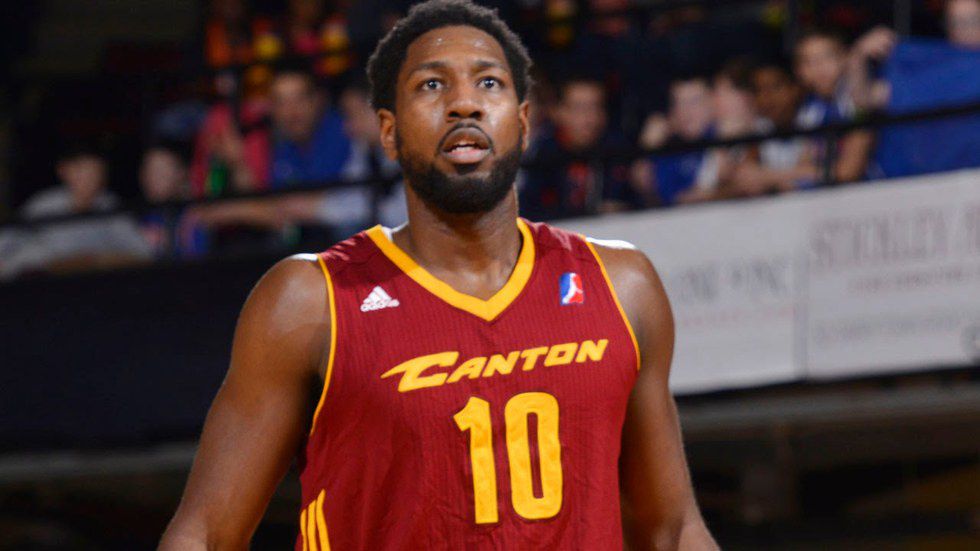 To me this is an obvious cut. Sure the guy went to BU and is "homegrown talent," but there are more deserving players for his roster spot. He is 28 years old, and played most of last season in the D-League. With the additions of Jaylen Brown, and again Gerald Green, Holland has no real spot on this Celtics roster. The guy can shoot, but playing him versus playing Jaylen Brown or Terry Rozier is not worth it. With all of the young promising players on their roster, the Celtics need to give them more minutes so they can progress their skill levels. Keeping a guy like Holland around might take away valuable minutes Brown or Rozier could get. the same goes for keeping Young and Hunter.
The bottom line:
At the end of the day you have to weigh your pros and cons. I know that I would rather give Jaylen Brown, Terry Rozier, or Jordan Mickey minutes over Young, Hunter, and Holland any day of the week. I say this because there is a much bigger upside to playing the first three over the latter, their potential is higher, and that's all that really matters.