Formal season is right around the corner, which means its time to buy the perfect outfit.
Whether you're dancing it up with the girls, or you have a date with a special someone, these formal outfits are ideal for any style, body type, and price range.
Here are some trendy looks from the most affordable online stores that will make any formal, a night to remember.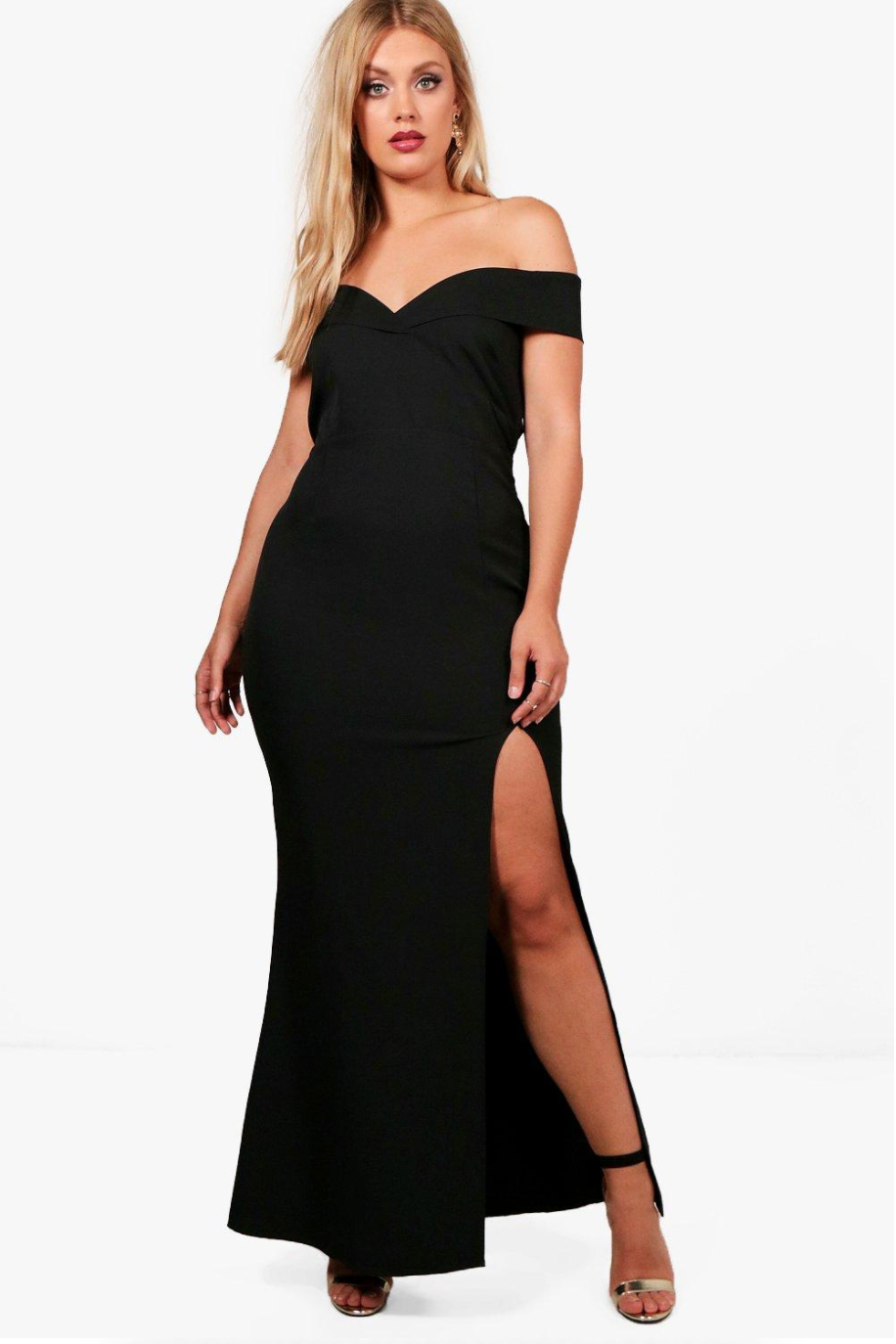 Boohoo is a size inclusive online store based in the UK. They have size options from 0-24, and sections for all body types ranging from petite, tall, and plus size. This affordable online shop offers student discounts and always has a sale going on. This elegant, floor length dress can be dressed up with any pair of earring and shoes! Buy it here for $29.40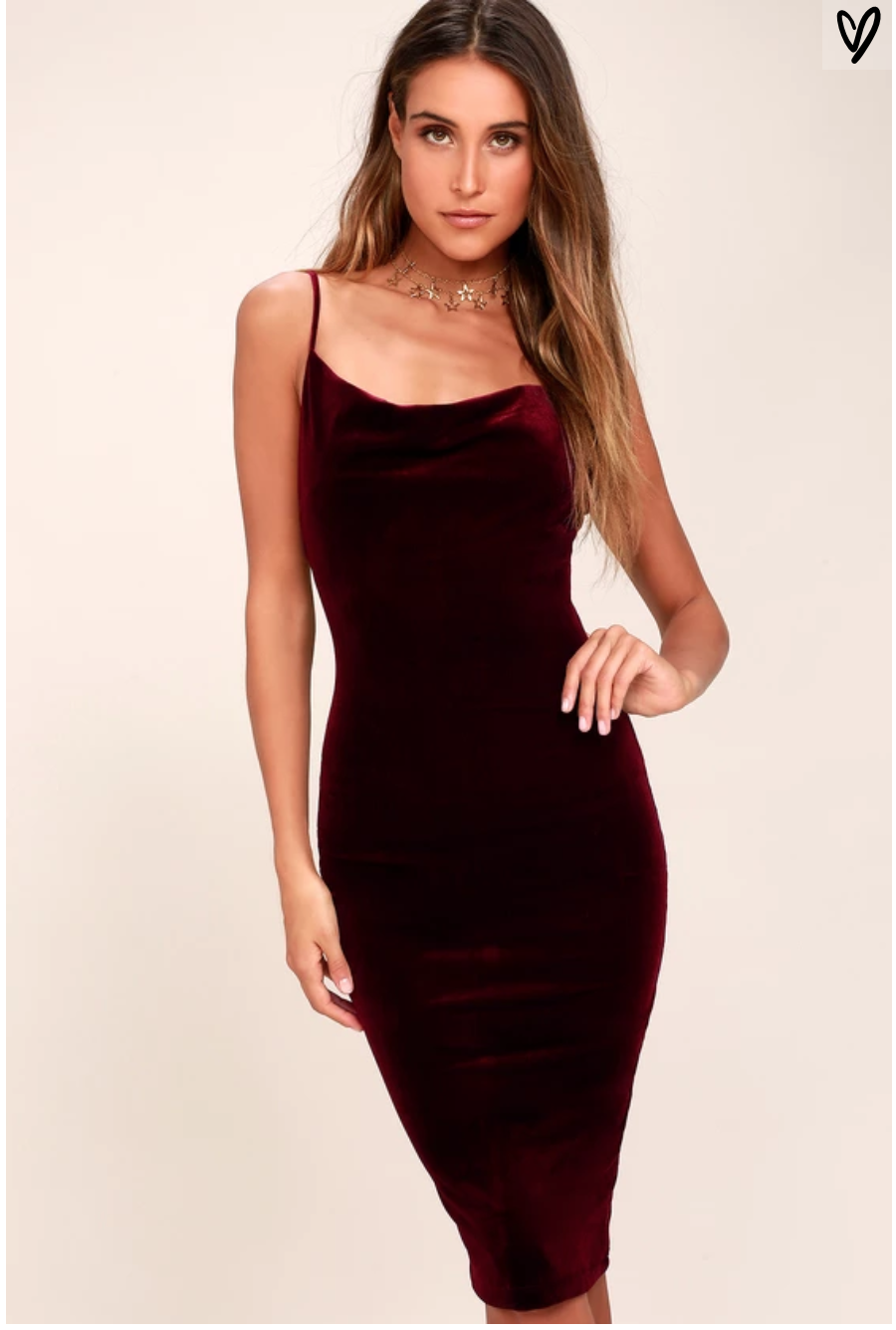 LuLus is a popular online store that can cater to anyone with a wide range of colors, patterns, and styles. This burgundy velvet mid-length dress is right for anyone who loves to have fun and be comfortable all at the same time! Buy it here for $21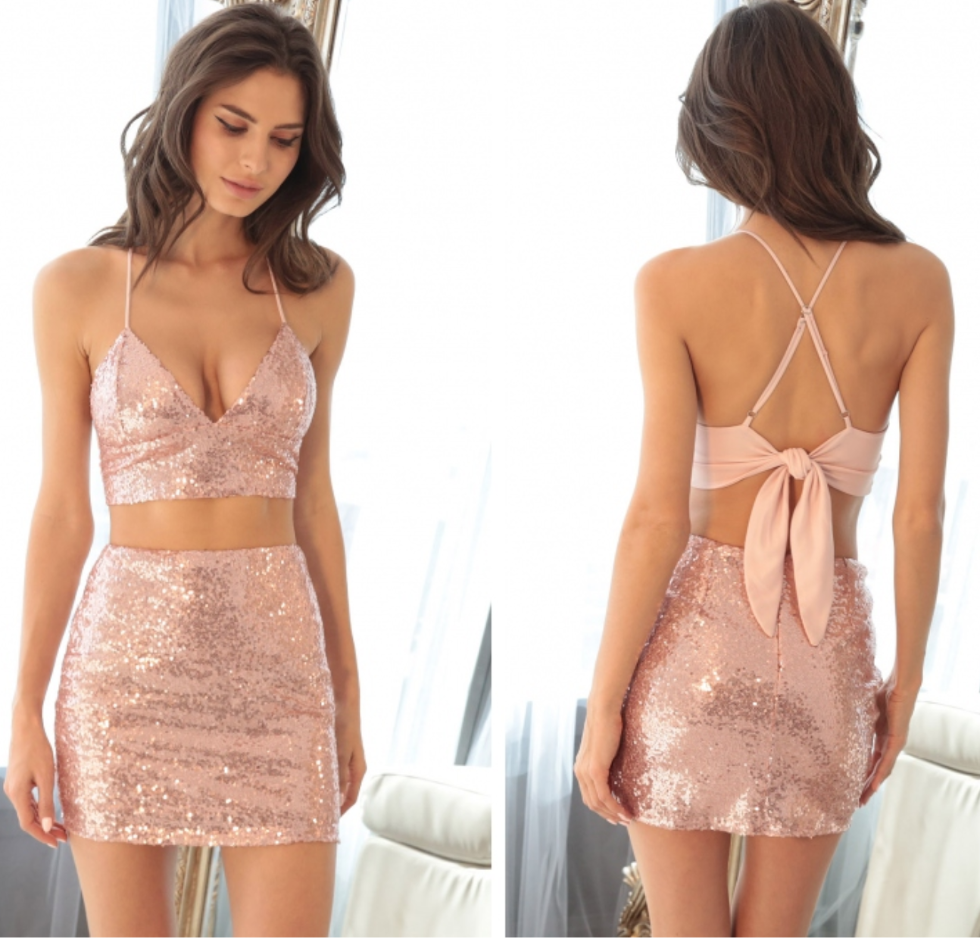 I found this website while browsing facebook, and fell in LOVE. The dresses are pretty affordable for formal dresses (most under $50), and get this: FREE SHIPPING! This pink sequin two-piece dress is ideal for anyone who likes to stand out in a crowd. Buy this head turner here for $46.67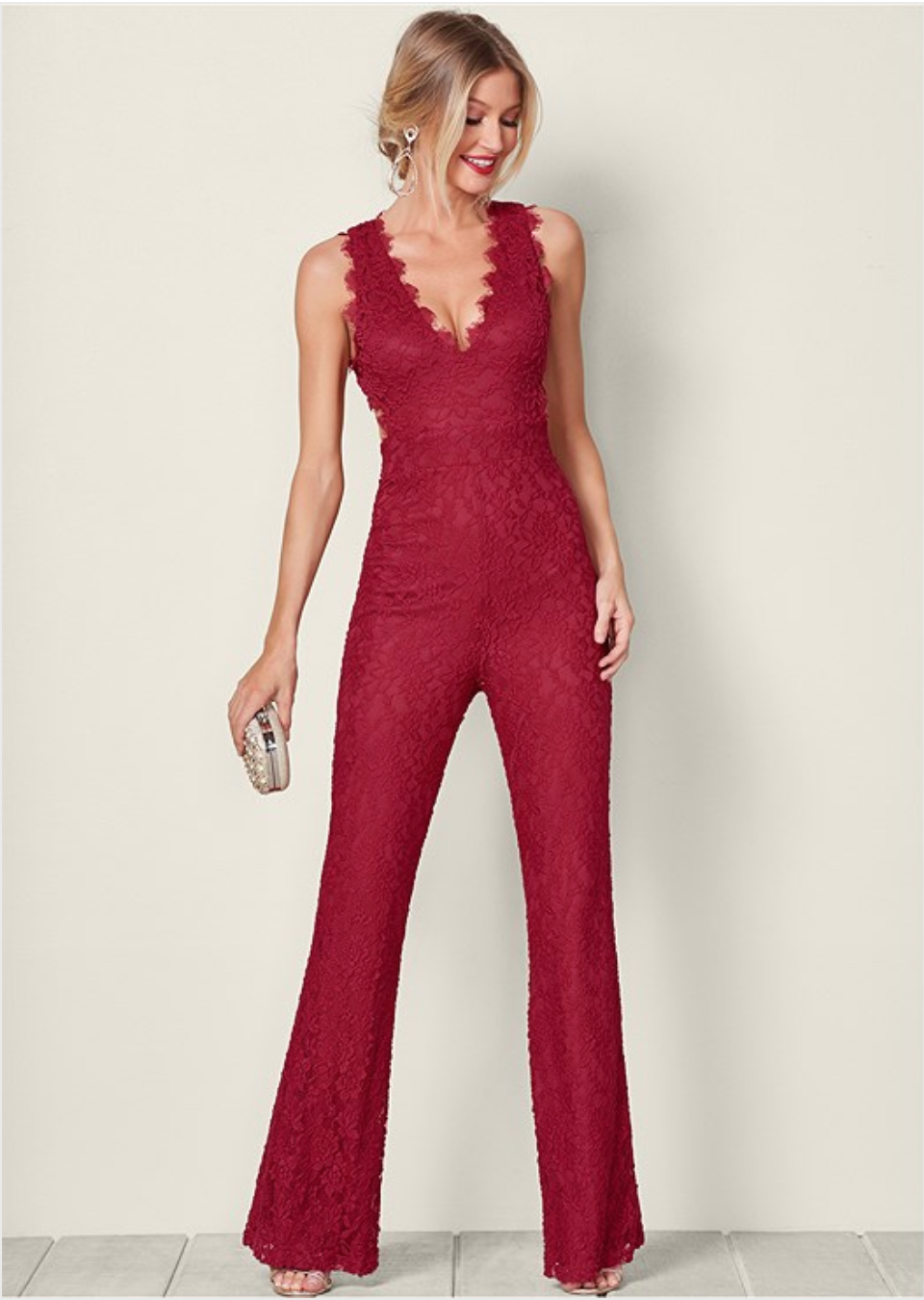 Venus has everything from dresses, rompers, jumpers, shoes and more. Not into dresses? No problem! This classy jumpsuit is perfect for anyone who likes to dance like there's no tomorrow. Buy it here for $49.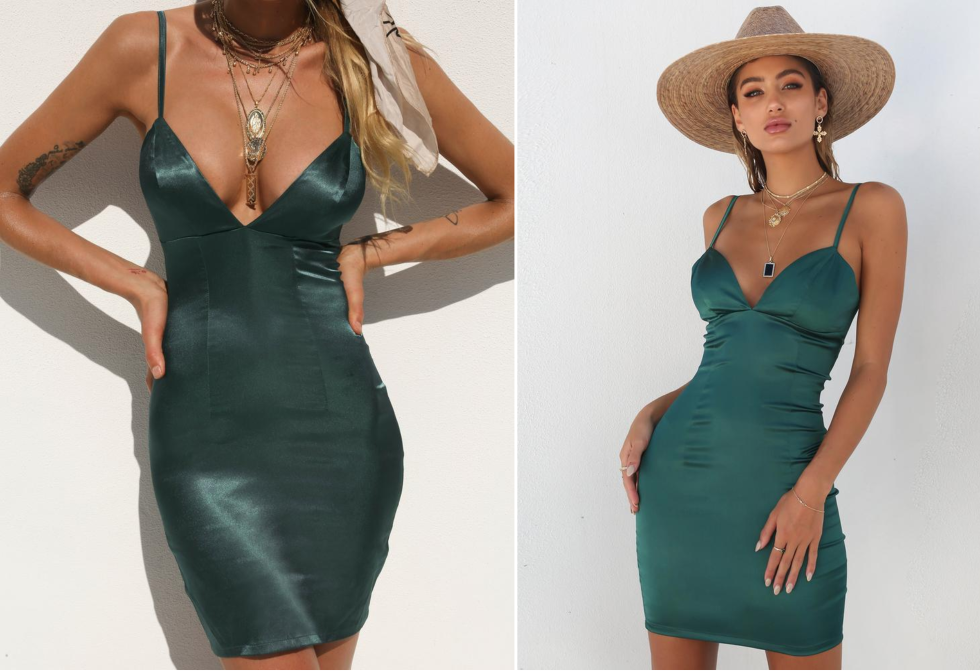 This Australian based boutique is SO cute! Their entire website is just a trendy Instagram account. With prices ranging from $5-$100, you'll find something you love. They have everything from dresses to swimwear, and they offer 15% off your next purchase if you buy today. This silky emerald dress is a dream and is perfect for the minimalist formal goer. Buy it here for $54.95.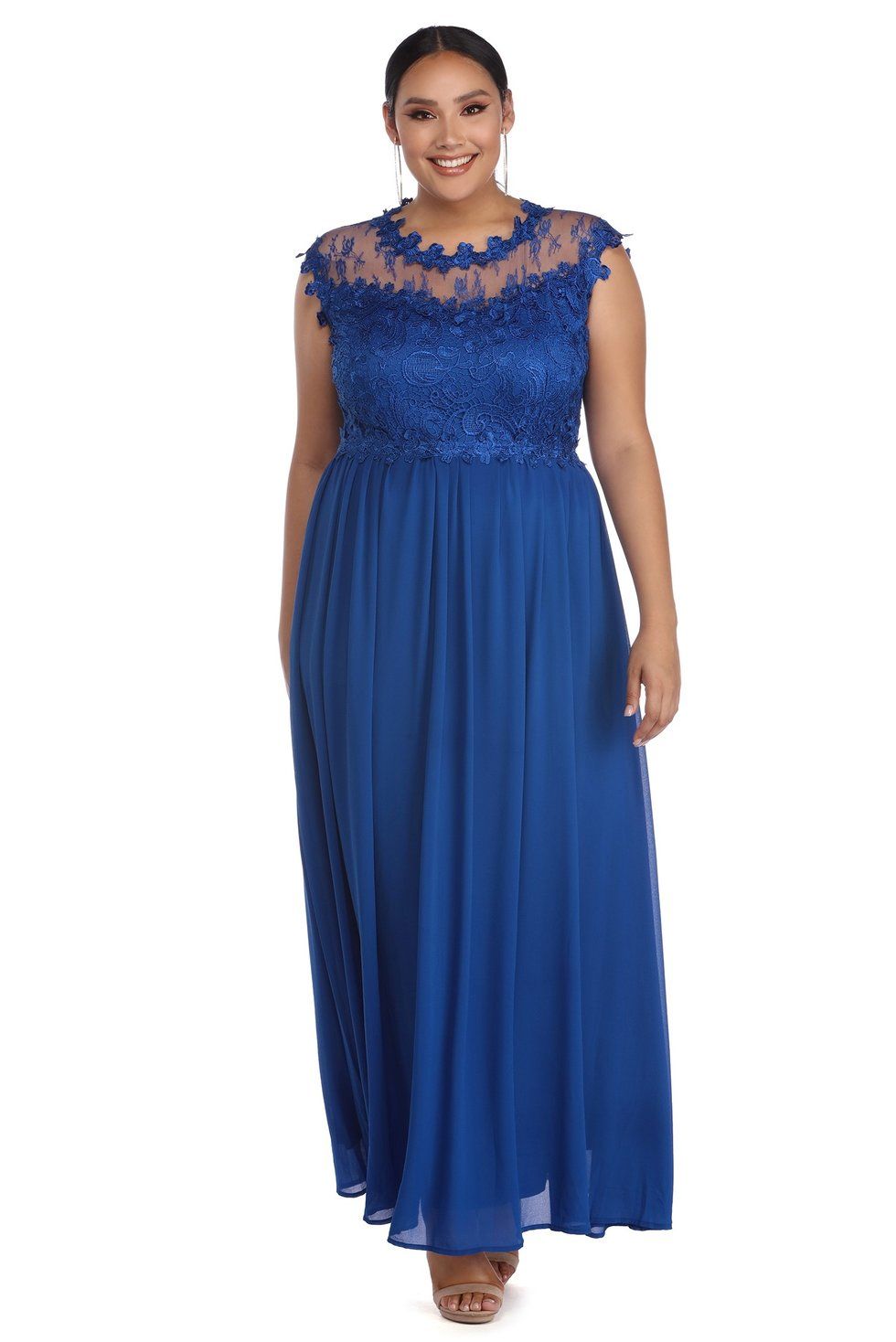 In need of a last minute outfit for a special event? Head into a Windsor! Most shopping malls have them, but luckily they have an easy-to-navigate website as well. Windsor is another size inclusive store with sizing ranging from XS-3X. This royal blue beauty is elegant and sophisticated, and could be reused for a Gala or a wedding! Buy it here for $38.87.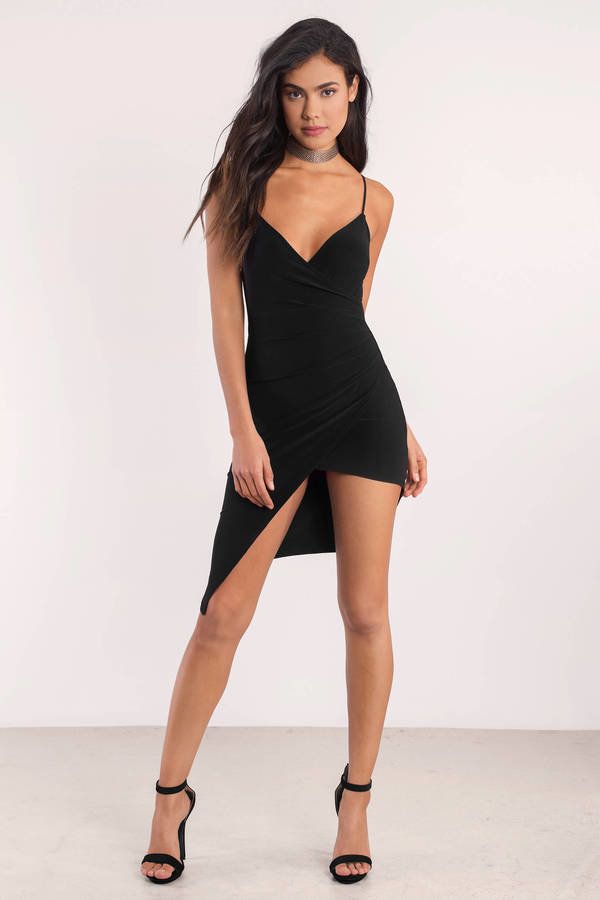 The cool thing about Tobi, if you sign up for their rewards you get 50% off your next purchase. WOAH! They are always having a sale and with hundreds of options. Tobi has something for everyone. We all need a little black dress in our closets, and this asymmetrical bodycon is an ideal formal look! You can never go wrong with black. Buy it here for $28.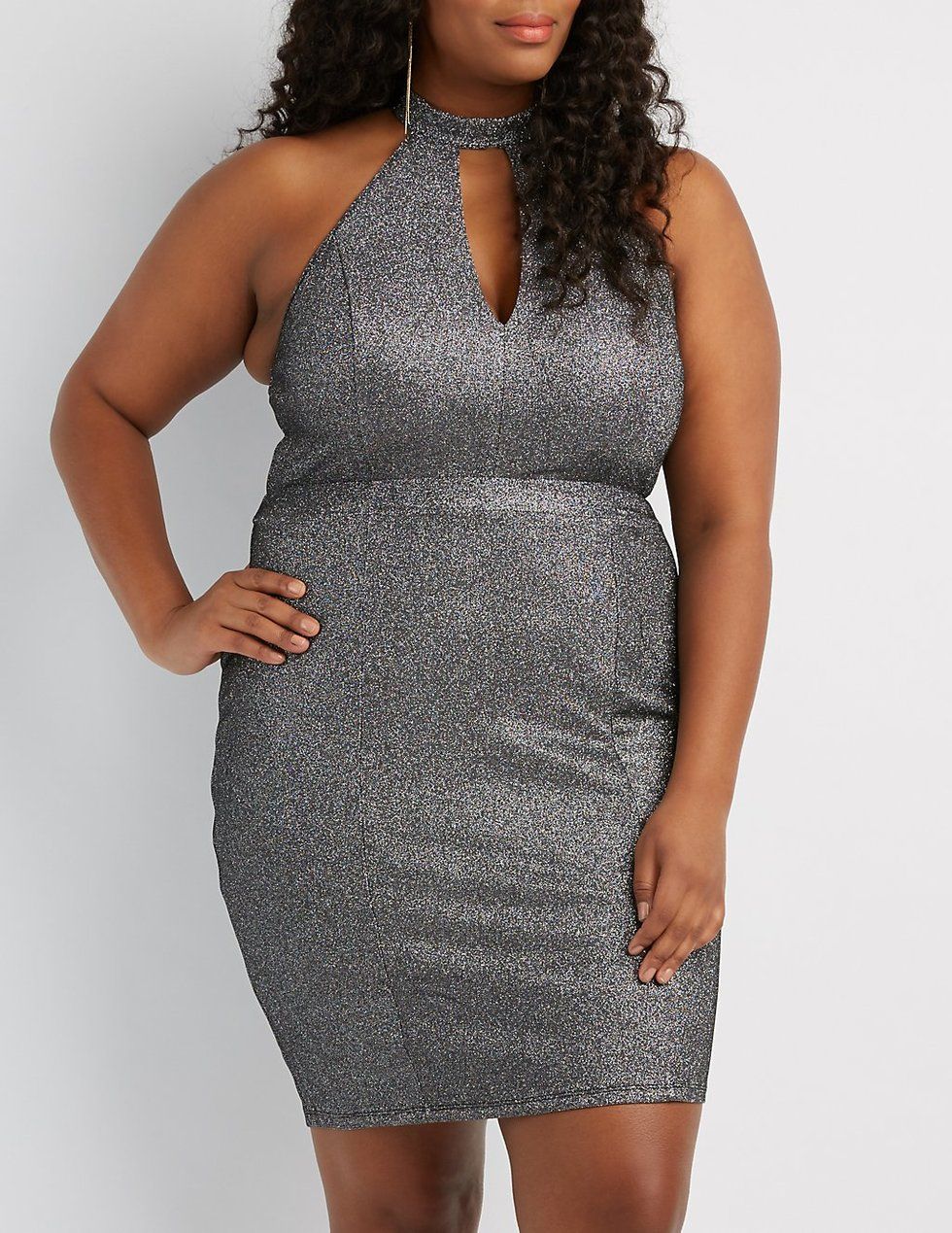 Charlotte Russe is no stranger to you I'm sure, but did you know that they too range in size from XS-3X? This metallic keyhole bodycon is so flattering, and will liven up any party! Buy it here for $14.99.
---
I promise that you will find the dress for you at any one of these sights! Check them out, but its okay to still tear apart all your friend's closets. Wherever you find your dress, make sure you have an amazing formal season.