For many years, the face of Florida basketball was Billy Donovan. The electric coach had a great number of records set at the University of Florida, and further set the standard of excellence for a school whose men's basketball team had only reached the NCAA tournament three times prior to his arrival. After that, the Gators went on to play in the NCAA tournament regularly, with a team as talented as any other in possibly each year of the tournament. Plus, don't forget the back-to-back national championships from 2006 and 2007.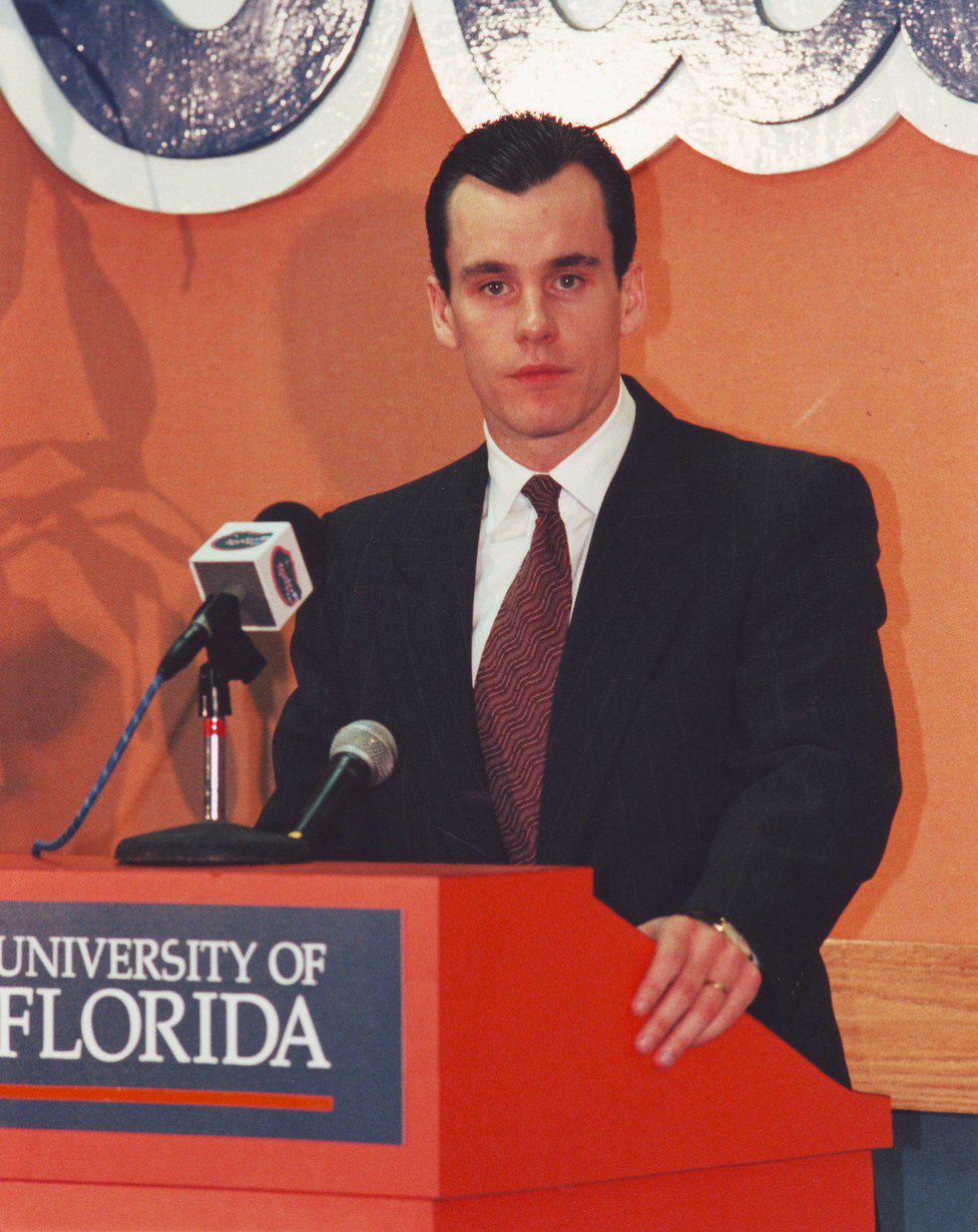 Billy Donovan is now the head coach for the Oklahoma City Thunder, one of the top NBA teams currently. He remains Florida's winningest coach and had more SEC Championships and NCAA Tournament appearances than all other coaches in Florida history combined. Donovan has been able to produce an incredible amount of NBA talent. In an interview many years back, Mike Miller and Udonis Haslem spoke about the amazing experience they had playing under Donovan and even said that "While the question before would be 'why Florida?' the new question should now be 'why not Florida?'" Joakim Noah has been very vocal over the years about how Billy Donovan was the best coach he ever had for basketball.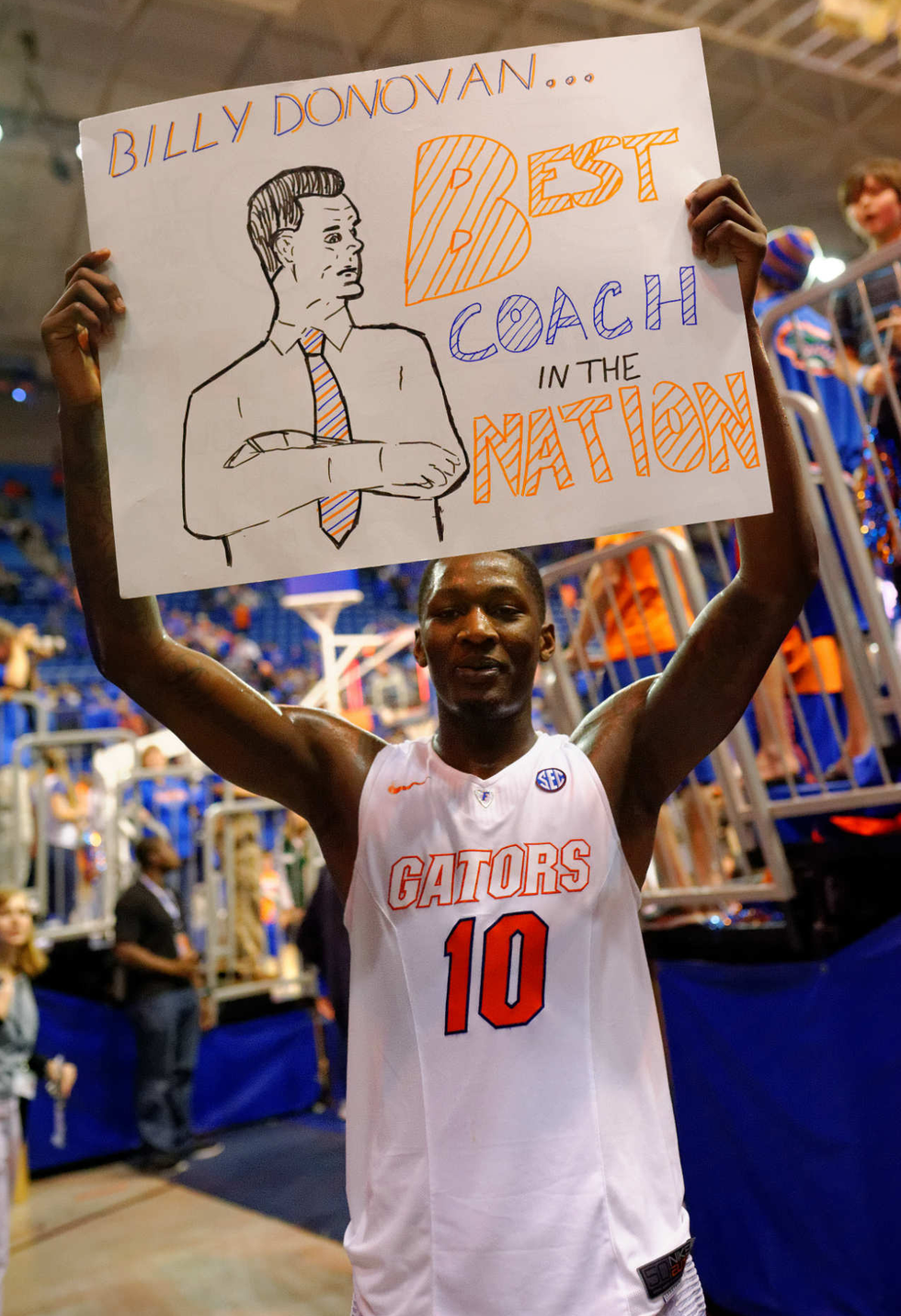 Thus, it's unquestionable that Billy Donovan was probably the greatest basketball coach thus far at the University of Florida. However, we are only left with memories today about his national champions, great teams, amazing energy and electric personality. In many years, are we supposed to simply remember Billy Donovan through the history books?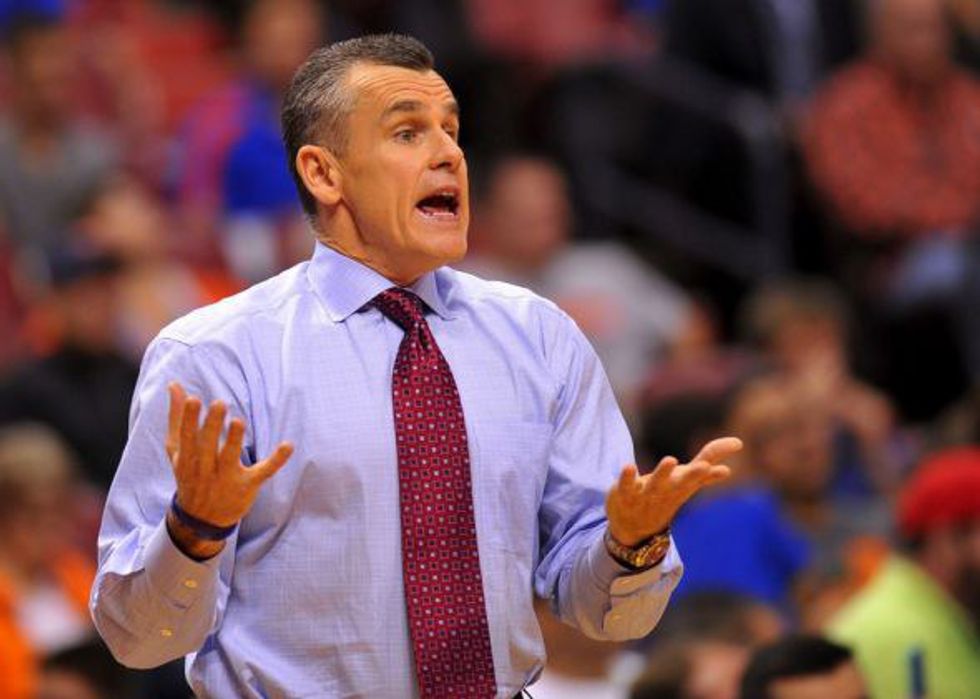 Donovan's mentor throughout college and throughout the beginning of his coaching career, Rick Petino, once said in an interview with ESPN that he would like a statue to be made of Donovan or for the basketball court at Florida to be named after Donovan simply due to the impact he had in making Florida great. With the O'Connell Center soon to be opened after its incredible renovation the past few months, I personally feel that it is time for Billy Donovan to be remembered through more than just memories and videos and history books. Whatever may be done, Billy Donovan's name should be kept in large print at the University of Florida, whether it be on a court or on a statue or anything that illustrates his significant contribution to the Florida Gators men's basketball program.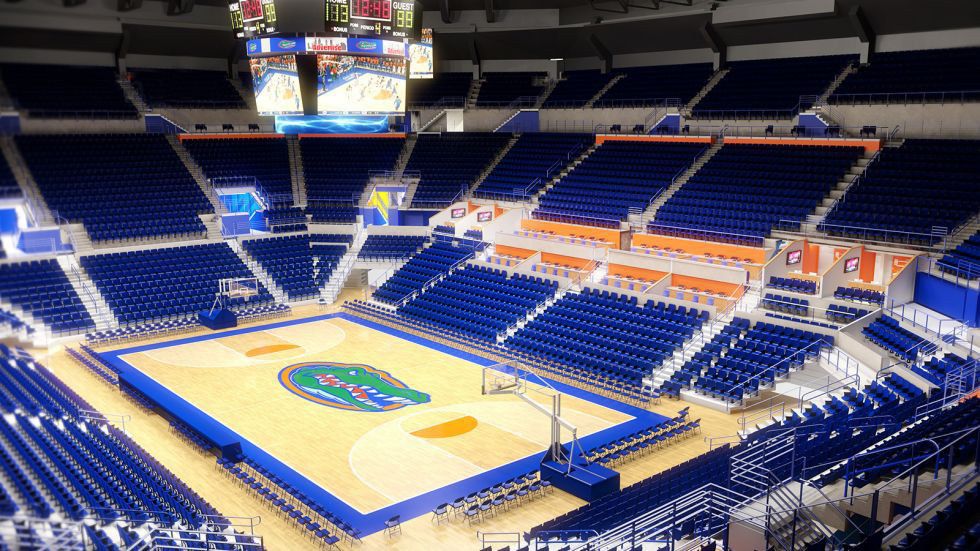 The University of Kentucky has Rupp Arena. The University of Tennessee has "The Summit." The UCLA Bruins have the "Neil and John Wooden Court." It's time for the University of Florida to have something large to etch an appreciation for "Billy ball."