Change is inevitable. It's what makes our world constantly evolve, become a better place to live (in most aspects), and most importantly, it's what shapes us into who we are. If it weren't for such thing as change, we'd drill ourselves into the ground and never accomplish anything.
There are hierarchies to be reached and goals that we can set for ourselves to strive to meet. Making changes is the first step in doing this.
When you have a big change approaching that's within sight, it can become scary, even intimidating, and dreadful. Depending on what the change is can make us feel off-balance or as if our lives are about to shift drastically.
In my case, I'm about to take a huge leap, graduate from college, and leave where I live to go live in another state that I'm not familiar with, and to find my lifelong career there. Not anything out of the ordinary for anyone, but when you're the one experiencing the change firsthand, it's a whole new world.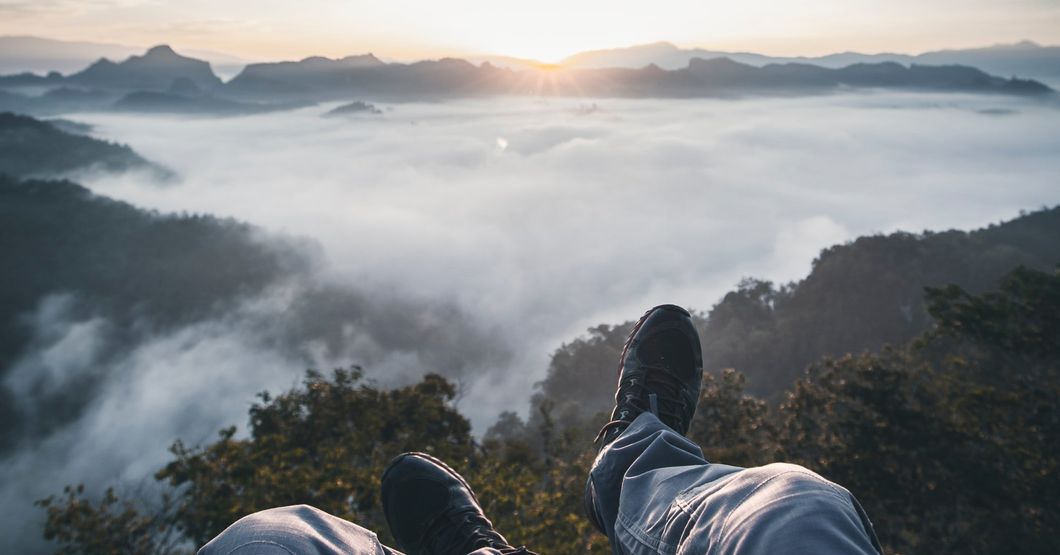 Photo by Alif Ngoylung
I've always been an only child, my mother's only chick in the nest. She's only ever had to guard and look after me, and making a change like this is me growing up, getting my wings, and taking off to settle elsewhere without her. It might not seem like a big deal because it's how life works; rather, when you have a relationship like I have with her, it's one of the most difficult things you'll ever have to face in your life.
Leaving to make a living of my own with my significant other, potentially building a family someday, and just doing life together sounds so exciting. Although, thinking about what I'll be leaving behind is the worst part. Where I live is all that I've known. Most of my friends are here, my family recently all moved here, and the only thing that isn't here is my significant other. It makes sense to follow my heart and go where my life takes me, where opportunity lies ahead.
But having to face the fact that my life here will wrap up and end is heart-wrenching.
I will no longer make memories here. I will no longer be able to visit my friends or my family whenever I'd like to. I'm leaving behind my sweet dogs that have grown up with me. All of the things I've done and accomplished here are things that I can take with me, but the legacy will be left behind to just remember and look back on.
Having to endure change can be difficult for anyone. We all go through it, experience it whether we like it or not, and have to deal with it. But what about when it's a choice that we make that has pros and cons?
Overthinking really ruins it for me here.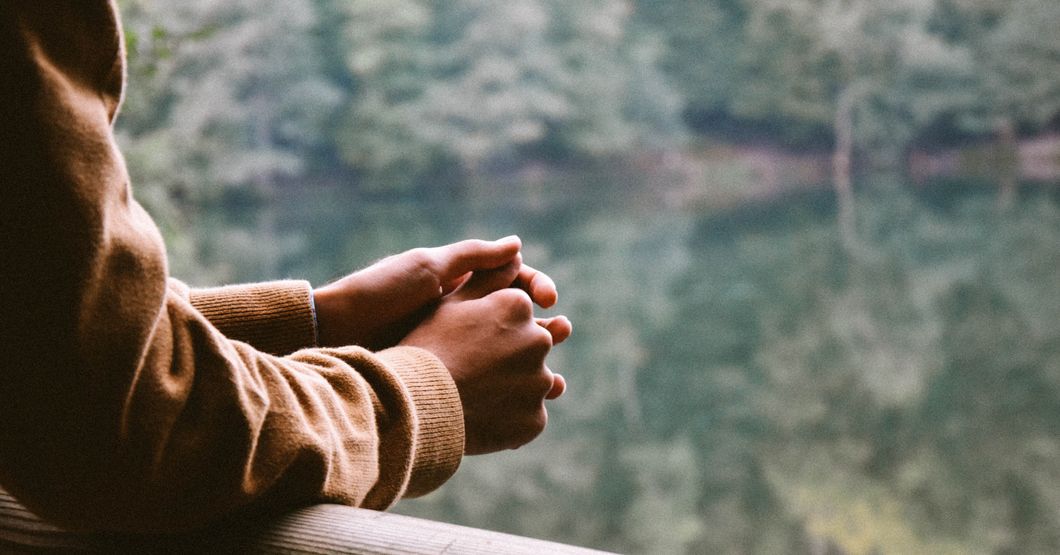 Photo by Ümit Bulut
Silly things like knowing that I can always FaceTime my mother and step-father, that I can shoot them texts whenever I want, or that I can book flights to visit them aren't what I'm referencing. It's the fact that they've always been within my reach, physically. Not being able to feel my mother's love and warmth physical care is what makes me hesitate making a big change in my life such as this one.
At some point, we all have to spread out wings and fly. Staying in the same place forever hinders lots of opportunities from happening, from becoming more successful, and from reaching those goals we set for ourselves. But coming to terms with and coping with change is a huge emotional burden.
I can only hope that if you're reading this and you're also either coping with change or know that it's near, that you're not alone. All of these bereavement and negative feelings are normal. We're human, our thoughts are valid, and our feelings even more so. No matter what happens to us, we're allowed to feel upset, angry, or regretful. We are valid and always will be.
Making the most of everything we are given in life is something we lack in doing. I, specifically, do this often and I take life for granted when I know I shouldn't. There are times when I contemplate if my life is worth living, or if I should just give up and stop trying in times of defeat. But there are people around me that love me and encourage me to keep moving forward.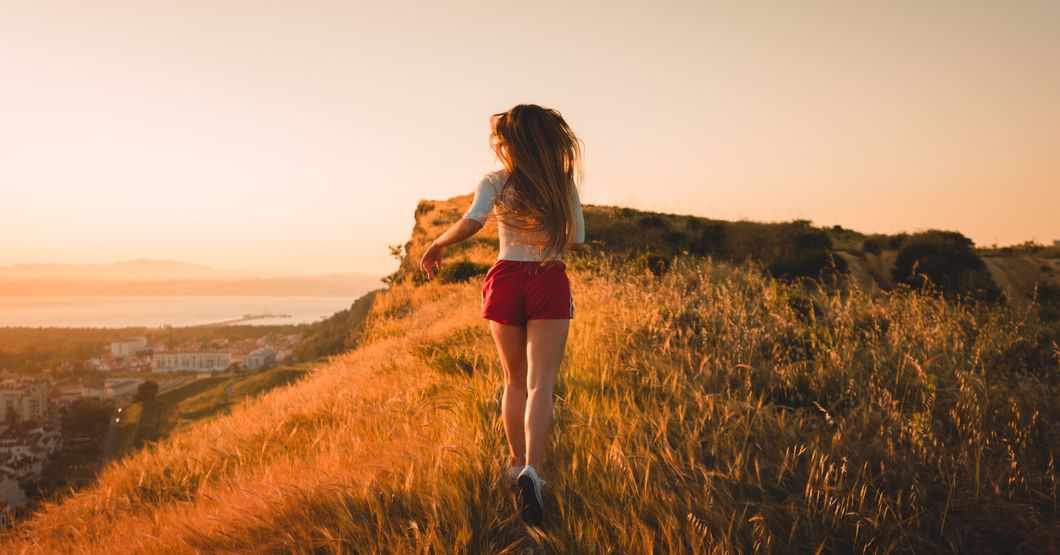 Photo by João Ferreira
Therefore, as difficult of a decision as this might be for me, I know it's what best and what will benefit me the most later on in my life.
I'll thank myself for making this decision.
I'll also have days where I question why I did this, but that's natural. Humans and mankind question everything; this is how we make discoveries and develop new ideas.
Amidst all of these thoughts, change is good. It's not always good, but big changes that don't happen often are good because a change in lifestyle can really help someone turn themselves around.
I feel like I'm about to turn mine around for the better. There's opportunity out there waiting for me, calling my name. I'm not one to sit here and wait for things to come to me. I'm a go-getter, don't take no for an answer, and won't stop until I get what I've worked for.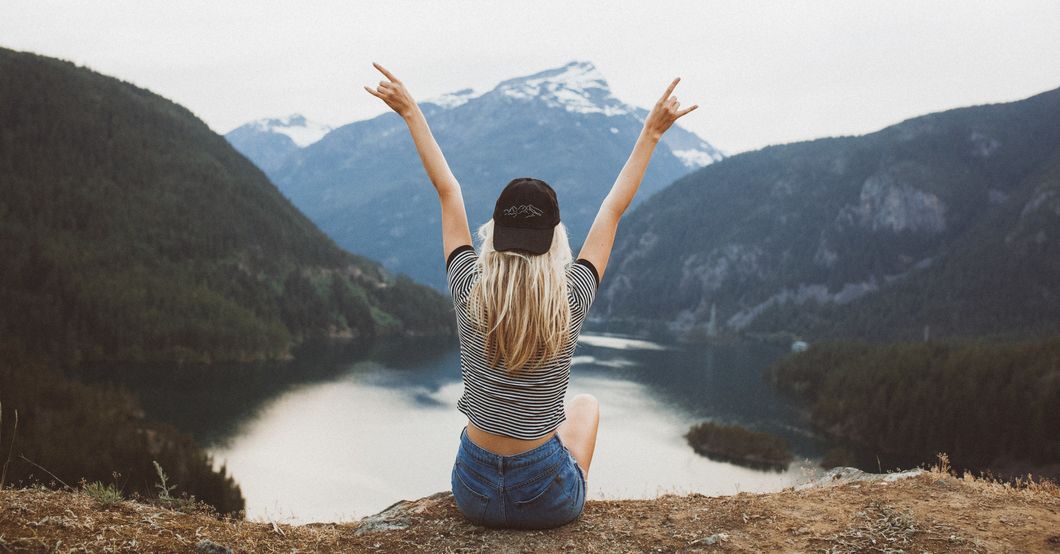 Photo by Becca Tapert
I encourage anyone and everyone to take that chance, make that leap, and go for it. What do you have to lose? Weigh your pros and cons, but in the end, follow what your heart is telling you to do.
If it's something you love and are deeply passionate about, change will only benefit you.