Beyonce isn't the Queen B for no reason. Her songs are powerful, emotional, and encapsulate every part of what it feels like to be in a real relationship. Since she's been slaying the game for so long, she has managed to create a song for every relationship moment, whether it's good or bad. All songs have been organized into two categories: The Relationship and The Break-Up.***
The Relationship:

When you're in the puppy love phase: Crazy In Love
Not only does it describe the honeymoon phase of relationships, but it also super fun to get down to.
When it's bae's birthday: Partition
Warning: Rating of this song is R. The French solo, the sultry singing, it turns the most innocent into sexual goddesses.
When you're looking for a strong man: Soldier
A Destiny's Child classic. Gotta also love the Lil Wayne cameo.
When you realized you lucked out: Countdown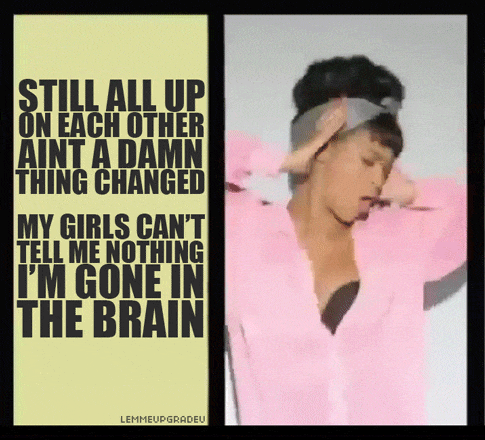 When bae gets attention from other people: Jealous
Shocking that a woman as confident as Beyonce gets jealous but like she said, she's only human.
When you can't get bae off your mind: Baby Boy
Another classic. Even if you can't understand what Sean Paul is saying, at least you have Beyonce's vocals.
When you get through tough times together: Mine
Probably one of the most personal songs on Beyonce's newest album. Also Drake makes an appearance so you know it's a good song.
When bae changes your life for the better: Halo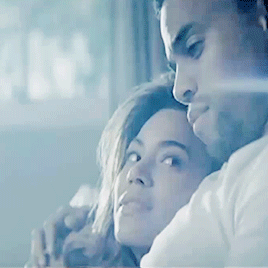 When you change their life for the better: Upgrade U
Even if you can't relate to this song, you can still dance to it.
When you be all night: Drunk in Love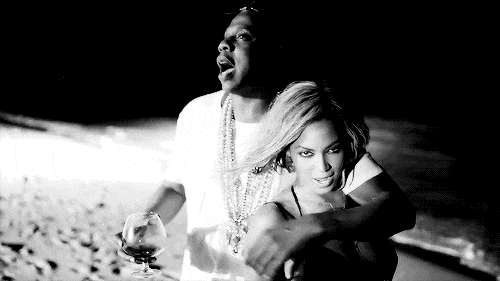 Surfboard.
The Break-Up:
When he just doesn't appreciate you enough: Irreplaceable
If a guy doesn't have the decency to appreciate you, put his stuff in the box to the left.
When he cheats: Resentment
One of the best Beyonce power ballads I have ever heard. She makes emotional pain sound beautiful. I don't know what humanity did to deserve this but we are all so blessed this song exists.
When you realized you dodged a bullet: Best Thing I Never Had
When you almost make a mistake but then you catch yourself.
When they move on and downgrade: Ring the Alarm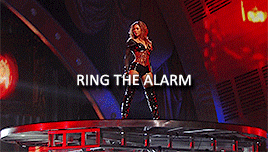 When you decide to be the bigger person: Survivor
An anthem for every break up honestly. Use it to remind yourself to not stoop to your ex's level. Your mama taught you better than that.
When he plays you and your friend: Beautiful Liar
Even Shakira and Beyonce get played but they battle the stereotype of girls fighting over some guy. A true sistas before mistas lesson.
When you don't understand why he's being such a jerk: If I Were a Boy
Don't we all wonder what it would be like if the positions were reversed?
When you're finally single: Single Ladies

When you go out for the first time without him: Freakum Dress
Every girl's got a freakum dress.
*Disclaimer: I included Destiny's Child songs in here but only because they're too good to not share. All songs have been organized into two categories: The Relationship vs. The Break-Up