This summer was one for the books. I traveled to so many places and had such great adventures. Now, don't get me wrong, this summer was all about working hard and paying bills. But on the days I had off, I had a great time and definitely made the most of my summer. Aside from traveling to many different states, I saw my friends practically every single day and made lifelong memories over this summer. Oh, summer 2018, why did you have to end?
At the beginning of my summer, I went to Canada to visit family. On this week-long adventure, we visited one of my favorite places ever, Niagara Falls. I've been to Niagara a few times in my life but every single time I go it takes my breath away, literally. It's so windy but it's worth every second of water and wind thrown on your face. It's an amazing view.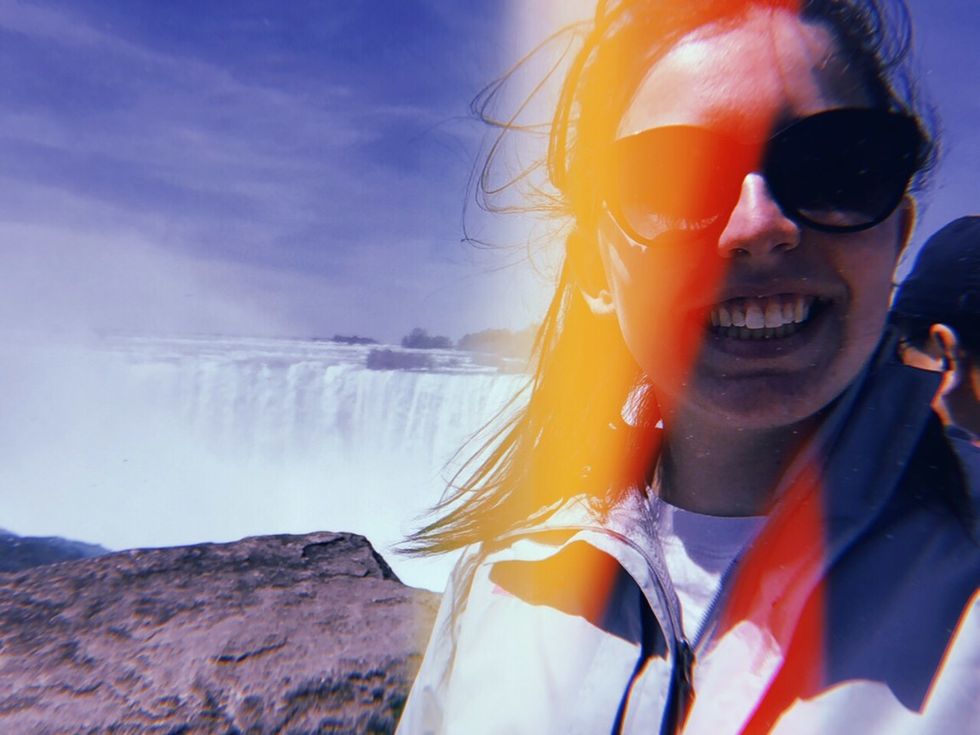 Next, I went to Las Vegas with my best friend. We had the time of our life. Vegas was so much fun and I really do miss it. I have withdrawals from time to time. Which may sound like a joke, but it's for real. It was a blast. I can only hope that I can go back sooner than later. You know, while I'm young.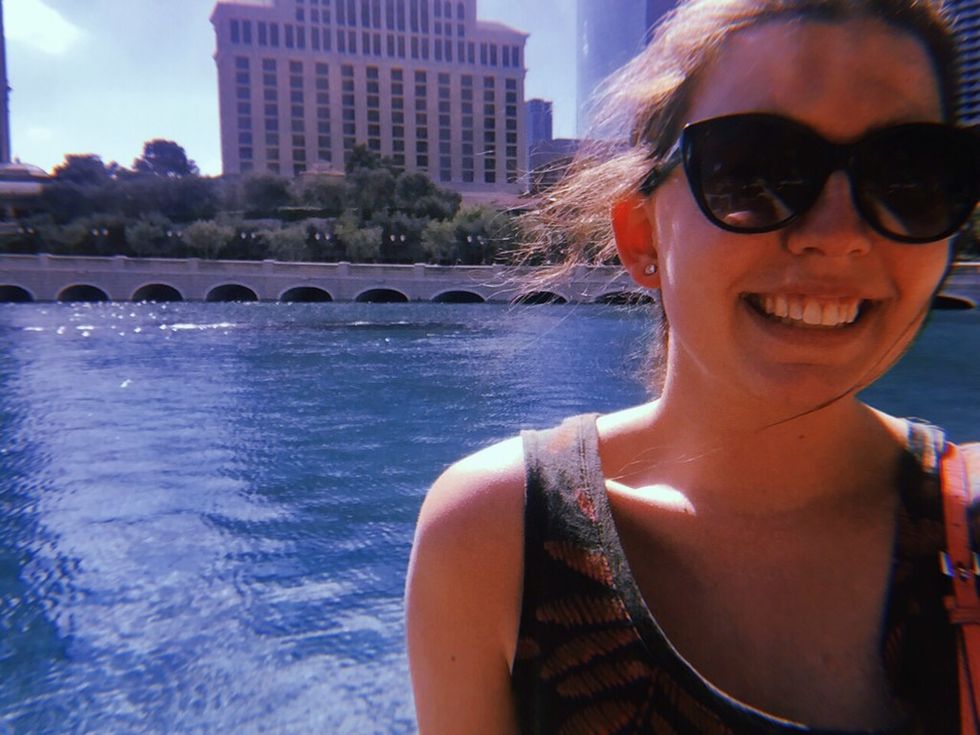 After Sin City, my family and I took a road trip from Illinois to North Carolina, and then from NC to Florida. It might sound crazy, but hey, 25 hours (total) in the car isn't too miserable when you're with the right people. Florida was hot and sunny, just like summers should be. When I was in Florida, I went to Clearwater Beach and enjoyed soaking up the sun. Aside from going to the beach, my family and I went on a dolphin cruise in Tarpon Springs, FL, which took us to a private beach on the Gulf of Mexico that was only accessible by boat. There were crabs and fish swimming everywhere around us, and we saw so many dolphins that day, too.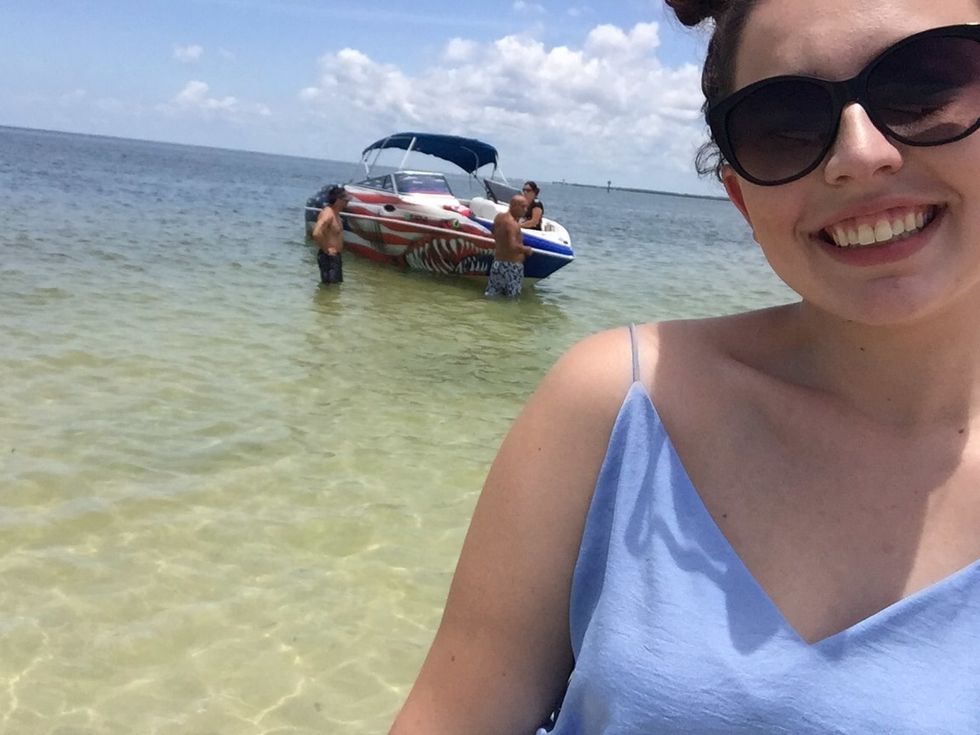 The last part of my summer was one of my favorite memories ever in life. I went to Lollapalooza and saw Bruno Mars & Post Malone in concert. I received two tickets to this music festival back in April for my 21st birthday from my family and I cried when I opened it. Living near Chicago my whole life, Lollapalooza has always been something I've wanted to attend. Not to mention, I have been a fan of Bruno for almost a decade at this point and to see him perform live was life-changing, to say the least. I'm a huge Post fan too, so to hear his latest album sung live was amazing. Especially because we were super close to the stage. Bruno Mars is an AMAZING performer and if anybody has the chance to see him live, they should. Best concert ever.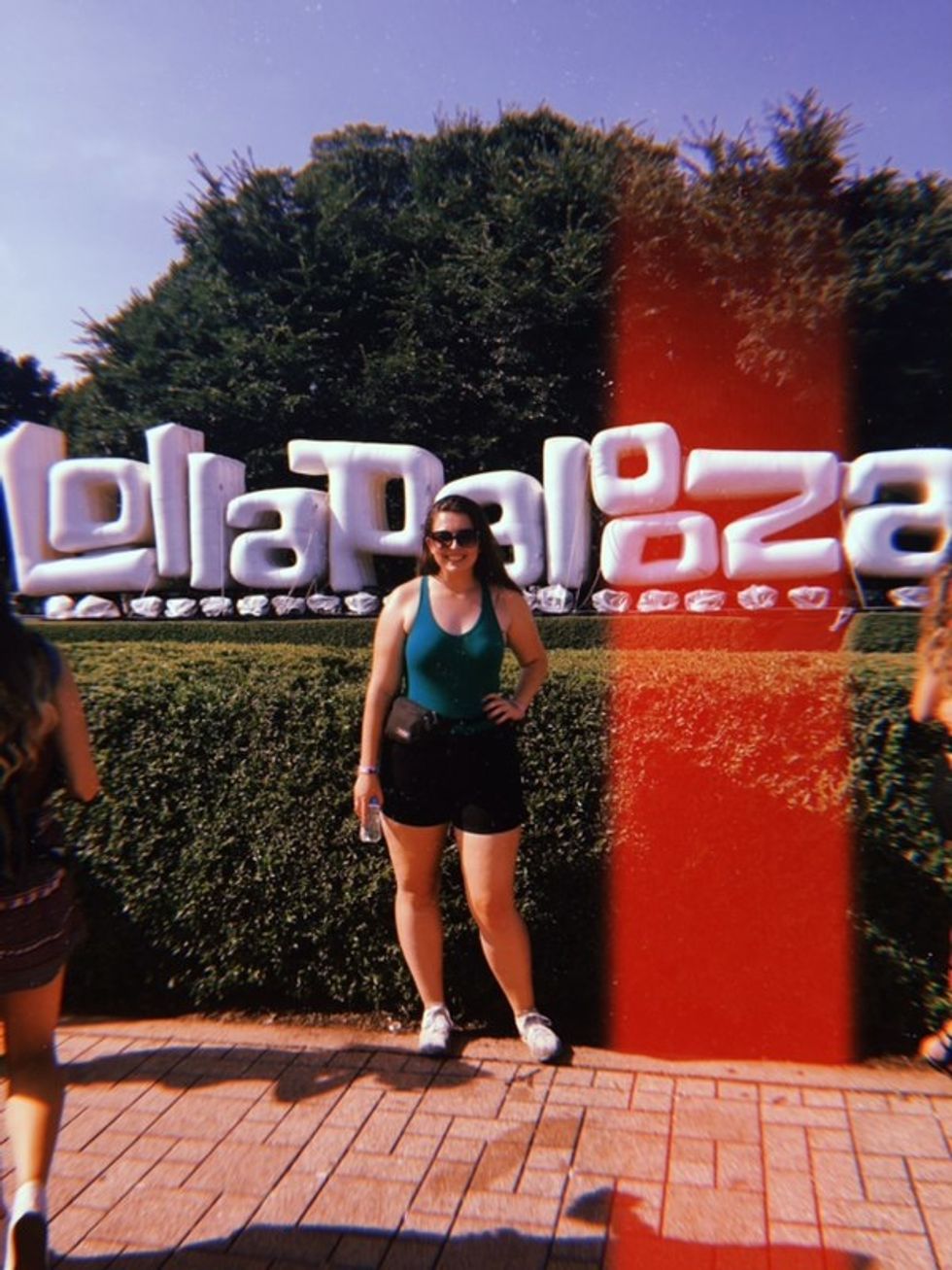 Well, just like that summer is over. This was truly the best summer of my life due to all the trips, memories, and times spent with my friends and family. I wonder how any other summer will be able to top this one.