Essex County, New Jersey. Home to some wonderful restaurants, celebrities, famous towns, and beautiful colleges. You may know Fetty Wap. He's from Paterson, NJ. Paterson isn't Essex County but it's located in our neighbor county Passaic County. GOTCHA! However, the Devils and Rangers play in Newark, NJ at the Prudential Center. But enough about the geography and the wonders of New Jersey. If Jersey is known for one thing (besides the Italians, Jersey Shore, and loud accents) it's our food. New Jersey sets the bar high when it comes to restaurants and Essex County has some very delicious ones. Here are some of my favorites! (In no particular order)
1. Tavern 292 - Fairfield, NJ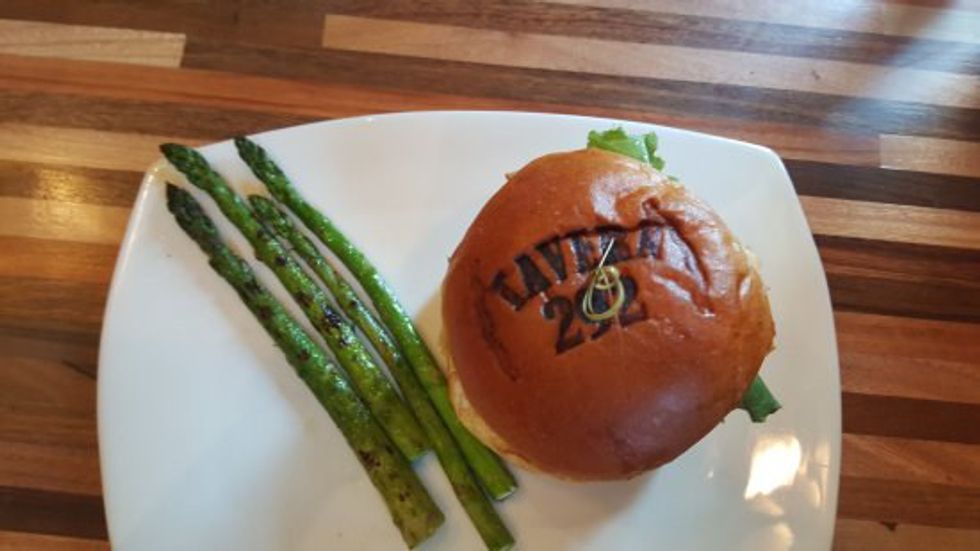 Each burger is sent out the kitchen with the signature "Tavern 292" stamp on the bun. I recommend the Tavern Burger, and the buffalo chicken egg rolls. Everything here in this cute tavern is delicious!
2. Raymond's - Montclair, NJ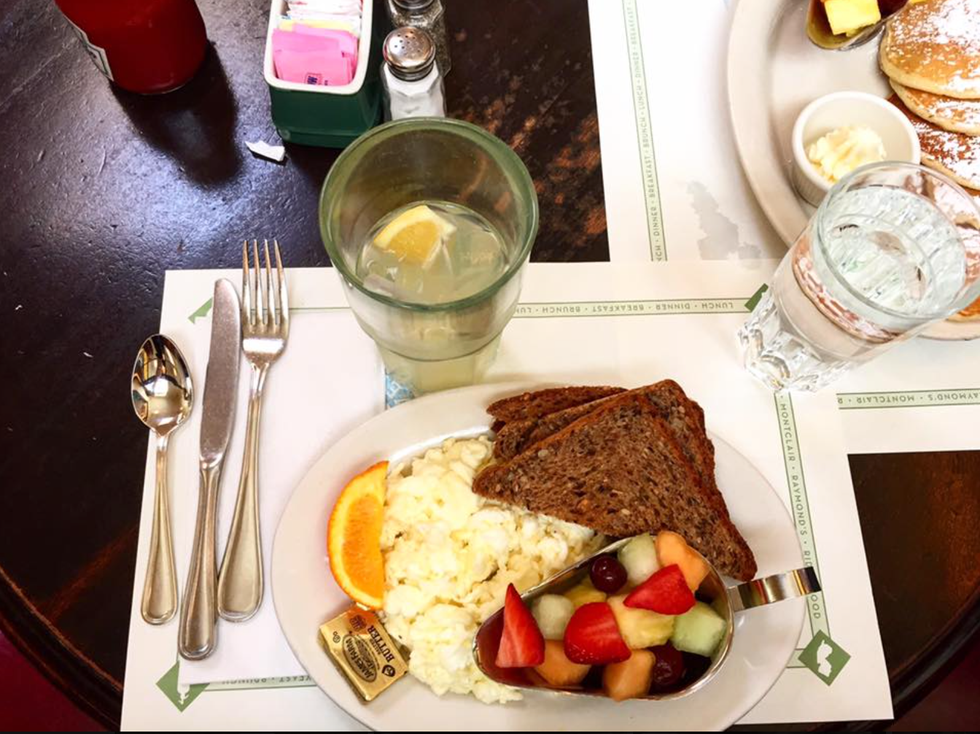 French toast, pancakes, eggs, fruit, you name, it they have it! Raymond's is the ultimate diner in Montclair. It's THE place to go for breakfast, brunch, lunch, dinner, or whenever you're craving a delicious meal. I don't know why, but they have the absolute freshest fruit ever.
3. The Landmark - Livingston, NJ
[rebelmouse-proxy-image https://media.rbl.ms/image?u=%2Ffiles%2F2016%2F11%2F20%2F636152813696310118-1288758304_landmark-livingston.jpg%3Fw%3D620%26h%3D349&ho=https%3A%2F%2Faz616578.vo.msecnd.net&s=733&h=eed45481b7087889728b4411d120fb1ce4b54bfd5fbc6303f5ec753e11af7191&size=980x&c=4191585105 crop_info="%7B%22image%22%3A%20%22https%3A//media.rbl.ms/image%3Fu%3D%252Ffiles%252F2016%252F11%252F20%252F636152813696310118-1288758304_landmark-livingston.jpg%253Fw%253D620%2526h%253D349%26ho%3Dhttps%253A%252F%252Faz616578.vo.msecnd.net%26s%3D733%26h%3Deed45481b7087889728b4411d120fb1ce4b54bfd5fbc6303f5ec753e11af7191%26size%3D980x%26c%3D4191585105%22%7D" expand=1 original_size="1x1"]
Looks like a cute little house, but makes the most incredible food ever! This place is always packed but if you have the patience to wait for a table, you'll enjoy amazing buffalo wings and one of the best slices of pizza you'll ever have! They come fully equipped with a bar, and I recommend the Landmark Salad!
4. Versailles Diner - Fairfield, NJ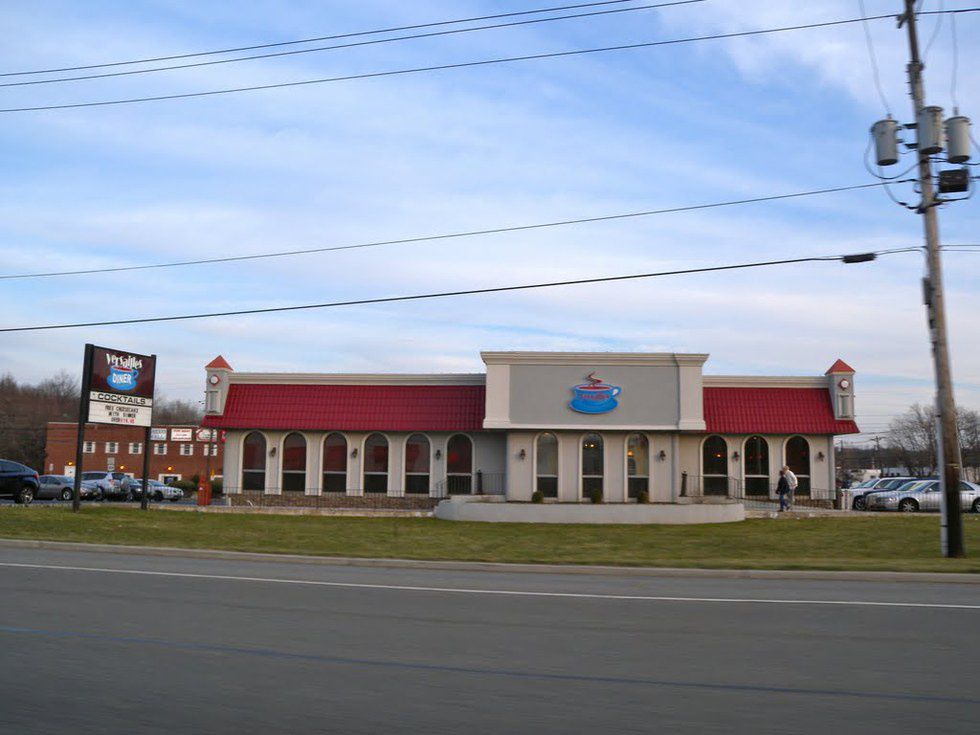 I'm very picky when it comes to diners, but Versailles is my all time favorite place. They have the best disco fries, and every meal I get from here is out of this world! Waffles, pancakes, quesadillas, salads, I've ordered it all. Always the best at Versailles. And it's open 24-7!
5. Star Tavern - Orange, NJ

If you consider yourself a true pizza fanatic, then you've definitely heard of Star Pizza. Star makes this one of a kind, thin-crust, mouth-watering pie that's so good, I swear, I can eat an entire pie by myself. No shame.
6. Montclair Bread Company - Montclair, NJ
The presentation says it all. This adorable doughnut shop in the heart of Montclair has the best and most artistic donuts in the area. I mean, look at the designs, the toppings, ugh...my mouth is watering.
7. Millburn Deli - Millburn, NJ
This picture right here courtesy of Millburn Deli, is what everyone refers to as "The Godfather" sandwich. Warm pressed bread, a chicken cutlet, crispy bacon, melted mozzarella, and Russian dressing. Did you start your car? We're going right now.
8. Original Pancake House - Caldwell, NJ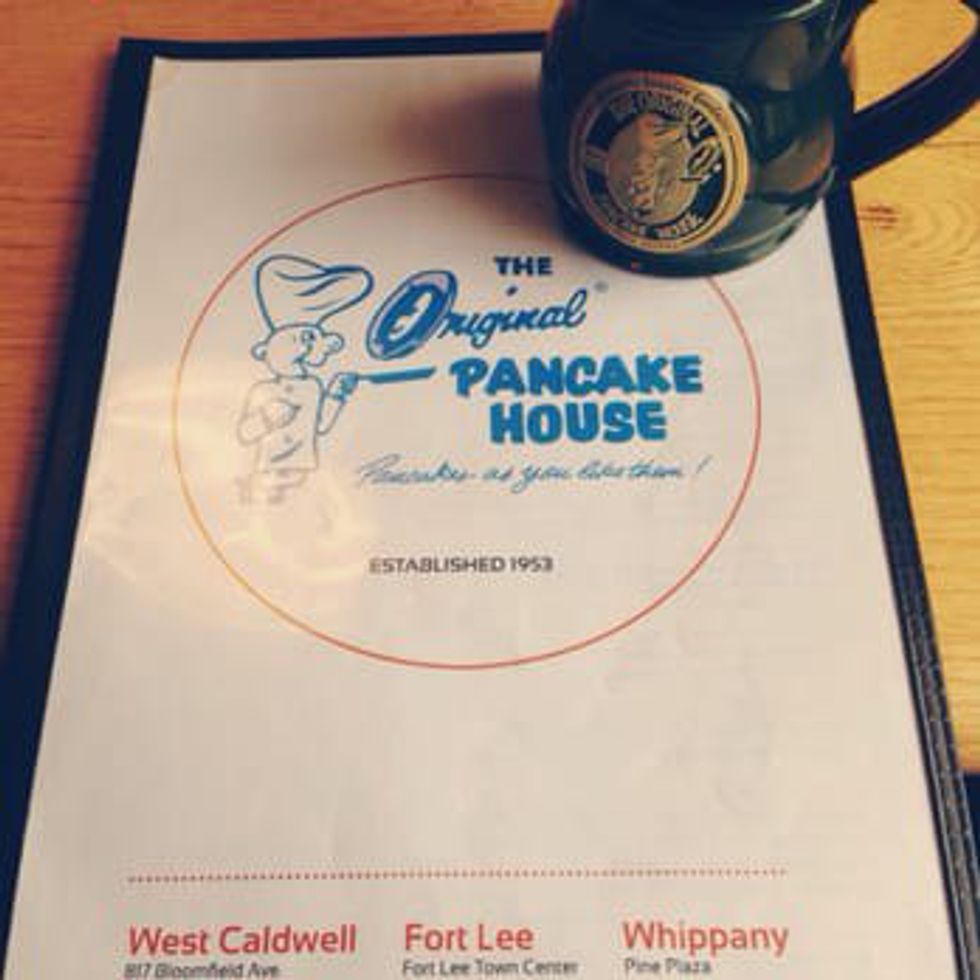 Nope, not IHOP, but OHOP. The Original Pancake House, obviously makes the best pancakes but guess what? They have omelets the size of your head. I'm not joking. Try to finish it, you'll be in a food coma. OHOP is the best breakfast place ever!!
9. Forte's - Caldwell, NJ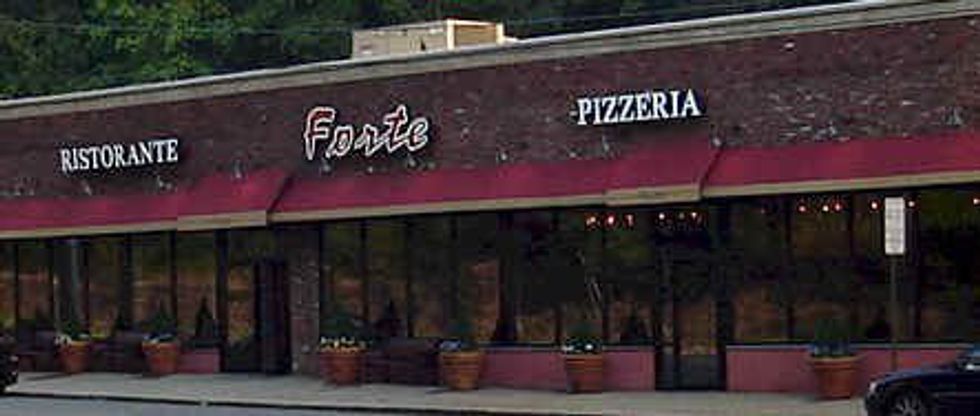 Fortes has my favorite specialty slices! They range from Cesar salad slices, grandma slices, baked ziti, bruschetta, eggplant, veggie, buffalo chicken, and so so much more. You can't get a bad meal from Fortes!!
10. Michael Angelo's - Fairfield, NJ
[rebelmouse-proxy-image https://media.rbl.ms/image?u=%2Fhotelmedia%2FUS%2FNJ%2Ffairfield%2FNJ177%2F1280%2FExterior1.JPG&ho=https%3A%2F%2Fwww.choicehotels.com&s=901&h=5ca2eaf9835ddfc4c41f8221f05b336709dcbc95dc7b6da1724f904fdcad0d45&size=980x&c=3602288038 crop_info="%7B%22image%22%3A%20%22https%3A//media.rbl.ms/image%3Fu%3D%252Fhotelmedia%252FUS%252FNJ%252Ffairfield%252FNJ177%252F1280%252FExterior1.JPG%26ho%3Dhttps%253A%252F%252Fwww.choicehotels.com%26s%3D901%26h%3D5ca2eaf9835ddfc4c41f8221f05b336709dcbc95dc7b6da1724f904fdcad0d45%26size%3D980x%26c%3D3602288038%22%7D" expand=1 original_size="1x1"]

Located right off of Route 46, next to the Comfort Inn, Michael Angelo's provides you with your favorite meal your grandmother used to make for you. Classic Italian food, that warms your body, your stomach, and your soul. You'll never leave disappointed. Stop in and grab a pizza to go, or sit down and have a delicious meal...the choice is yours!
11. Jose Tejas - Fairfield, NJ
There's nothing like the fun, exciting atmosphere you get when walking into Jose Tejas. All of your Spanish cravings will be met here. Burritos? Check. Tacos? Check. Chips, salsa and guac? Check. Get a taste of the southwest all within a 5 mile radius of your house! Your stomach will thank you later!
12. Nikko Hibachi - Fairfield, NJ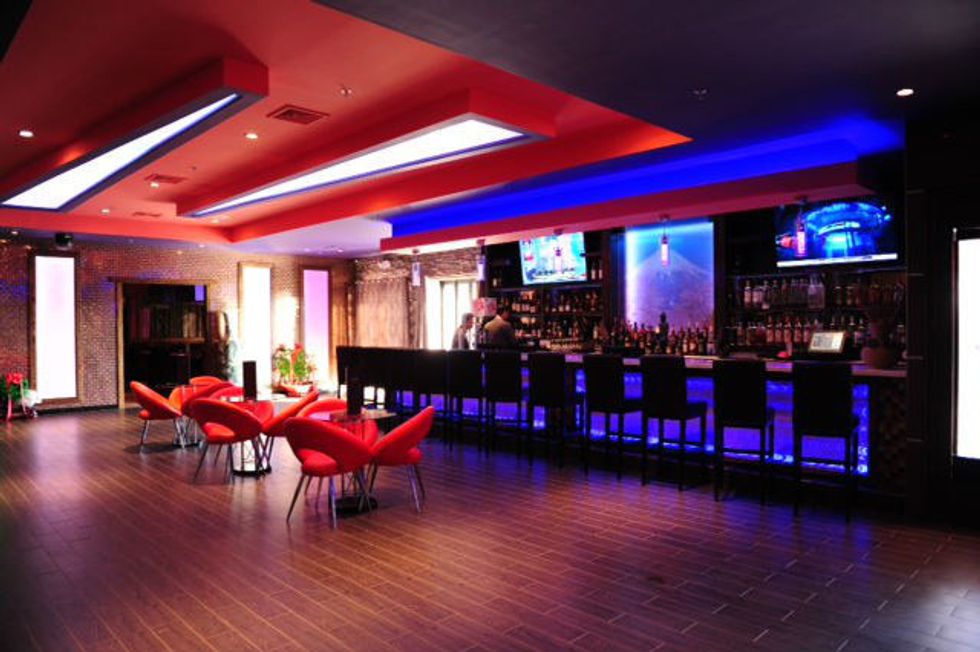 If the modern, clean, and stylish interior doesn't grab your attention let me do so right now with this statement: NIKKO HIBACHI IS THE BEST HIBACHI PLACE I HAVE EVER EATEN AT. I love love love it here. Everything is delicious, well-cooked, and the employees who cook for you are super entertaining. I've never heard of a bad review about this place. Check it out for your next birthday dinner, special event, or casual dinner with friends!