Sooner or later, you will realize that you need to study for your classes. For a lot of us, it's around midterms when you realize that your book is still in plastic wrap and you know nothing. Whether it be midterms or a more reasonable time of year to start studying (think: the first month), here are a few places you can check out.

1. The Jerome library.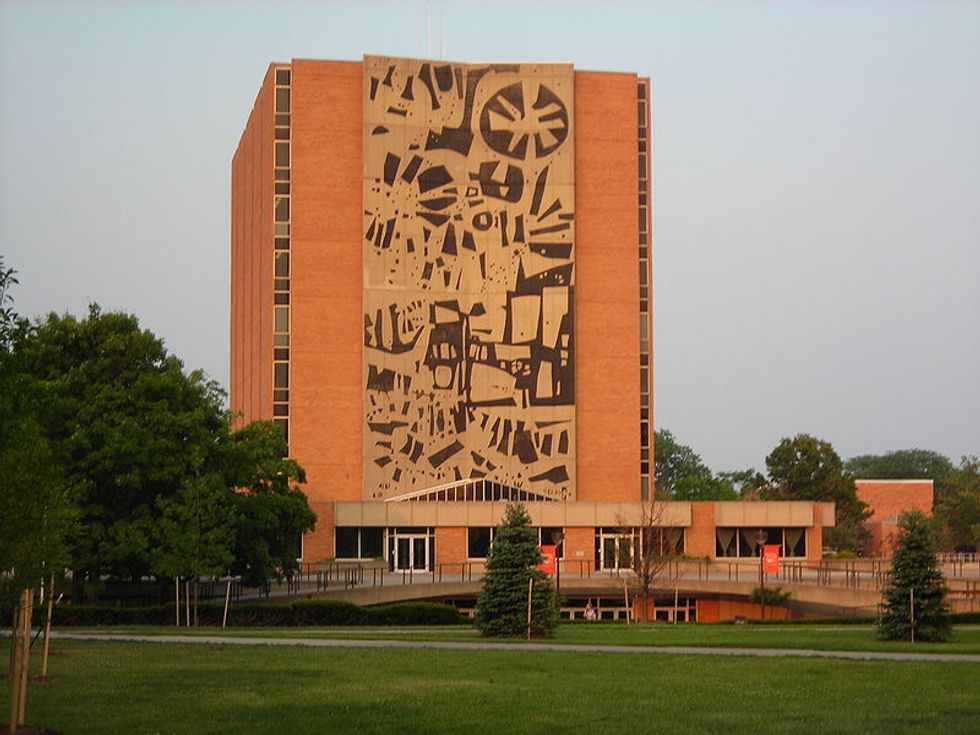 I'm starting a bit basic. You can study at the library on campus, and it's fairly close to the middle of campus so it's easily accessible. This building has 7 floors open to students for studying, and has a few hidden gems. Did you know the 3rd floor gives out free records by the elevator?
2. The Centrex building.
If you need to wait for a bus that takes an exceptionally long route (I'm looking at you Green Route), you can study in the Centrex building. As of last year, it was just a shell of a building with benches and a monitor to see where the buses were. Park yourself on a bench with a view of the monitor, and you're good to study. It is usually pretty quiet; just don't miss your bus!
3. The Union.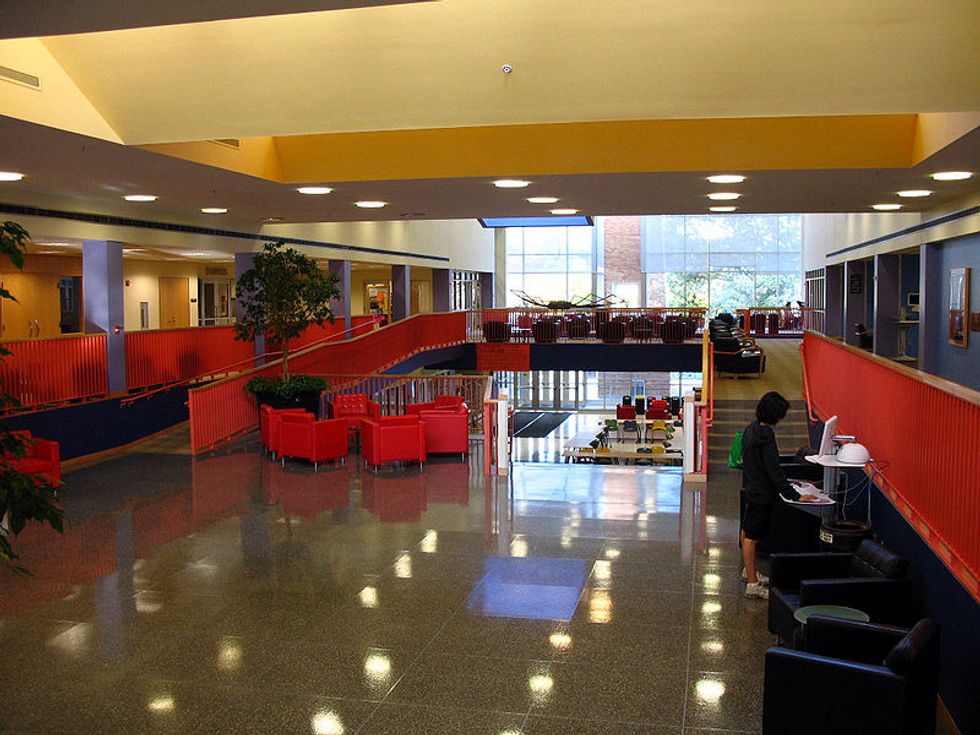 Yep. The loud Union. I know thousands of students are in the building at any point in time, but if you look for the best spots, you'll find them. Also, there is a Career Center which is great if you can handle some background noise. Most of the people in the area are doing the same thing as you.
4. The Eppler Complex lounges.
If you can manage to find your way to one of the Eppler lounges, you might as well study there. The building is basically a maze and you will never find that lounge again. It's like the Twilight Zone of Bowling Green.
5. The lobby of your (or someone else's) residence hall.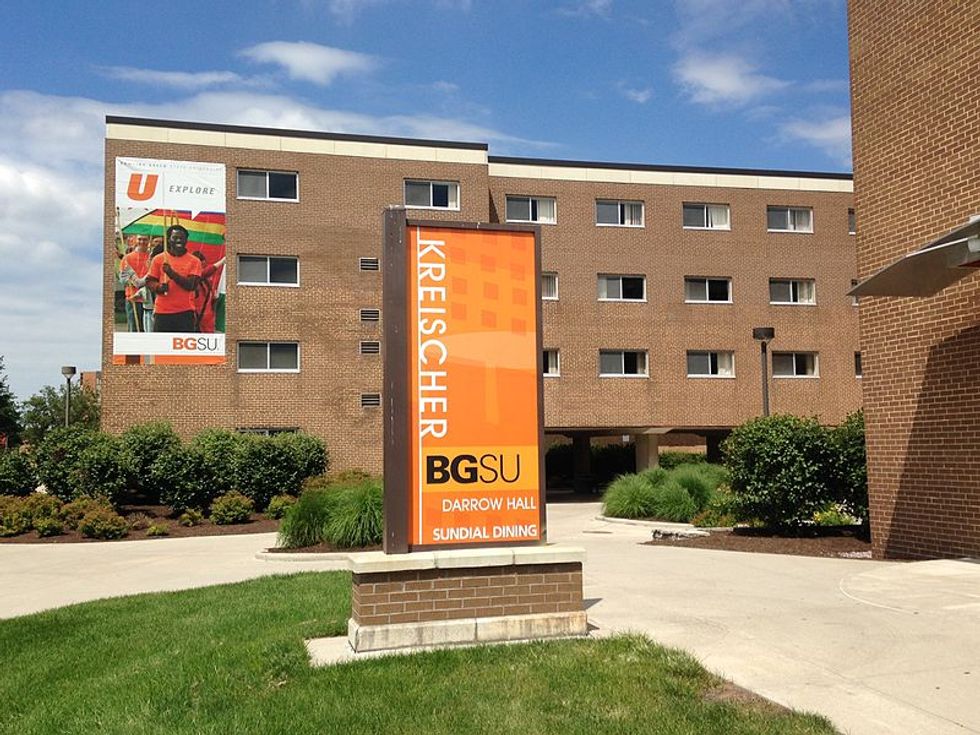 On a good day, it will be fairly quiet in the lobby, and they usually have comfortable seating. It's not ideal, but it has air conditioning (unlike most of the dorms). There's also quick access to water and the buses, if you want to go somewhere.

6. The computer lab or lounge in your residence hall.
Honestly, these are some of the better places to study, but only if there aren't a ton of students already in there. Otherwise, you might as well move on.
7. Your dorm room.

The most basic of places to study, this can be a good or bad thing. If you have a quiet hall and roommate, you're in luck. If your hall is more the type to blare music constantly, you might want to consider studying elsewhere. Note: if you do study in your dorm, DO NOT STUDY IN YOUR BED. Trust me, you will fall asleep early the night before a big test. Don't even tempt yourself. Note: The picture is not BGSU.
8. Starbucks.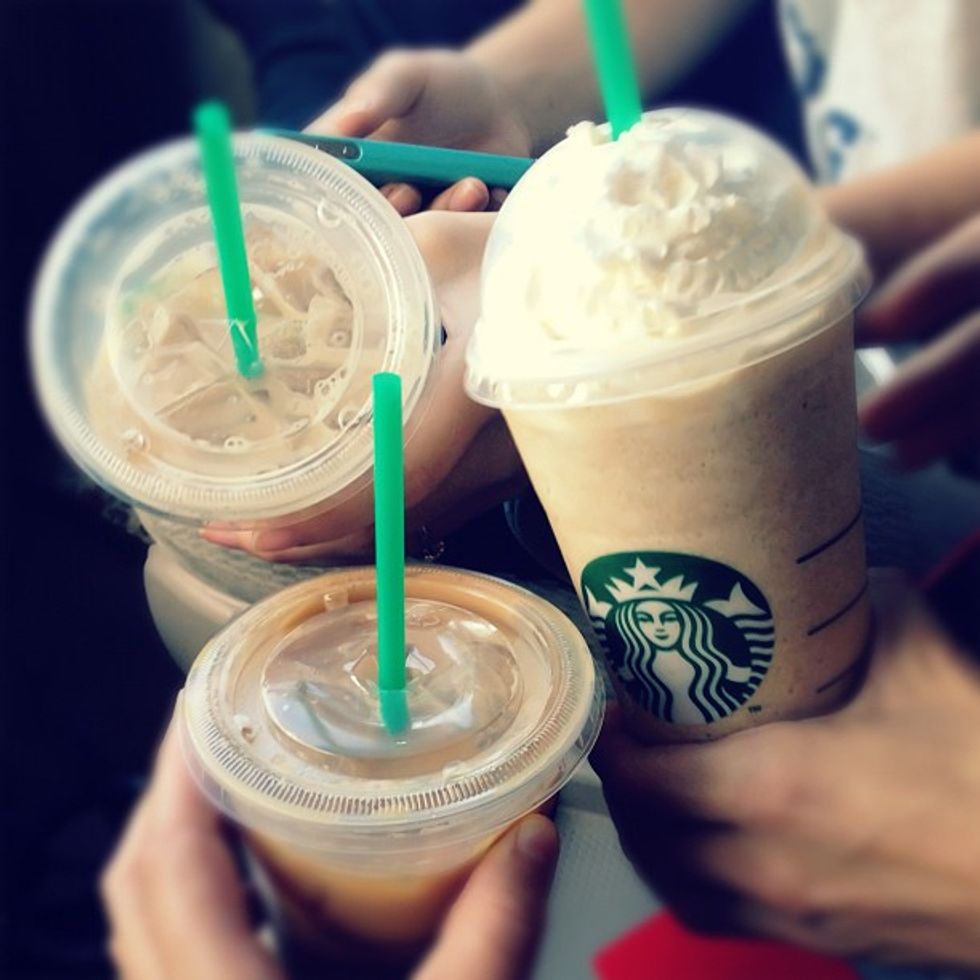 You get coffee, a good amount of background noise, and a comfortable seat. I don't know what else you could ask for. You even get views of what's going on around campus.
9. Outside.
If you don't have allergies to basically everything, you're good to go! BG has a ton of places to sit outside. Just take up a bench with your stuff and get to work!
10. Your major's building.
If you have your major decided already, you can also study in your major's building. You'll have access to some of your teachers and be able to go to office hours.
11. Dining halls.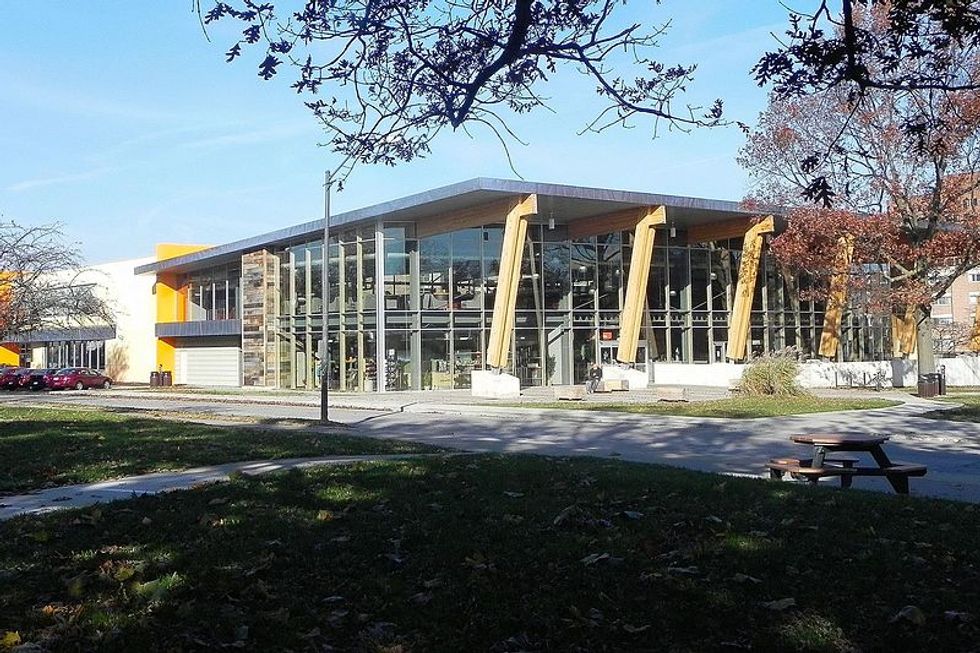 Might as well use your swipes to the fullest extent. Stay a few hours at one of the AYCE (all you can eat) and get a few meals, or go to the comfortable seats in the Sundial at Kreischer.

12. Off campus.

There are a ton of places off campus that are great to study, but you'll have to find them yourself. I legit do not leave campus ever, so it's up to you.
13. Firelands.
You can study at Firelands, even though it's a bit out of the way. I went there quite a few times for other purposes, but their buildings are so nice and updated. They even have window seats. It's beautiful and I love it there.