I am lucky enough to have the most amazing best friend that I've ever had.
We met almost five years ago when I joined my school's choir. She taught private voice lessons, and she has the best voice I've ever heard!
All of the voice teachers gave small performances to demonstrate their talent and vocal technique for the new students. I immediately noticed her because she incorporated singing and acting into her performance.
My choir teacher assigned me to be her student, and we clicked immediately! She encouraged my strengths and helped me work around my weaknesses.
Because of her, I was able to join the varsity choir after only a year of experience!
Our friendship continued to grow even after I graduated high school, and we've been going strong ever since!
There are many perks to having a best friend who's much older than you. Here's just a few of them:
There is no drama.
High school was exceptionally difficult for me because of how the people were, but I could always go to her when I needed help. She is the most understanding person I've ever met, and for that I will be forever grateful.
She gives the best advice.
When it comes to my typical young adult problems, she's already been through them and therefore knows the best way to handle them.
Her advice has gotten me through some of the most difficult times, including right now.
I get to watch her daughter grow up.
The birth of her little girl definitely brought us closer together. When I first met her when she was only four months old; we were instant buddies!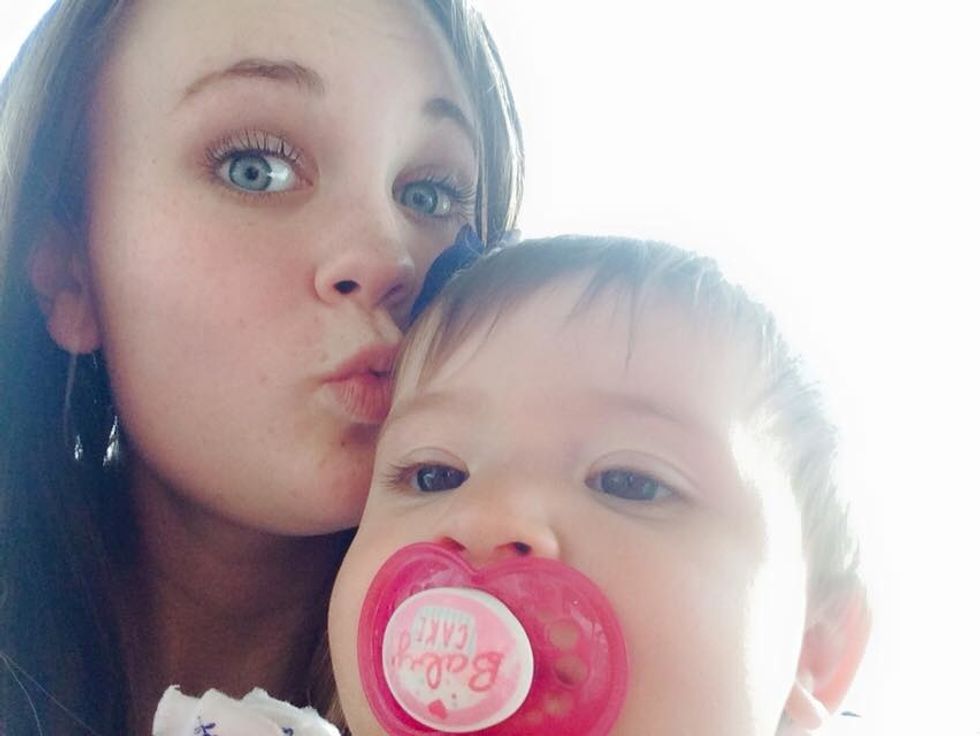 Me and Lily-bug right before I left for college three years ago :)Sarah Wagner
When I babysat her for the first time, she greeted me with the biggest toothless smile I've ever seen. She's now almost four, and we've been inseparable ever since!
Now that she's older, we've been able to go swimming together, get lunch at Torchy's (the best place on Earth, btw) and go to parks. She's like the little sister I never had.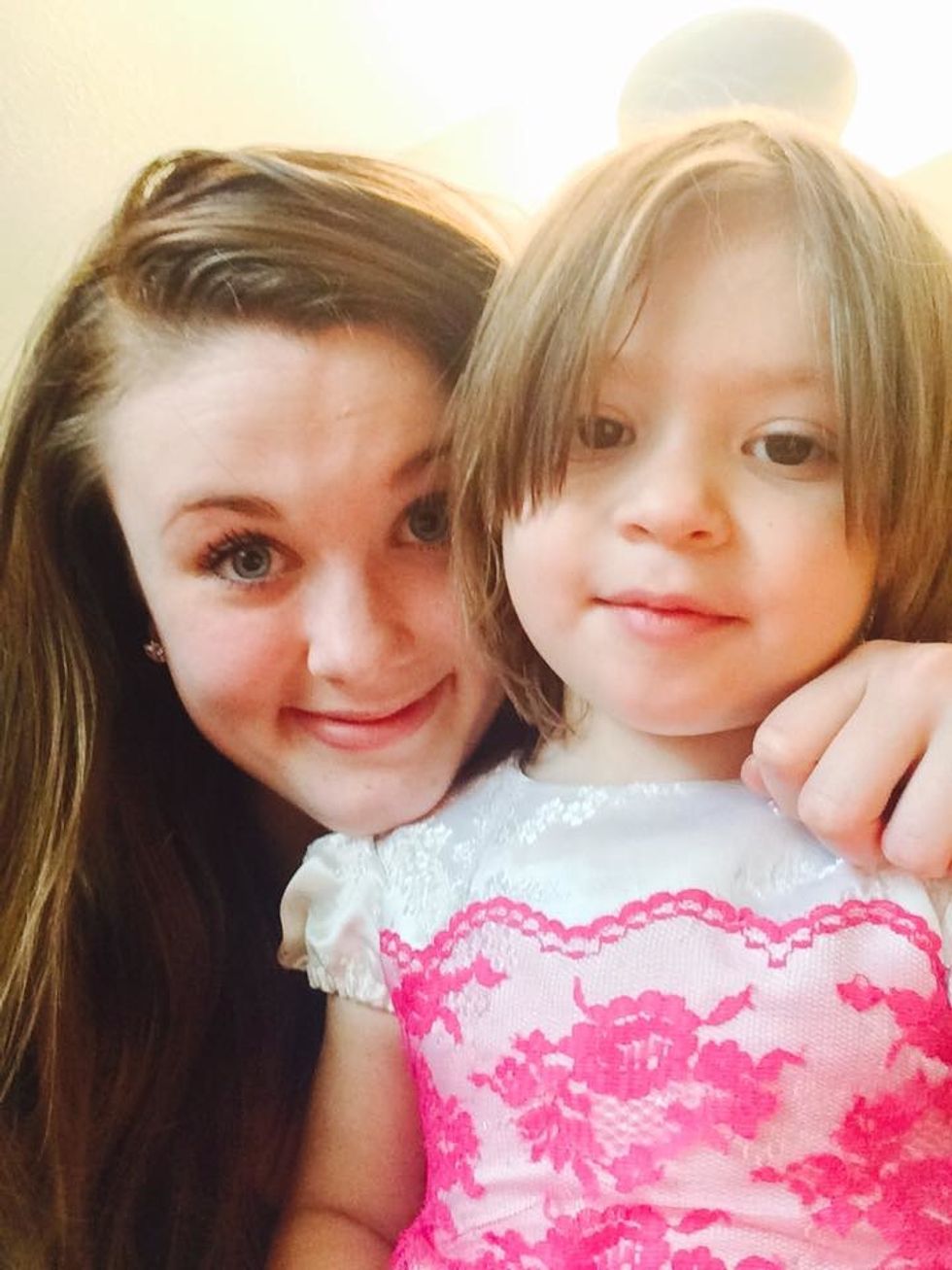 Can you believe that this is the same girl?Sarah Wagner
I've been lucky enough to have a friend that understands me more than I understand my own self. She's shown me nothing but love, even when I didn't deserve it.
With both of us going through difficult times, we're able to be each other's support system and get through it all.
I love you so much Maria, and I always will! You are truly a special person.