Fall is the best time to get outside before it gets too cold. Here's a few ideas to try before it's too late!
1. Apple or pumpkin picking.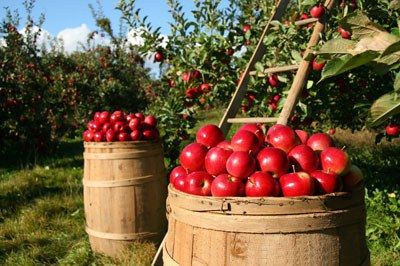 Apple picking is my first choice because it's a ridiculous amount of fun. It's the kind of thing that I could do every year and it doesn't get old. It's the one thing I look forward to possibly doing in the fall simply because you get to go throughout the farm and pick the certain types of apples, whether it be for baking or eating. However, be careful, because it is a bit easy to get carried away with bags and bags of apples.
2. Horseback riding.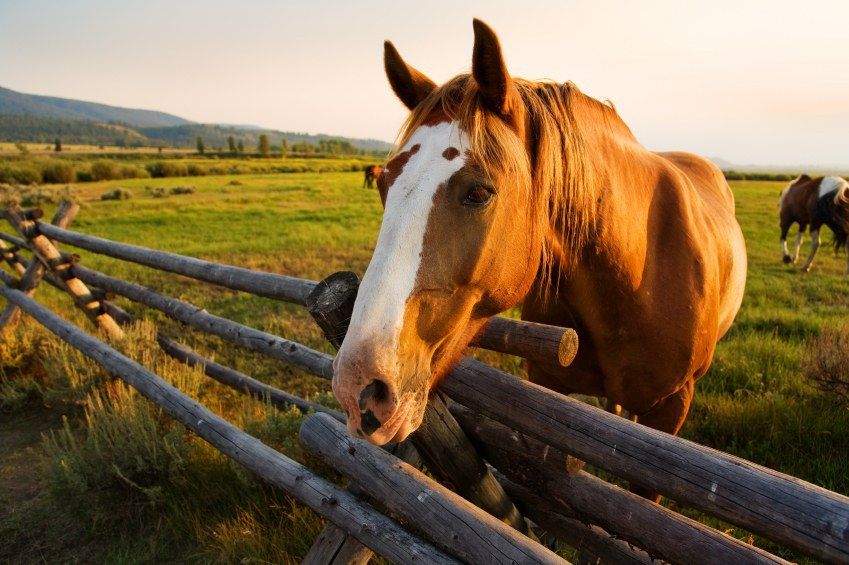 Even if you don't know how to and you're not a pro, the best time for horseback riding is probably in the fall. You can usually find a stable somewhere that does trail rides and you can have someone accompany you. The weather is cool enough but not freezing. If you've never ridden a horse, why not try it one time?
3. Manhattan by Sail.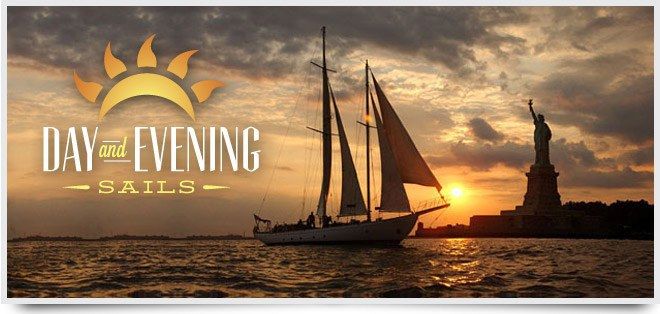 Manhattan By Sail, as noted in the banner, does daytime cruises as well as sunset cruises. Sunsets in the fall can be particularly pretty, so going on a tall ship boat ride is always an option. This is also the end of their sail season because they don't sail in cold weather.
4. Hot air balloon ride.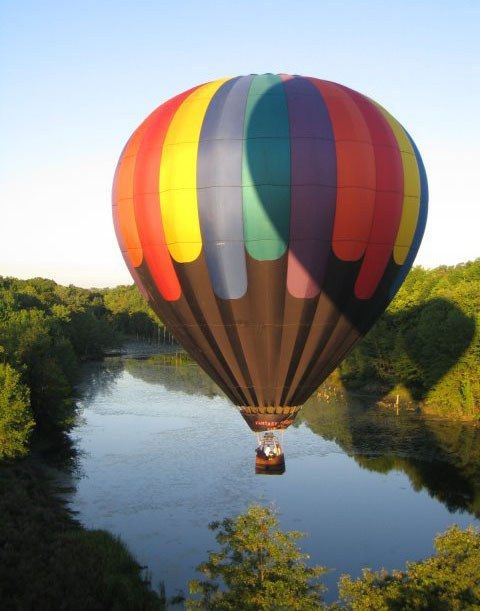 I probably would never do this because I'd be too scared, but there are certain places just out of New York City that do hot air balloon rides. It definitely offers a different experience than walking among trees, that's for sure.
5. Hiking.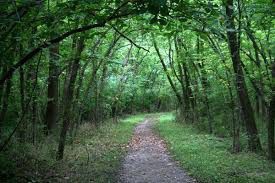 This is pretty much a given, but there's many areas of Staten Island and New York City where it's as if you're not even in a city. In Staten Island, the Greenbelt offers a variety of trails of differing levels.
6. Helicopter rides.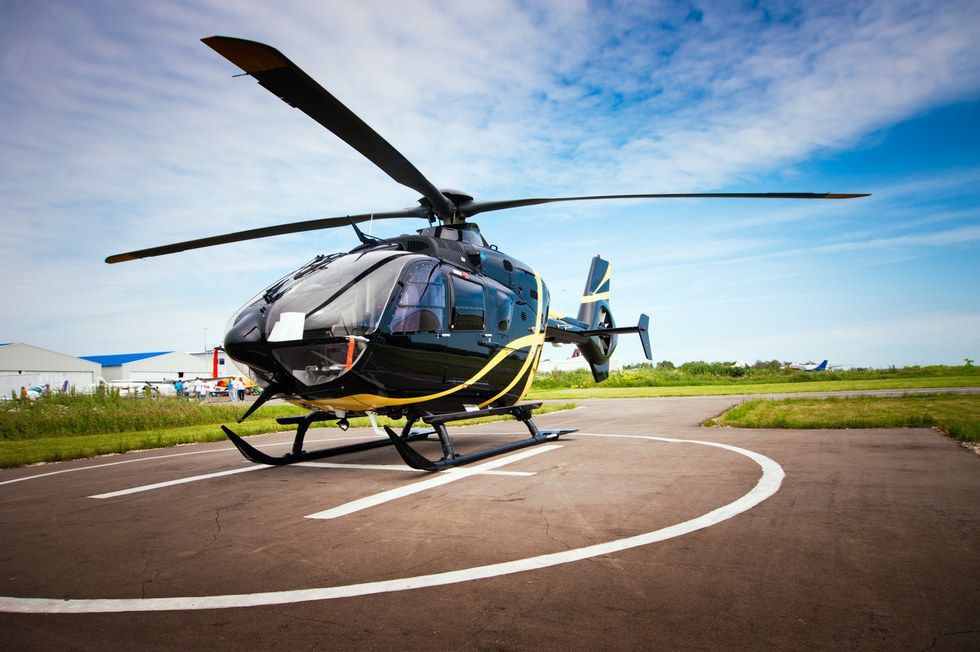 The South Street Seaport has helicopter rides leaving out of the port. It offers a more modern aerial view of the city and the changing foliage as to opposed to hot air balloons (for those who are terrified of hot air balloons)
7. Wine tasting.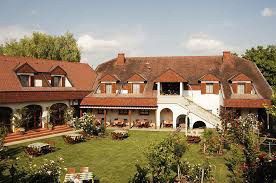 Either going to a winery or going to a wine tasting event, it's definitely a less active option for fall activities. If you're looking to relax without physical exertion, it might be something to consider!
8. Go to a corn maze.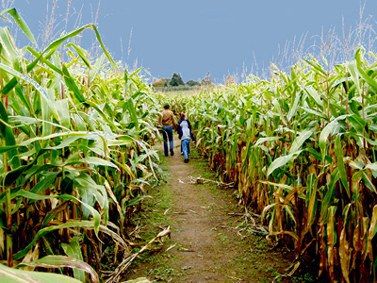 I've heard corn mazes can be tons of fun to go to. I've never been to one but I've seen friends go to them and they had a blast.
9. Pumpkin carving.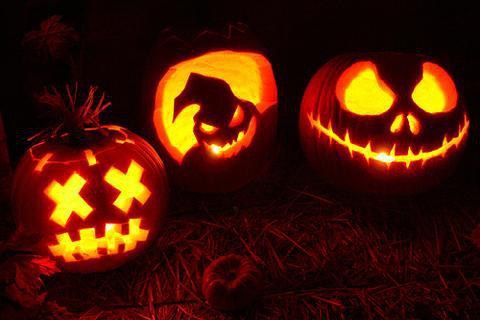 If you're brave, you could do a series of pumpkin carvings with a central theme. Maybe carve characters from your favorite movie or TV show. Or carve a series of emotions.
10. Go to a haunted house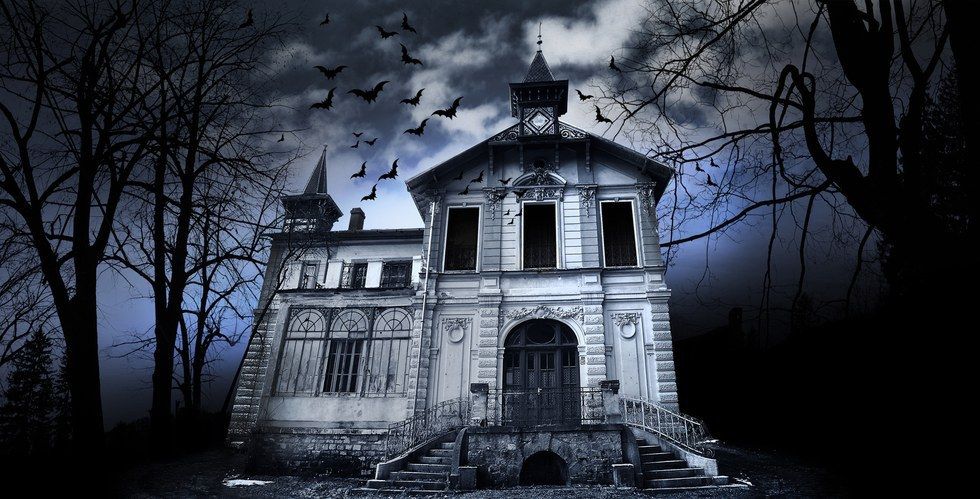 Finally, in the spirit of Halloween, go to a haunted house for a scream or two.