This article is a response to, "From One Introvert To Another, Here Are 5 Things I've Learned That Makes Meeting New People Less Scary."
As Hannah Massen states in her article, being an introvert in an extroverted world can bring much anxiety when having to communicate with others in person. It is extremely healthy to learn how to relax in social settings and adapt to having to speak to more people than you might be comfortable with. This helps us introverts out in the long run where our activity with the outside world will only increase once we get older and into our future careers. With all that being said, there also some benefits to being the "less talkative" friend of the group. Introverts can have a keener eye when it comes to tuning in to others in a way that extroverts might not. This is why it is so amazing and necessary to have a blend of both in the world.
Being home alone is not as scary as it is necessary.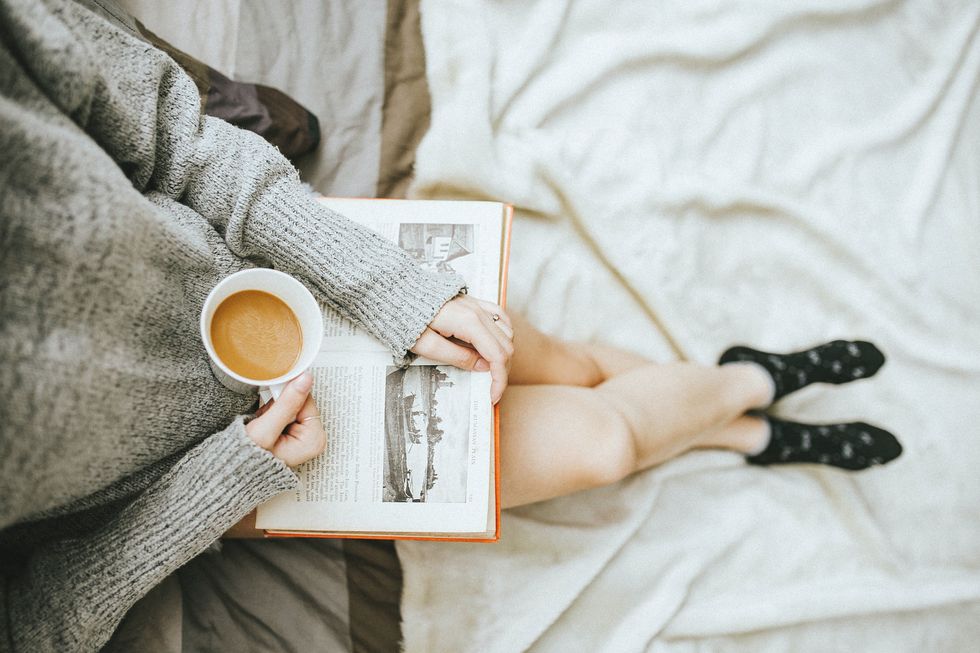 woman holding a cup of coffee at right hand and reading book on her lap while holding it open with her left hand in a well-lit room Photo by
Anthony Tran
on
Unsplash
For some of the social people in the world, being home alone can seem scary or depressing and after a time they need to get out and socialize with other humans. For introverts, this time alone is a nice break from the busy world. Socializing with people all day can be very draining if you are a person with few words to say. Just sitting in silence can be just what you need to rejuvenate yourself and get back out there.
It is always fun to listen to other's stories.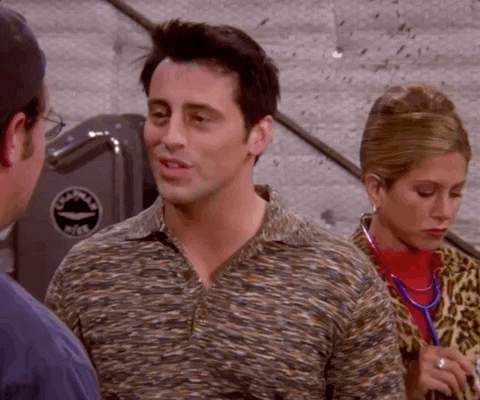 Listen Season 6 GIF by Friends
Giphy
Introverts can be really good listeners. As an introvert myself, I much rather listen to someone else than have to talk out loud for more than two minutes at a time. You get really good stories from it and people love to have someone who is actually listening to them and not pretending to be. This makes all parties involved happy.
You are observant to the little details in life.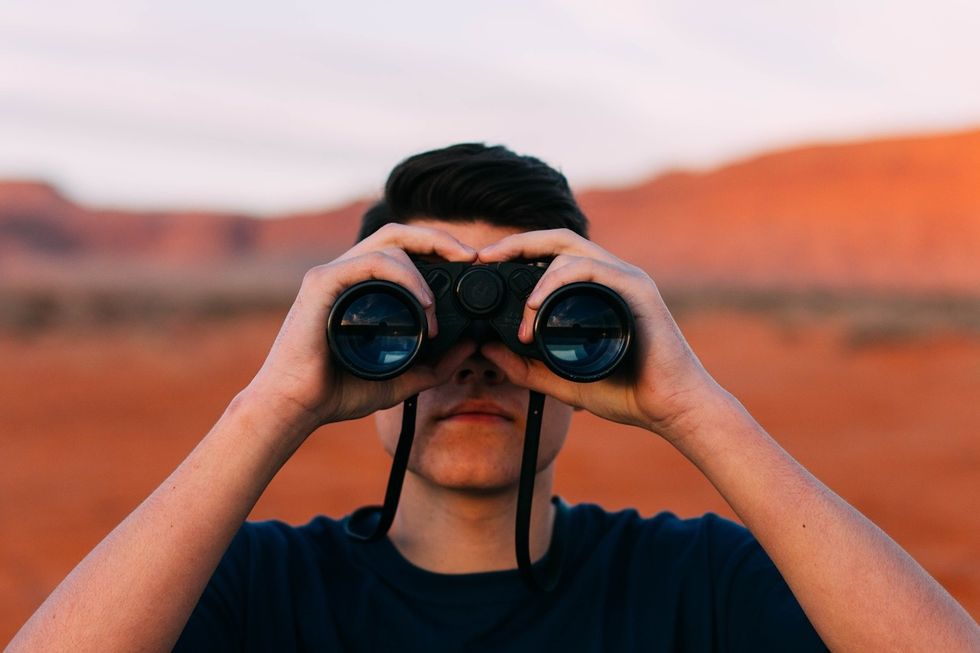 Use Your Observational Skills https://pixabay.com/en/binoculars-looking-man-disc...
I am constantly paying attention to things that do not matter to the everyday person. Most introverts are daydreamers and observing small details comes with that. You might be able to point out problems at work that your coworkers would have never thought about. Seeing those little details can be just as crucial as the bigger picture.
You have fewer friends that you are much closer to.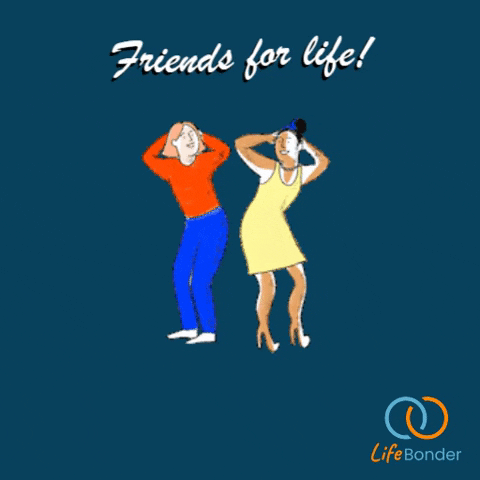 Friend Friendship GIF by LifeBonder
Giphy
Instead of having a bunch of people that you may or may not talk to often, you have your few but super close buddies. It can be really nice to have tons of people to hang out with but a lot of the time those relationships tend to be superficial. You get to connect in deeper and more personal ways and find people that would do anything for you.
You may hold from saying regretful things in an argument.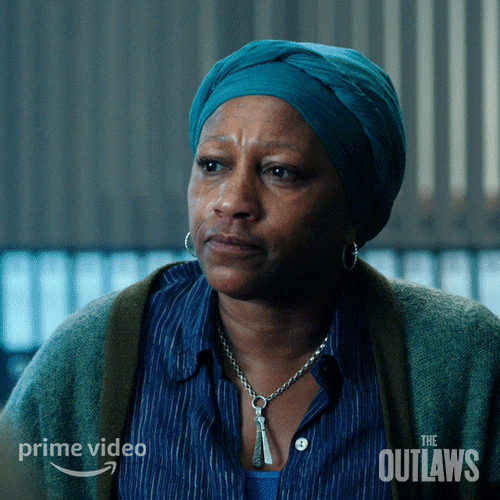 Zip It Amazon Studios GIF by Amazon Prime Video
Giphy
This is not always the case, especially for me, but being more introverted might keep your mouth shut in dumb arguments. For introverts it takes longer to produce sentences in social setting, so this could just save a relationship. You get to process the fight and think of how you were wrong, and the other person was wrong. You can collect your thoughts and respond in a healthy manner.