Valentine's Day is quickly approaching. This means the chocolate has your stomach rumbling, the jewelry has you fantasizing, and the teddy bears have you snuggly. But Valentine's Day has the connotation that love is just for a day and has to be given by another person. Love begins with loving yourself. So whether you're in a relationship or strutting it single, this Valentine's Day should be about you.
1. You can buy flowers for yourself: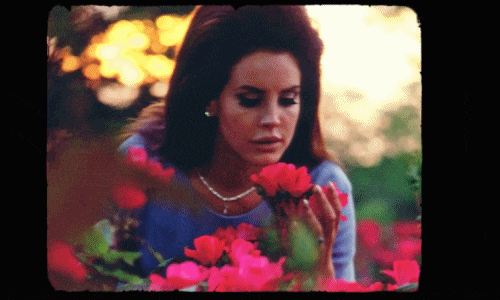 Because no one else knows you love peonies more than orchids or roses.
2. You can dress in the hottest dress and know you look fabulous for you.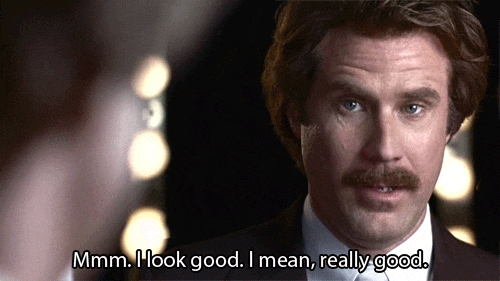 Because you should always wear what makes you, not someone else, happy.
3. You don't have to share your chocolate.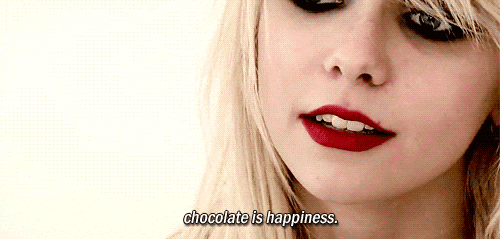 Enough said.
4. You can find time to share love with your friends.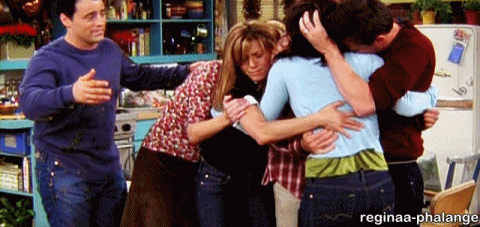 Because sometimes we forget to tell them we love them too.
5. You can eat what you want for your Valentine's dinner.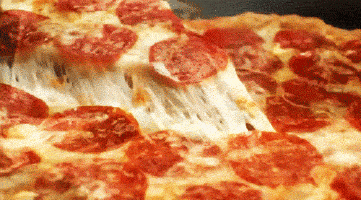 No one can tell you pizza is not fancy enough. If you want pizza, you get that fancy-ass pizza.
6. You don't have to buy expensive lingerie, because you can wear sweats.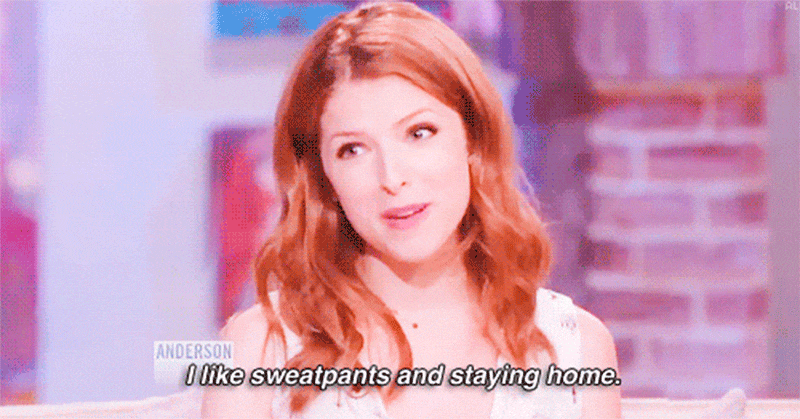 So much more comfortable.
7. You can choose a gift you know you'll love.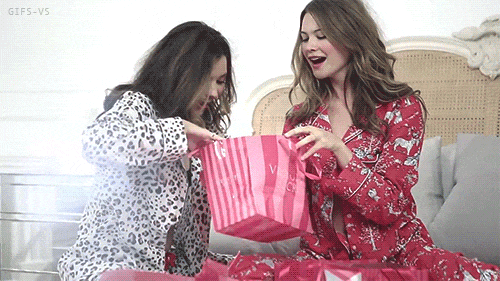 Because that monogram necklace looks so much better than that dancing stuffed animal singing "Hungry Like a Wolf."
8. You don't have to hear the whining over watching your favorite rom-com.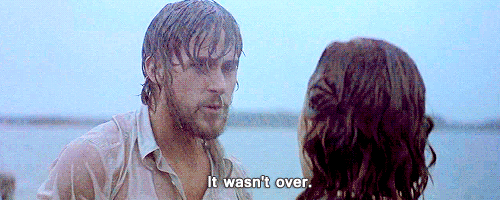 Yes you know every word to "The Notebook." No, you shouldn't be embarrassed. "It wasn't over. It's still not over."
9. You can have a spa night at home.
You look sexy in that face mask. No one can tell you otherwise.
10. You can have that extra glass (or bottle) of wine without saying something stupid.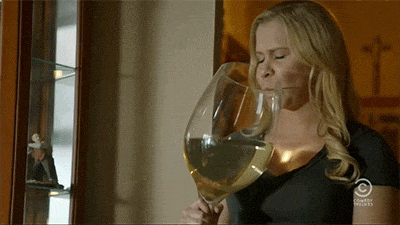 There is zero chance you jealously mention some girl in your Instagram picture or say "I love you" too early to yourself.
11. You can make yourself happier than anyone else can.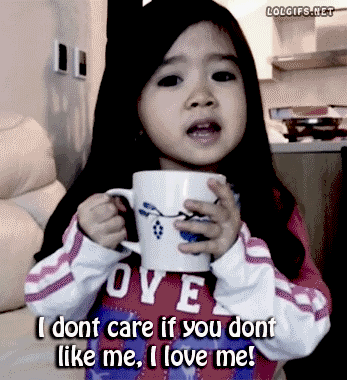 Because no one knows what stores to shop at, what clothes you look best in, what kind of bra you like to wear, how you like your bath, or how many olives you like in your martini like you do.
Valentine's Day has been made into a holiday about superficial gifts and love for others. But this Valentine's Day, you should show you love yourself more than anyone ever could.