In March of 2018, I set out to New York for the first time ever with a luggage full of winter clothes, a carefully typed-out agenda, and a heart full of wanderlust. I financed, planned, and executed this solo trip on my own, for the most part, and was able to stay with family and friends to save money and guide me around the city. What I wanted out of it was entirely up to me, however. The thrill and independence that comes from planning a solo trip is an experience I suggest many people consider pursuing, and here are five reasons why.
Go ahead. Take that carpet ride to anywhere your heart desires. Plan a budget, an agenda, and a to-do list.
Better than any spa treatment, massage day, or night out, solo traveling is a breath of fresh air in a whole new world.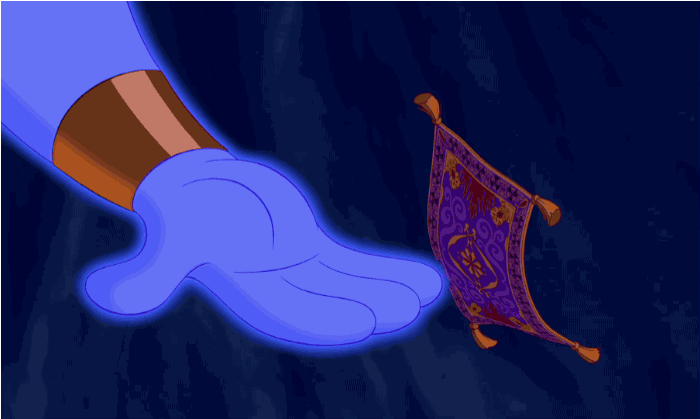 media1.giphy.com