There are two kinds of people in this life: those who understand sports and those who not. Luckily for you, if you fall into the latter category, I'm here to help! I have twenty-two years worth of experience not understanding the ways of sports-ball, and although I have yet to learn everything, I think I have finally figured out the basics.
Ladies and gentlemen, boys and girls, cats and dogs, I present to you "A Basic Guide To Understanding Sports."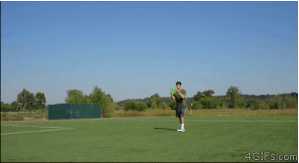 Football:
Try four times to run the oddly shaped ball into a giant fork located on either side of the field. Run. Tackle. Score. Throw. More score.
Soccer:
Imagine that you have no arms and you have to get a zebra-colored ball into a giant basket. Also, you love to run.
Simplified: Run run run. Kick. Score.
Basketball:
Imagine that you have arms and you have to get a giant orange bouncy-ball into a basket.
Dribble. Dribble. Dribble. Shoot. Score
Swimming:
Swim. Swim faster.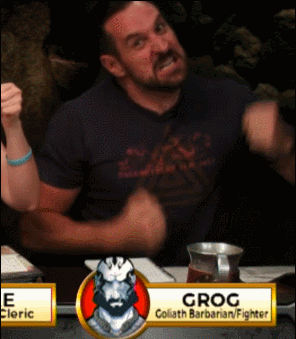 Golf:
Hit. Where did tiny ball go???? Go find it. Hit it again. Repeat this process until ball finds its way into a specific hole in the ground. Score. Less is best.
Wrestling:
Wrestle. Points. Score.
Baseball:
Hit ball. Run away from said ball. Score.
Softball:
Similar to baseball, but the ball is bigger. Bigger ball = bigger bruise.
Track and Field:
Run. Throw. Jump. Score.
Tennis:
Hit ball over a net with a tiny boat oar. Grunt for power.
Volleyball:
Hit ball over a net. Use your fists.
Hockey:
Soccer and football had a baby and that baby is on ice. Wrestling is its cousin.
Boxing:
Like volleyball, but the net is now surrounding you and your opponent is the ball.
There you have it! That's your basic guide for sports. May you henceforth possess knowledge and understanding whenever you happen to come across some sports. Go sports-ball!