Do you hate the Yankees? Do you like Japanese baseball players who dominate the MLB? Were you aware that somebody is still paying Bartolo Colon to play baseball?
Yes? Then here's why the 2018 MLB Season has been a dream come true for you!
A Very Fast Man Made The New York Yankees Look Stupid
If you've ever seen just a single baseball game, you've more than likely seen somebody steal a base. But have you ever seen somebody steal three bases in a row? Have you ever seen somebody steal home?
Probably not!
Kevin Pillar accomplished both of those feats on March 31st, stealing second, third, and home against the Evil Empire.
I can only imagine the look on Steinbrenner's greedy face!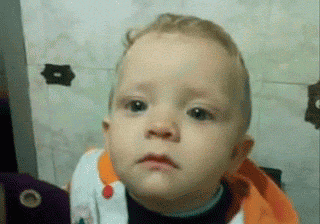 A Very Large Man Made The New York Yankees Look Stupid
I may be jumping the gun here, but Giancarlo Stanton is horrible.
Let me, rephrase that: Giancarlo Stanton was horrible. Now he's just bad. And soon, he will come out of his slump and start obliterating my beloved Red Sox, so I need to get my shots in while I can.
We're just 11 games into the season, and Stanton has already had two five-strikeout game. That's right: the man with the largest contract in all of baseball has acquired two golden sombreros thus far.
What a waste of money!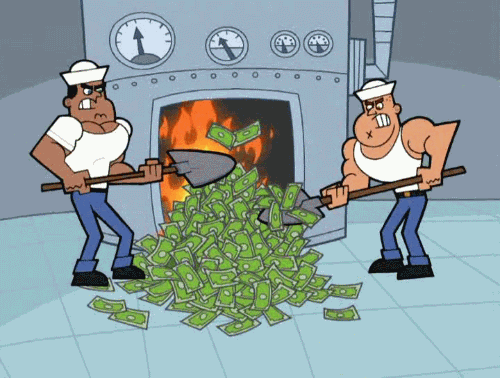 Ian Happ Made A Famous, Former Yankee Look Stupid
It's very rare that a trade in the MLB makes both sides look stupid, but the Yankees-Marlin blockbuster has done just that. Not only is Giancarlo Stanton quite obviously a bust, but the Marlins are horrible as well.
They're 3-8, have a roster that is a sorry excuse for a sorry excuse of an island of misfit toys, and Ian Happ did this to them on the very first pitch of the MLB season.
RIP Jetes.
A Very Large Foreign Man Made Everybody Look Stupid
I think it's safe to say that Shohei Ohtani is good at baseball.
Through 12 games, he boasts a .368/.400/.842 slash line with three homeruns and seven RBIs. That's pretty good for a rookie, especially somebody as hyped up as Ohtani.
But wait, there's more!
He also has 2-0 record on the mound, an ERA of 2.08, and he took a perfect game into the sixth inning last Sunday night.
Wait, what? Yeah. Enough said.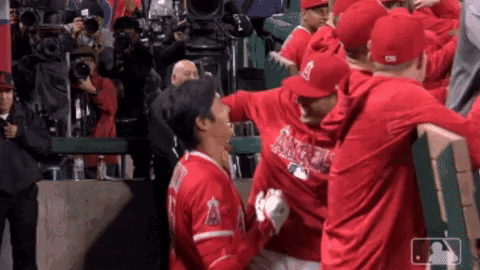 A Very Small, Dense Man Made That Same Very Large Foreign Man Look Stupid
We already know that Ohtani is a good baseball player, but did I mention that he is also very tall and muscular?
And did I also mention that Bartolo Colon is very short and not muscular? Well he is.
So imagine the shock on everyone's face when Bartolo Colon, the antithesis of the word athlete forced Ohtani, the definition of the word athlete, into a ground out last Tuesday.
What a crazy world we live in!