The year is 2013 and you were told that the Jonas Brothers were breaking up, "taking a hiatus" as the news put it. Six years and a documentary later and the band has taken the world by storm. So if the Jonas Brothers can come back bigger and better than ever, why can't other bands follow in their footsteps?
In the past few years, My Chemical Romance, The Pussycat Dolls, and The Backstreet Boys reunited – even the Spice Girls had a reunion without the infamous "Posh Spice". However, there are a few bands who still are taking time apart to work on solo projects. Here are seven bands who I would love to see reunite, and who will hopefully have a reunion sooner rather than later.
1. One Direction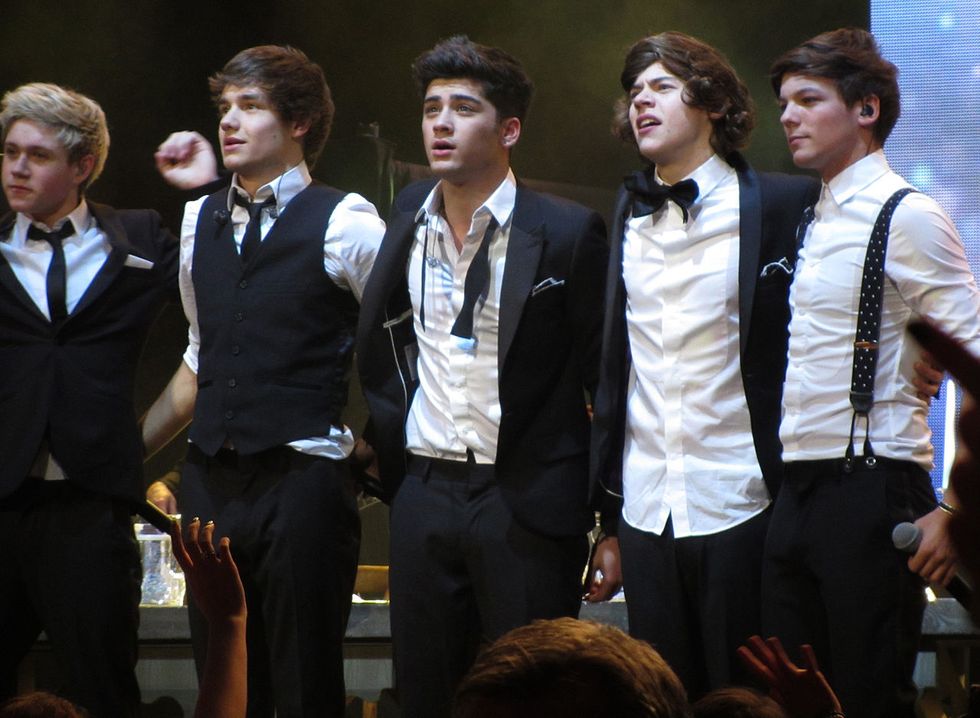 The band which took over America's hearts after their appearance on the X Factor is one of the most sought after reunions. After Zayn's departure in 2015, the band was never the same – causing them to announce an indefinite hiatus after releasing Made In The A.M. While rumors have been looming around about a possible reunion amidst the band's 10 year anniversary, nothing has been announced yet. While each member has success as a solo act, fans are waiting for the day they can see Harry, Niall, Liam, Louis, and Zayn perform together again.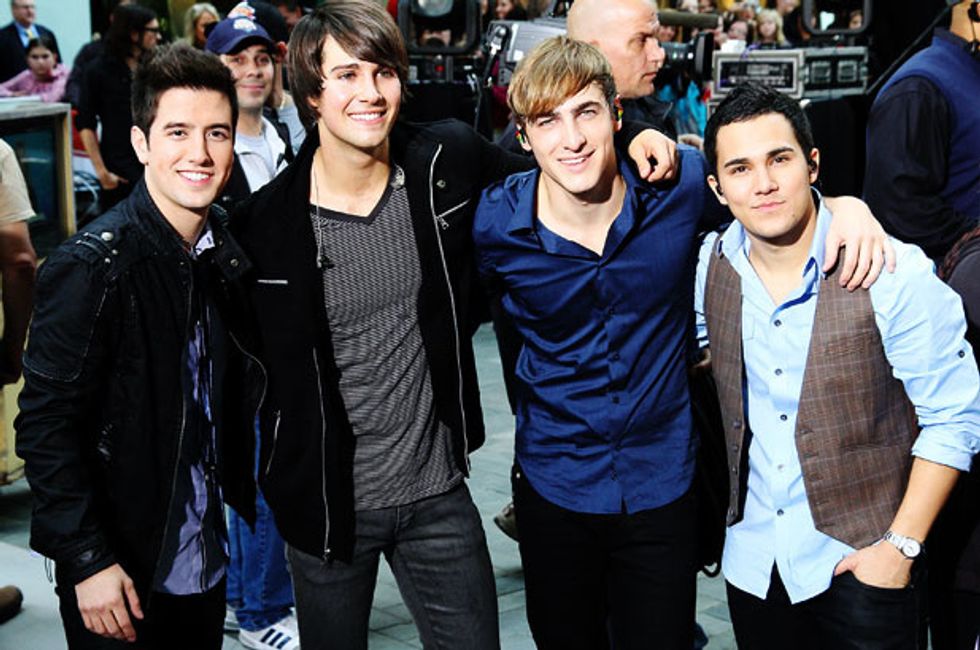 The band who was made famous after their show on Nickelodeon has been on an indefinite hiatus since 2014. This reunion is destined to happen and already has virtually. On April 20, BTR came together on the band's social media platforms to help their fans cope during the pandemic and came together once again on June 16th to release an acoustic cover of their hit song "Worldwide." If Kendall, James, Carlos and Logan do not reunite in-person after the pandemic is under control, fans everywhere will feel deceived by the band.
3. Fifth Harmony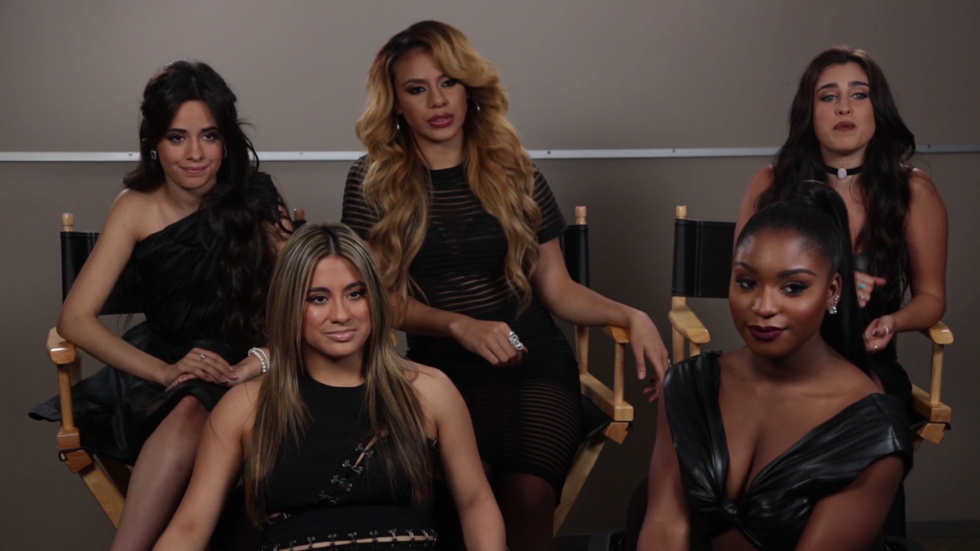 Another band that formed through the X factor but is currently on an indefinite hiatus is Fifth Harmony. While the departure of Camila Cabello worried fans, the band officially parted in 2018. Since then, Camila, Ally, Normani, Dinah and Lauren have become solo acts and announced debut singles and albums. Despite their solo success, these five reuniting is a dream come true for Harmonizers everywhere.
4. NSYNC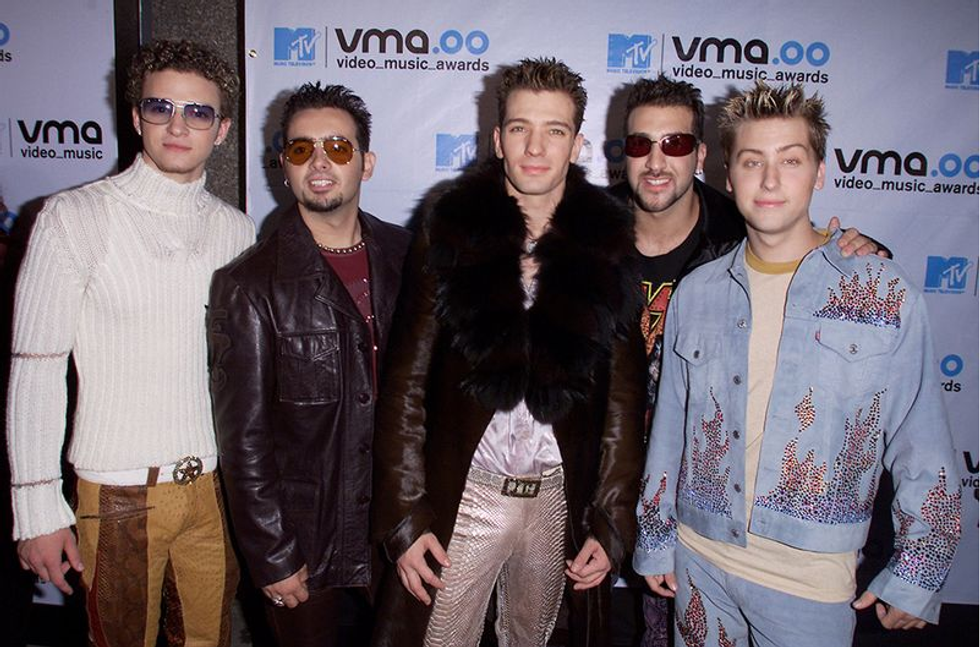 http://www.mtv.com/news/2247958/2000-vma-red-carpet/
Technically the band has reunited in multiple appearances since their hiatus in 2002. However, I want a full reunion – Justin Timberlake and all. As a person who was not able to experience the beauty of NSYNC in the 90s, I dream of the day I can see Justin, JC, Chris, Joey, and Lance together again. While NSYNC's songs are classic throwback hits, a new album and reunion tour from the band would be a reunion of not only the group but also generations of fans.
5. The Wanted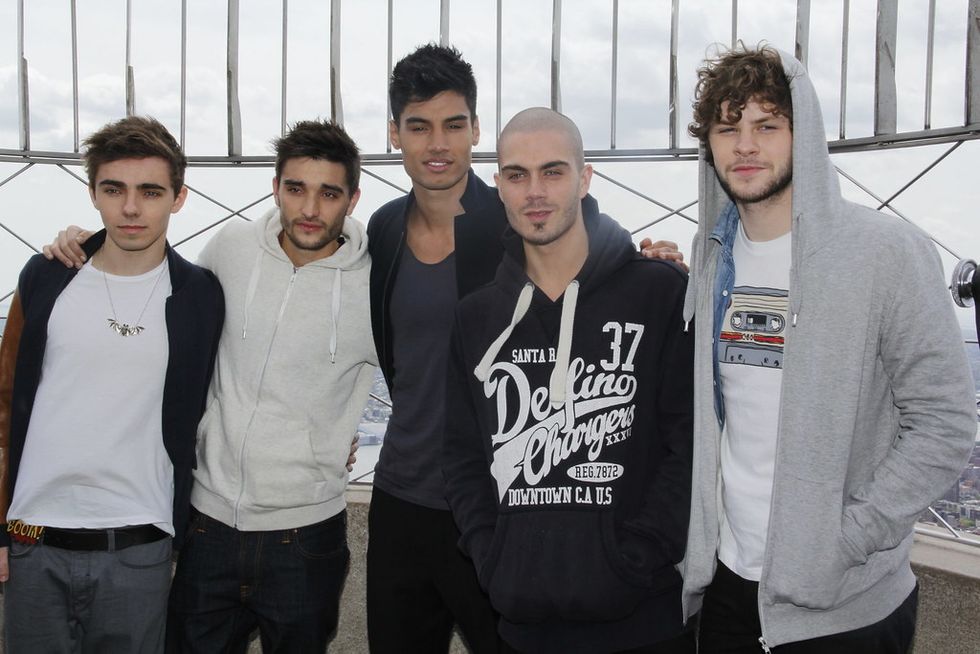 Maybe I was one of their biggest fans, but this British-Irish boy band put out multiple number one hits during the early 2010's. Songs like "All Time Low" and "Glad You Came" put the band on the map, but their E! reality series The Wanted Life and infectious personalities helped boost their fame. Nathan Sykes has pursued a semi-successful solo career after the band's hiatus in 2014; however, Max, Siva, Jay and Tom have stayed out of the spotlight since the break up. This band has seemed to be brushed under the rug since their hiatus, but their songs continue to be hits and party anthems. A reunion of this group is guaranteed to come with many more hit singles and hilarious moments between the bandmates.
6. Destiny's Child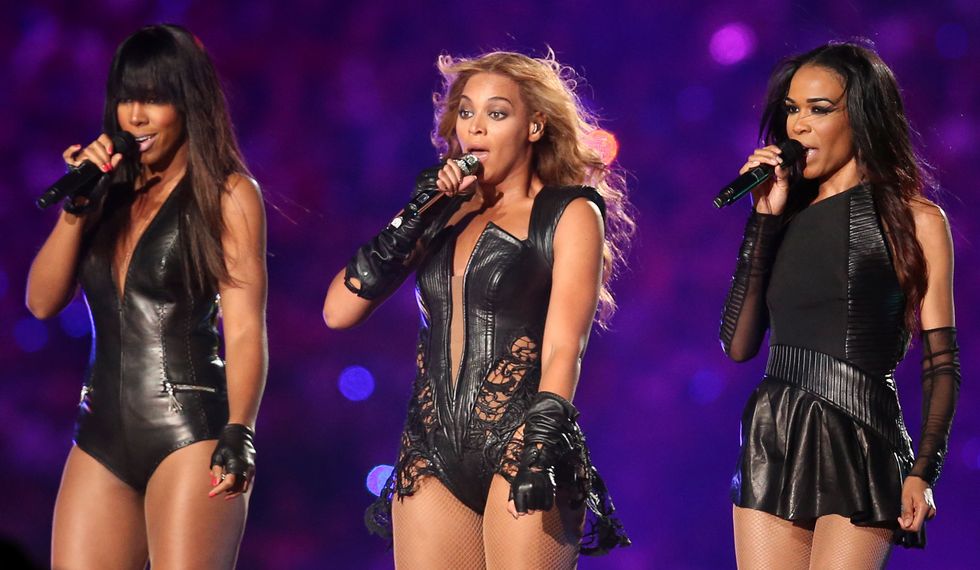 This band which is the epitome of girl power has shaped the music industry since its formation in 1990. Knowles, Rowland, and Williams have collaborated many times since the disbandment – most recently during Coachella 2018. However, a true reunion with new music does not seem probable. The musical talent of Kelly Rowland, Michelle Williams, and Beyoncé Knowles, continues to influence R&B singers and songwriters today. With or without a reunion, Destiny's Child will continue to be recognized for their talent and legacy.