Binge Watching Netflix
Let's face it, we've all done it. While having tests and assignments piling on one another, we soon find ourselves on Netflix. Maybe watching Orange is the New Black on a weeknight isn't one of the best ideas.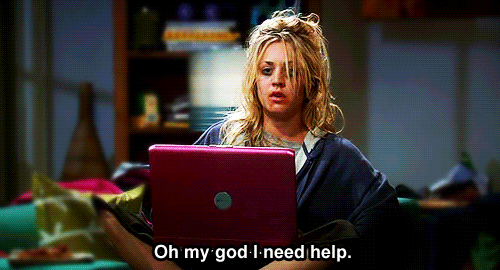 Having my Dorm a Mess
Sometimes, i feel like I'm driving my roommate crazy with dirty clothes and dishes here and there. Unfortunately, it takes me a bit longer to realize that I need to clean, and even longer to actually do it.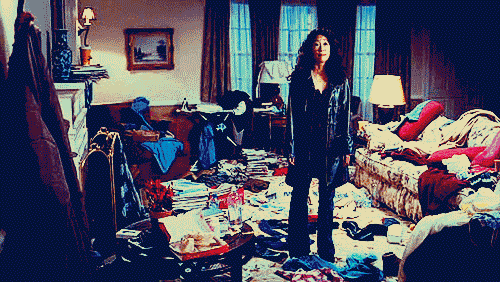 Spending Money on Things I Don't Need
I'm the type of person that would go into Target planning to spend $5, but come out spending $50. And maybe I can have another meal at the caf rather than eating out...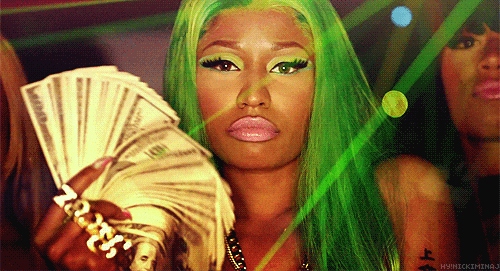 Overpacking
When packing up to leave for college, I'll look at a cute jacket in my closet I haven't worn in 3 years, promise myself I'd wear it more often and put it in the suitcase. But at the end of the year, I'll find it in the back of my closet realizing I haven't worn it once throughout the whole school year.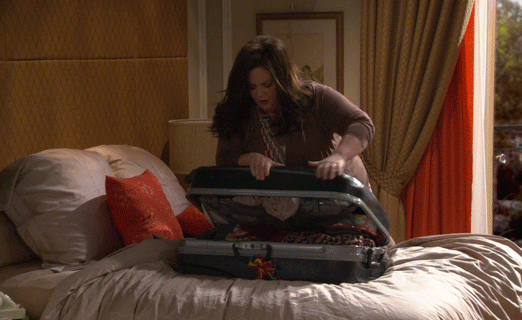 Eating Unhealthy Food
Sure, a treat here and there is okay, but having your meal mostly consisting of ice cream and cookies? Probably not the best idea. And believe me, I am guilty of this. On multiple occasions.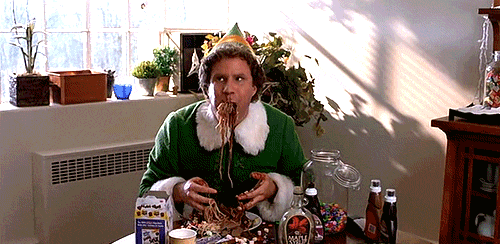 Saying Yes Too Much
I feel like this would be the hardest habit to break. When I have too much homework to do, and too many tests to study for, I shouldn't say yes when my boss asks me to work that night, or if my friends want to hang out. Because then in the morning I find myself having a mental breakdown. I'll just have to remind myself that school comes first, and hope for the best.