As of September 22, it is official fall! I just can't help it, I really like fall. There's just something about fall that needs a bucket list. I am totally aware that this article has a very "basic" subject, but I don't really feel bad about it. So here is a bucket list of fun fall activities.
1. Go to Applefest in Weston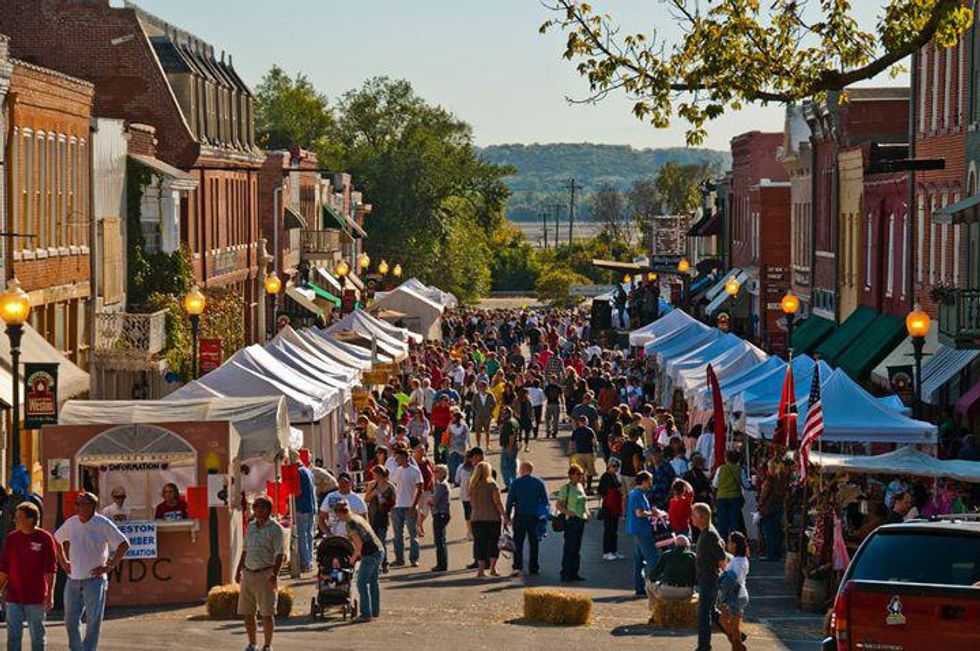 Head down to Weston, Missouri this weekend for fun, food, cool booths and of course apples.

2. Make Caramel Apples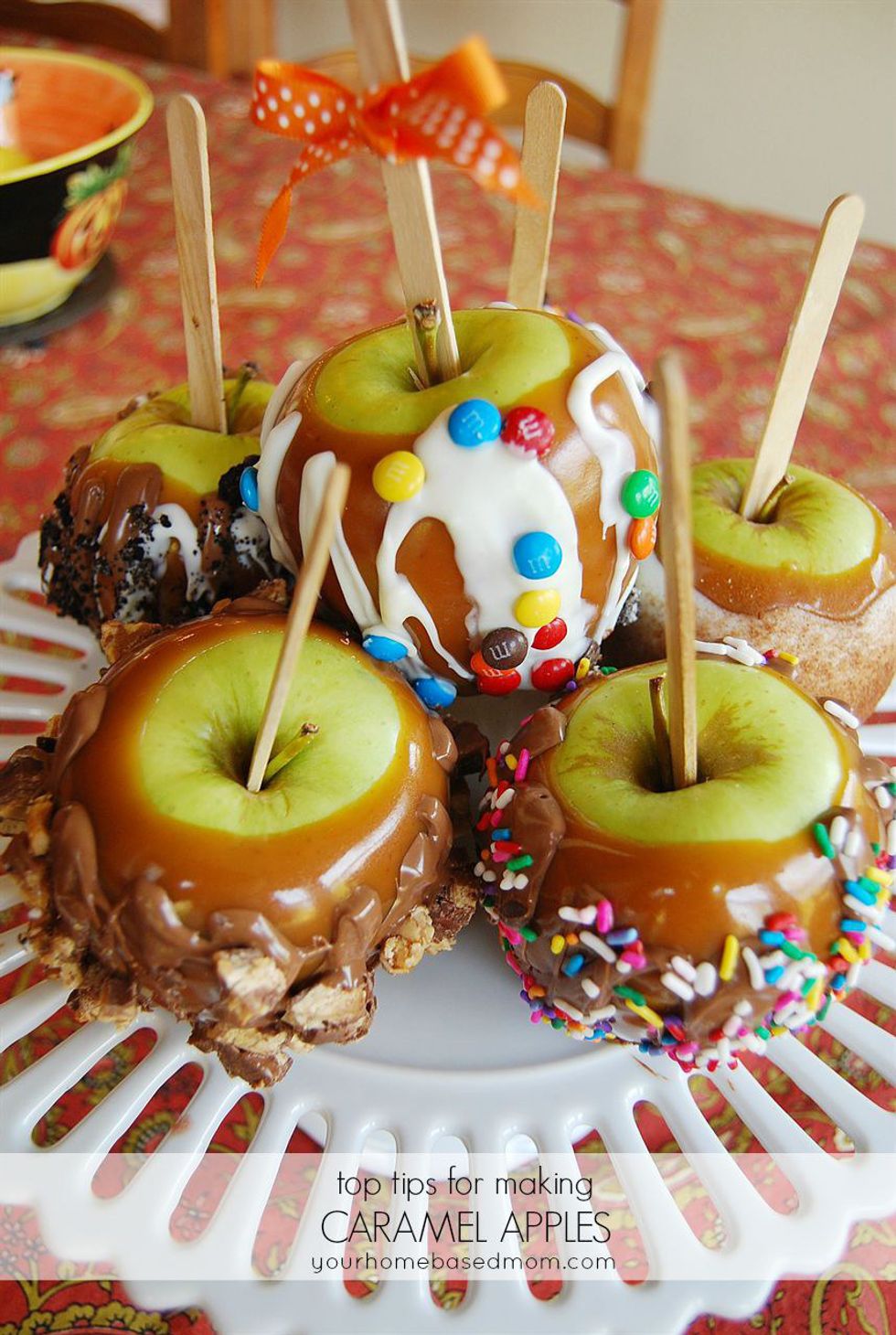 3. Have a bonfire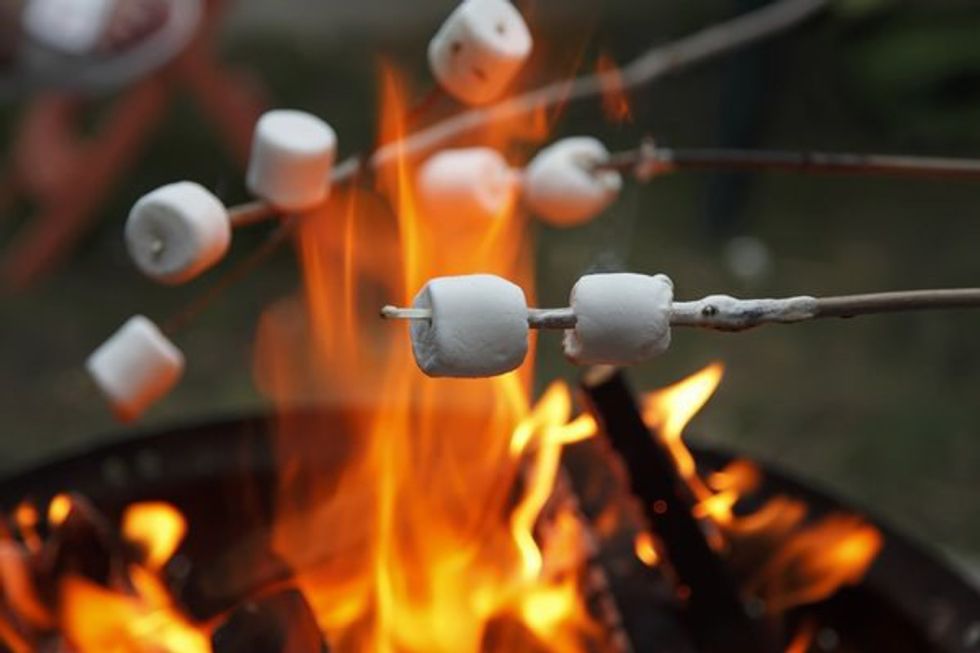 4. Go to the cider mill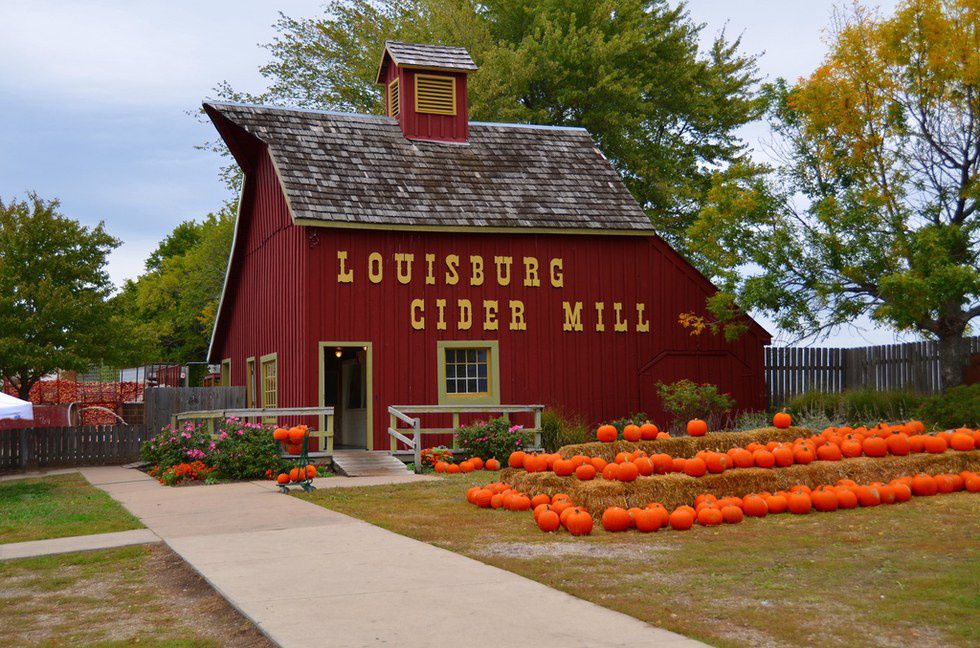 Louisburg is about an hour and a half south of Atchison and makes a super fun day trip. Let me tell you, their apple cider donuts are to die for!

5. Visit the farmers market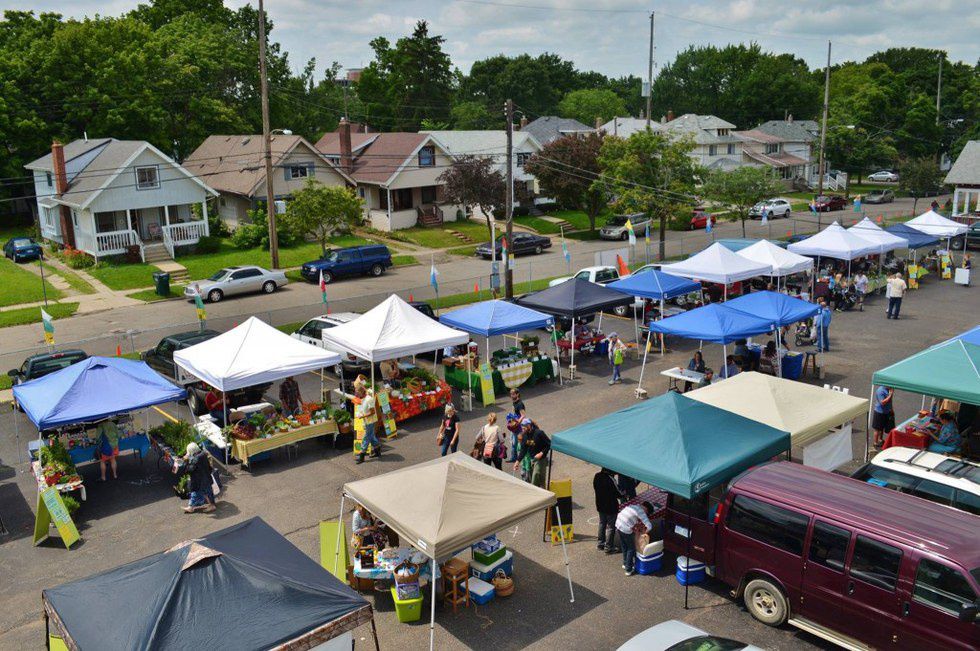 There is a super cute farmers market every Saturday from 8 to 12 and Wednesday from 2:30 to 5:30 in downtown Atchison!

6. Have a Halloweentown movie marathon
These were the best movies! Why not bring them back with a little movie marathon?

7. Buy sunflowers to spice up your room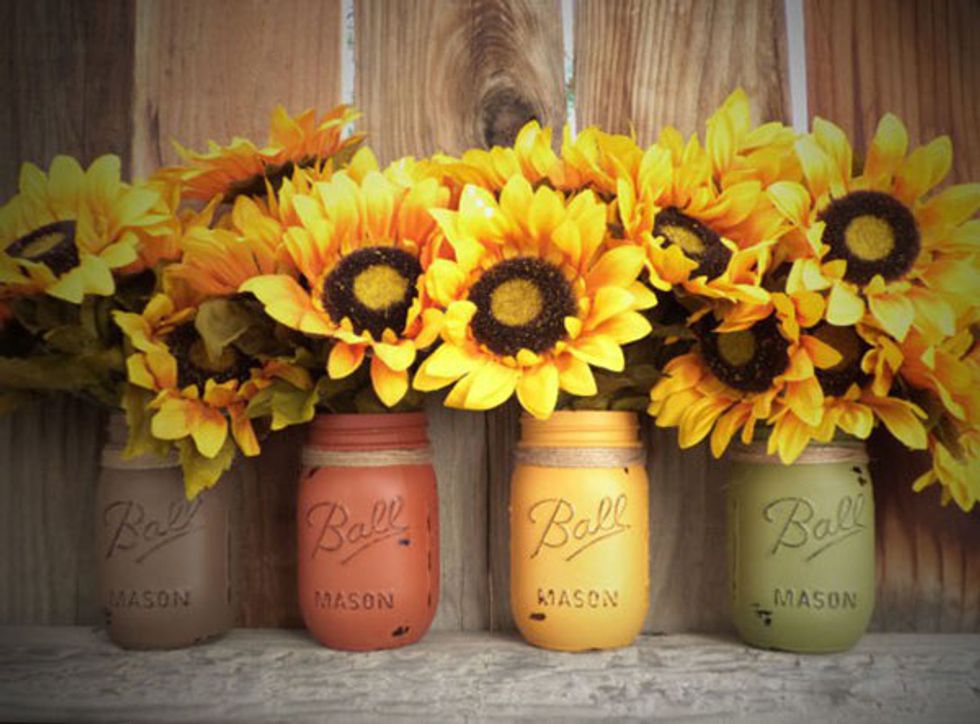 8. Take photos with friends in the beautiful fall weather
9. Make hot chocolate on the stove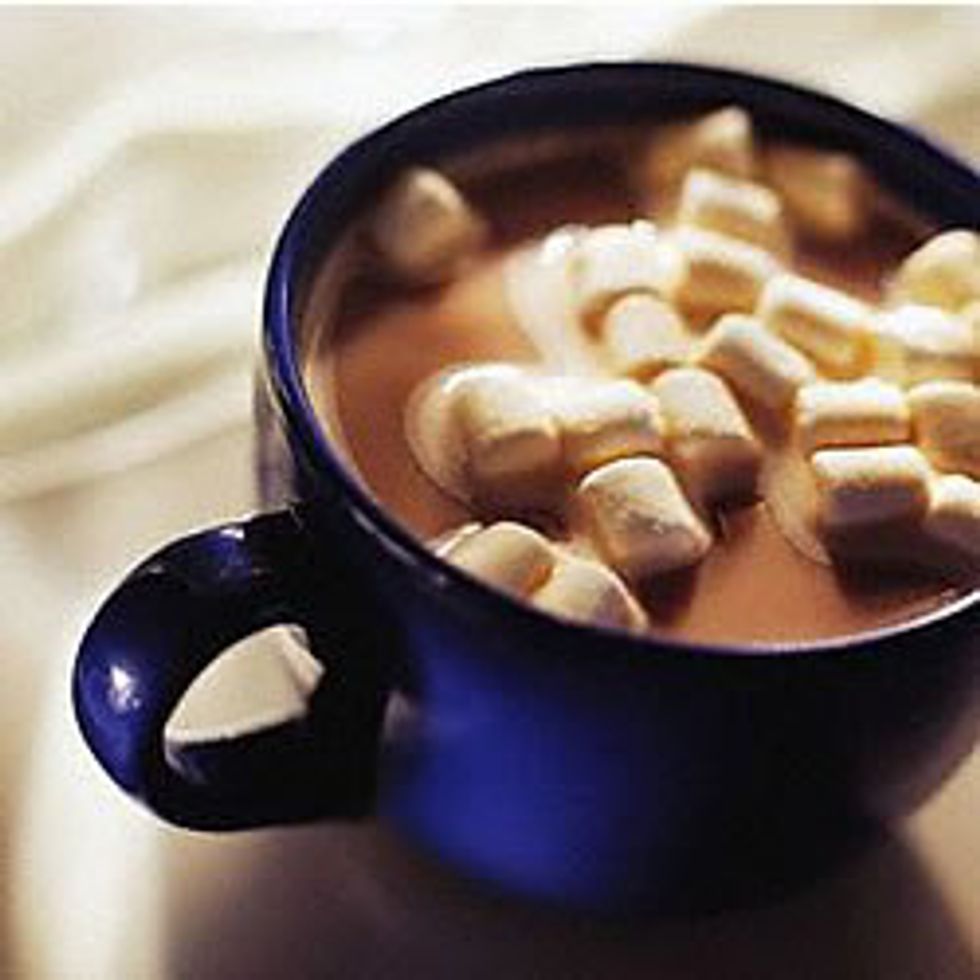 There is something about homemade hot chocolate that you just can't beat

10. Have a scarf trade with your friends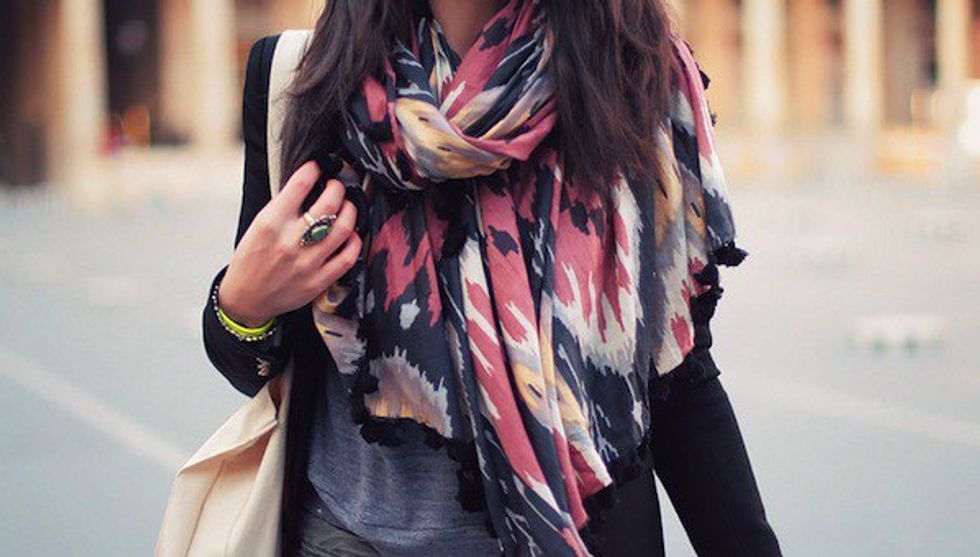 If you're like me, you have a thousand scarves but only seem to wear one. This is a great way to spice up your fall wardrobe with a little something borrowed!

11. Go to a corn maze
You're never too old to race your friends through a corn maze.

12. Go to Oktoberfest and try every booth
Benedictine's Oktoberfest is October 7! Try to go to every booth, not just the pretzels this year!

13. Go to a pumpkin patch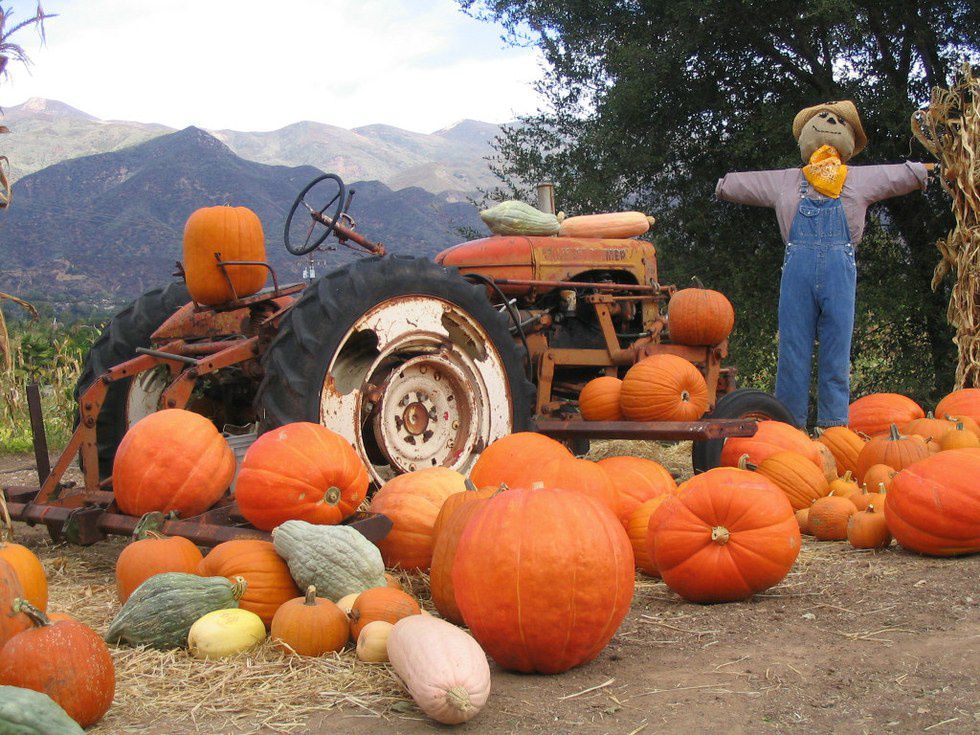 This one is really basic, but so much more fun that buying pumpkins at Walmart.

14. Read a book for fun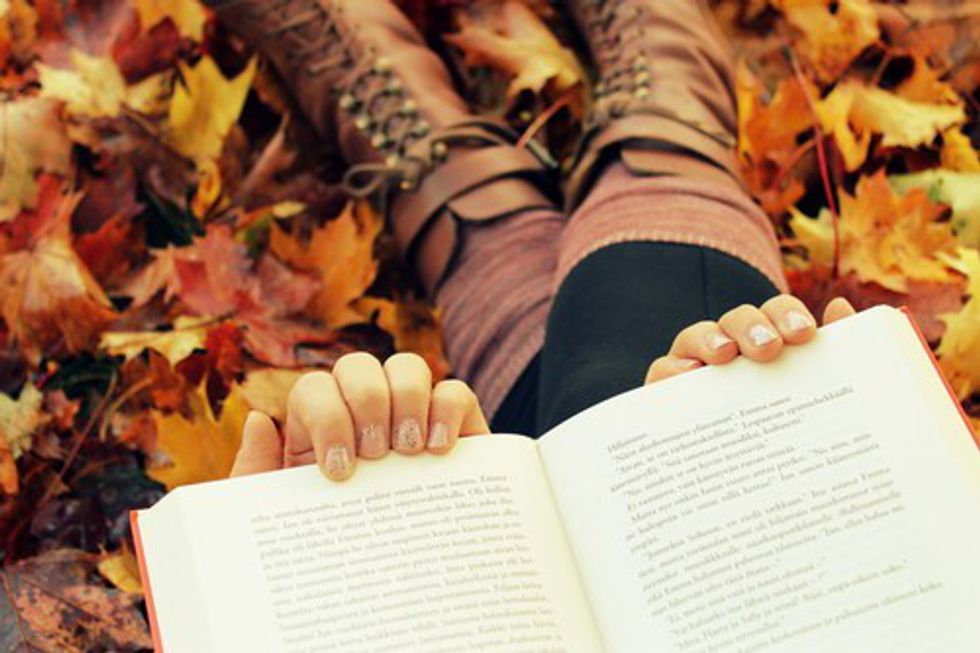 Fall is the perfect time to pick up a book and read just for fun!

15. Go stargazing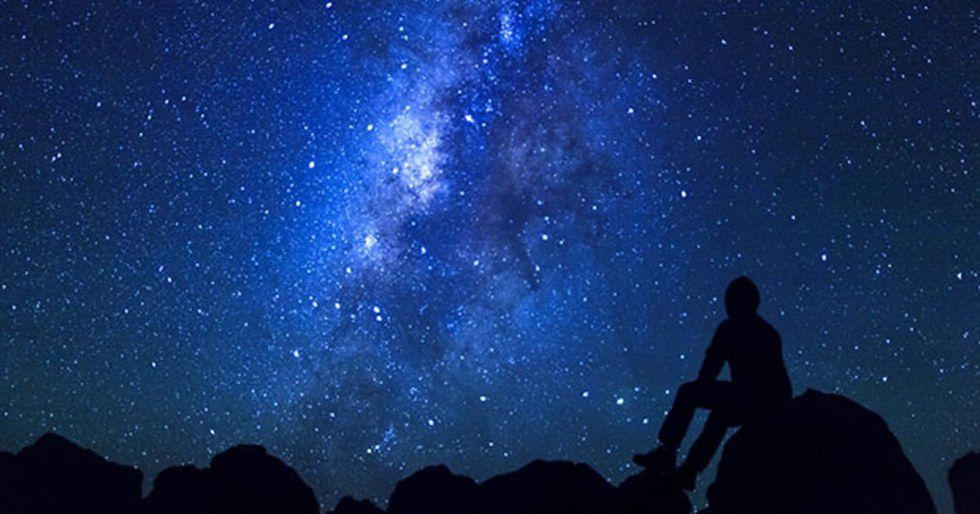 Head to the river, State Lake, Abbeyland or the lookout and take a minute to look at the stars. Atchison is full of great places to stargaze!

Extra credit: Jump in a pile of leaves
Go, be basic and try out this bucket list while you're at it!