When someone thinks about death, it is quite inconsolable. When someone experiences a death in their life, the trauma can leave some quite numb.
Numbness is the preferred method of madness because when someone feels that the person has left them, it is insanity. I for one believe that madness is not to be experienced while grieving because there is only one conclusion and some are not okay with it.
In my own life, death struck my family three times, all at once. Now, I cannot speak on behalf of my family and how they grieved, but, let me just say...there is nothing quite like the reoccurring pain of feeling their death. Believe it or not, No it does not ever go away. I can be living, breathing, simply existing, and it hits like a wrecking ball through a concrete wall. In that reference, which one is stronger? The wrecking ball. And, I, the wall crumble down quick and fast.
View Mario Rangel's Obituary on ValleyStar.com and share memories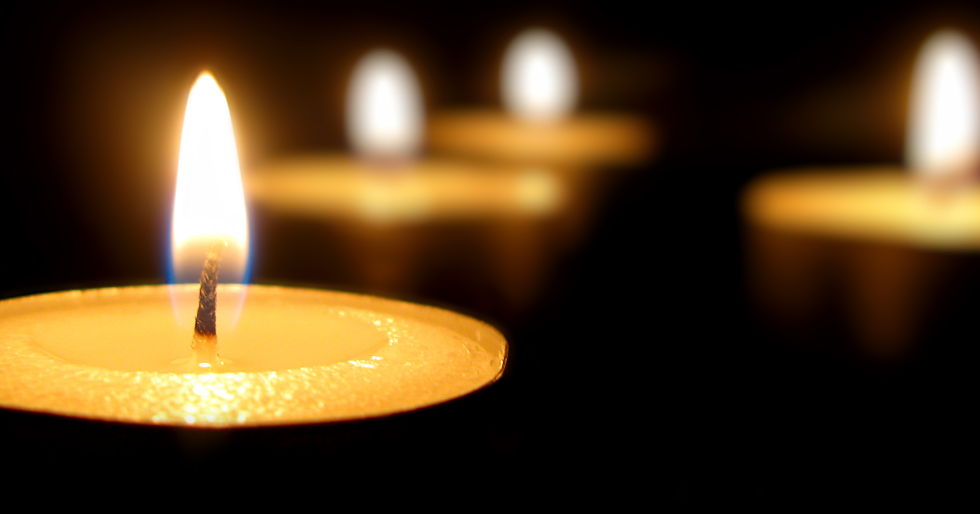 View Mario Rangel's Obituary on ValleyStar.com and share memories www.legacy.com
Now that their has been an introduction to my own background, let us focus on the lovely Ariana Grande, as she is what inspired today's post.
Recently, some troll decided to provide their unwanted opinion of Ariana's tributes to the late Mac Miller. The troll stated Ariana was "milking" her once beloved's death. WHOA, okay, WHOA. THAT IS NOT OKAY. Not only has Ariana had one hell of a year, but, what we're not gonna do is tell this strong woman that she is taking advantage of this situation. No one has any right to tell someone how to grieve or when to move on.

As a fan base or simply an audience to Ariana Grande, we need to take the backseat for this journey she is on. No one can possibly know how this wonderful woman can still stand so strong after the death of Mac Miller. And if people would stop giving their two cents on how they want Ariana to live her life, maybe those trolls could actually try to be happy in their (obviously) miserable lives.
Ariana Grande - breathin www.youtube.com
If Ariana Grande entered my life thirteen years ago, maybe the death of my family members would not continuously feel like I am regurgitating the pain that attacked my family. It is a difficult task that comes in bulk or in moments, but as we can see, life goes on. Some days life is beautiful and I am thankful to be alive. Other days, all I can do is focus on trying to breathe through the anxiety and that's okay. This is my small tribute to my family that passed and my appreciation for the strength Ariana Grande portrays for all of us to see.