Andaman and Nicobar Islands located in the Bay of Bengal are by far the most beautiful holiday locations I have been to. Ranging from pretty beaches to deadly crocodiles, this large collection of islands isn't very popular among the tourists, which is why I am writing this article. Here are 5 reasons why the Andaman islands should be more popular.
1. The Baratang Islands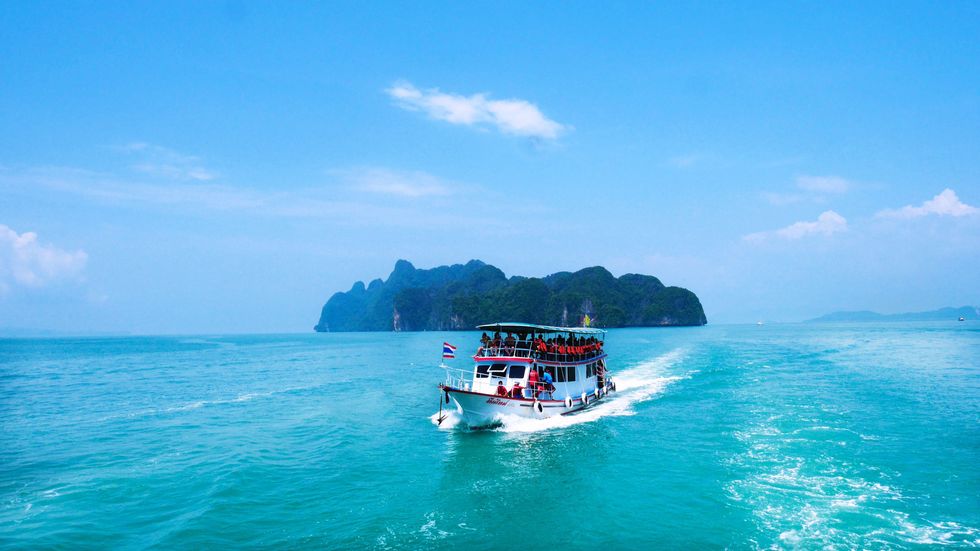 The Baratang Islands, located between South and Middle Andaman, are home to the indigenous Jarawa tribe, the beautiful Mangrove creeks, the strange limestone caves, and the beautiful Parrot Island. All of these, and many more, amazing wonders of nature can be found on this set of islands.
2. Diving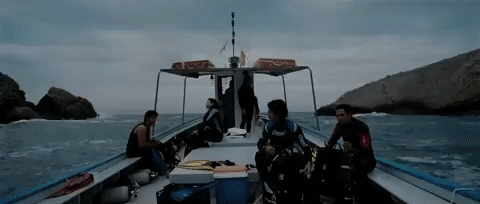 Andaman is the hub of various activities like deep-sea diving, snorkeling, sea walks, and jet skiing. And, it's totally worth it! The beautiful corals, the amazing fish, and the huge range of colors are a sight to be seen. Diving deep into the calm and serene ocean, where you can hear nothing but your own heartbeat, surrounded by magnificent creatures of nature, is the best feeling in the world.
3. Kala Pani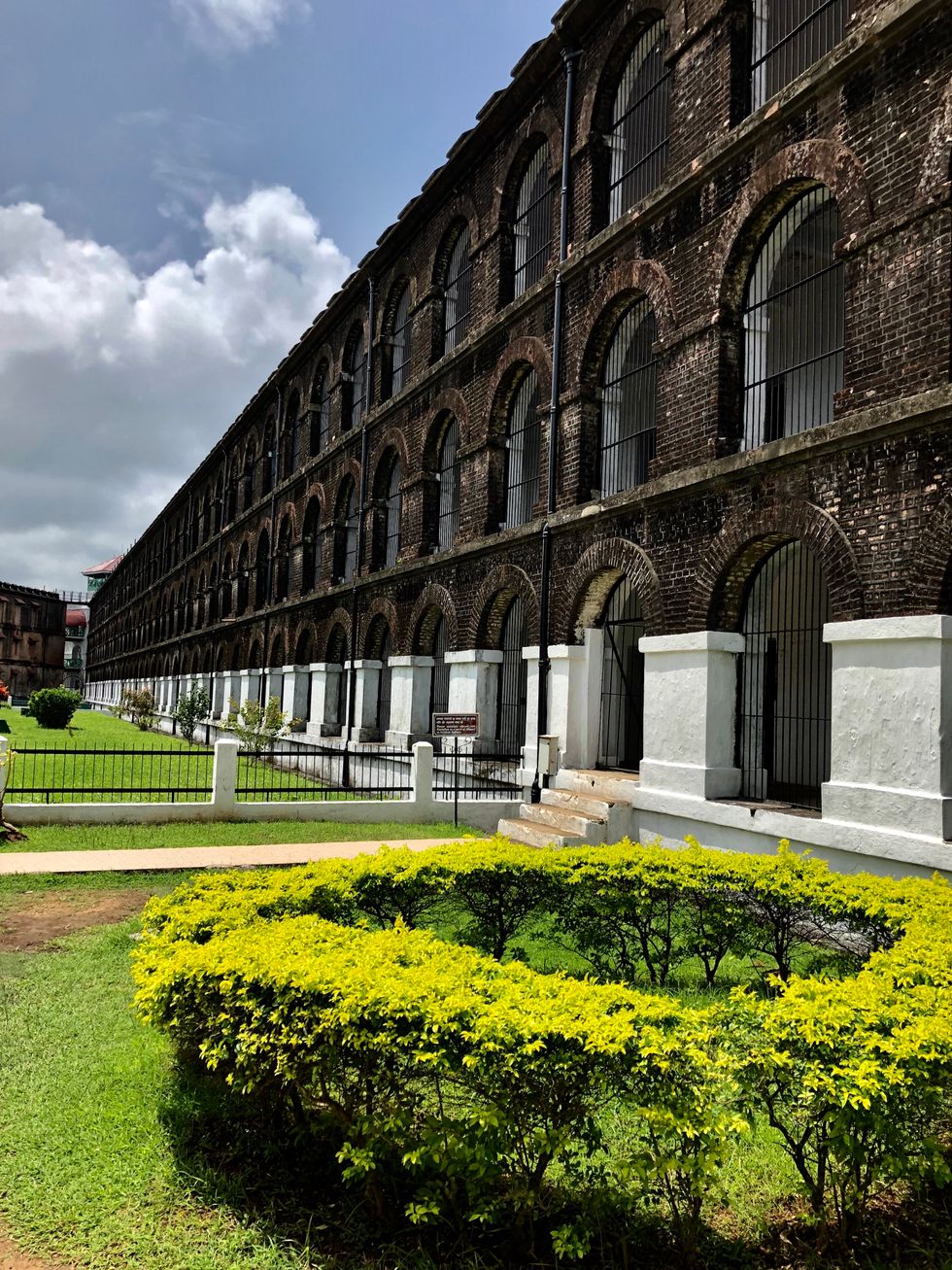 Andaman also has massive historical importance. The Cellular Jail, also called Kala Pani, is a prison that was built by the British when they colonized India. Being located on an isolated island, it was the perfect place to exile political prisoners. There was no escape. A tour of the prison, as well as the light and sound show, was very fascinating!
4. Corals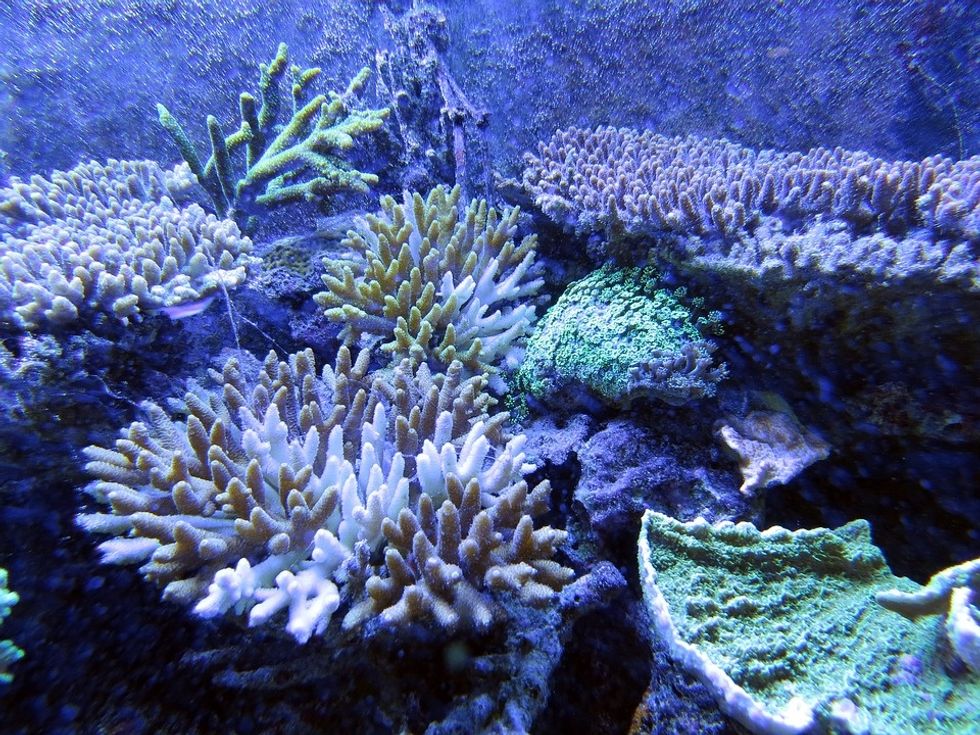 The Coral Reef in Andaman is one of the oldest ecosystems in India. It has over 560 different species of corals, covering a range of different colors and shapes. A simple glass boat ride to North Bay or Jolly Buoy can show you some amazing things.
5. The food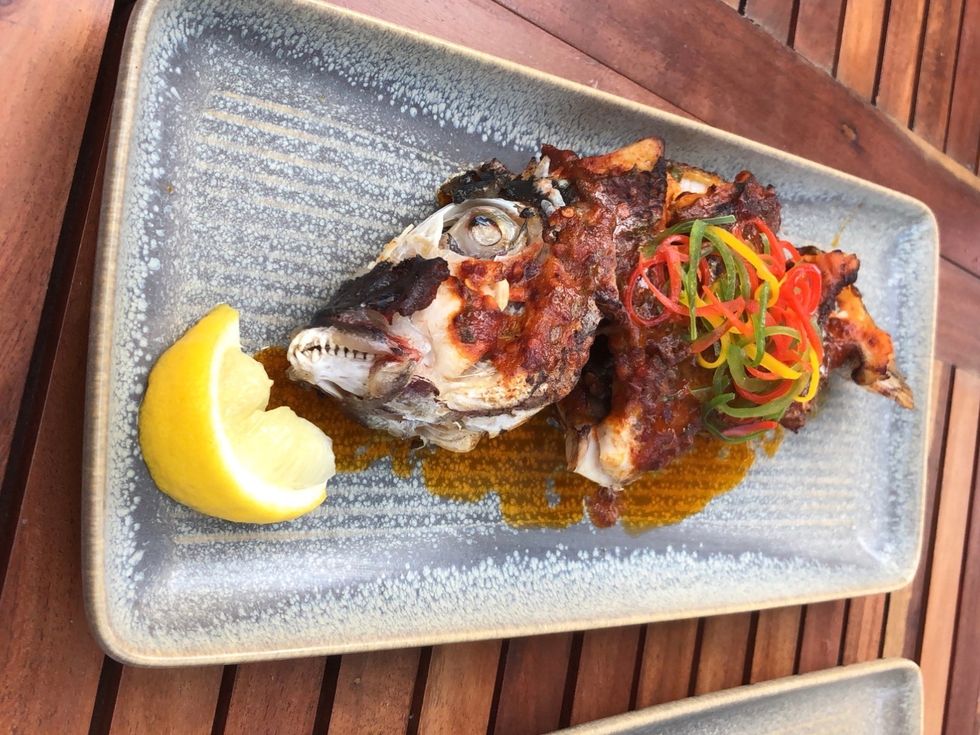 I'll let you decide this one for yourself.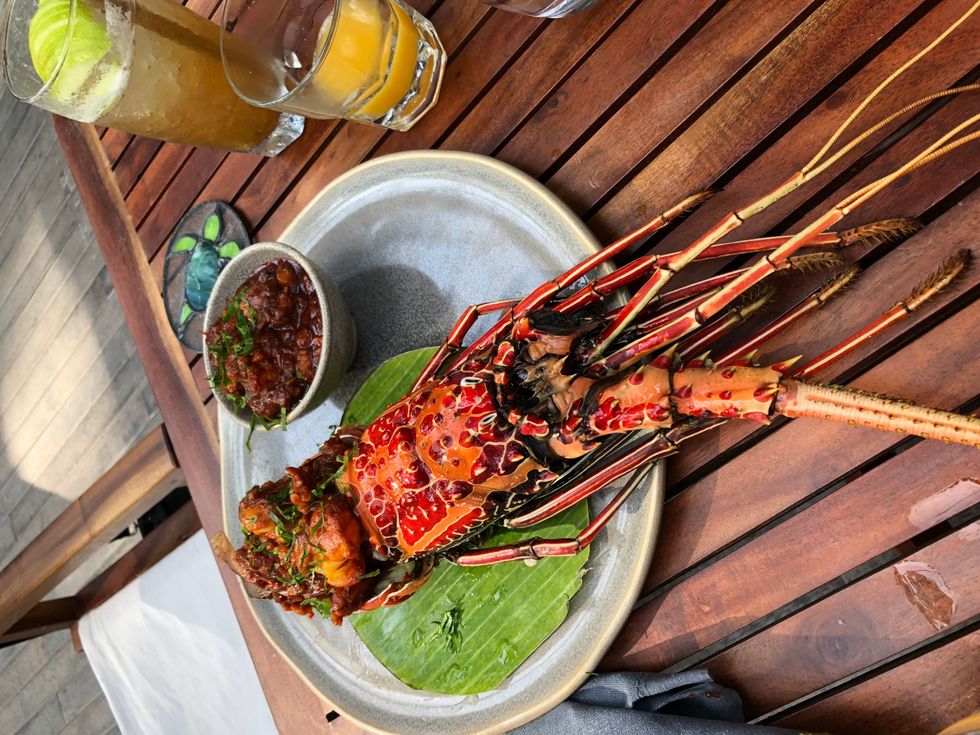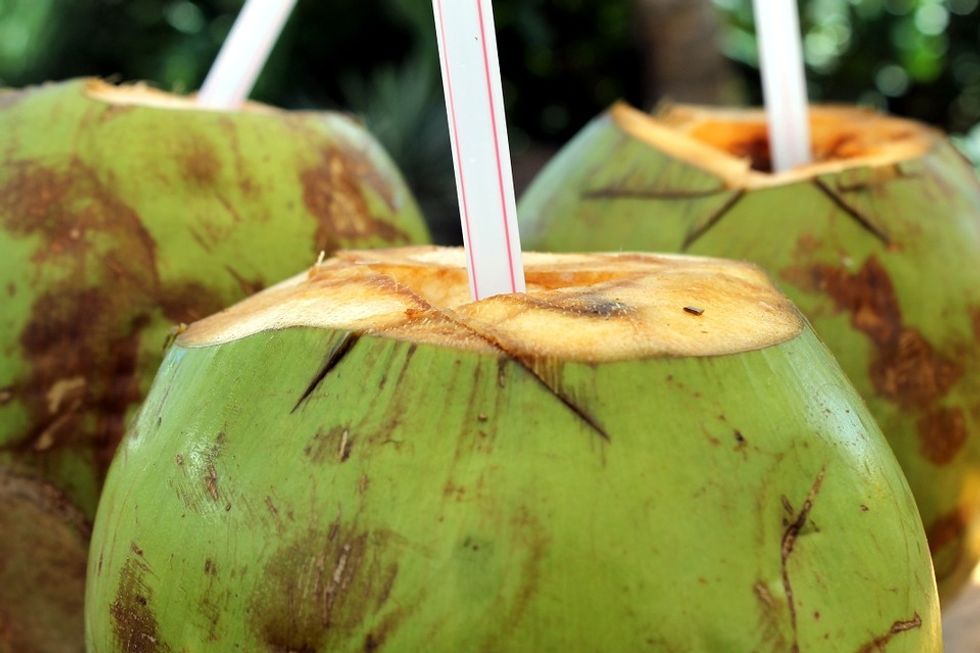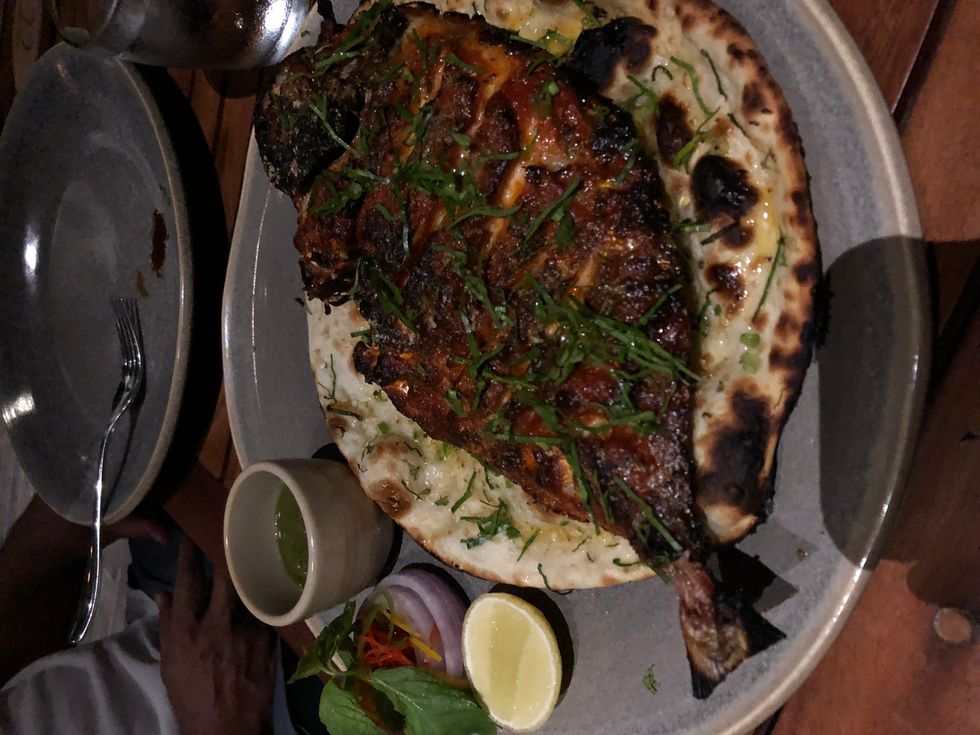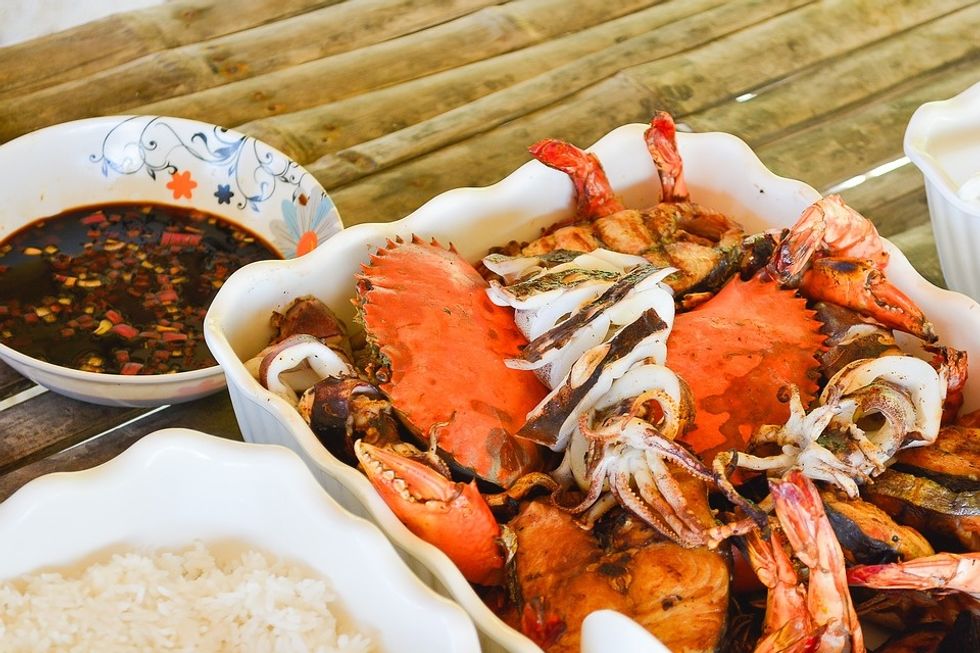 Other than these amazing things, Andaman is also home to Havelock Island, Ross and Smith, Chidiya Tapu, North Bay, Mount Harriet, and Hut Bay.