With the release of the official trailer for the live-action remake of Beauty and The Beast having been last week, I've seen many mixed emotions about the cast for the upcoming film. As most of you know, I'm a die-hard Disney nerd, however, Beauty and the Beast reigns supreme among my favorite films of all time, not just in the realm of Disney. I had to watch the trailer about four times before I could get through it without crying, and personally, I'm very excited about the cast. However, since many viewers seem to not be so familiar with all of the personnel involved in the film, I thought I would give a little crash course on each of them, while also providing some other films to take a look at to view their previous work. The remake of B&B is hitting theaters everywhere March 17th, 2017.
Emma Watson- Belle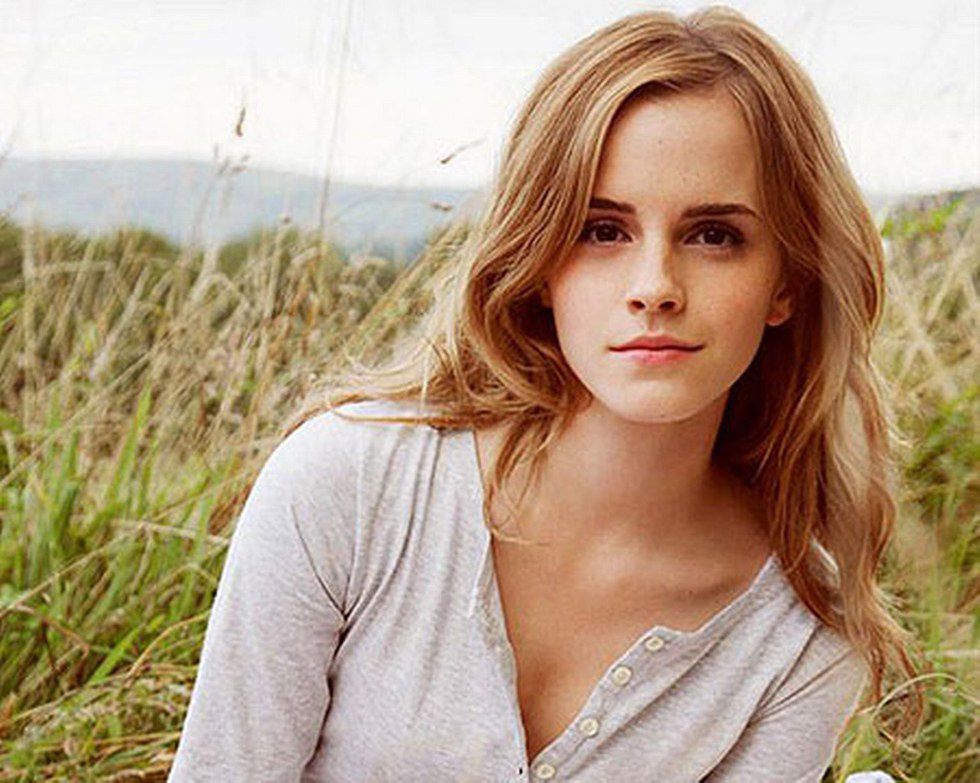 (Photo via Mirror)
Watson, known mostly for her portrayal of Hermione Granger in the Harry Potter films, slips another iconic role under her belt with legendary Disney princess Belle. She's currently 26, and seems to be building quite the impressive resume in her post-Harry Potter career. With Belle being my favorite Disney princess, my hopes and expectations for Watson are exceedingly high. Watson is very excited to show the world her "practical" version of Belle, as she told Entertainment Weekly.
Dan Stevens- The Beast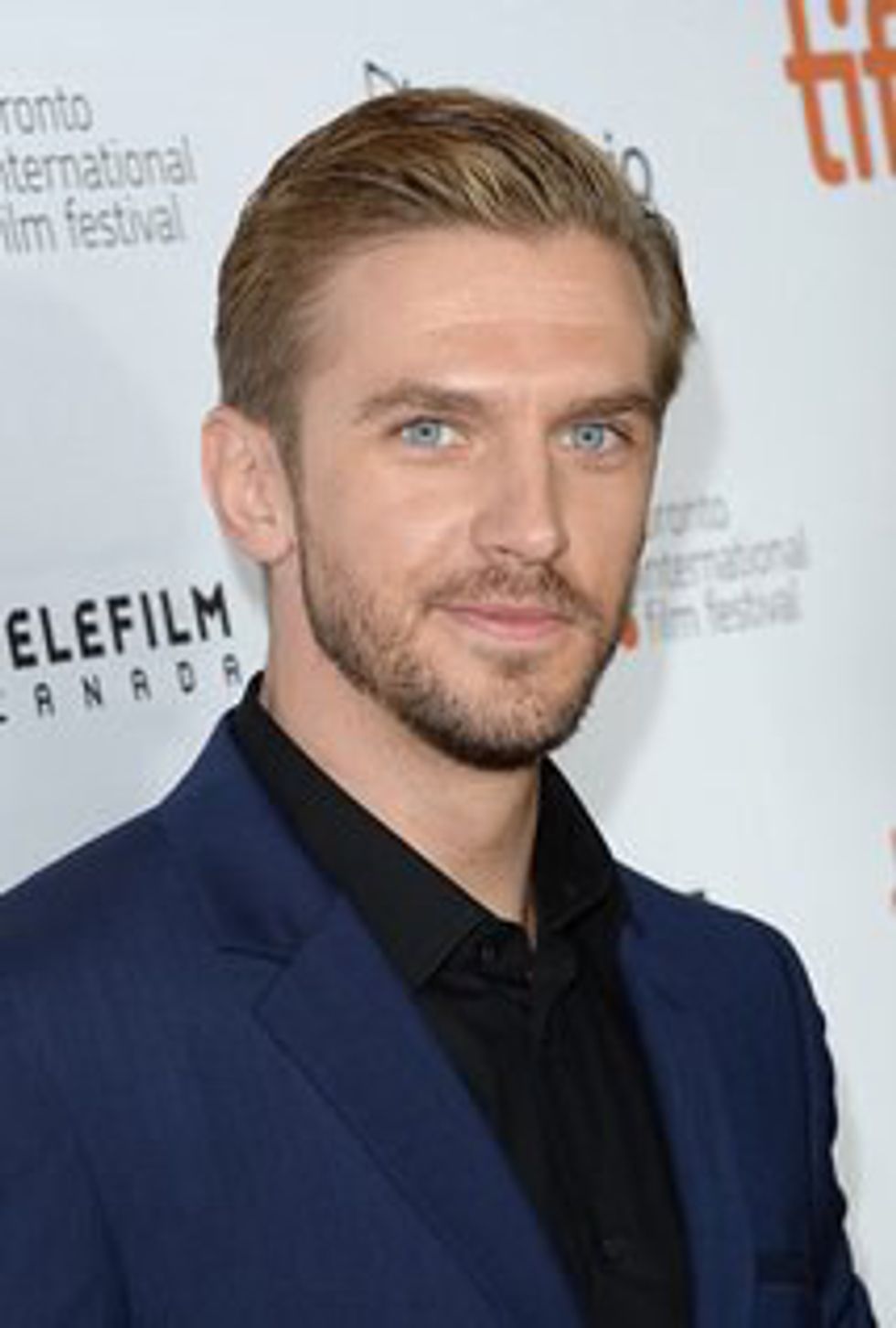 (Photo via IMDb)
I first met Dan Stevens (no, not personally, I wish) on Downton Abbey, where he played dreamy, blue-eyed gentleman Matthew Crawley. My mother and I went through a period of obsession with the English drama Downton Abbey, and when Matthew was killed off, we both cried buckets of tears. So when I heard that he was cast as Beast (whose real name is Adam, by the way) I was very excited for it. Stevens is also to star in the upcoming show Legion on FX come next year.
Luke Evans- Gaston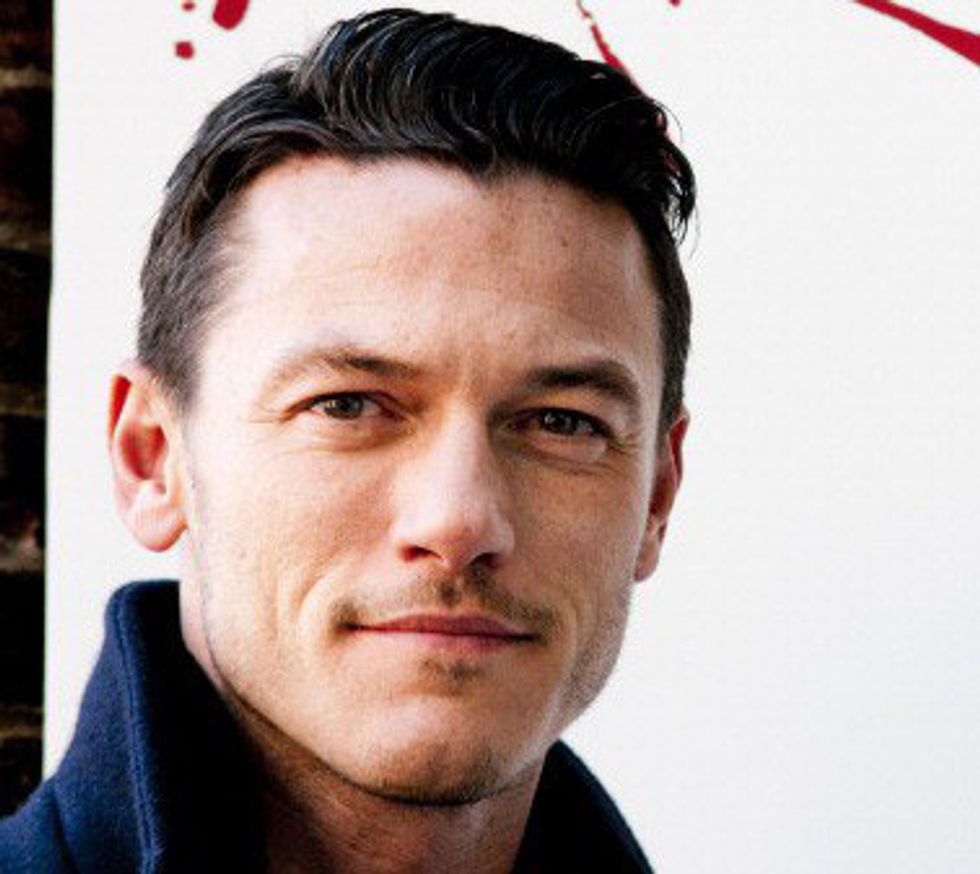 (Photo via Rotten Tomatoes)
Luke Evans, star of the recent hit Girl on the Train, will be playing the role of Gaston, the most pompous asshole to ever be written into a Disney film, in my opinion. Gaston, who wholeheartedly believes he is God's gift to the Earth, is supposed to be tall, buff and strappingly handsome, with women swooning at his every movement. Luke Evans, who fits all four of those criteria, is an ideal choice for the villain. For more of Evans' work, check out Dracula Untold (2014) Fast & Furious 6 (2013) and if you're feeling really dedicated, The Hobbit: The Desolation of Smaug (2013).
Josh Gad- Le Fou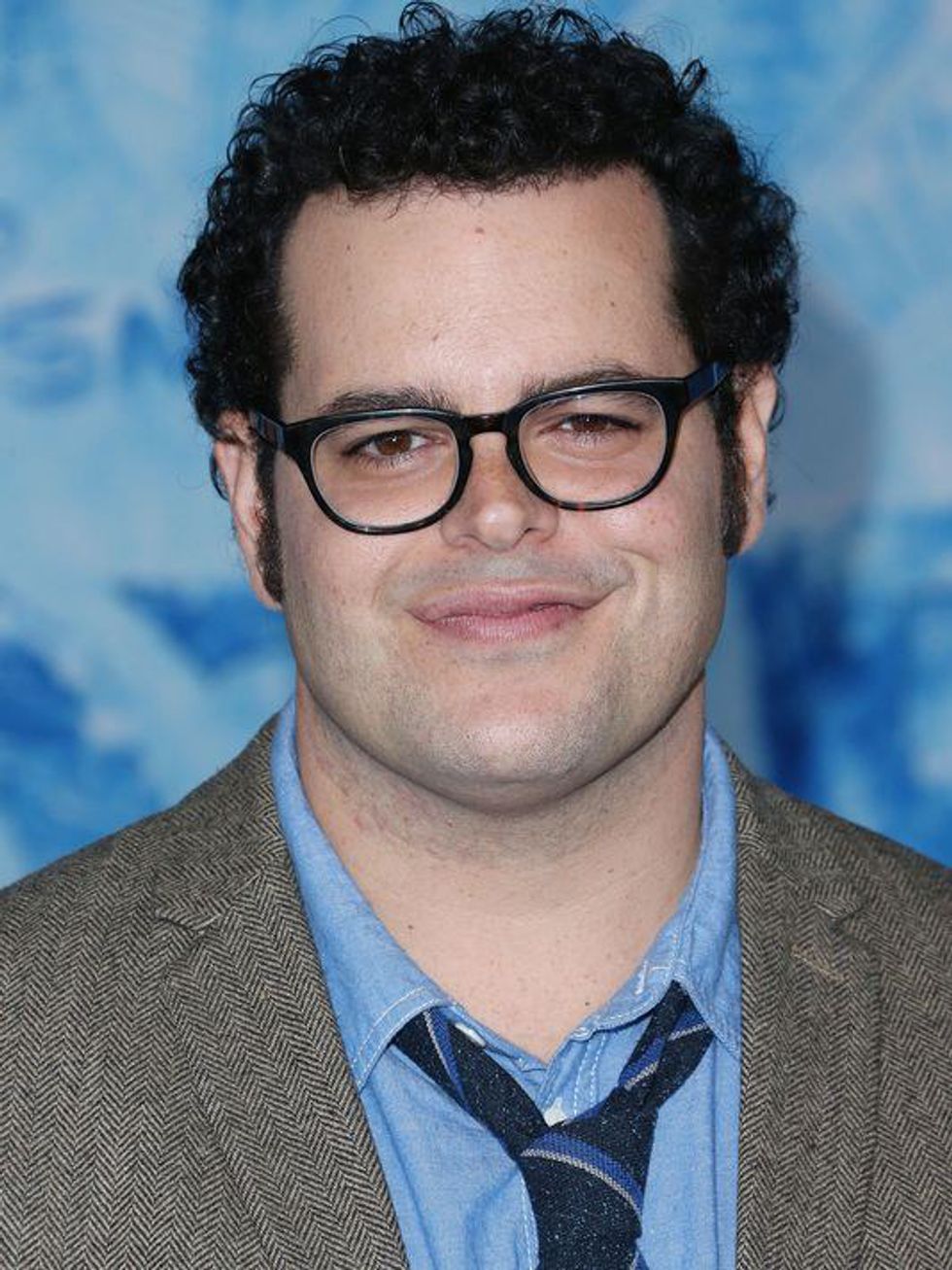 (Photo via USA Today)
Le Fou, his name the literal french translation to "the fool", is Gaston's henchman and the town moron, will be played by Josh Gad, who has pretty much built his entire career on playing morons. Most recently known for his voice work as Olaf in Frozen (2013), Gad is an ideal casting for Le Fou, and is sure to provide a fantastic comic relief for the film. Gad's other work includes The Wedding Ringer (2015) and Love & Other Drugs (2010).
Ian McKellen- Cogsworth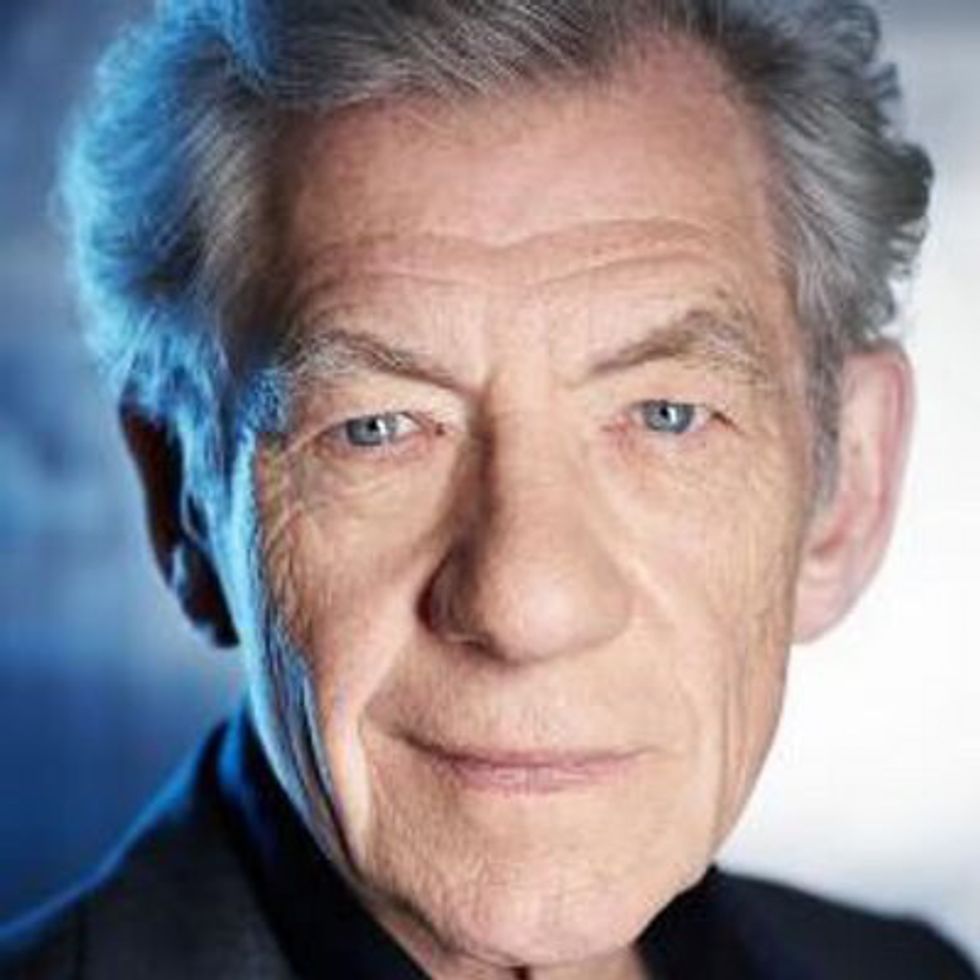 (Photo via Twitter)
Sir Ian McKellen, English actor and activist, will be voicing Cogsworth, the rule-following castle-administrator-turned-mantle-clock in the live action B&B. Known mostly as Gandalf in the Lord of the Rings and the Hobbit series as well as Magneto in the X-Men films, he has been around for a while. McKellen is a career actor, and at 77 years old has quite the impressive filmography under his belt. He's an actor with incredible capabilities, and I think he is a great choice for Cogsworth.
Emma Thompson- Mrs. Potts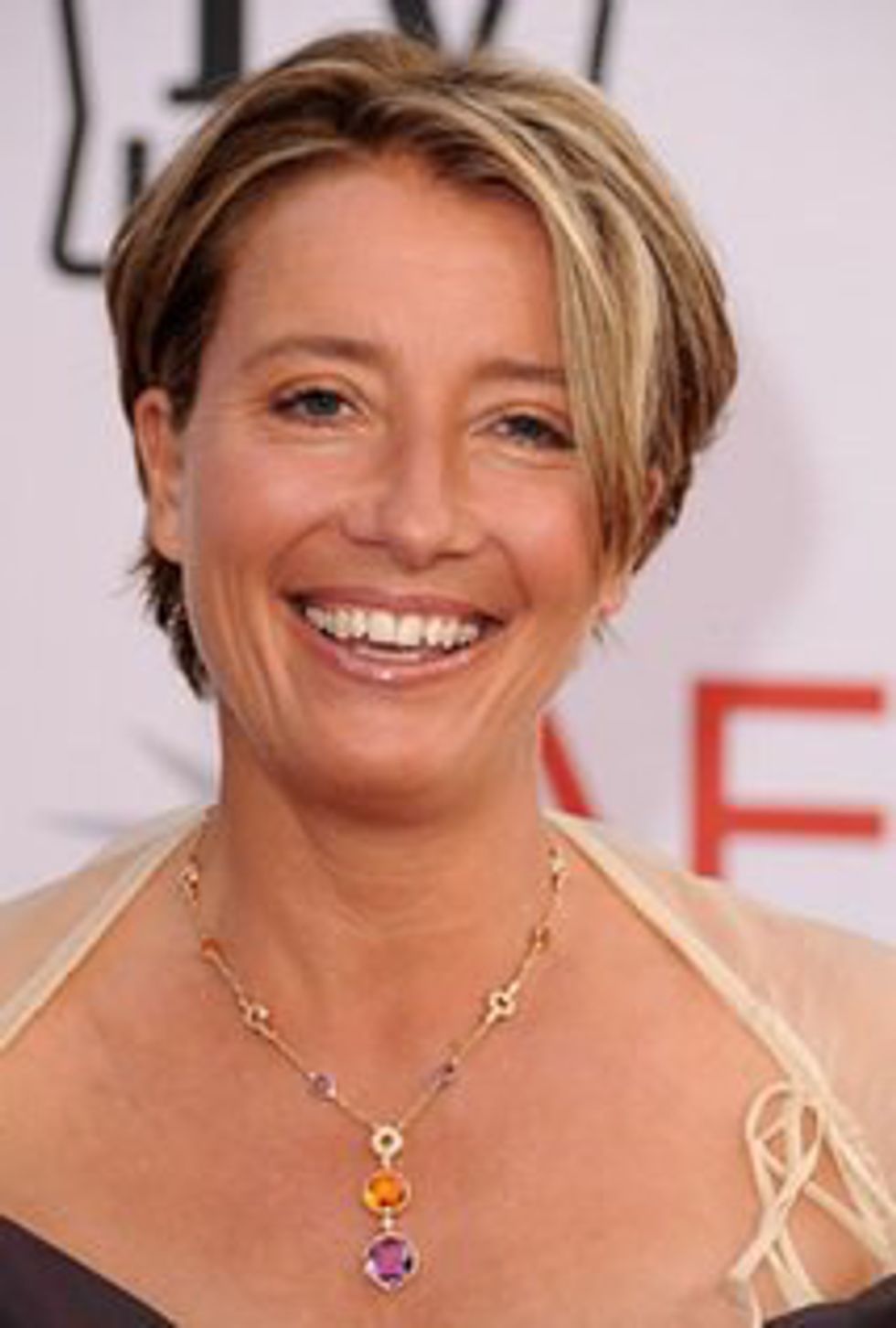 (Photo via IMDb)
When it was announced that Emma Thompson would be voicing the part of Mrs. Potts in B&B, I was 100 percent on board. Thompson is another actor that has an extensive resume in the industry, and among her roles, was that of Professor Sybil Trelawney in the Harry Potter series. I was well aware of her talents as an actress, so I have no concerns about her ability to capture the essence of Mrs. Potts. For more of Thompson's work, check out Sense and Sensibility (1995), Love Actually (2003) and Nanny McPhee (2005).
Ewan McGregor- Lumiere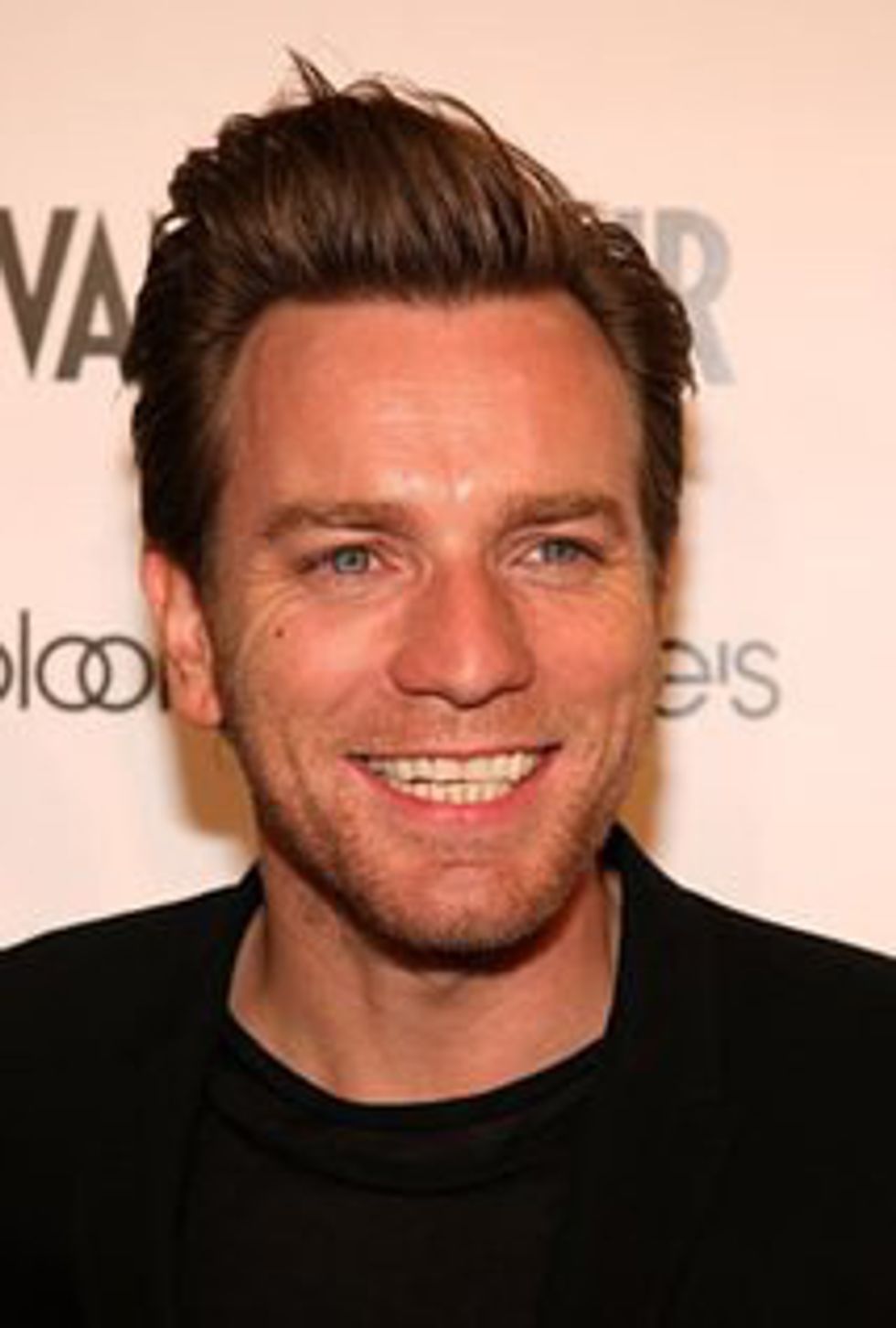 (Photo via IMDb)
Lumiere, the sassy candelabra that is the first to befriend Belle is my favorite Disney sidekick of all time. When I learned that Ewan McGregor would be voicing him while feigning a french accent, I grew concerned. I then remembered that I adore every piece of work that McGregor has ever participated in and my worries melted away. McGregor's career really gained traction when he played young Obi-Wan Kenobi in Star Wars, episodes I-III. Now if he can feign chemistry with Hayden Christensen and his wet-towel personality, you know he has a gift. You can also check out McGregor in Big Fish (2003), Angels and Demons (2009) and Moulin Rouge! (2001).
Kevin Kline- Maurice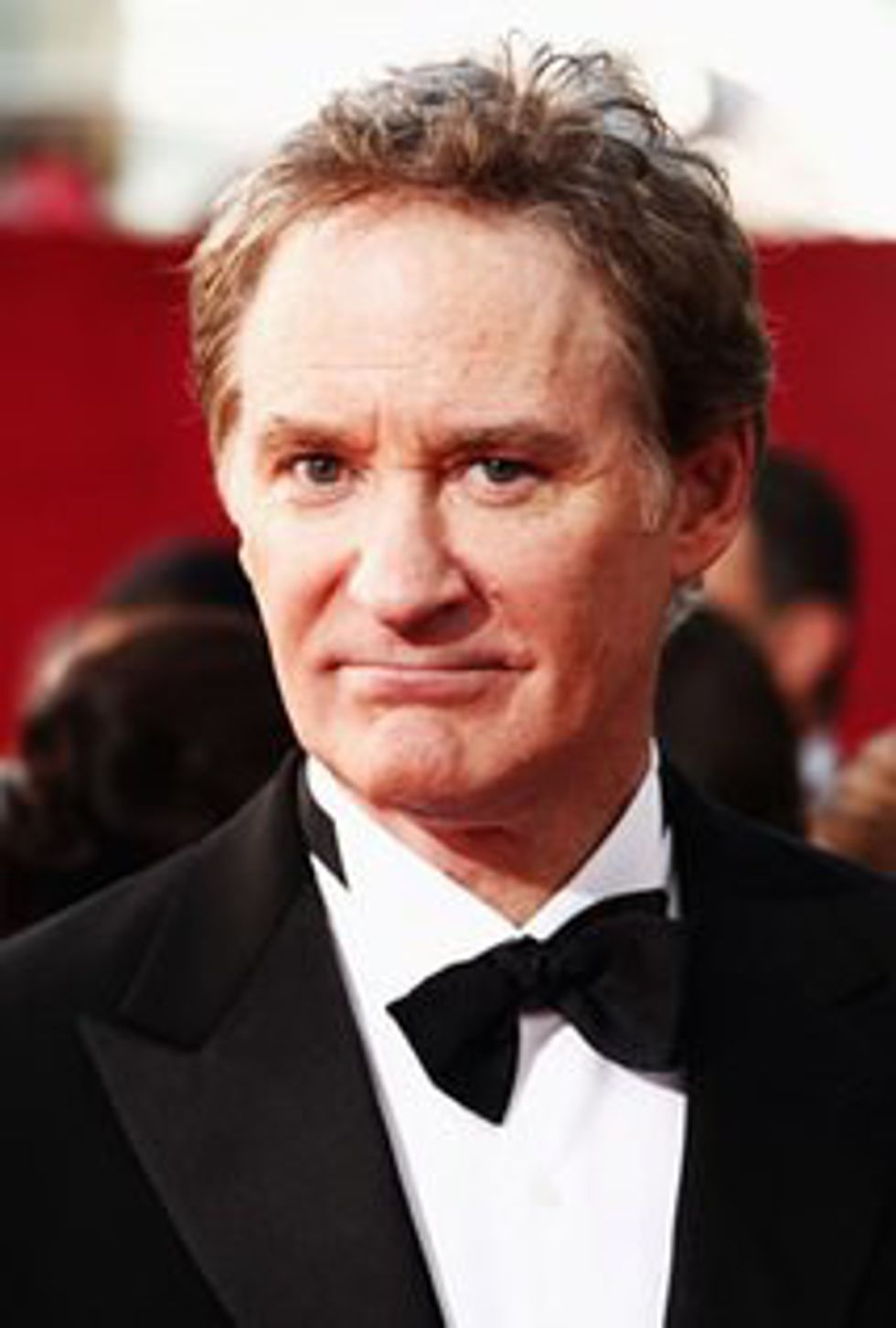 (Photo via IMDb)
Maurice, Belle's eccentric, inventor father will be played by Kevin Kline, an understated actor with a resume mostly set in the 80's, his more recent work being mostly voice work. Known most famously for A Fish Called Wanda (1988), Cry Freedom (1987), Wild Wild West (1999) and The Road to El Dorado (2000), Kline hasn't done much in recent years, and I'm very much looking forward to his performance in B&B.
Gugu Mbatha-Raw- Plumette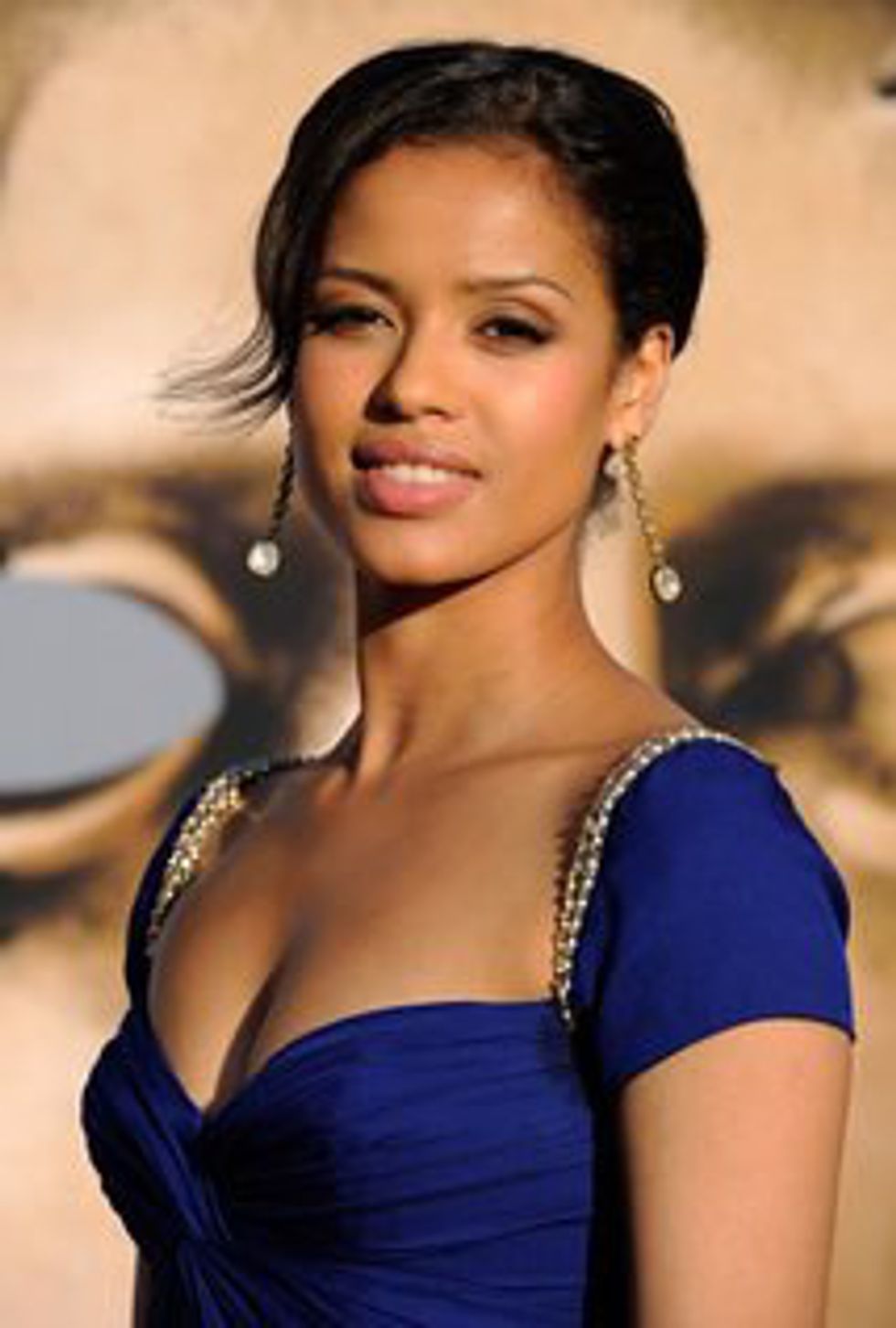 (Photo via IMDb)
Gugu MBatha-Raw, a recent breakout actress due to her work in Concussion (2015) and Free State of Jones (2016) will be voicing the human-maid-turned feather duster, Plumette, in the upcoming film. Her character was originally named Fifi in the 1991 animated version of B&B, but has since been re-imagined. Unfamiliar with Mbatha-Raw's work, but perpetually amused by the sultry feather duster that Fifi was in the original film, I look forward to her rendition.
Stanley Tucci- Cadenza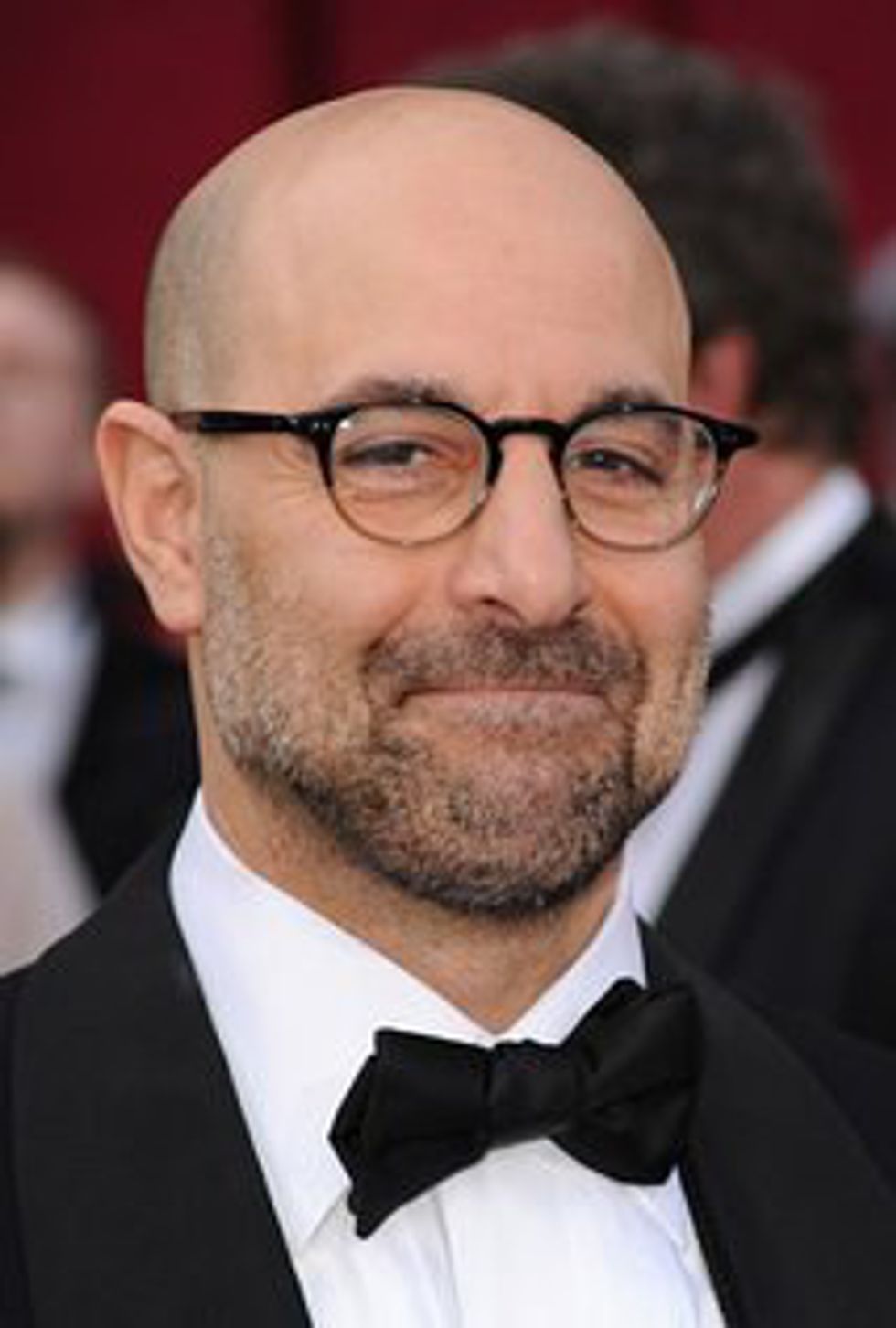 (Photo via IMDb)
When I learned that the 2017 remake of B&B would be including a brand new character that was nowhere to be seen in the original film, I was aghast. When I heard that this new addition would be played by Stanley Tucci, I grew excited. Tucci will be playing the part of Cadenza, the castle's composer-turned-literal-organ under the enchantment. Cadenza is inspired by Forte, the villain in Beauty and the Beast: The Enchanted Christmas (1997). Tucci, typically a comedic actor (except for that one time he was creepy AF in The Lovely Bones), is sure to bring an interesting kind of life to this new character.