Chances are, if you are into exercise you have heard about supplements.
Here are a variety of supplements that can help you get lean. The best accessory to get skinny will depend on your specific goals. A fat burner may be the best option if you want to lose body fat. A protein powder or mass gainer may be the best option if you want to build muscle. There are also a variety of other best supplement to get lean that can help with fat loss and muscle building, such as creatine, branched-chain amino acids (BCAAs), and glutamine.

Maybe your friend in the gym told you to start drinking protein shakes or a pre-workout supplement for added energy. But how necessary and beneficial are these supplements to achieve the results you're looking for? To put it simply: No, you do not need supplements to preform well in the gym. Drinking a protein shake does not mean you will suddenly build muscle over night. There is no magic pill or quick easy fix to weight loss or muscle gain. Unless you're a professional or competitive athlete, you probably just need more vegetables, water, real food protein sources or a cup of coffee. Supplements are exactly what the word sounds like – a supplement or added benefit to an already healthy diet and exercise plan. Supplements are there to enhance your current regimen, not replace or act as an easy alternative to maintaining a healthy lifestyle. They are not necessary for progress and results can most definitely be achieved without supplements by maintaining a healthy diet and exercise, combined with consistency and hard work. So does this mean supplements are bad and should be avoided? No, if you're already maintaining a consistent exercise regimen, eating a well balanced diet full of lean protein, vegetables, complex carbohydrates and full micronutrients. Then supplementing your current routine could give you a little extra boost you need to enhance your results.
But before you go crazy stocking up at your local supplement store you should educate yourself on what each supplement does for you and the potential risk and benefit of each of them..
Multivitamins: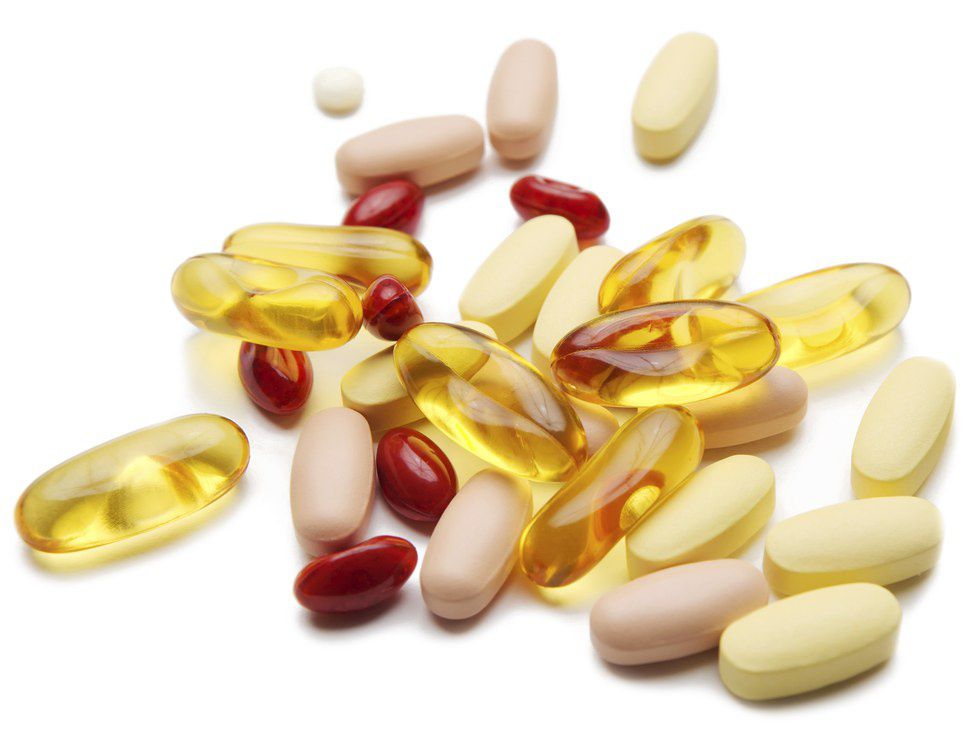 Although no pill can compare to a nutrient dense diet, nobody is perfect and a multi-vitamin can be useful in filling in the nutritional gaps in your food choices. a study published in the Journal of the International Society of Sports Nutrition shows that exercise and training can cause lose of vitamins through sweat and urine loss so increasing uptake with a multivitamin can combat this.
Protein Powder: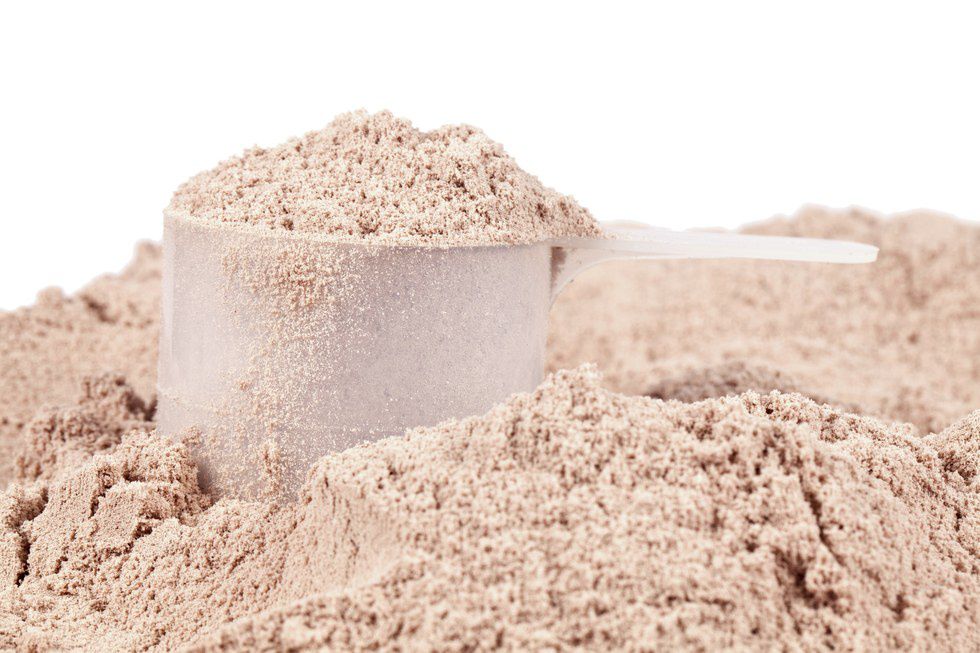 Protein is one of the most popular supplements in the industry. Like vitamins, protein is better to be consumed through real foods such as lean meats, fish, eggs or non-animal based sources such as tofu or beans. Not only is it better for your body to consume an unprocessed real source of protein, but also it is a lot more cost-efficient. Protein powder can be useful to increase your protein intake if you're on the go and don't have time to cook a meal or simply don't have the appetite to eat a plate of food post-workout. There is a variety of protein powders on the market. Whey protein is a milk protein, which is quick digesting and can help boost muscle recovery post workout. There also a variety of plant based protein powders such as soy, hemp or rice protein.
BCAA: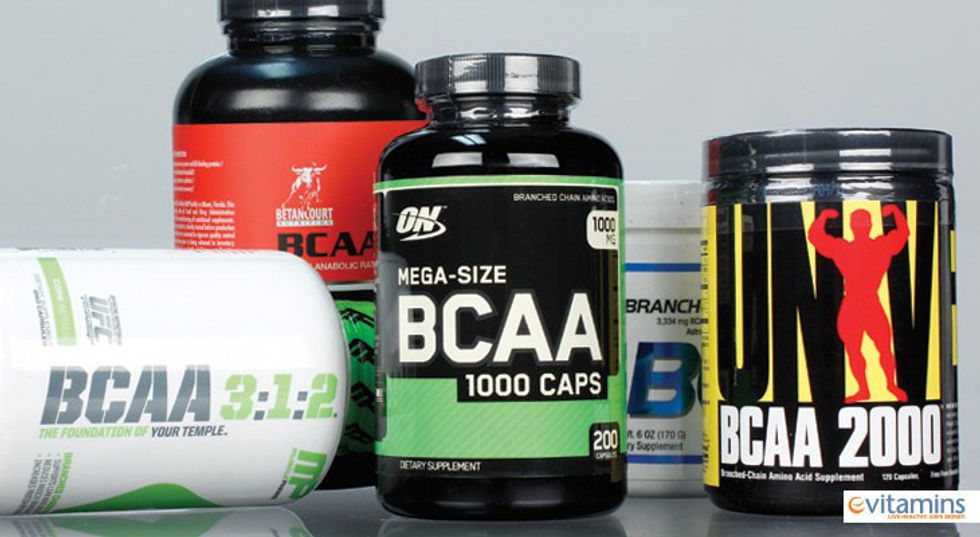 Often found in protein powders or can be supplemented itself, BCAA (branch chain amino acids) help reduce muscle soreness and increase the speed of recovery from training.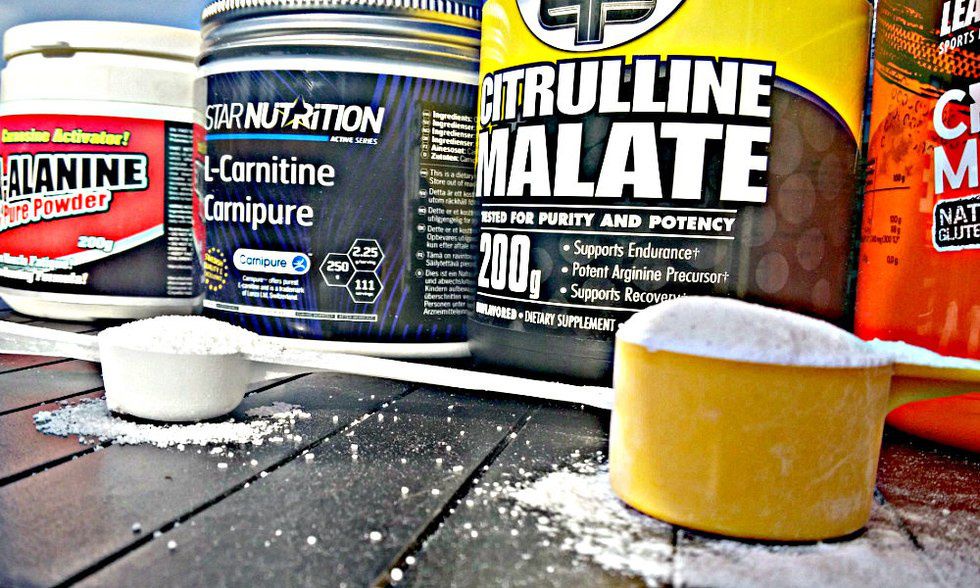 This supplement typically contains caffeine and other ingredients that increase energy and endurance. The downside is that pre workout is typically a diuretic and can dehydrate you if you're not properly hydrated before and during your workout. Often times people become reliant on the energy boost to get them through their workout and build up a tolerance taking more and more as time goes on. Unless you are competing or have a specific reason to push extra hard, pre workout is unnecessary to preform well in the gym. If you're the average gym goer and just need an extra boost of energy try drinking a cup of coffee or water instead of putting a highly processed chemical powder into your body.