If you aren't from another universe or living under a rock in the middle of nowhere, you have probably heard all about Netflix's new hit, "To All The Boys I've Loved Before." The movie is based on the best selling novel, but seeing the book brought to life has brought all of the feels. More so, seeing the male lead, Peter Kavinsky (Noah Centineo), brought to life has girls around the world putting out craigslist adds to find their very own Kavinsky.
Why? Well, let me just tell you.

He writes Laura Jean notes.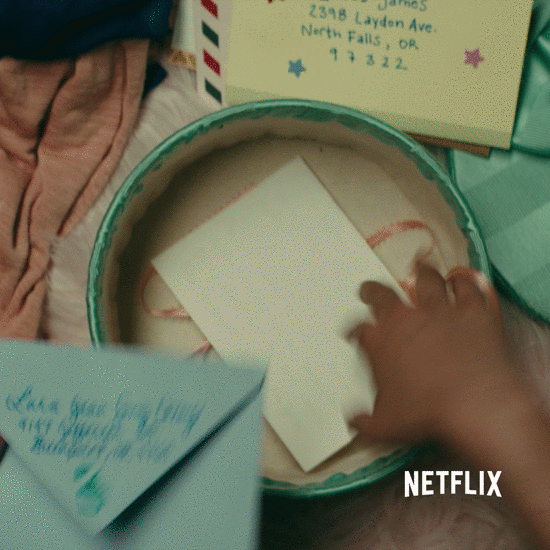 OK, so even if the notes did start off as an "I want to make my ex-girlfriend jealous" type of thing, in the end, they were so much more. They were meaningful and they may be the reason Laura Jean and Peter inevitably ended up together. I mean come on girls, who doesn't want their 'fake' boyfriend to write them cute love notes?

He shows his girl off on social media.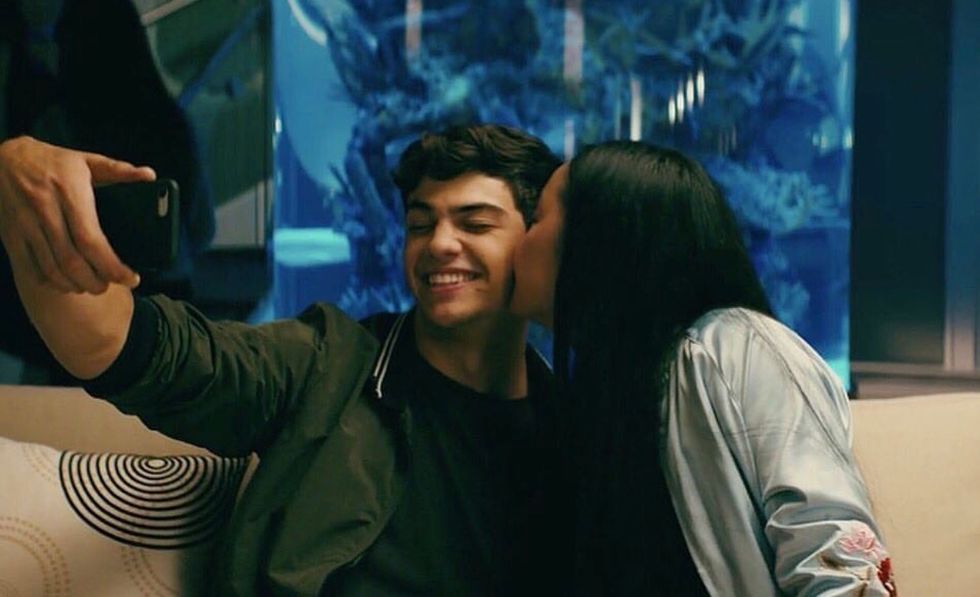 So, maybe Laura Jean was his "fake" girl, but fake or not, he didn't hesitate to show her to the world. He was completely OK with posting cute couple pictures on his Insta, and let's be honest, we all love cute couple pics.

He talks about the "deep" things.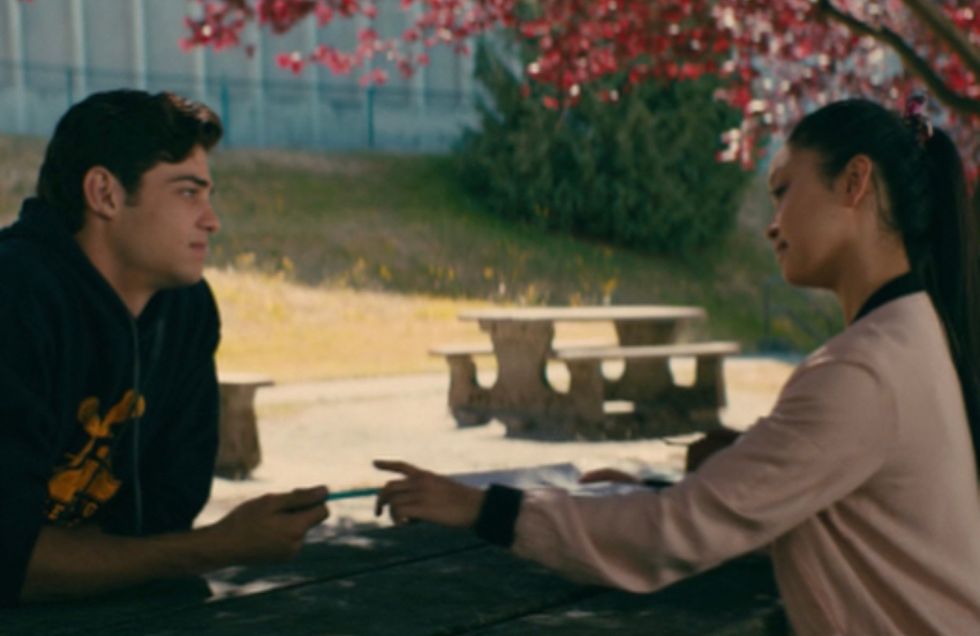 He actually had really meaningful conversations with Laura Jean on difficult topics such as his father leaving or her mother passing away. People often avoid the hard conversations, but he didn't, and that is a wonderful thing.

With that... he's a good listener.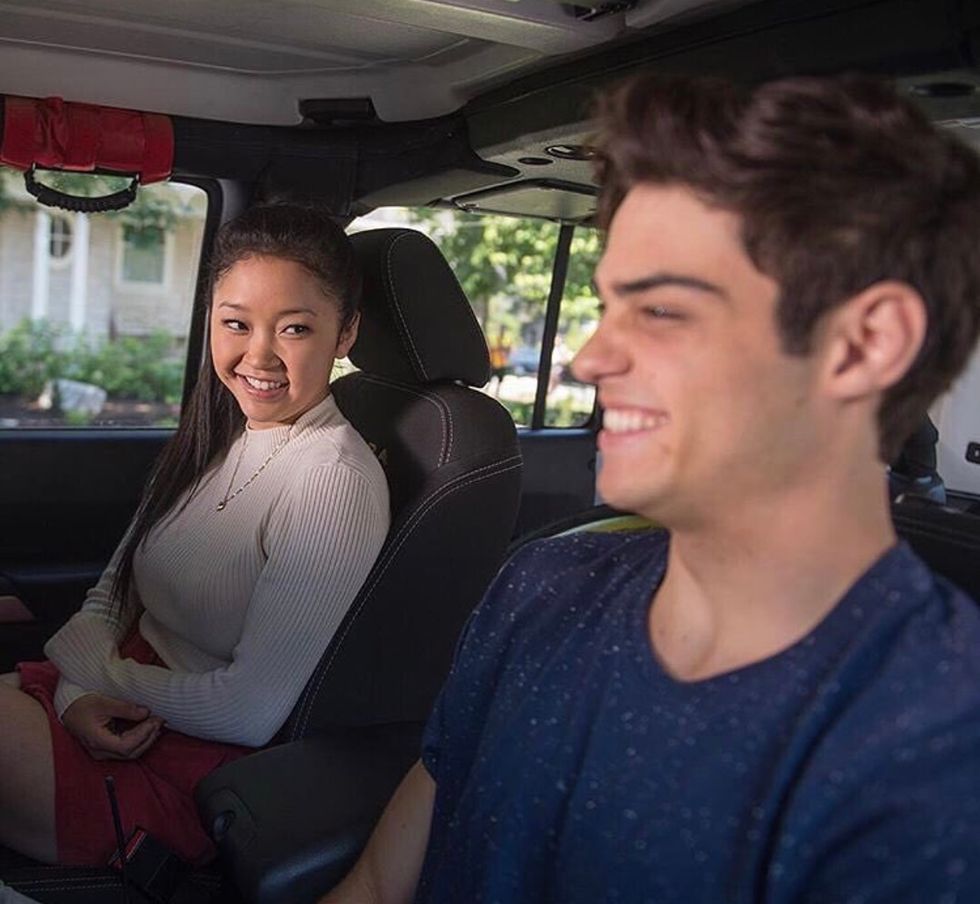 He is just as good of a listener as he is a conversationist. He didn't reply with cliche answers to Laura Jean's difficult statements. Instead, he really listened and he really let her know that he was right there with her, in that moment.

He's good with kids.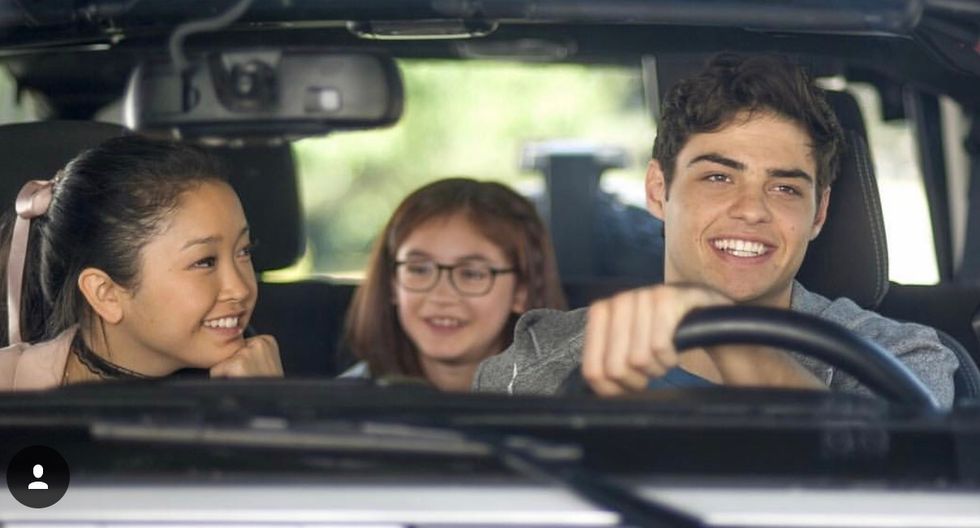 Kavinsky was amazing with Laura Jean's little sister. Like, really good. And let's just take a moment to accept the fact that girls are a sucker for a guy who is good with kids.

He willingly watched "Sixteen Candles."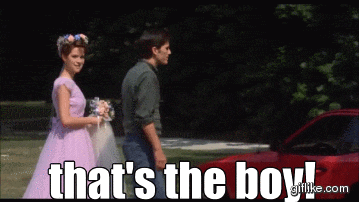 Do I even need to say more? If you watch this sappy classic with me, chances are I am already in love with you.
He shakes the stigma on jocks.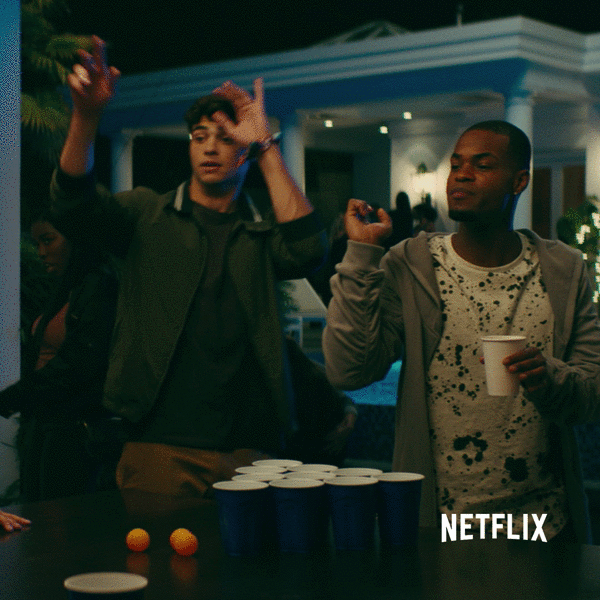 Peter isn't the stereotypical jock that we all hear about. He isn't "dumb." He isn't rude and he does have manners. Peter never pressures Laura Jean into anything and he doesn't put himself before her, at all really. Despite the whole "will you be my fake girlfriend so that my ex will be jealous," Peter doesn't try to do things that benefit just him. He is considerate, even if it takes getting past the first couple of scenes to see that.

He stands up for Laura Jean.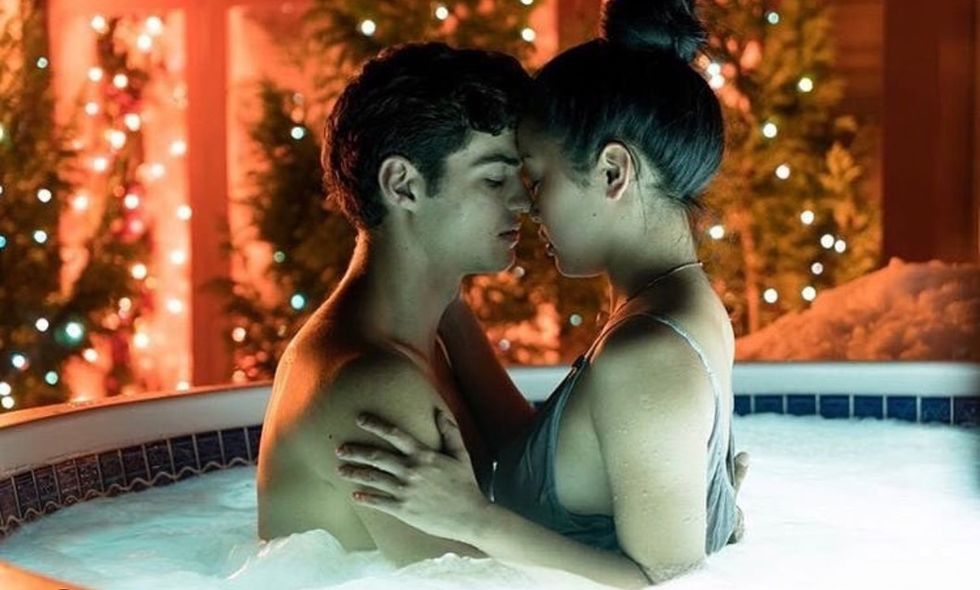 Peter stands up in front of a whole hallway of students and puts up for Laura Jean after a few hot tub rumors, rather than allowing people to believe that false things happened. That, my friends, is a dude.

He chooses for the shy girl.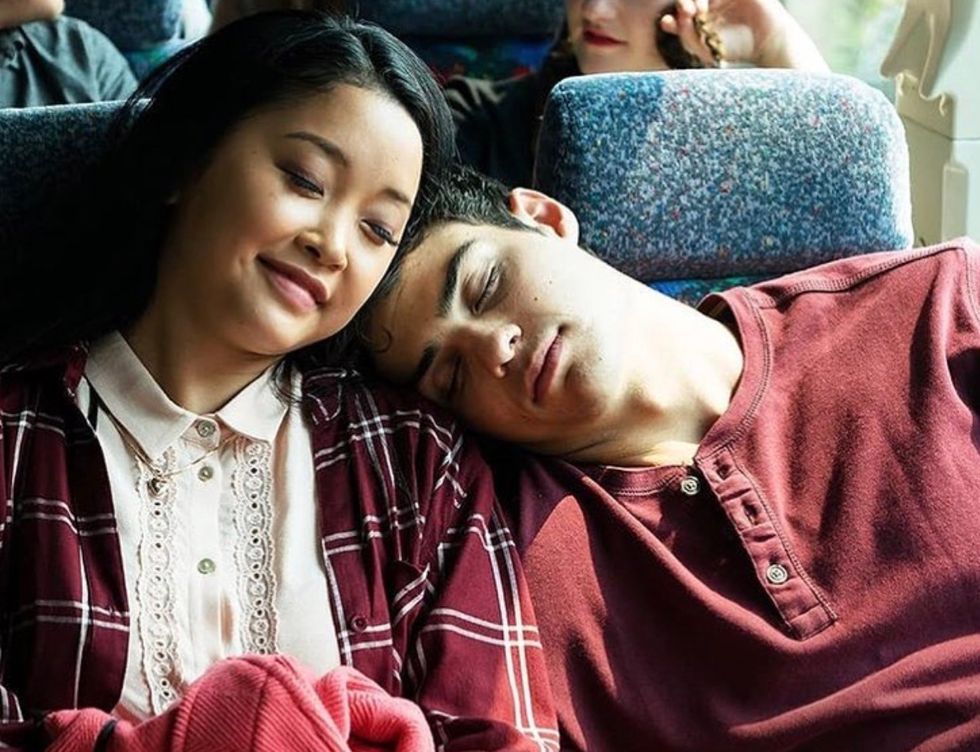 After everything, Peter doesn't go back to his popular, ex-girlfriend. He falls in love with the shy girl. He chooses the shy girl. And he is unapologetic about it.

I mean... he's like really cute, too.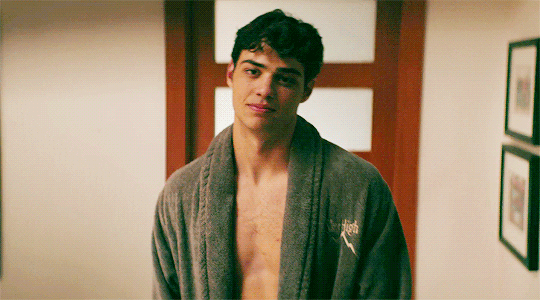 OK, yeah. The fact that he is so dang cute really helps his case. I mean come on, look at the way he looks at Laura Jean!
He's an all together solid fake-real boyfriend.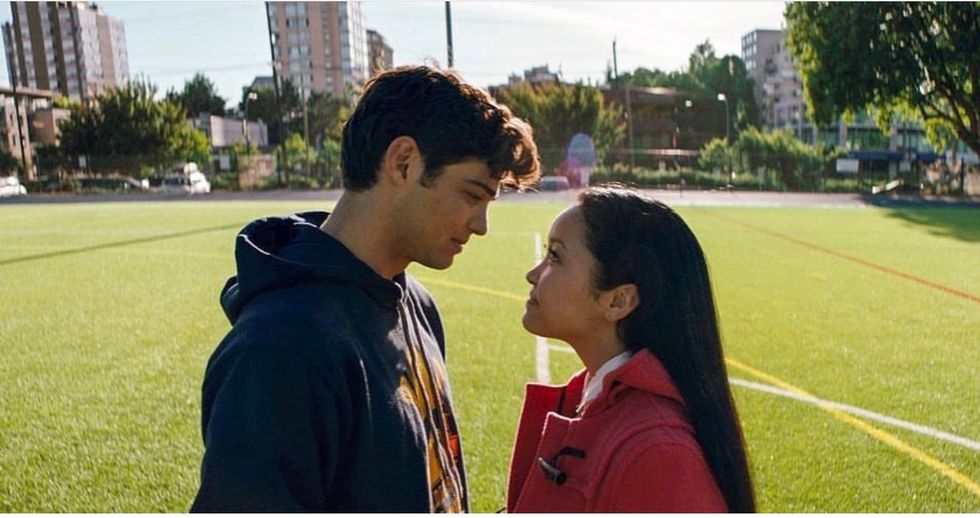 I mean personally, I would be OK with being Peter Kavinsky's fake girlfriend.