At Arizona State, fall break is October 6 – 9. While this may seem like a short break it is VITAL. Fall break helps students sustain until Thanksgiving break, and winter break. Fall break is the perfect time to rejuvenate and finish out the semester strong. When I was talking with some of my friends back home it came to my attention that their universities did not have a fall break.
So naturally, I came up with reasons for them to petition to have a fall break.

Fall break gives students the chance to travel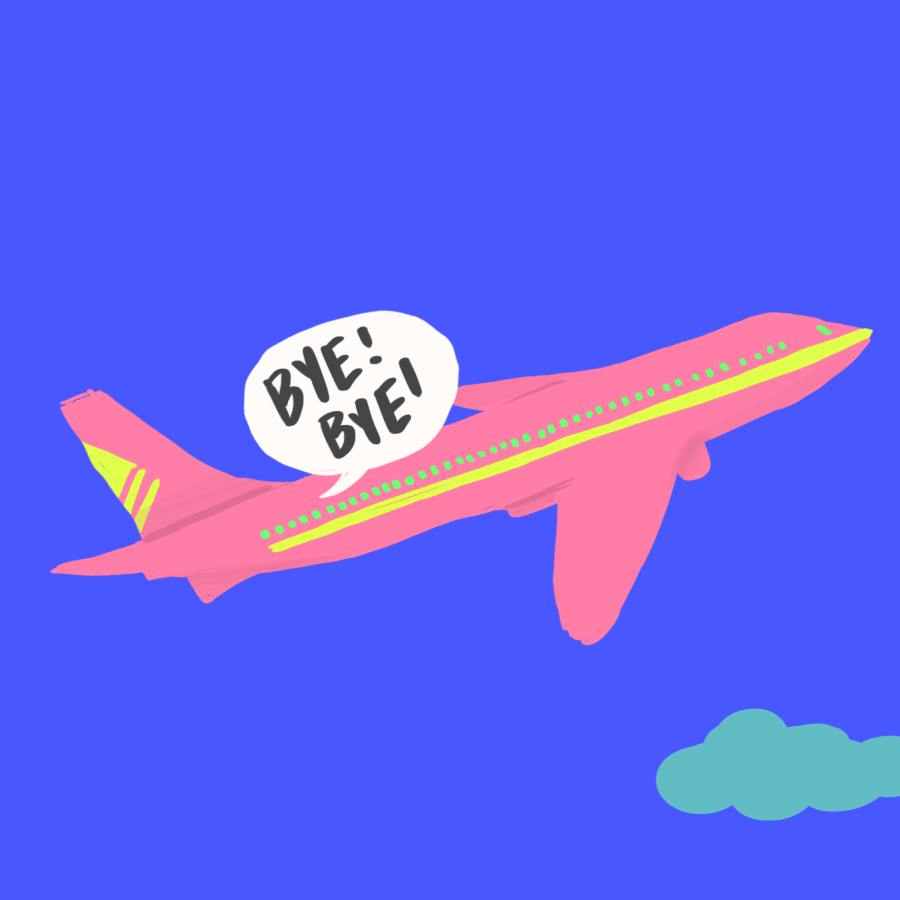 Giphy
As a student life can get very repetitive. Students can get in a cycle of class, work, and sleep in that order. So it's important for students to have a scheduled time that they can abstain from this schedule, and enjoy some much needed free time besides the weekends. Even if it is only a few days off fall break gives students the chance to travel, explore, and relax. It's important to have allotted times for free time because exploring and traveling reignites creativity and drive. Students who have this recovery time from work typically are excited to re-engage in work.
Fall break "falls" at the perfect time.
Speaking from experience September is a LONGGGGG month. It's the first real month back at university after the summer break and students are getting back into the cycle of college life. With no real breaks in September besides maybe one day off, September tends to seem much longer than other months. By October students are usually ready for a break! Fall break provides this needed free time after a long month.
THERE ARE NO HOLIDAYS IN SEPTEMBER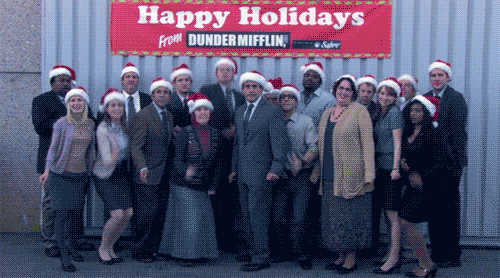 Giphy
OK, hear me out… I am one to look forward to events like holidays or times to celebrate. Unless you are lucky enough to have a birthday in late August or September. There are no holidays! So fall break landing at the end of September gives students a "holiday" or break to look forward to. And then from there, we have Halloween, Thanksgiving, and Christmas. So I swear we're good after October starts, we just need the fall break celebration to kick off the holiday season.
Fall break gives us time to participate in "fall activities" if we choose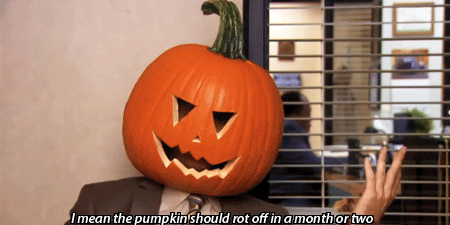 Giphy
Coming from Ohio fall activities are engrained in the frame of who we are as people. Pumpkin Patches, apple cider, fall festivals and haunted houses. So fall break gives students a chance to enjoy fall activities, and some of these students may not have time otherwise. Although the first weekend in October may be a bit early for haunted houses its still October so spooky season is in full swing despite the day of the month.
Visiting Family and Friends 
With class, work, and internships students are spread thin. It's sometimes hard to keep in touch with family and friends that we do not see every day. Fall break gives students time to reconnect with family and friends and visit before the holidays. It's important that students have this time to talk with family and friends.
MENTAL HEALTH 
Short breaks from school and work are so important for students to maintain good mental health. When a student is stuck in a constant cycle of assignments and work it can be hard to see all the way to the end of the semester. Fall break offers a good prequel to winter break and gives students that time to revitalize and feel refreshed to finish the semester with a positive mindset.
Fall break is like spring break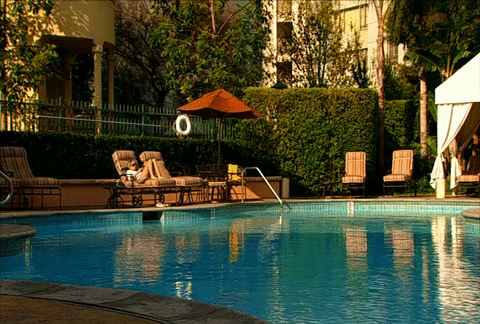 Giphy
OK, so, fall break is basically like a baby spring break. Each semester needs at least one designated "break". As much work as we pack into one semester of college student deserve the much needed time off.
From Your Site Articles
Related Articles Around the Web