Last week, one of my high school best friends and I packed up to go visit our third link at her college, since her Winter Break had not begun yet. Since we all went to different colleges after high school, and since one of us lives in a state across the country from the others, we had not been together - just the three of us - since summer. The next day, we had a mini-road-trip home, to our former hometown... here's what we did during that time.
1. Listened (and obnoxiously screamed to) our old anthems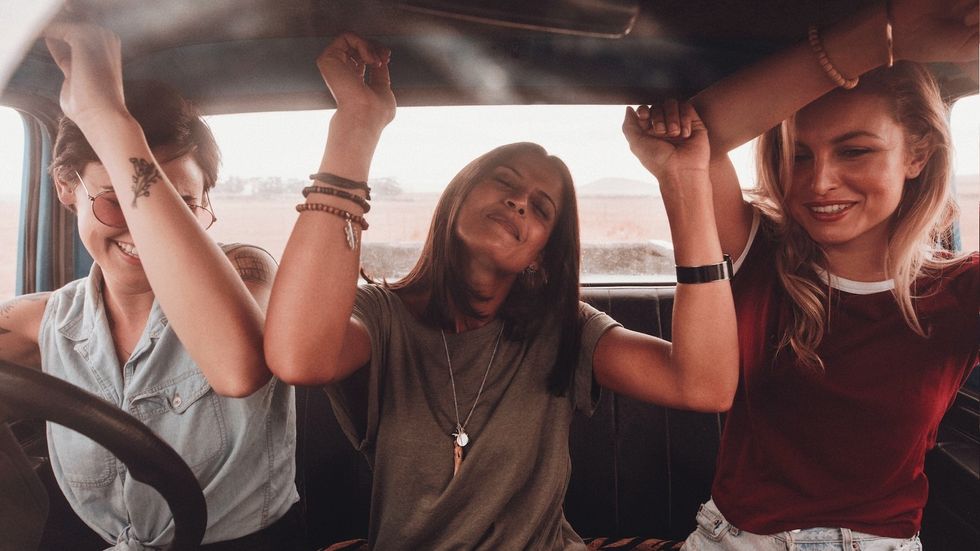 123rf
We screamed the lyrics to every old song we deemed a "bop" in high school.
2. Somehow ended up on all backroads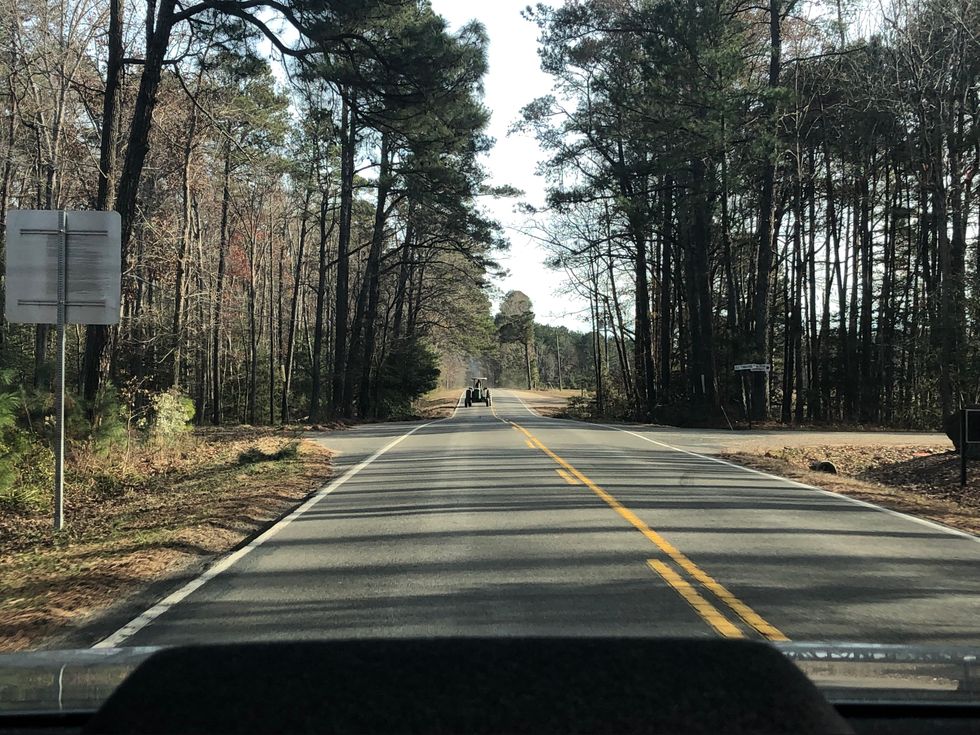 Taken After a Tractor Let us Pass
Rachel swore she had correctly put the directions into GPS, but somehow we ended up on windy, country backroads. It turned well, though - we saw places we never had, places you can't see from the highway! It was more os a scenic detour.
3. Constantly referenced our inside jokes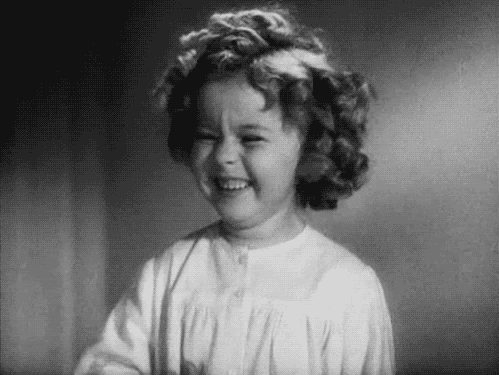 Giphy
Basically half of our conversations are in reference to memories we made three or four years ago; everything we do reminds us of "that one time...," because there's one of those for everything.
4. Caught up on each others' lives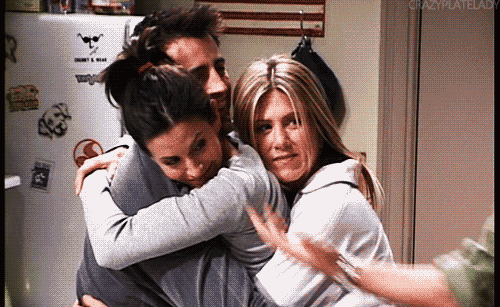 Giphy
This - college - is the first time we've all been apart for the last four years. We're so used to the others knowing everything about our lives, but now we all live separate lives in separate places - our stories involve other people, not each other. However, all this means is that we have that much more to spill when we are together!
5. Talked about our families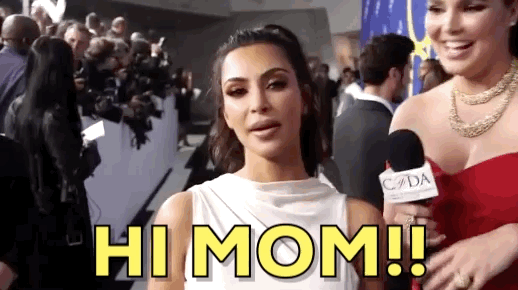 Giphy
We were at each others' houses so constantly during High School that each others' families became like our own, - and they still are - so of course we need to find out how they are doing.
6. Saw all the landmarks we'd driven past a million times before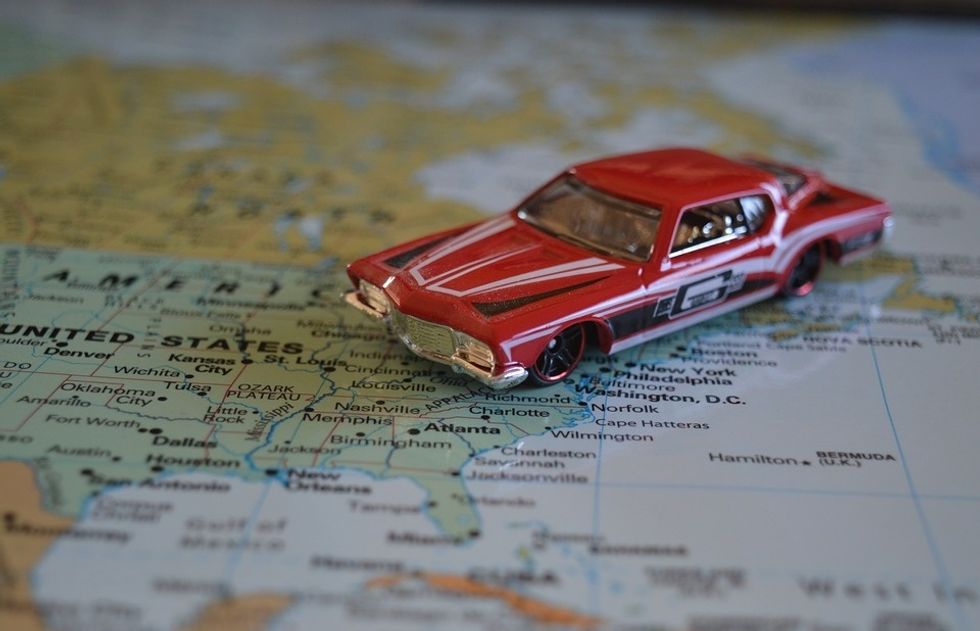 https://www.everypixel.com/search?q=map&stocks;_typ...
We're best friends - we've been a lot of places together. Most of the roads we were on, - save for the accidental "scenic detour," - we had travelled together millions of times before. This familiarity made going home feel even more like going home, not because of where we were on the map, but because of who we were with.
7. Made new memories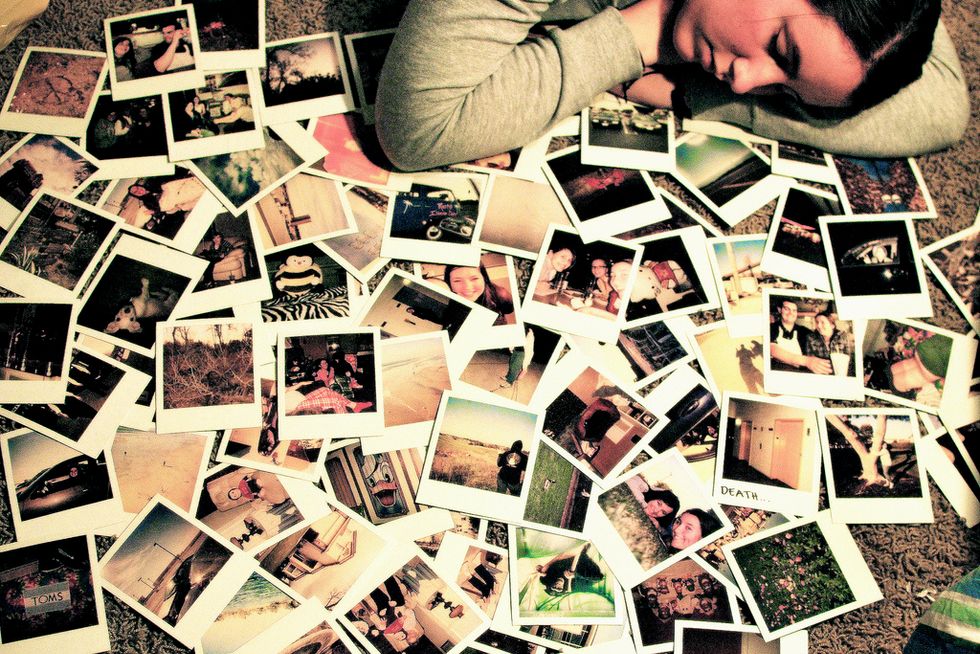 As if it was possible, our mini-vacation to visit Karissa helped us add even more amazing memories to our ever-growing collection.
8. Planned future events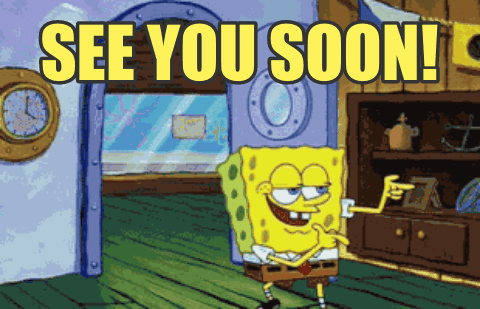 Giphy
Every time we get together, so much of the conversation is "Ohhh, we have to do that one day!" When we leave each other, we look forward to that "one day."
9. Felt thankful for our enduring friendship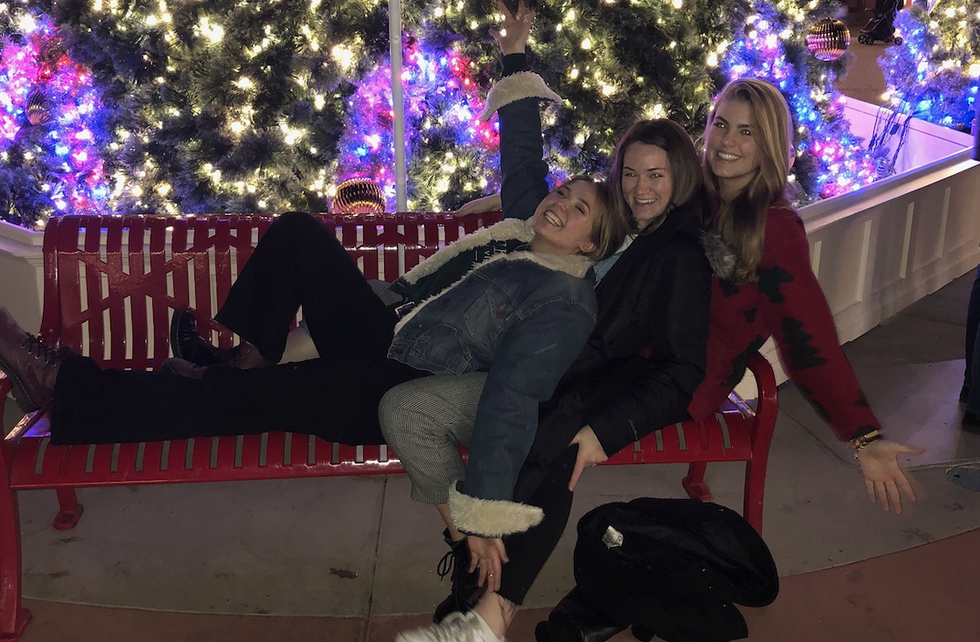 More than anything, the feeling that all of us felt the entire time was love. We have been best friends for years, and are so lucky that our relationship has lasted past high school. It's not often that we feel this sort of connection with people, so here's to you two, I love you!