Alexandria Ocasio-Cortez has been a woman of the people long before she was elected.
1. She worked as a Bartender.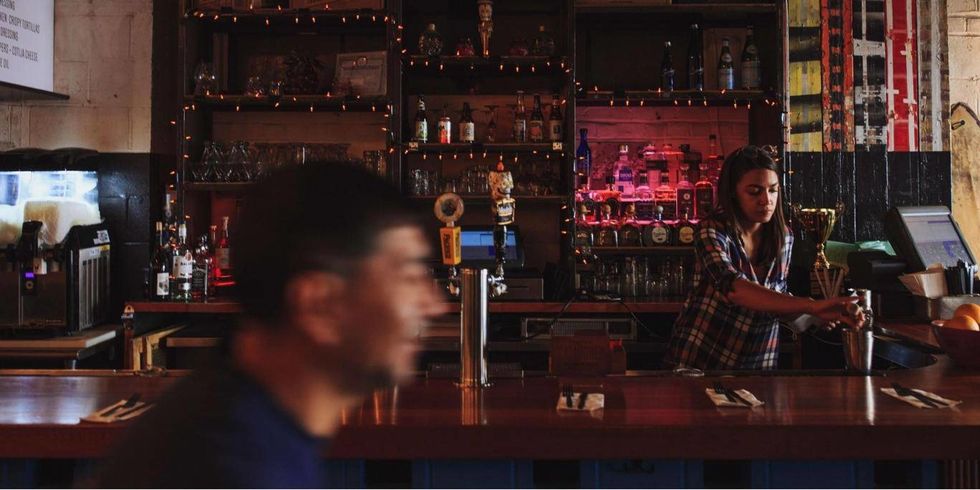 After her father passed away from cancer in 2008, Ocasio-Cortez worked two jobs in order to help her family after the devastating loss. She has been a strong and upstanding woman and an inspiration of perseverance.
2. She attended Boston University.
Ocasio-Cortez attended Boston University and got a degree in economics and international affairs. She always put her education first and worked hard.
3. She worked under Ted Kennedy.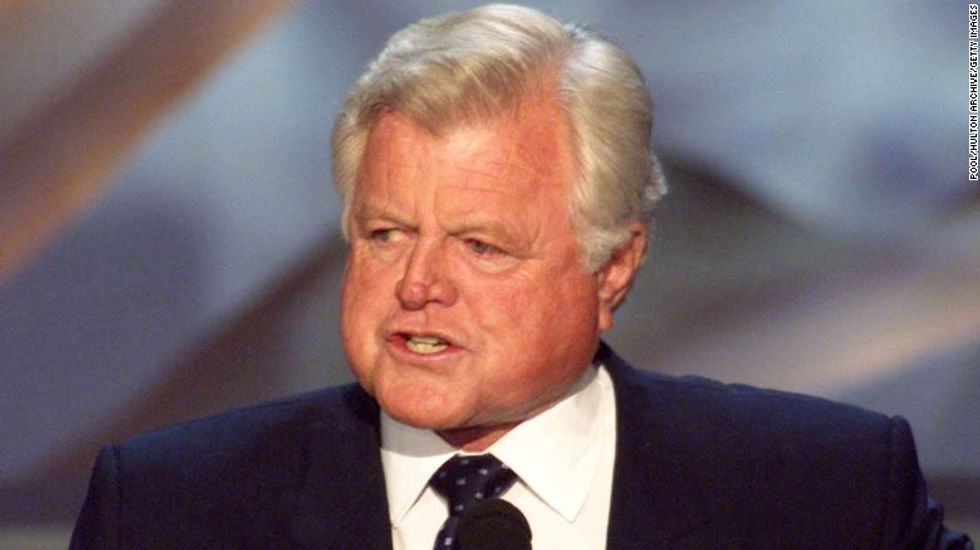 Ted Kennedy
Pool/Hulton Archive/Getty Images
Ocasio-Cortez got into politics while working under Ted Kennedy on immigration and foreign affairs. Her passion for it grew from there, and we can all be thankful for that this holiday season.
4. She worked for the National Hispanic Institute.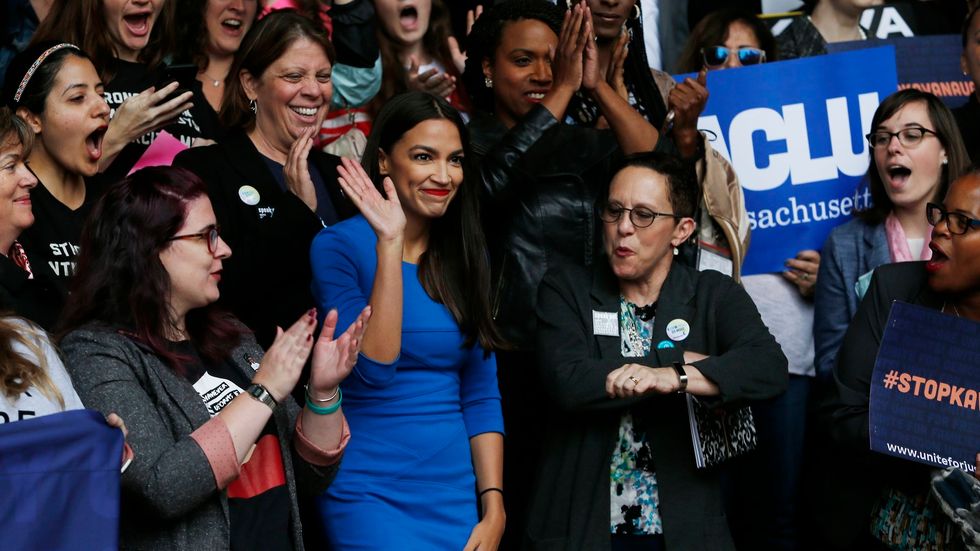 Photo: Jessica Rinaldi/The Boston Globe via Getty Images
After she left the Kennedy campaign, she began working for the National Hispanic Institute as an education director. She worked specifically with high schoolers and encouraged them to use their skills and expand their leadership roles. What better role model to have than her!
5. She worked with Bernie Sanders.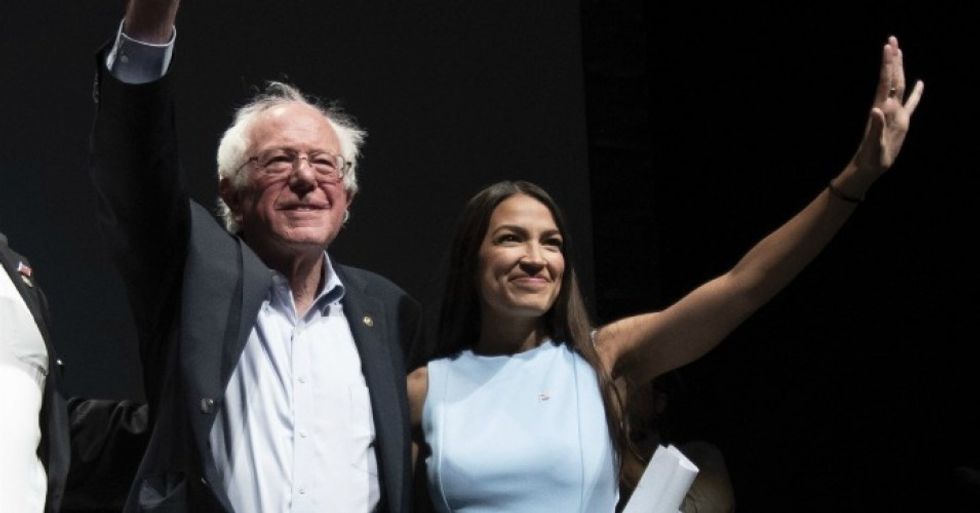 Photo: J Pat Carter/Getty Images
When Bernie Sanders ran for president in the infamous 2016 presidential election against Hillary Clinton, Ocasio-Cortez worked on his campaign as an organizer. Bernie Sanders name propelled into the world of United States News and Ocasio-Cortez gained experience that helped her run her own campaign to become the next Representative of New York's 14th Congressional District. And we couldn't be more proud.