Upstate New York is a great place year-round. Here are a few things to do this summer in the Empire State.
1. The Adirondacks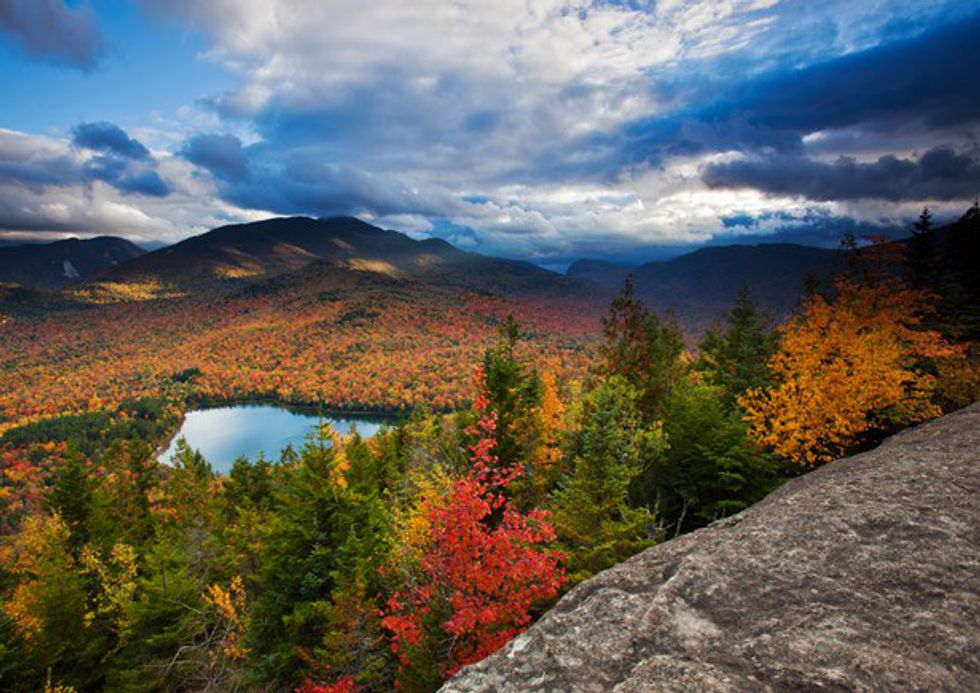 Take advantage of one of the most beautiful things New York state has to offer! Wether it be hiking, camping, or taking a trip to the new Wild Walk, you're guaranteed to have a day full of fun while surrounded by breath taking views.
Read about more things to do in the Adirondacks here.
2. The Beach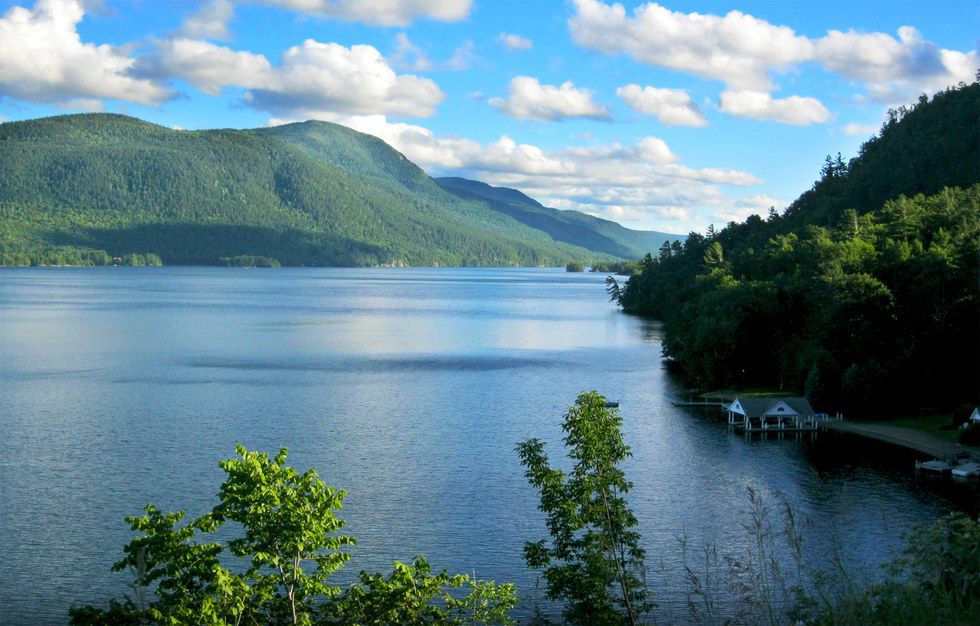 New York State has so many beautiful beaches! Green Lakes State Park in Syracuse, Woodland Beach State Park in Buffalo, and Glimmerglass State Park are just to name a few.
3. Camping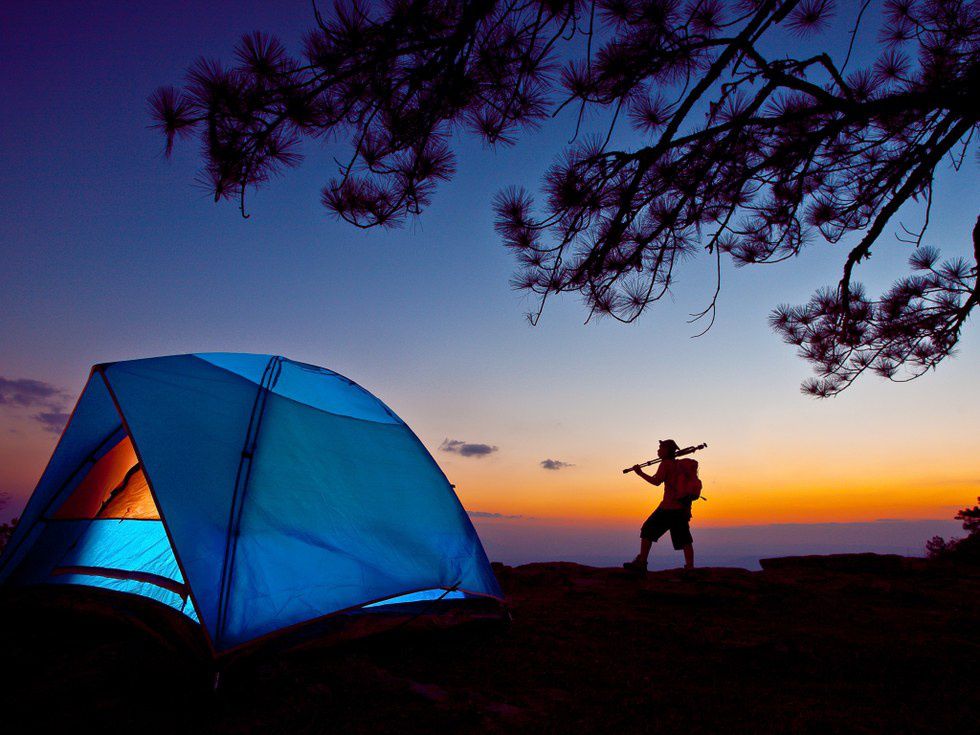 In case you haven't gotten the hint, New York is all about the outdoors. There's so many beautiful places to go camping Upstate. You can find some of the best camp grounds here.
4. Day Trips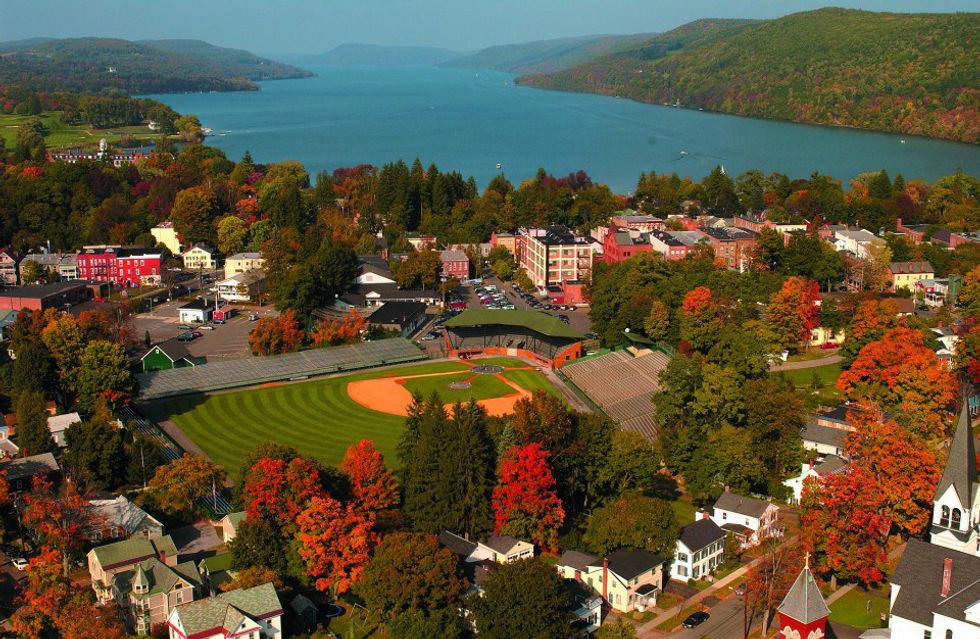 Wether you decide to take a trip to Cooperstown to check out the Baseball Hall of Fame, or you want to go up to Lake Placid to see where the Winter Olympics were held, no matter where you drive in New York there's always something to see and do. Here's a list of places that make the perfect day trip.
5. Eat

One of the best things about summer is the FOOD! Wether you want to host your own barbecue, or you decide to go out to eat, eating outside is always a fun experience.
6. Fireworks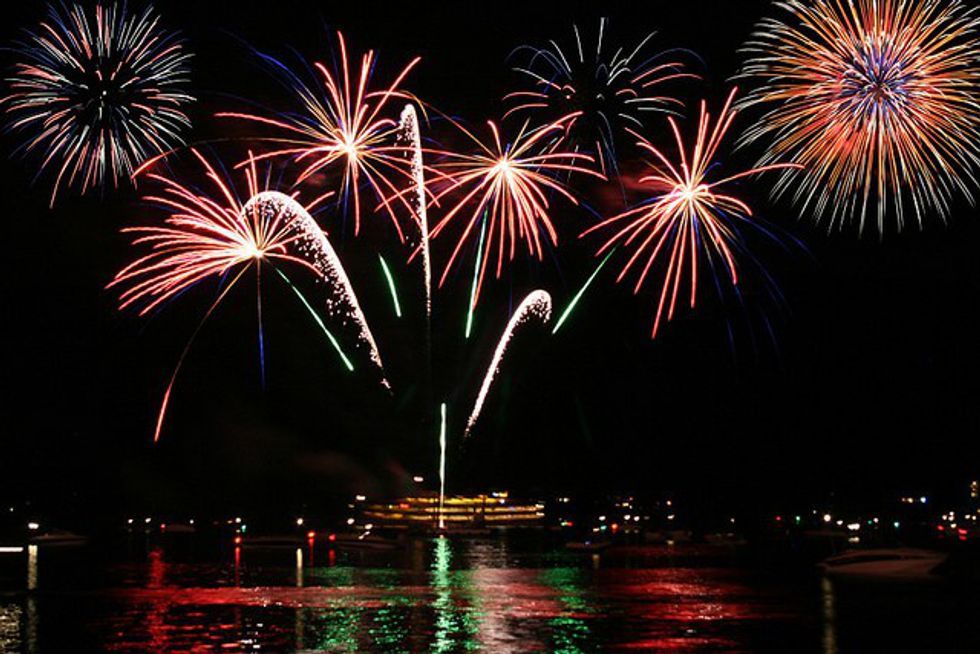 No matter where you live in New York I'm sure you'll have a great view of Fourth of July Fireworks. Here's some of the best places to go in your town.
7. Golf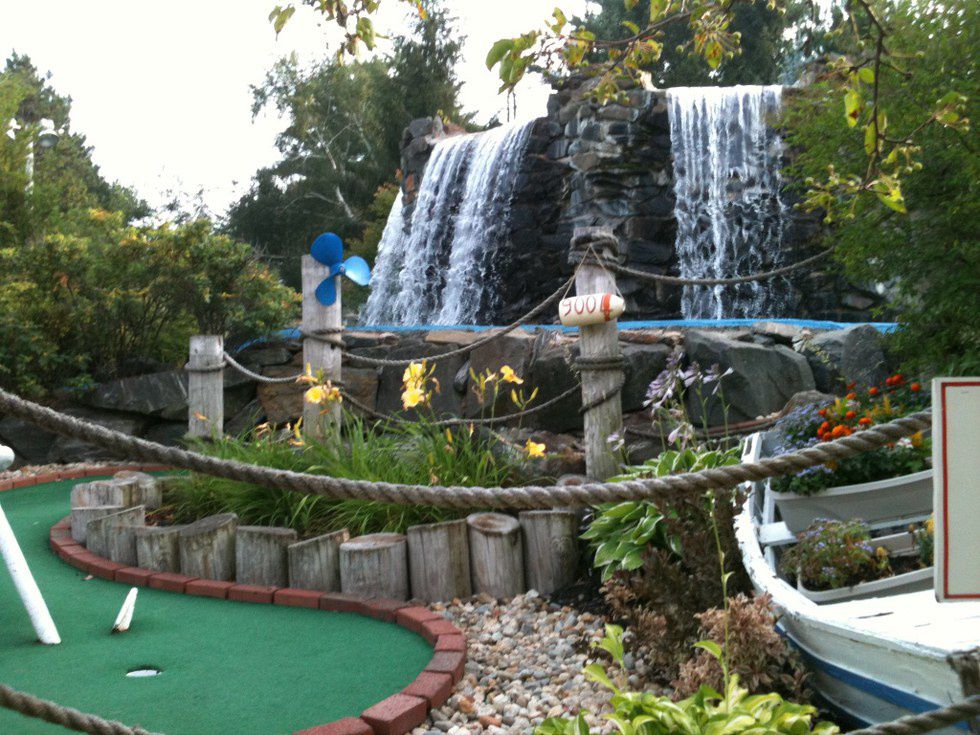 Mini golf is perfect for date night, a family outing, or even a day out with your friends. It's always fun to bet on who will win too.
8. Ice Cream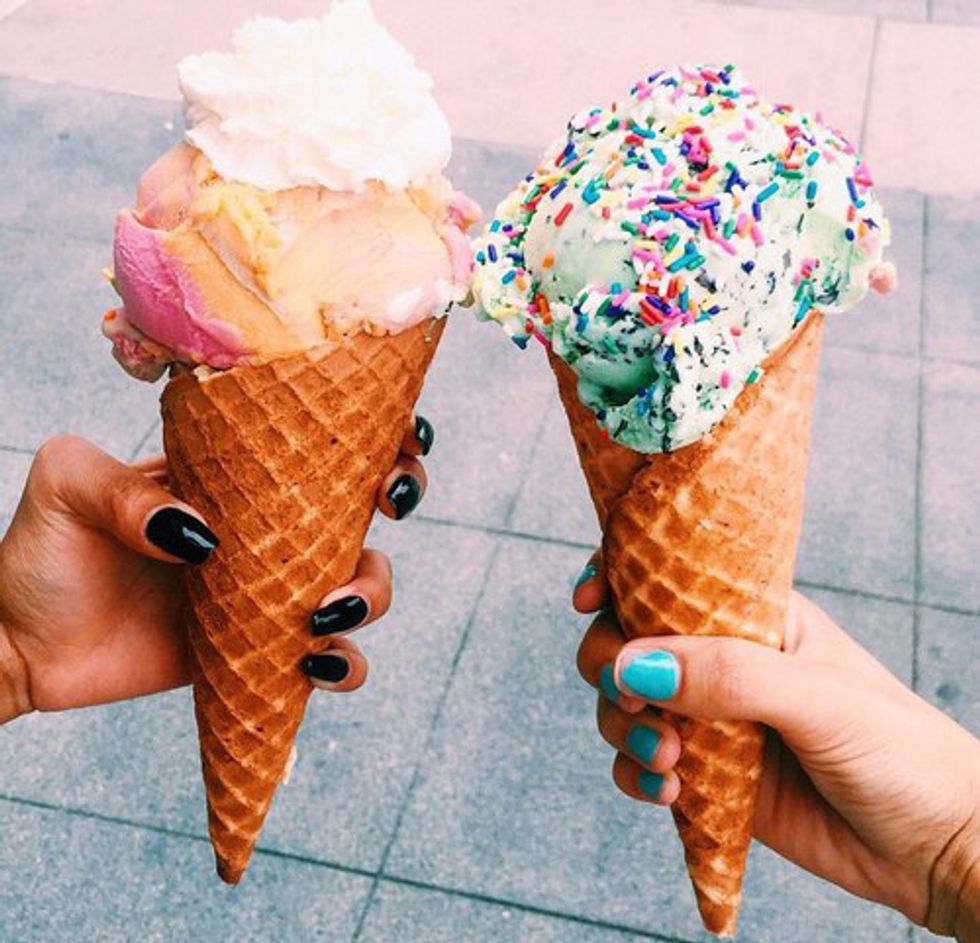 What's summer without ice cream?!?! Here are some of the best places to get ice cream in Upstate New York.
9. Lake George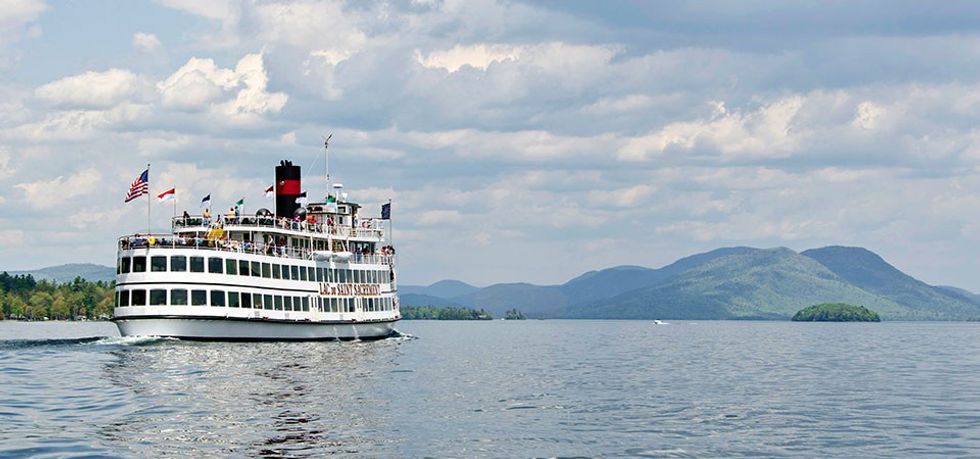 Visiting Lake George is a must in the summer! From boat rides on the Minnie Ha Ha, shopping on the boardwalk, or relaxing on the beach, Lake George is one of the greatest tourist attractions in Upstate New York. Here's some more things to do during your visit.
10. Music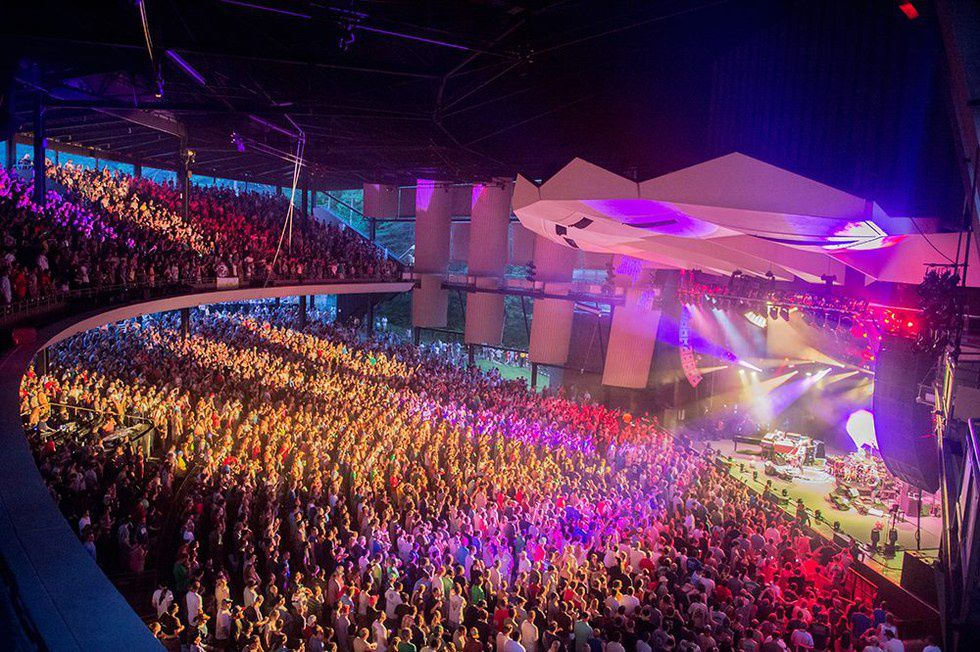 Summer is concert central in Upstate New York! There's SPAC, Darien Lake, and so many other venues that bring only the best faces in music. Check out if your favorite band is coming to your home town this summer.
11. New York State Fair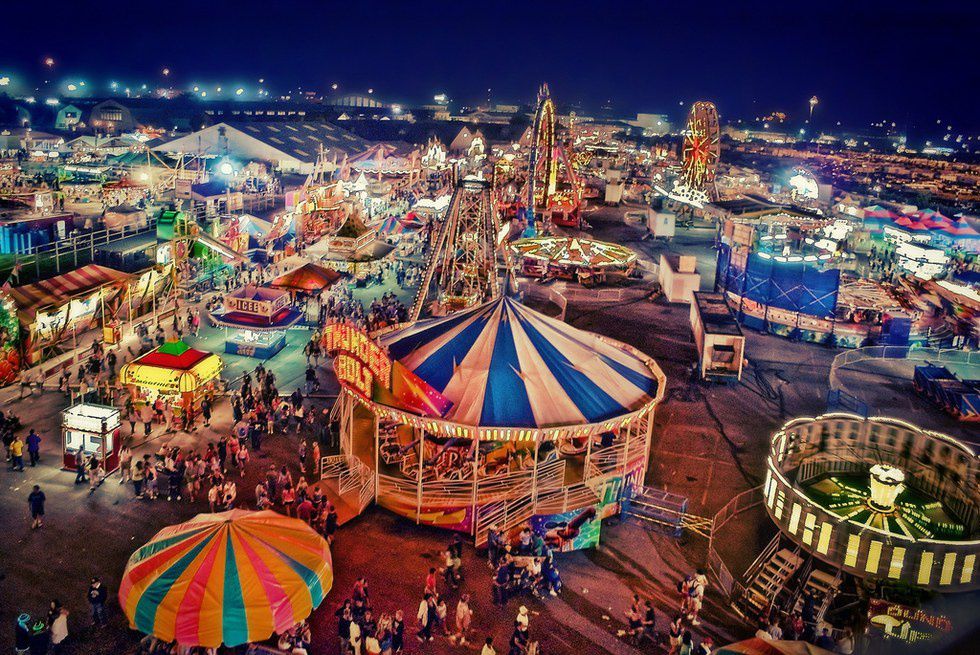 Are you really a New Yorker if you've never been to the State Fair?!?! The rides, the free concerts, the butter sculptures, the $1 baked potatoes, and the chocolate milk...what more could you ask for?
12. Old Forge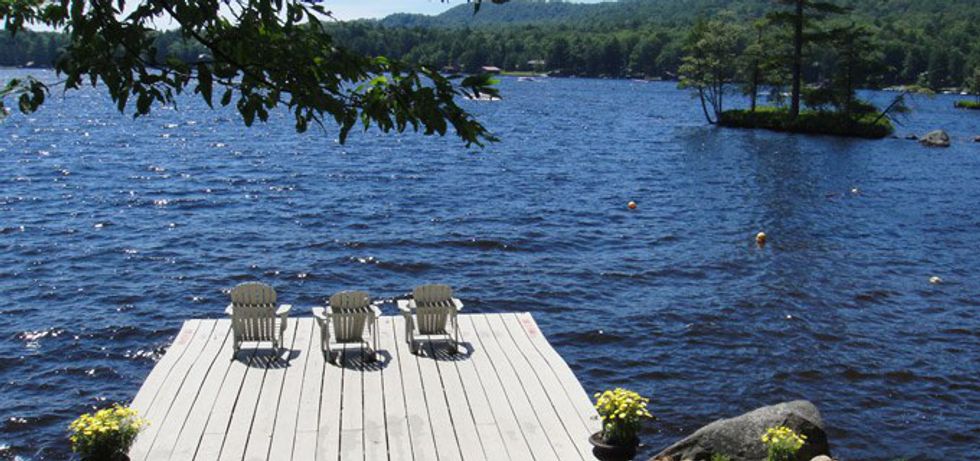 Wether you're looking to go on a camping trip, ride the water rides at Water Safari, or explore the town for the day, there's so much to see and do in Old Forge!
13. Pick Strawberries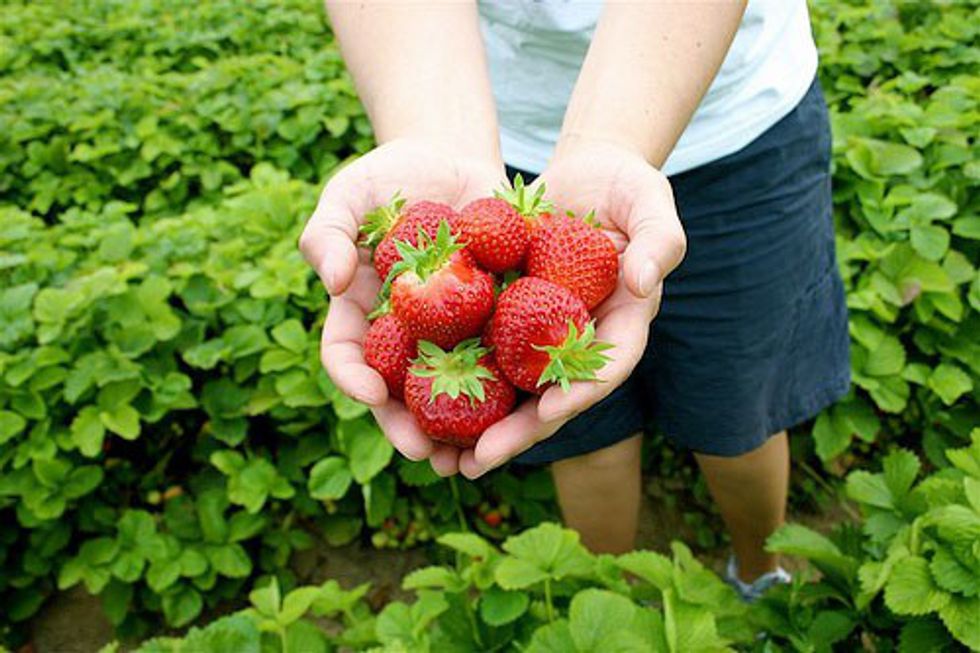 Strawberry picking is to summer as apple picking is to fall. And there's so many yummy recipes that you can make with the strawberries that you picked.
14. Race Track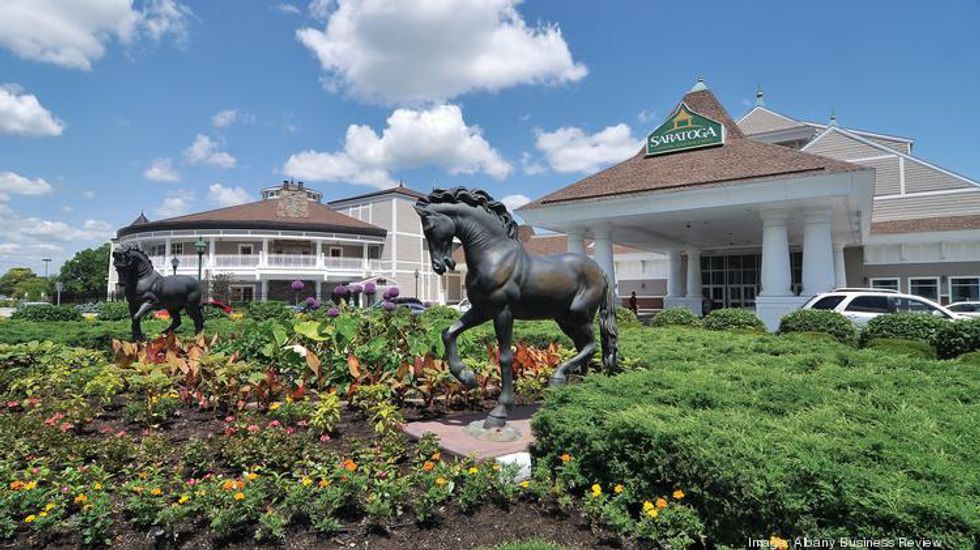 Going to Saratoga Race Track is something you have to do at least once in your life. And if betting on horses isn't for you, you can always go inside and gamble in the casino.
15. Sylvan Beach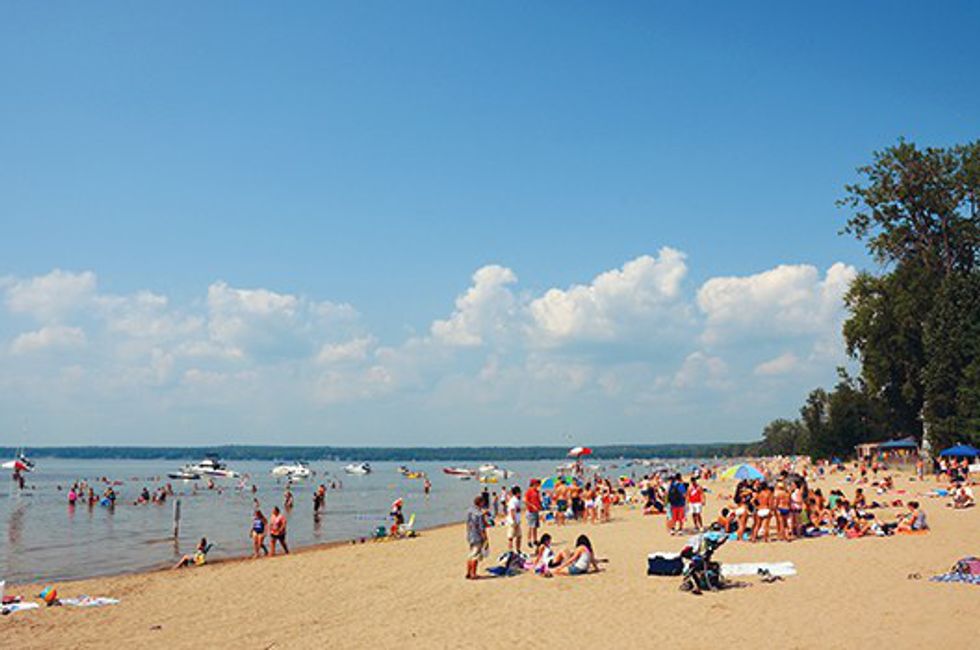 Sylvan Beach in Verona has an amusement park, shops, and amazing restaurants...it's the perfect place to go for the day. And make sure you stop by Turning Stone Casino on your way home!
16. Theme Parks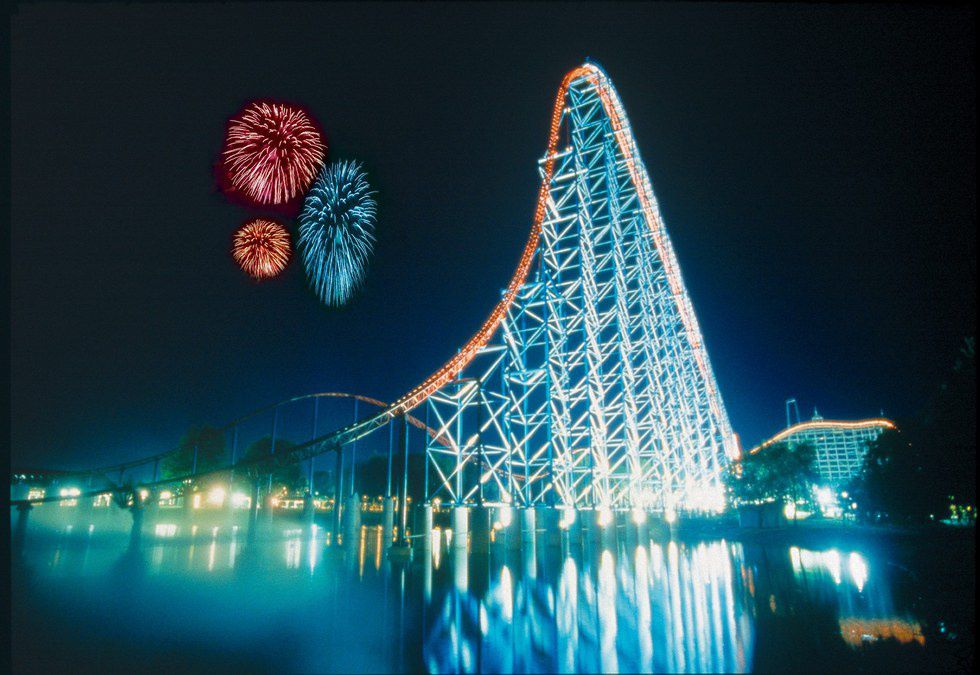 If you're a roller coaster lover, Darien Lake (right outside of Buffalo) and Six Flags Great Escape (outside of Albany) are the places to go!
17. Venders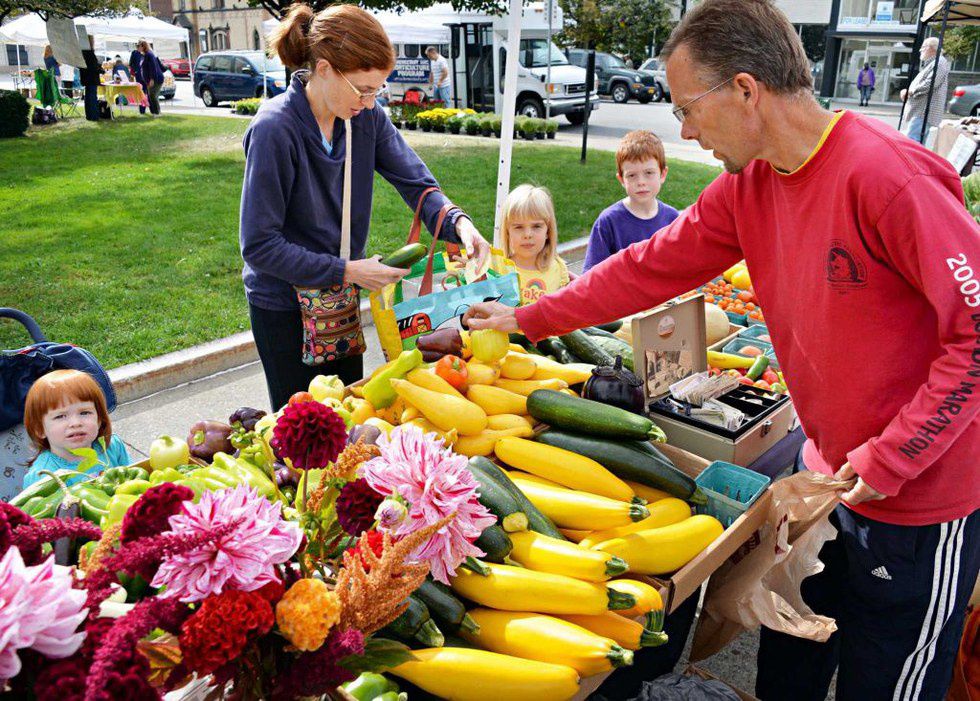 Upstate New York has so many amazing farmer's markets and venders where you can buy fresh, local produce. Here are some of the best farmer's markets in your region.
18. Waterfalls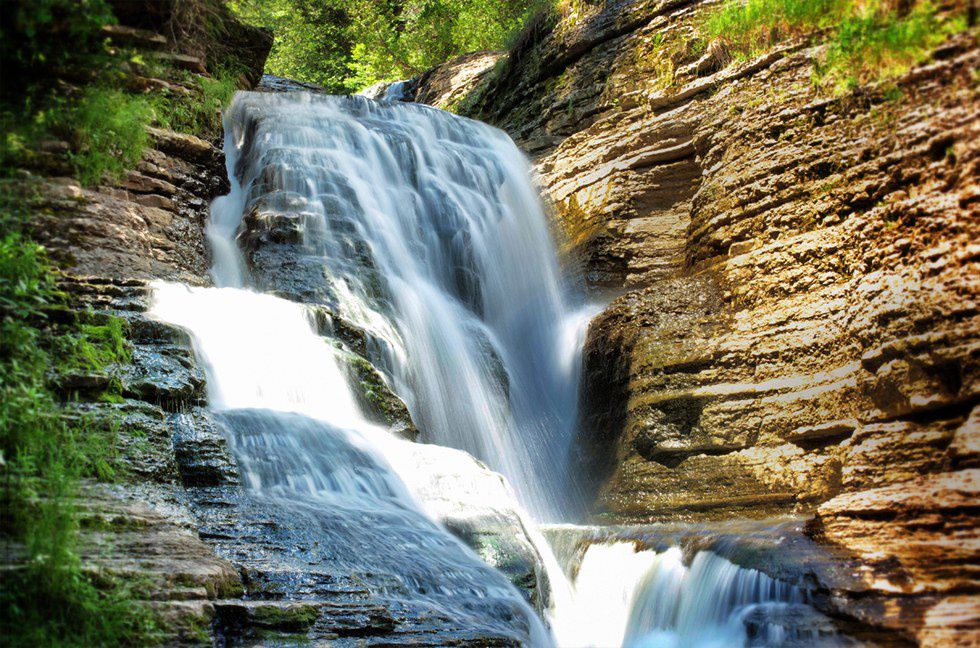 Some of the most beautiful waterfalls can be found in Upstate New York! Here's where you can find the closest ones to you.
19. Yoga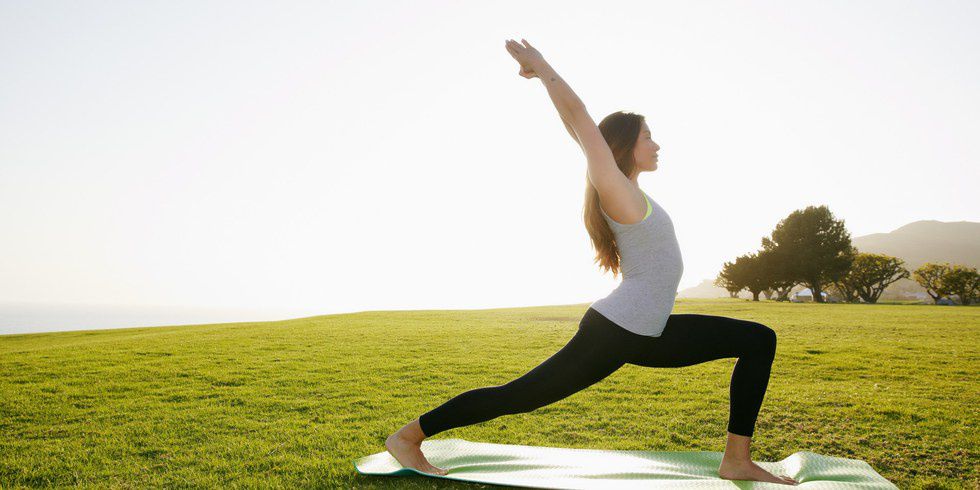 Take advantage of the beautiful weather and do some yoga outside!
20. Zoo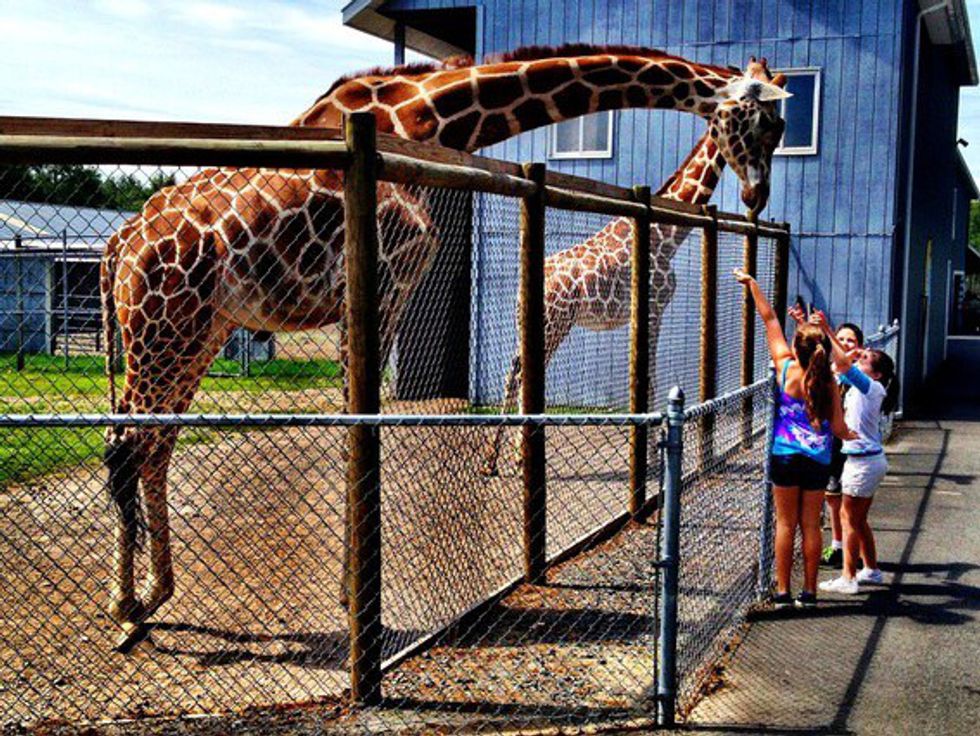 It's always a fun time seeing the animals at the zoo! Here's a list of zoos that you can visit throughout Upstate New York.