Believe me when I say there is no bigger headache than having to make a small bedroom work! Trying to find the right balance of cute, organized and at a decent price can be a nightmare. It usually ends up looking crowded and not like the relaxing environment a bedroom should be.
But, what if I said it didn't have to be such a headache?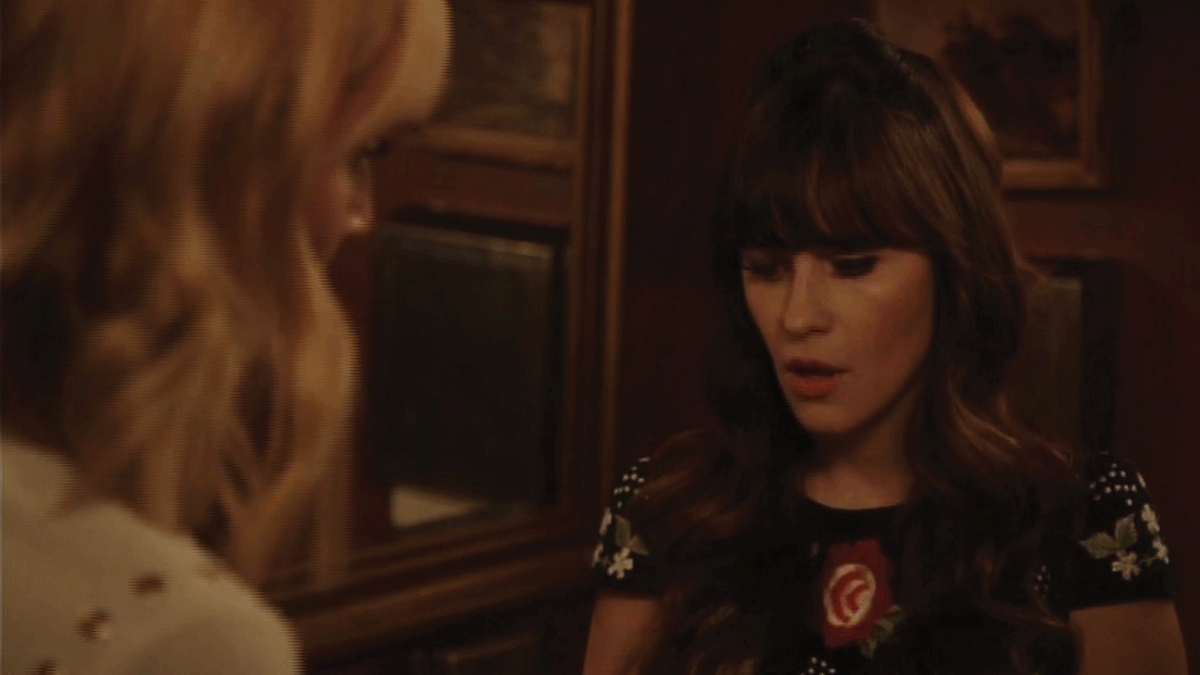 I know, it is shocking. But it is the truth. With these nine simple tips, you can take your small bedroom and turn it into your dream bedroom.
1. Containers are friends.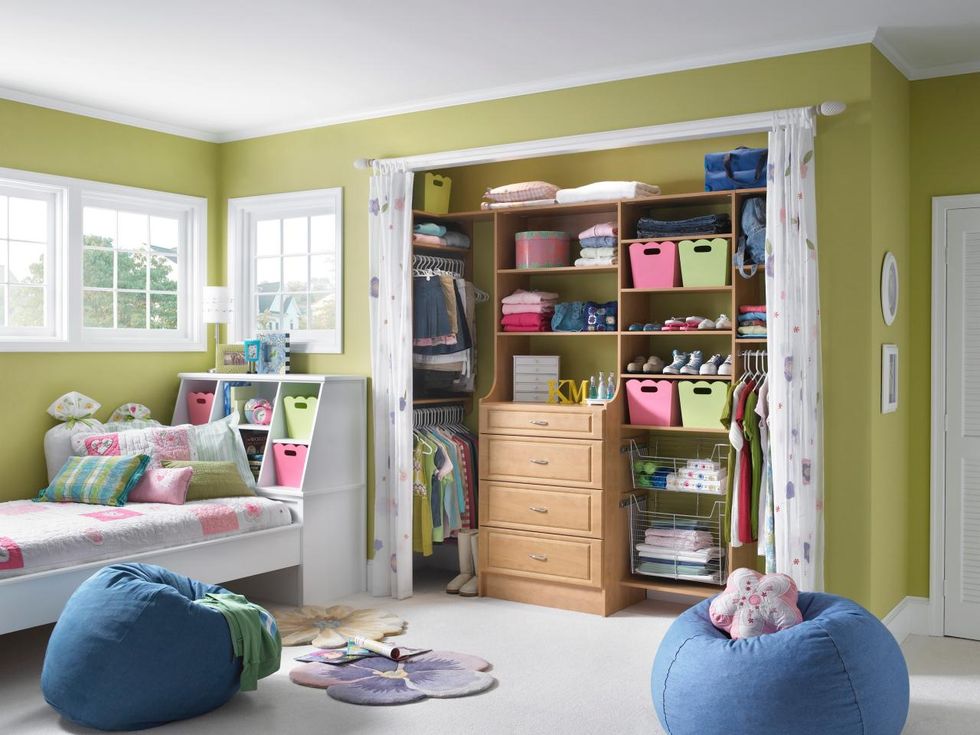 Call it the perfection-obsessed Virgo in me, but organization is just the way to go. And when you need some help, these storage bins come in clutch. Not only are they handy to store things in, places like Walmart and Amazon have them for cheap and in all shades of colors, sizes, designs and materials. With all this organization, as Shawn Mendes says, there's nothing holding me back!
2. Go light.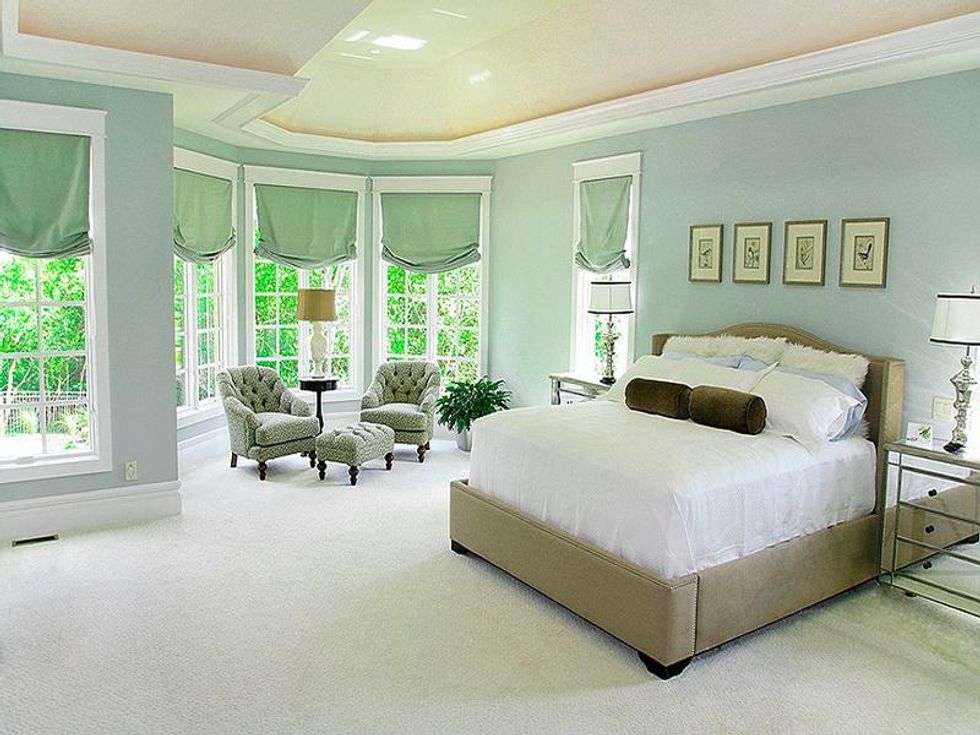 While a dark color may seem cozy, lighter colors really open a space up. Of course, this does not mean you MUST have an all-white or beige room. How boring would that be? Choose a variety of hues in the same color scheme. HGTV says you can even use bold colors in your decorations.
3. Break some rules.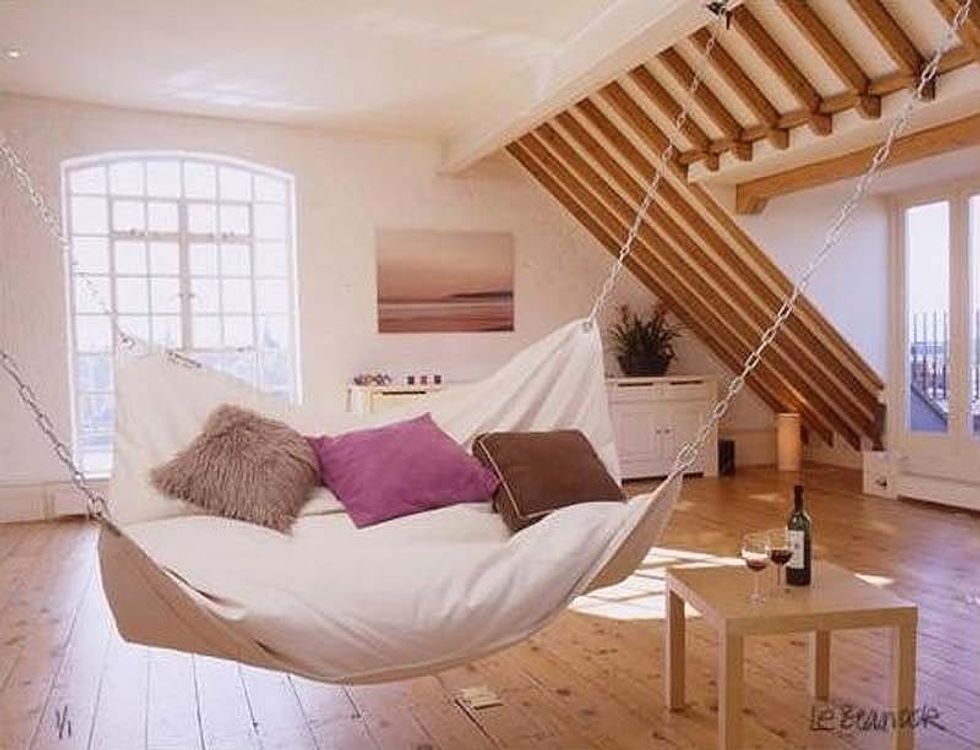 Who says a bedroom has to have some standard look of where the furniture is supposed to go? Have fun with your space and put some furniture somewhere unexpected. HouseBeautiful has some great suggestions for making your space unique.
4. Verticals or horizontals.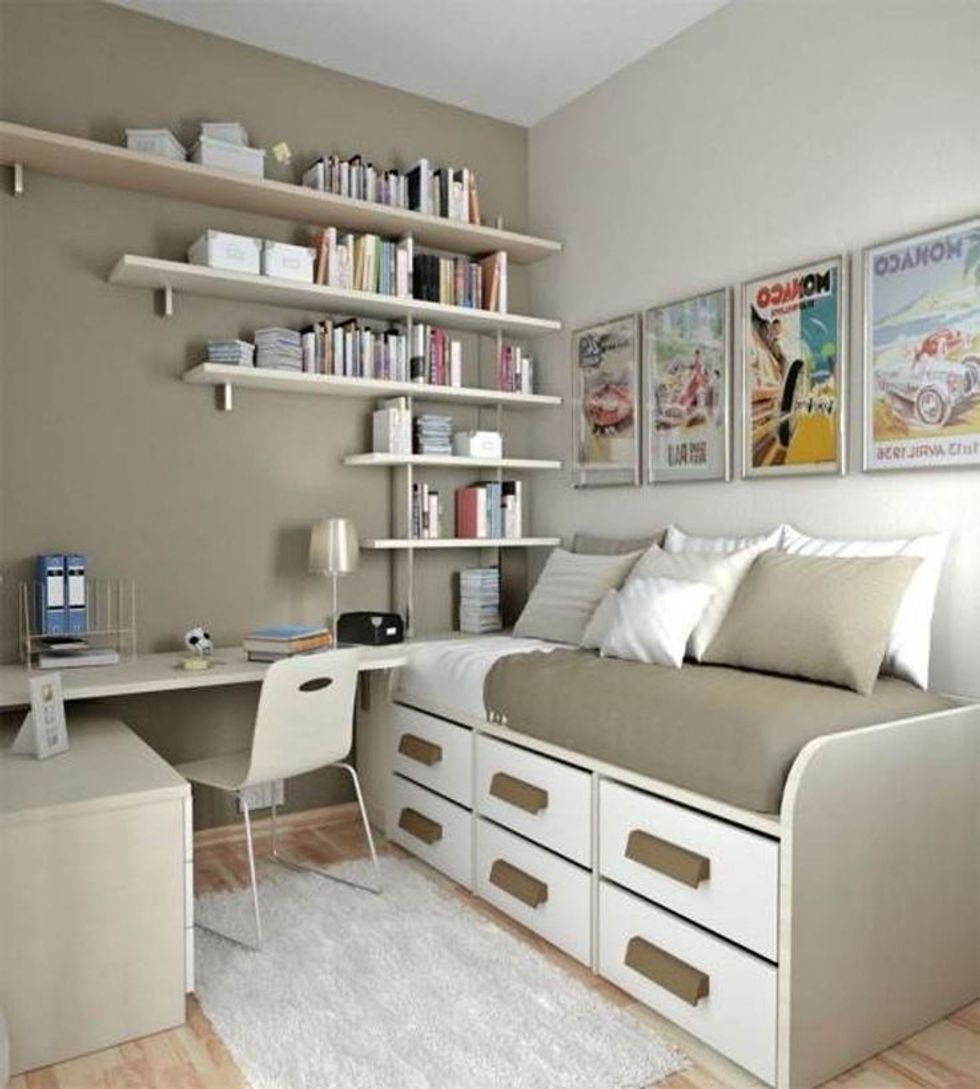 Just pick one and stick with it. Stripes, just like on clothes, can make anything look larger than it really is. Whether you have a vertically striped carpet or one that is horizontal, make sure the furniture also matches. Having some vertically-hung shelves mounted close to the ceiling also makes the room seem bigger.
5. Mirrors are also friends.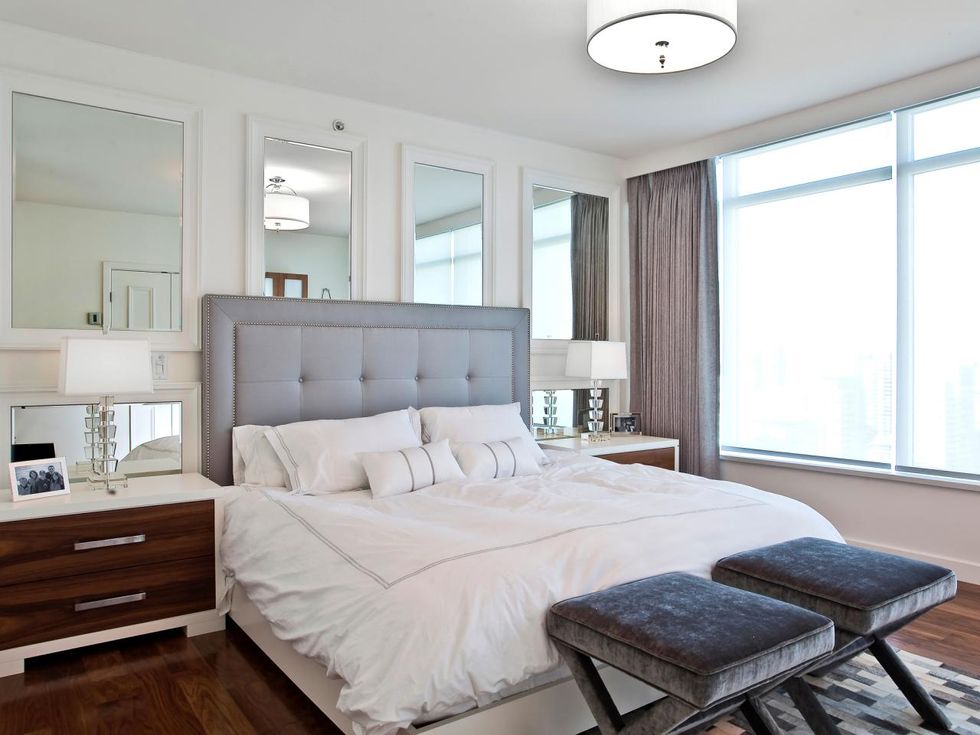 Having mirrors in your room can also give the illusion that the room is bigger than it really is. Have an oversized mirror hanging on your wall or a series of smaller mirrors around the room. Transparent furniture also has the same effect.
6. Choose a smaller bed.
Just because you may feel like a queen, does not mean you need a queen size bed. Going with a smaller sized bed, alone, can give you more space. And if you want to be unique, like number three says, you can opt for a Murphy bed and hide your bed when not in use.
7. Go naked.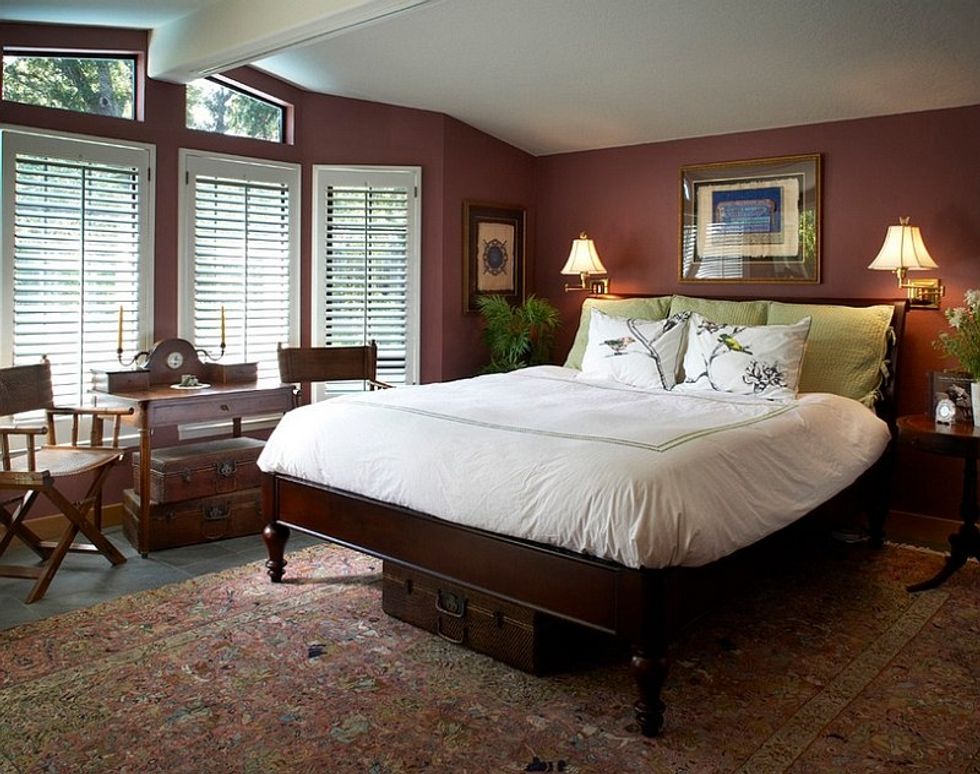 Do not get any crazy ideas. When I say naked, I mean your windows. Taking the curtains off of your windows lets in natural light and gives the illusion of a bigger space. If you MUST have curtains on your windows, make sure to follow these tips for windows and curtains.
8. Coordinate, coordinate, coordinate.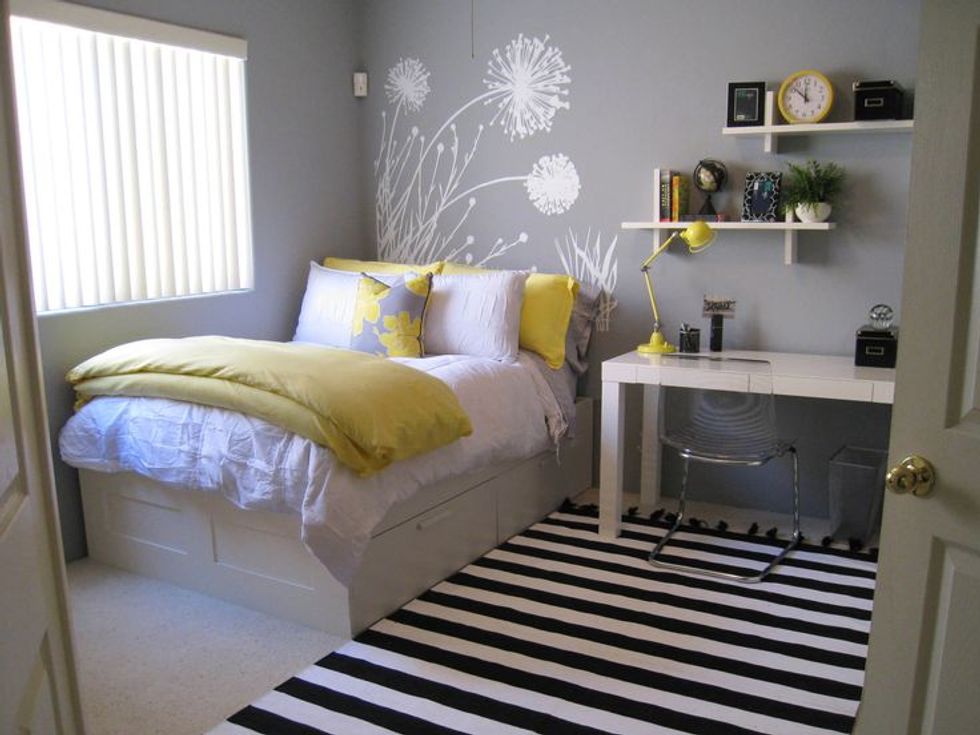 If you have a certain color scheme going on then stick with it. Coordinating with colors, height or pattern can give your room structure and make it look more spacious.
9. Furniture can multi-task, too.

So many pieces of furniture can be used for multiple purposes. My absolute favorite is my daybed. It comes with a bookshelf attached to it where I can store all my stuff — in my containers, of course. Many daybeds also come with drawers at the bottom for even more storage space. You can get a daybed anywhere. Wayfair, Amazon, Rooms To Go. Literally anywhere.
With just some unique thinking and a little trick of the eye, you can take a small space and make it huge. Use these tips and I bet your friends will have to drag you out of your room you'll love it so much.