As a girl who's worn uniforms to Catholic school for 14 years, I'm usually a bit hesitant to embrace the school girl/boy look outside of a learning environment. But sweater vests have come back in a big way this year, and I must say I love it. They are not only inclusive but also extremely versatile. Worn by all genders, sizes, and skin tones to both causal and formal occasions, I can see why this trend has caught on and I really hope it stays.
It's an easy way to spice up a plain outfit and makes it seem like you put a lot more effort into your outfit than you actually did. Sweater vests are also relatively easy to find at a thrift store, so they are a perfect, inexpensive addition to a sustainable wardrobe.
If you're not yet convinced or need some inspiration, here are 9 ways to style a sweater vest.
1. With Patterned Pants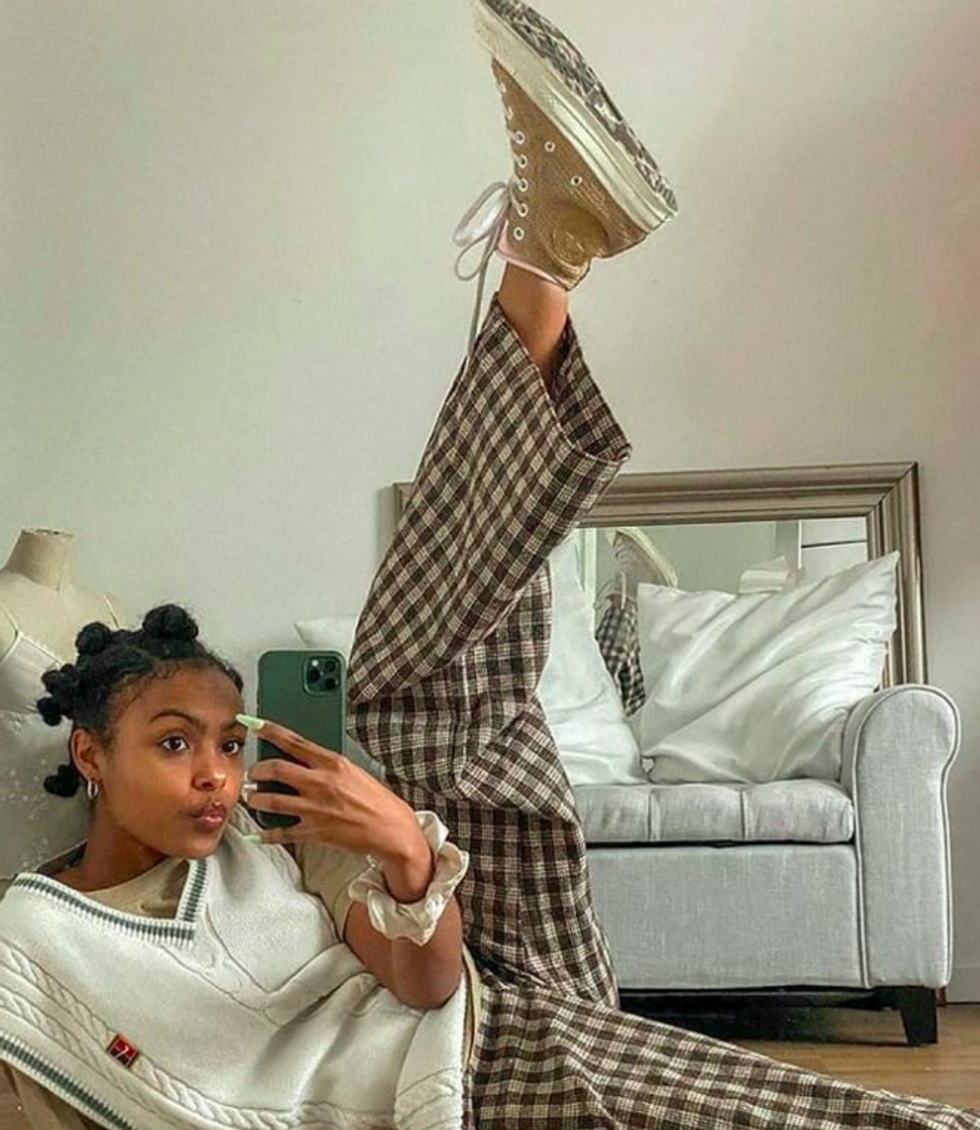 Instagram
2. With a Tennis Skirt and Mini Shoulder Bag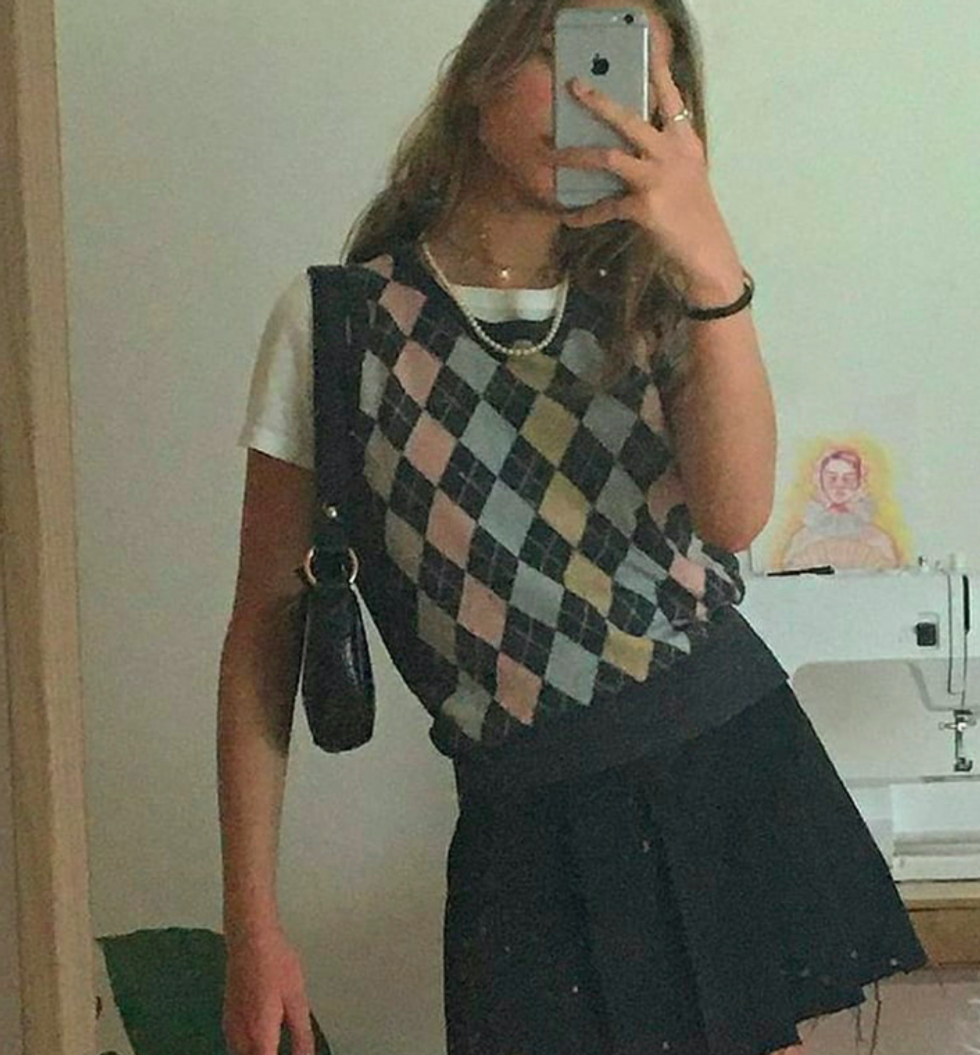 Instagram
3. Monochrome Outfit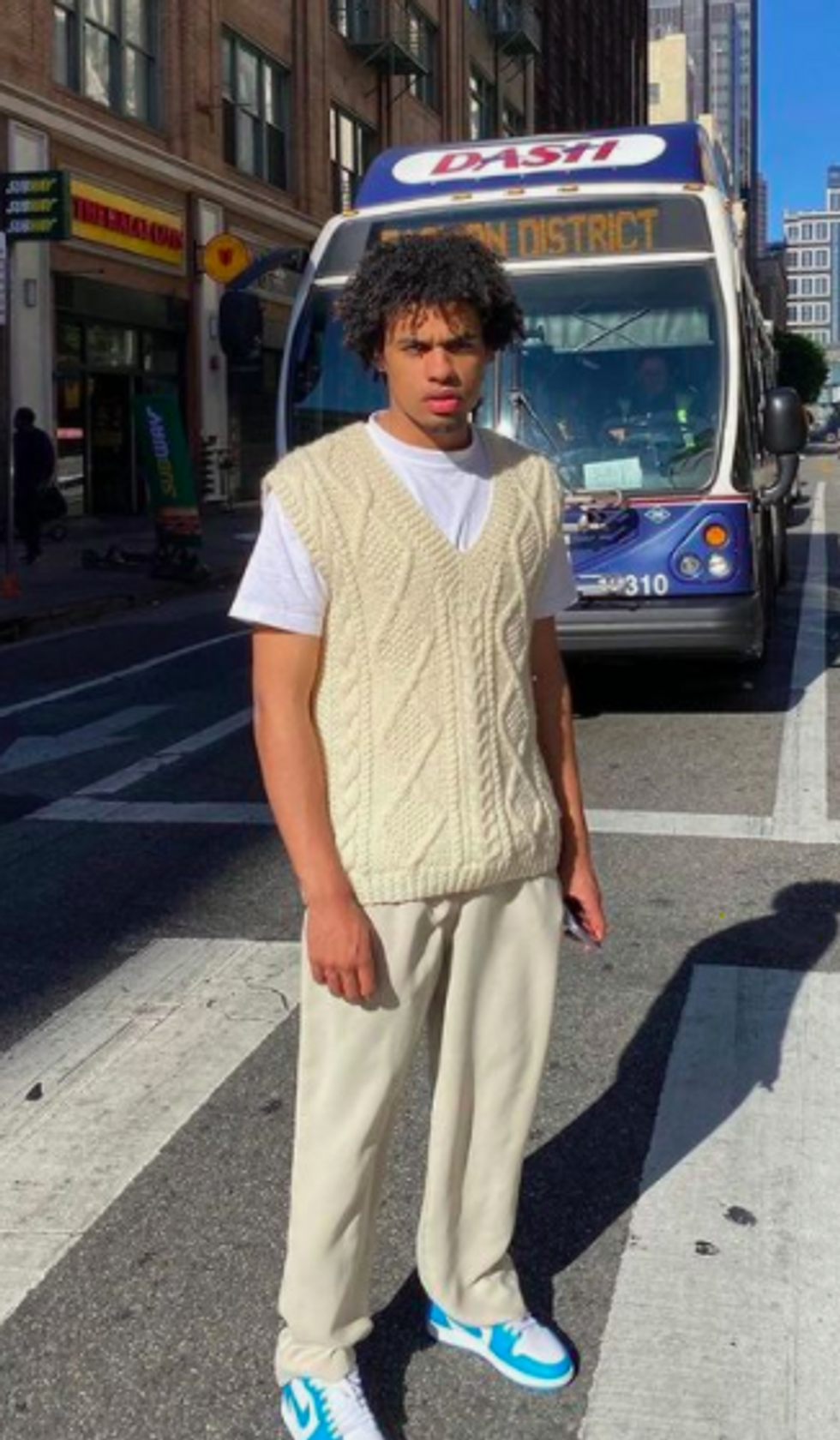 Instagram
4. Unique Patterned Vest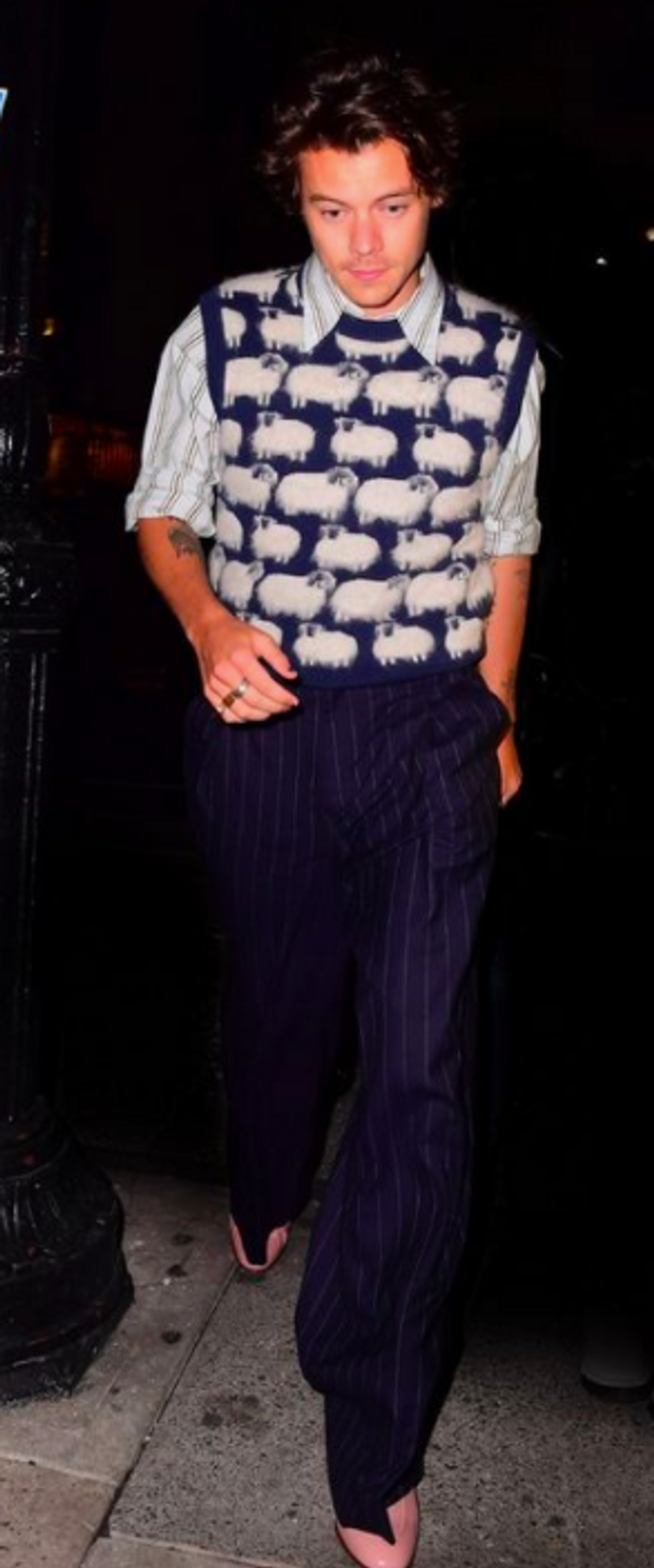 Instagram
5. Over a Basic White Tee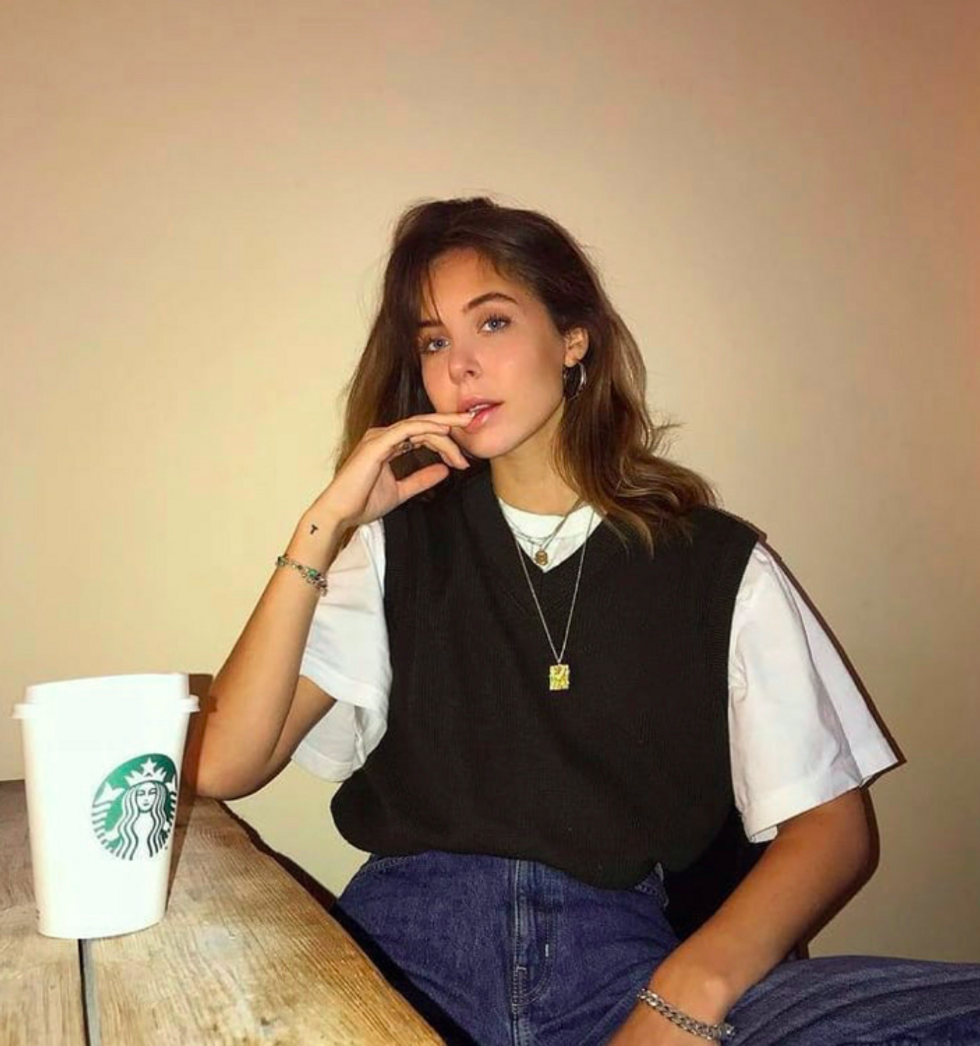 Instagram
6. Color Blocking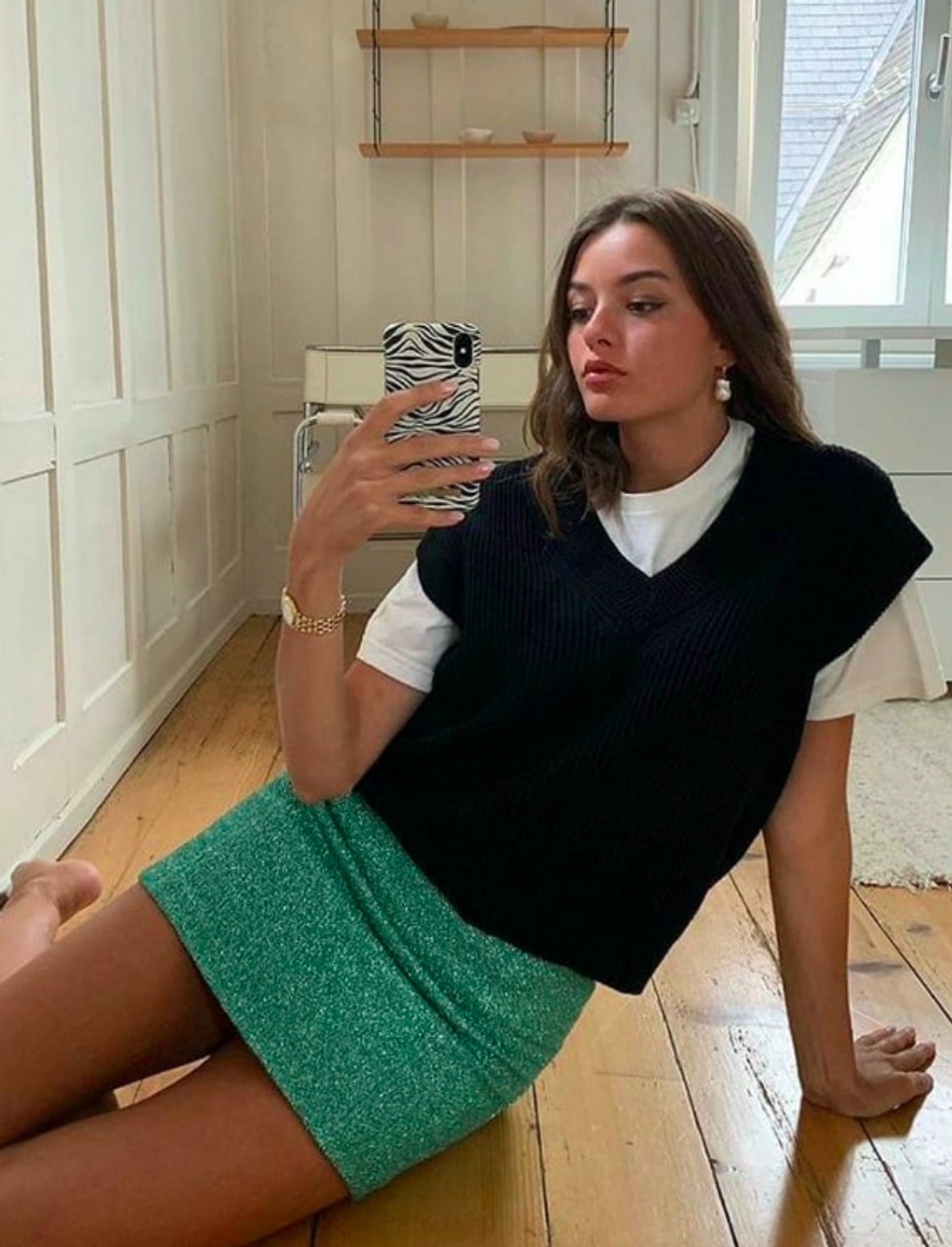 Instagram
7. Over a Sweater or Sweatshirt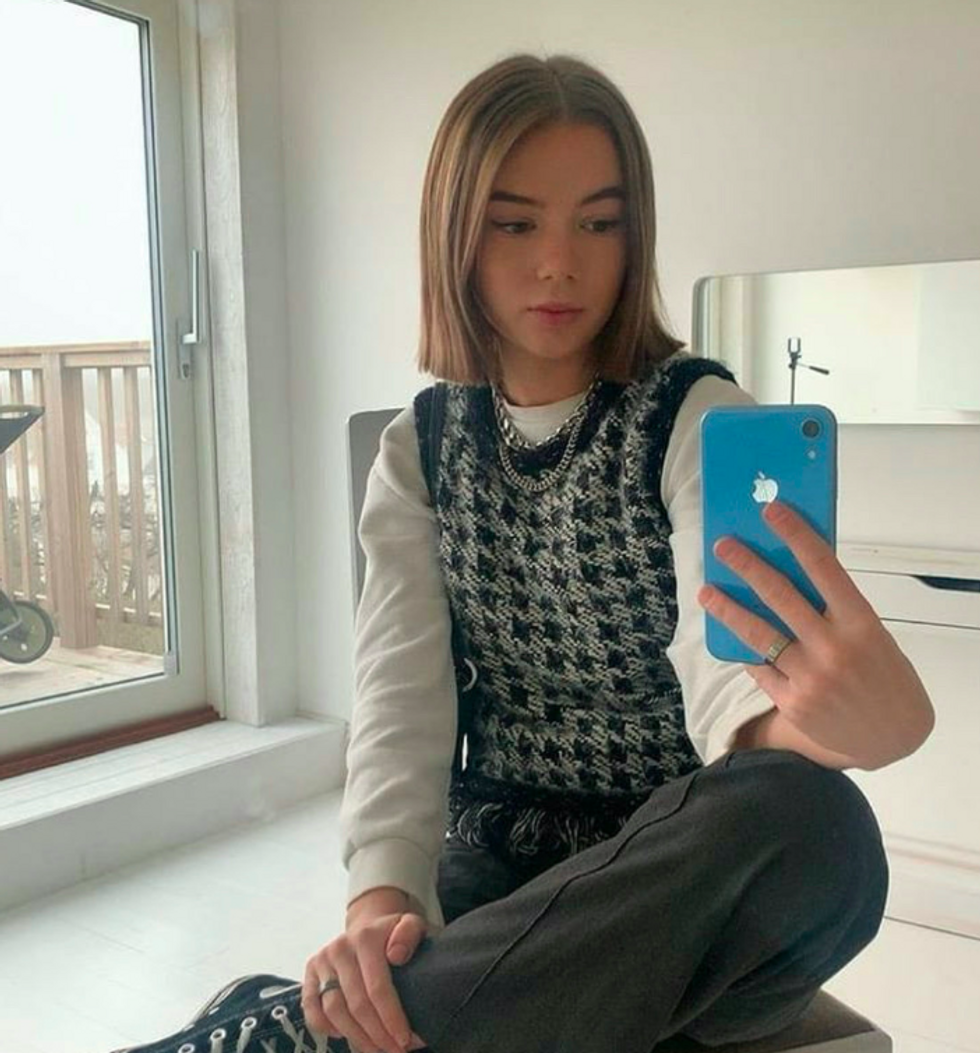 8. Cropped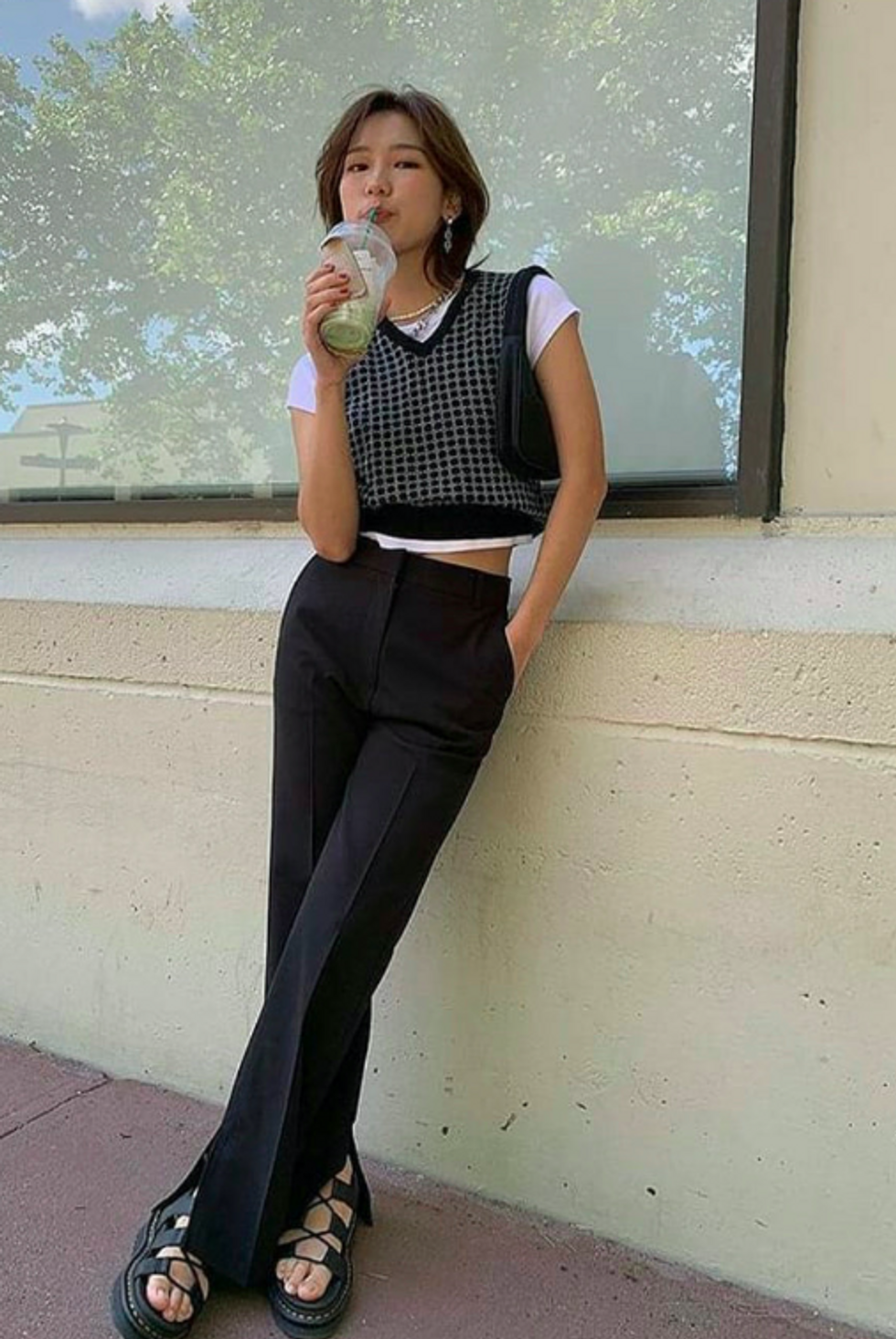 Instagram
9. Oversized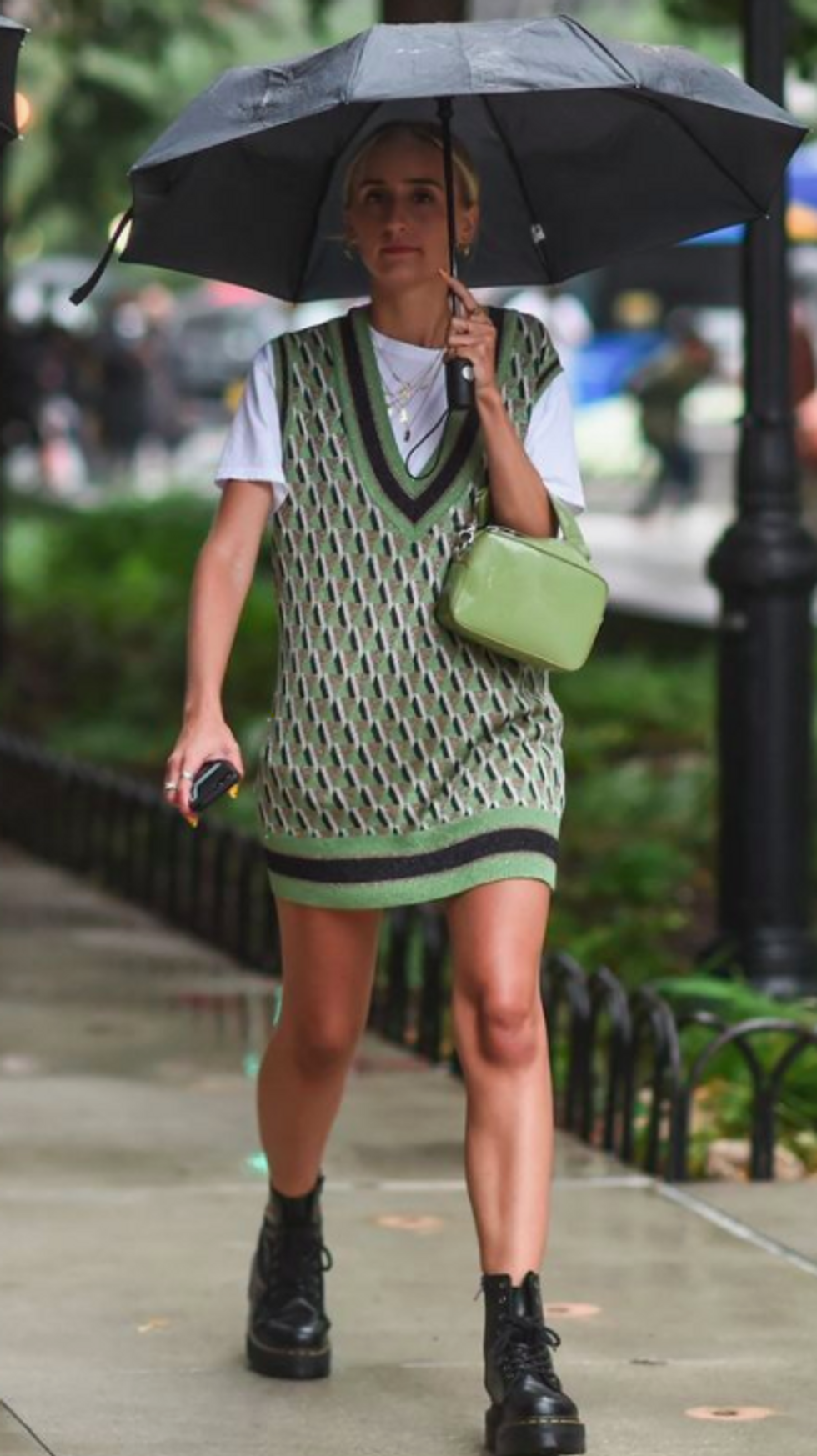 Instagram