---
As Yves Saint Laurent says, "Fashion fades, but style is forever." Everyone has a set type of style, but trends are a way to show the time period you are living in and can create an impactful look. Every year new trends are coming out, some sticking around for multiple years and some brand new. Here is a mixture of different trends coming this year that anyone can wear with confidence.

Scarf Ponytail Holder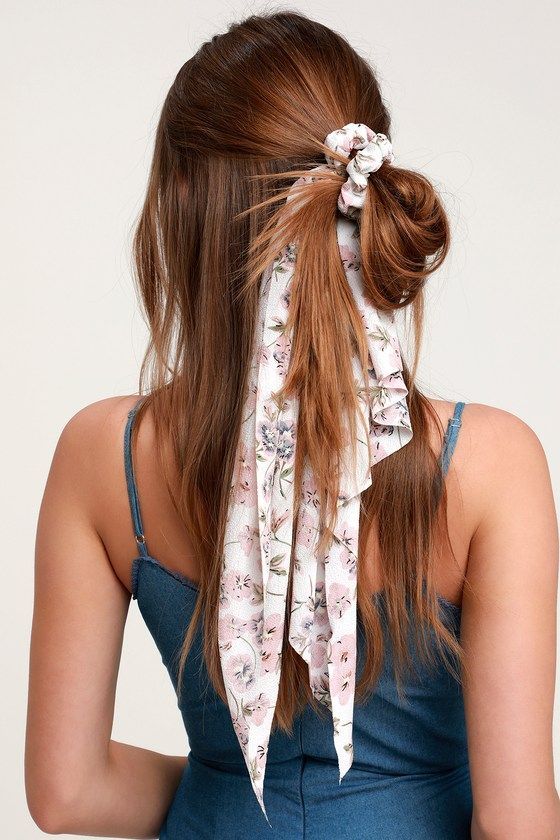 Breezy Blooms White Floral Print Scarf Ponytail Holder in 2020 | Hair styles, Scarf hairstyles, Long hair styles pin.it Lulus | Breezy Blooms White Floral Print Scarf Ponytail Holder
Life gets busy, and sometimes you want a simple up-do that takes one minute. Scarf hairbands are a fun way to freshen up your look.
Tote Bags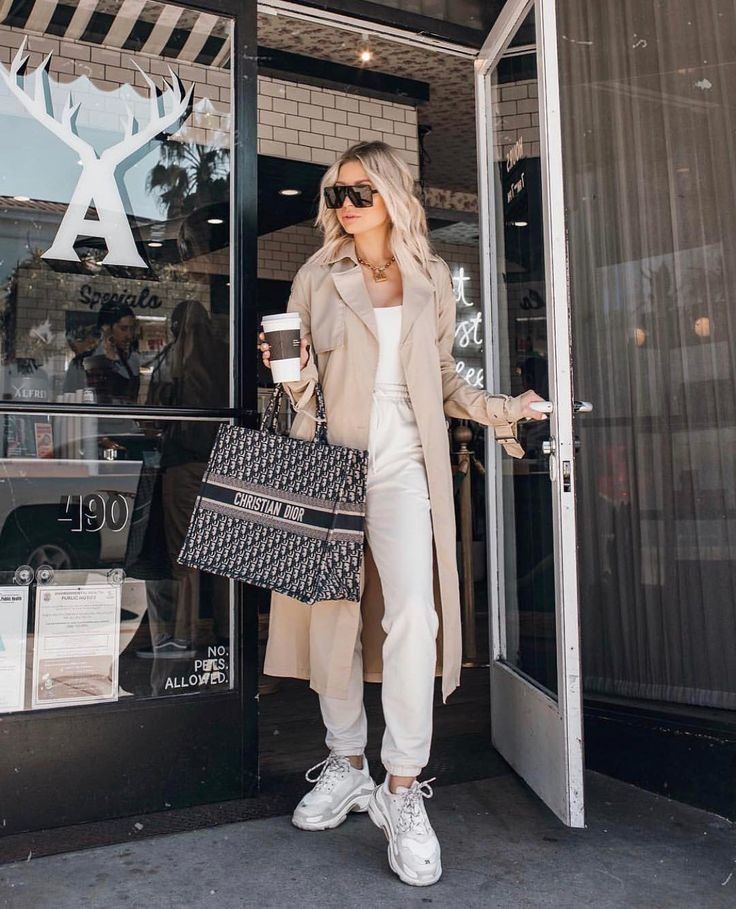 THE LUXURY SHOPPER on Instagram: Dior Tote pin.it
One of the new trends is to have more space in your bag, so the tote bag is a great way to fit everything you need into one purse. This new trend is quite popular with designer brands, especially Louis Vuitton and Dior.
Gucci Everything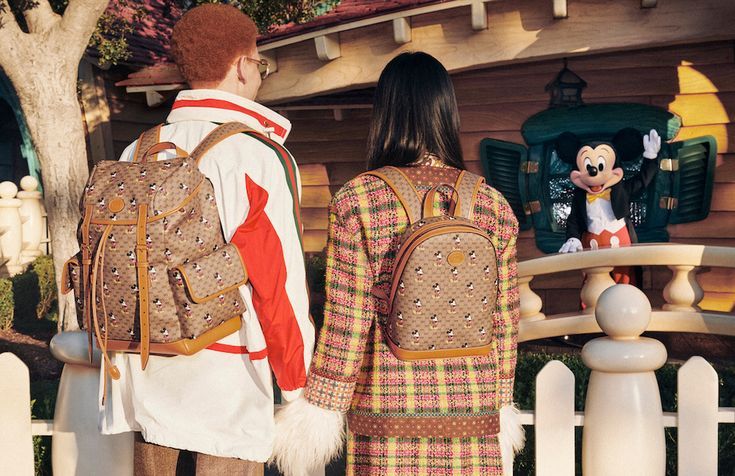 Celebrate Year Of The Mouse With Disney X Gucci For Luna New Year | Disney, Gucci, Disney merchandise pin.it
With large influencers like Jeffree Star always wearing the iconic Gucci tracksuits, the brand seems to always be trending. This year they just launched a collection that any Disney lover will want to get their hands on.
Plaid Scarves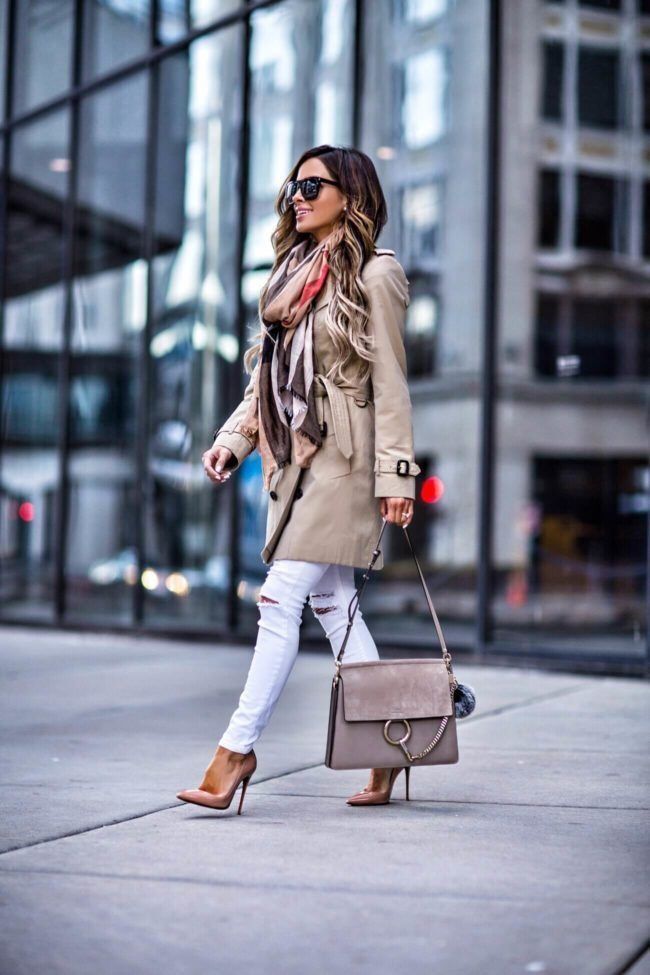 MARIA Classic Spring Outerwear - Burberry Trench // Burberry Scarf // … in 2020 | Burberry scarf outfit, Winter fashion pin.it
The iconic fashion statement started with the Burberry scarf, and let me tell you, the trend has not dissipated at all. It is the perfect accessory for a winter look.
Cat Eye Sunglasses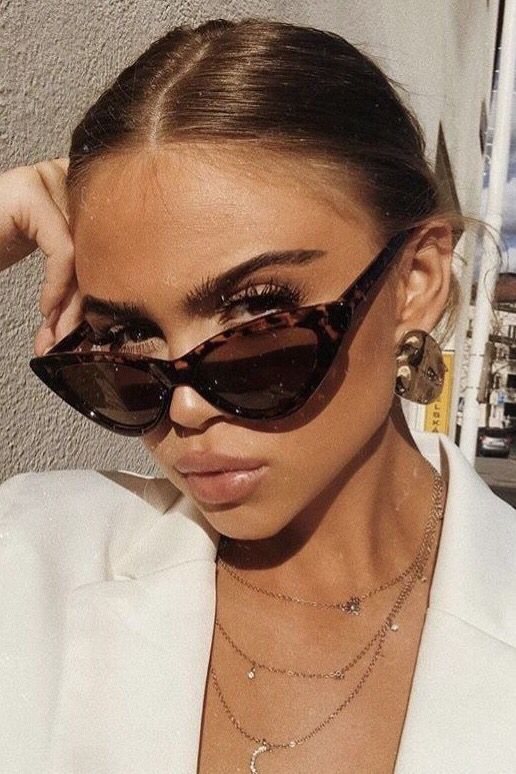 1990s Vintage Women's Cat Eye Sunglasses | Trending sunglasses, Cat eye sunglasses, Cute sunglasses pin.it
A vintage throwback that is coming back into style!
I hope these trends will help you create a fashionable 2020 wardrobe!