I love fashion because it's truly your own expression, your voice. Every day you wake up and style yourself how you want the world to see you, and even though fashion is your individual voice it can be heard by so many. So embrace your creative freedom, and paint the picture of how you want others to see you.
Slip Dresses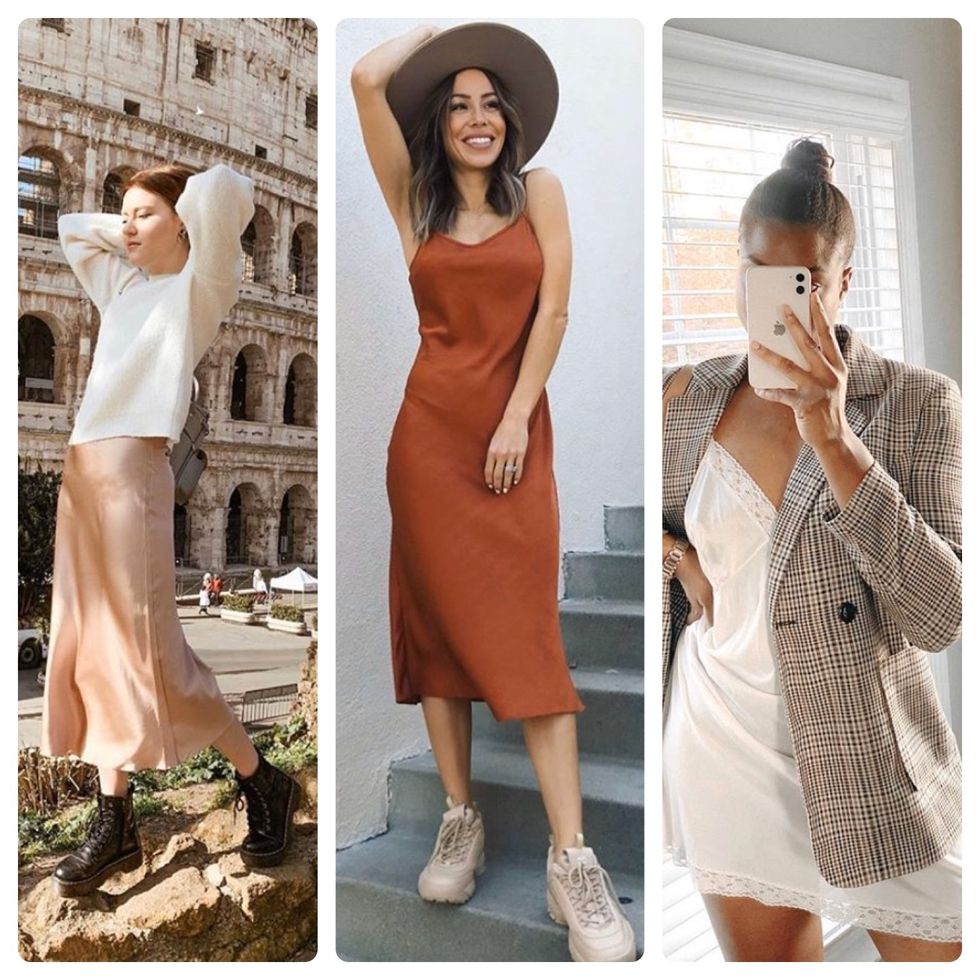 @serenity.wear @_thetinybunny @branhrichardson on Instagram
Slip dresses are simple, elegant, and definitely sexy. You can dress them up or down, but either way you're a show stopper wherever you're wearing it to.
Matching Sets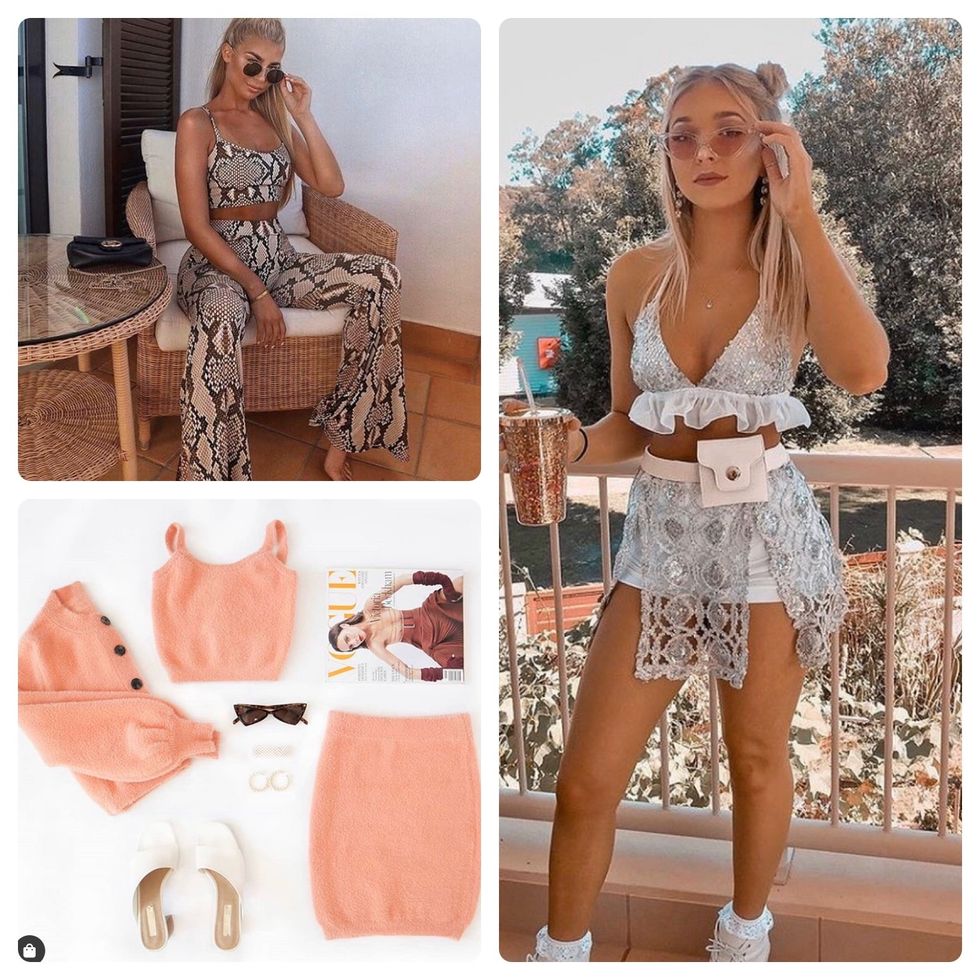 @fashionmovements @hellomolly @ untamedspirits_ on Instagram
Who doesn't love matching things? Sometimes they can be hard to pull off, keeping the patterns and designs to a minimum is key. But you'll look cute and effortless in any set.
Blazers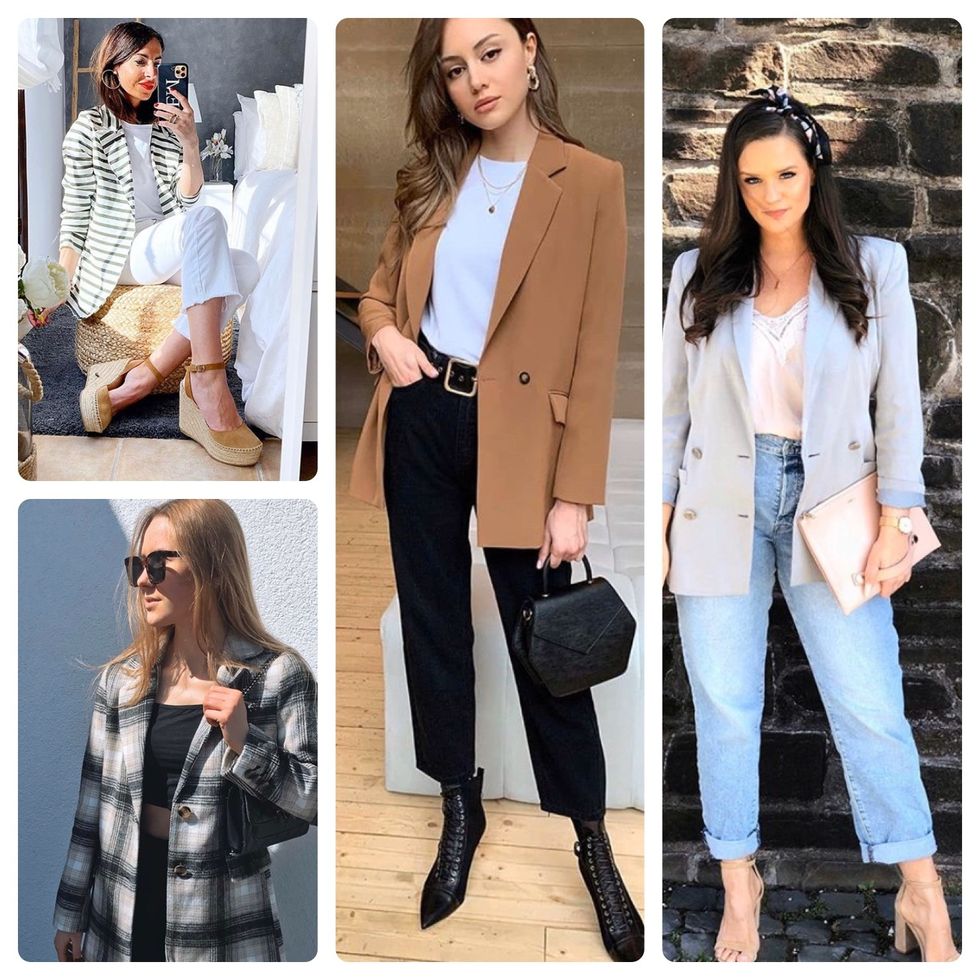 @carlotaandco @neeleschwoerer @hamburg.stylish @sanjasunny on Instagram
They complete any look and add on edge of sophistication. Double win.
One Shoulder Things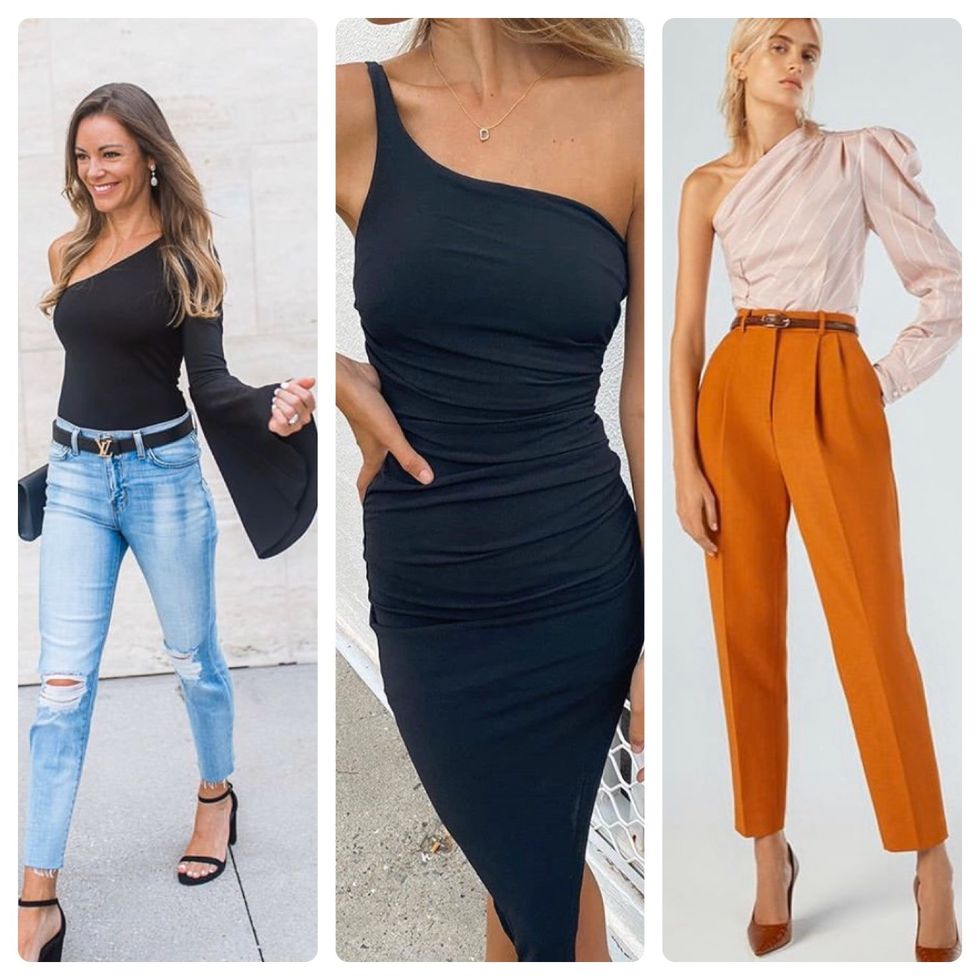 @sunshineandblushwine @hellomolly @aknvas on Instagram
What's cuter than strapless? One strap. With this different and sassy look everyone will be talking about how stylish you are.
Long Belts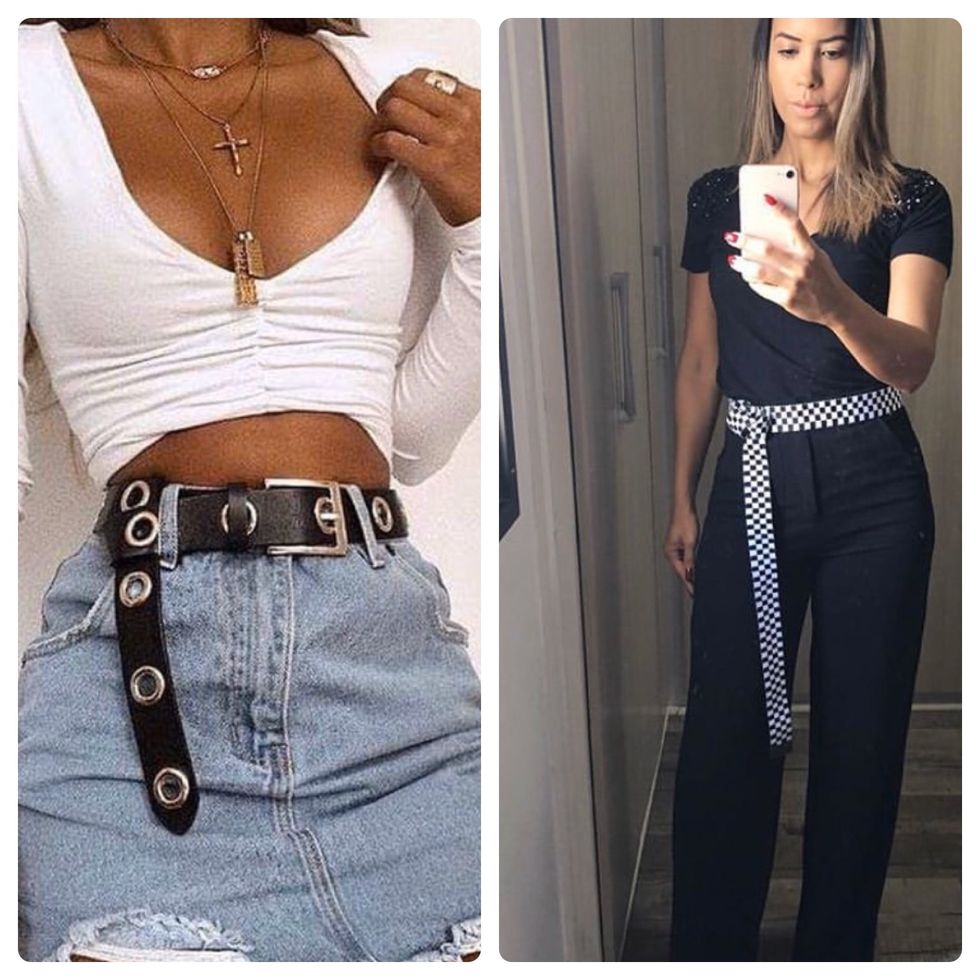 @loveshortscom @lets_correa on Instagram
Do you have a belt that's just a little too long or.... really too long? Don't worry about tucking it in behind you. Let it hang in front as the ultimate accessory.
Frilly Untraditional Sleeves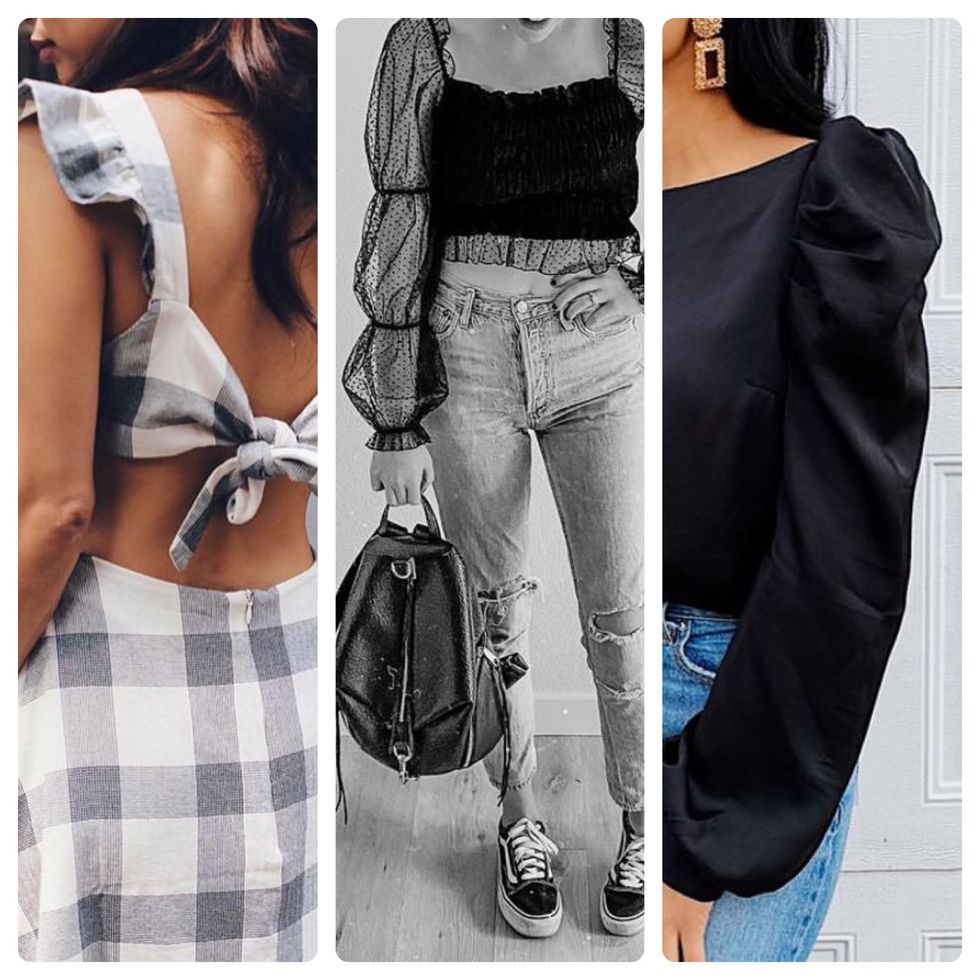 @liketoknow.it @kaylaione @angelina.mercedes on Instagram
You're not basic and neither are these sleeves. Frilly, puffy, textured sleeves add a playful vibe to any look.
Overalls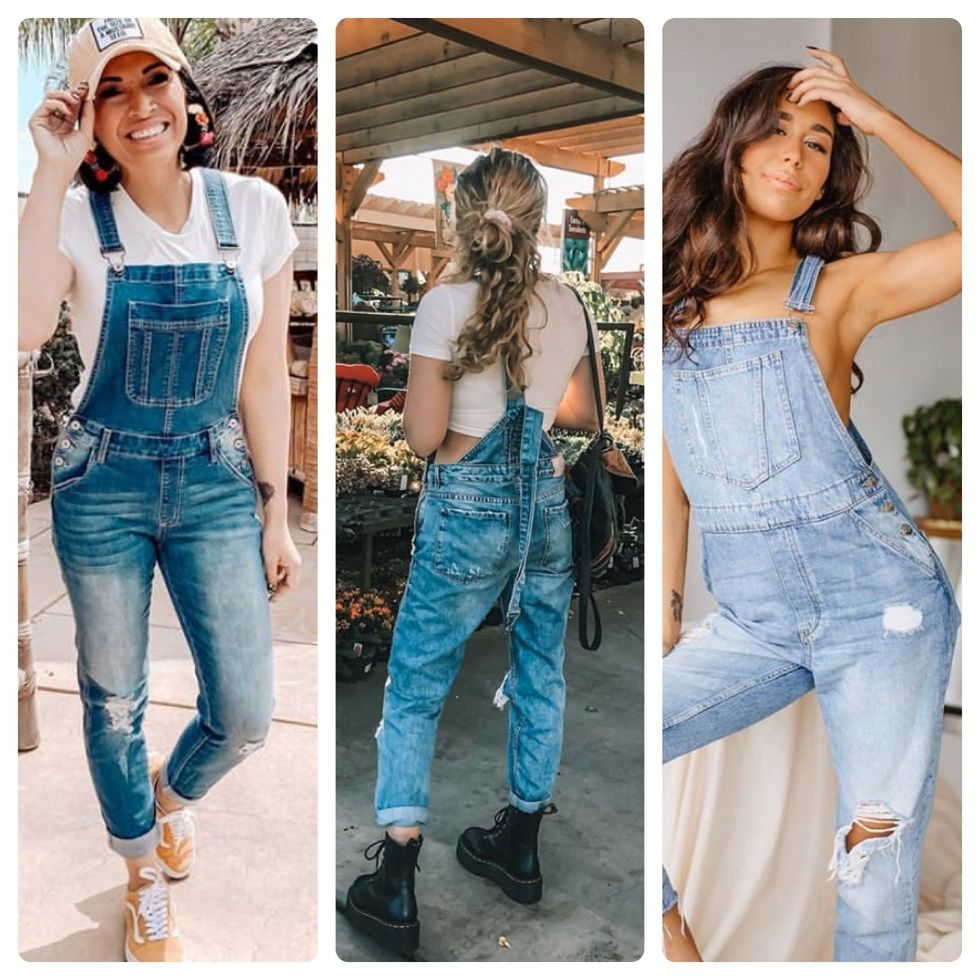 @torimehciz @dressmelikethat @everythinganisha on Instagram
A classic casual look, that can be worn in all seasons now that they make ones that are shorts too! Whether you're doing yard work in them or going to a baseball game, you're guaranteed to be
Long Dresses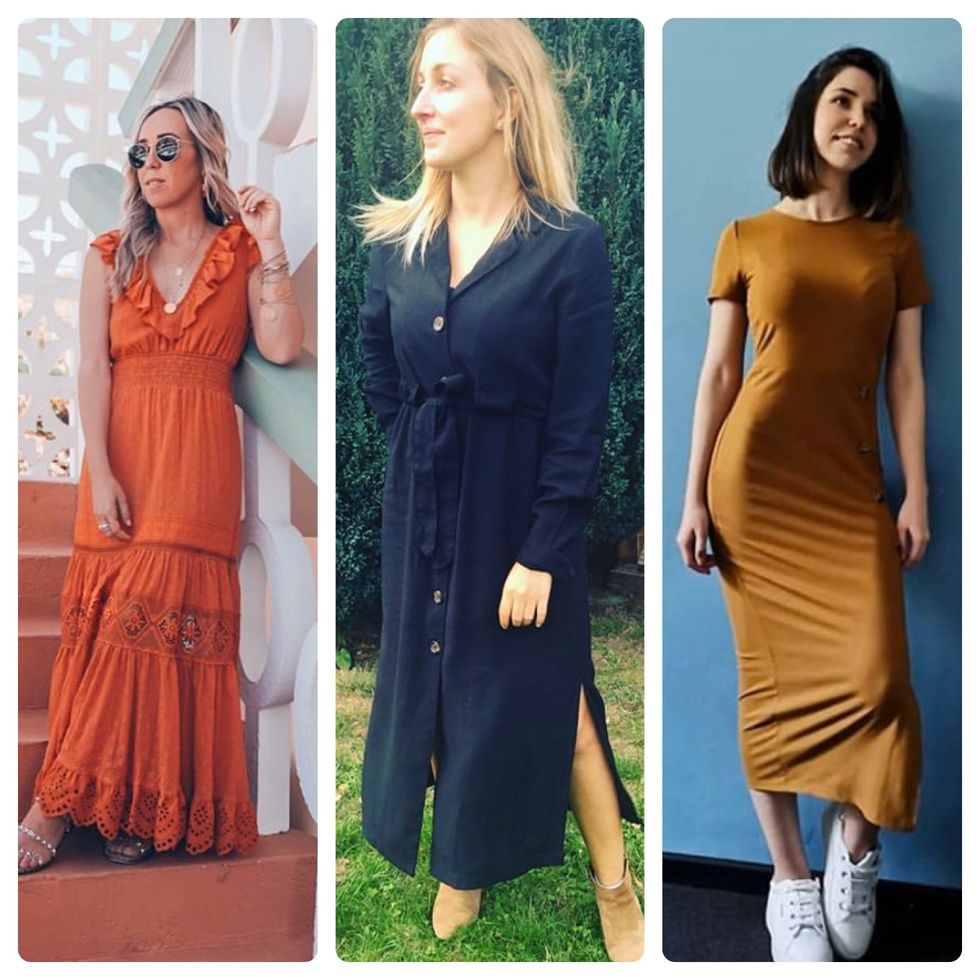 @mykindofcasual @0pheliiie__ @linas_crazy_life on Instagram
Long dresses are a go to for a nice date or a weekend out of town. Dress it up or down, you'll be rocking the look either way.
Bucket Hats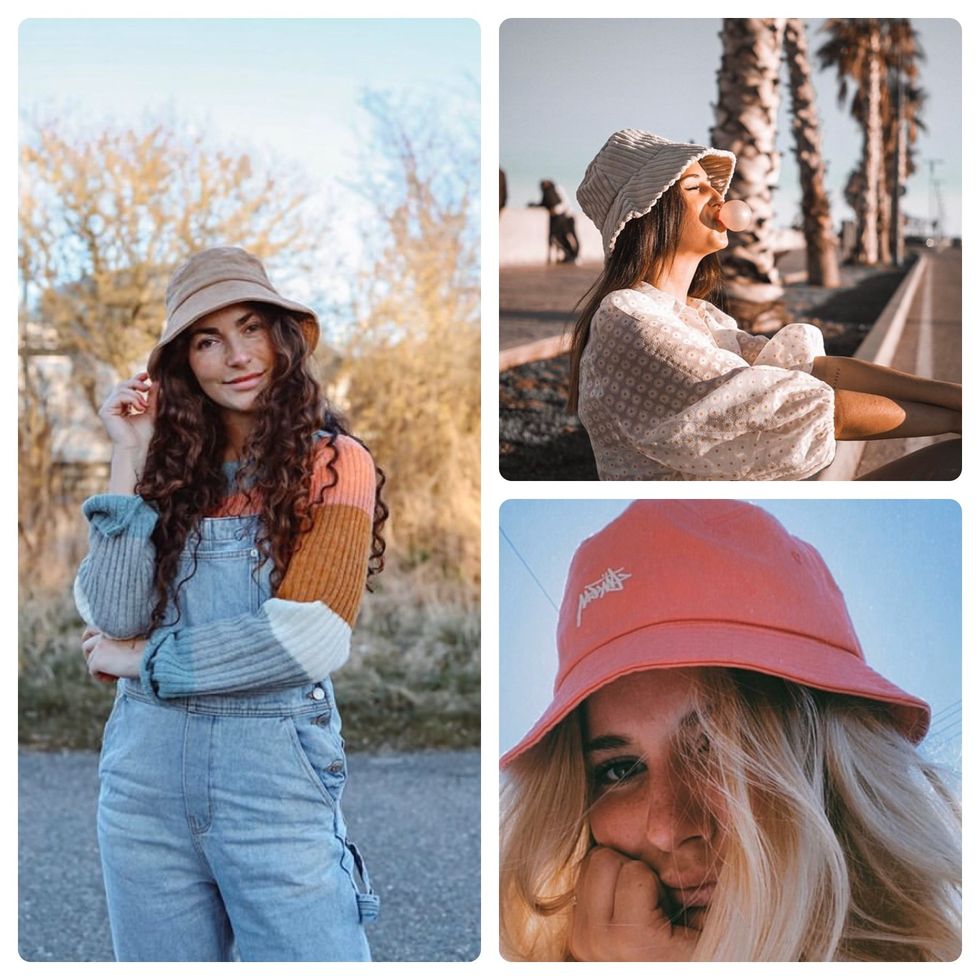 @elisabethjasmin @glooooria.tg @millamagee on Instagram
Such a fun, playful look to bring anywhere it's sunny. Odd's are you'll be the only one wearing one and will definitely be remembered.
Tied Neck Scarfs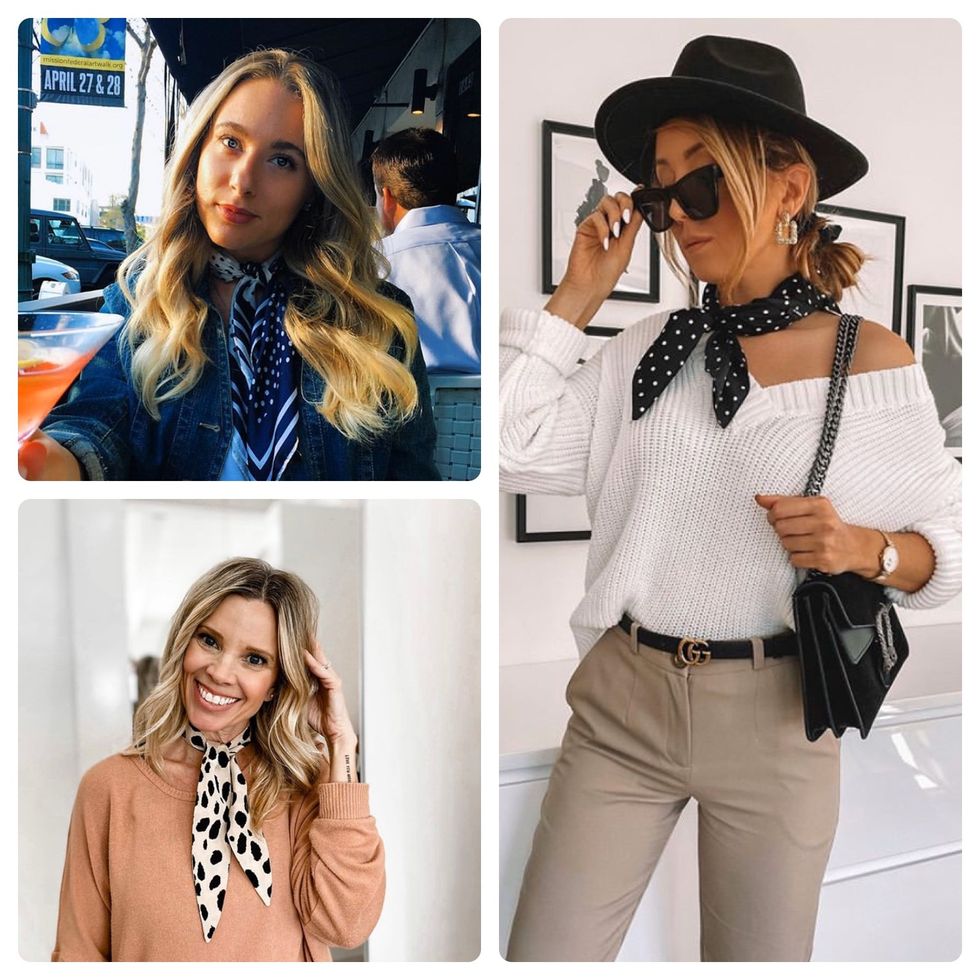 @bungalow_babe @makieblack_boutique @malvina_lubkowska on Instagram
A very classy accessory that boosts any outfit. Great for adding a pop of color or wild pattern.
Big Accessories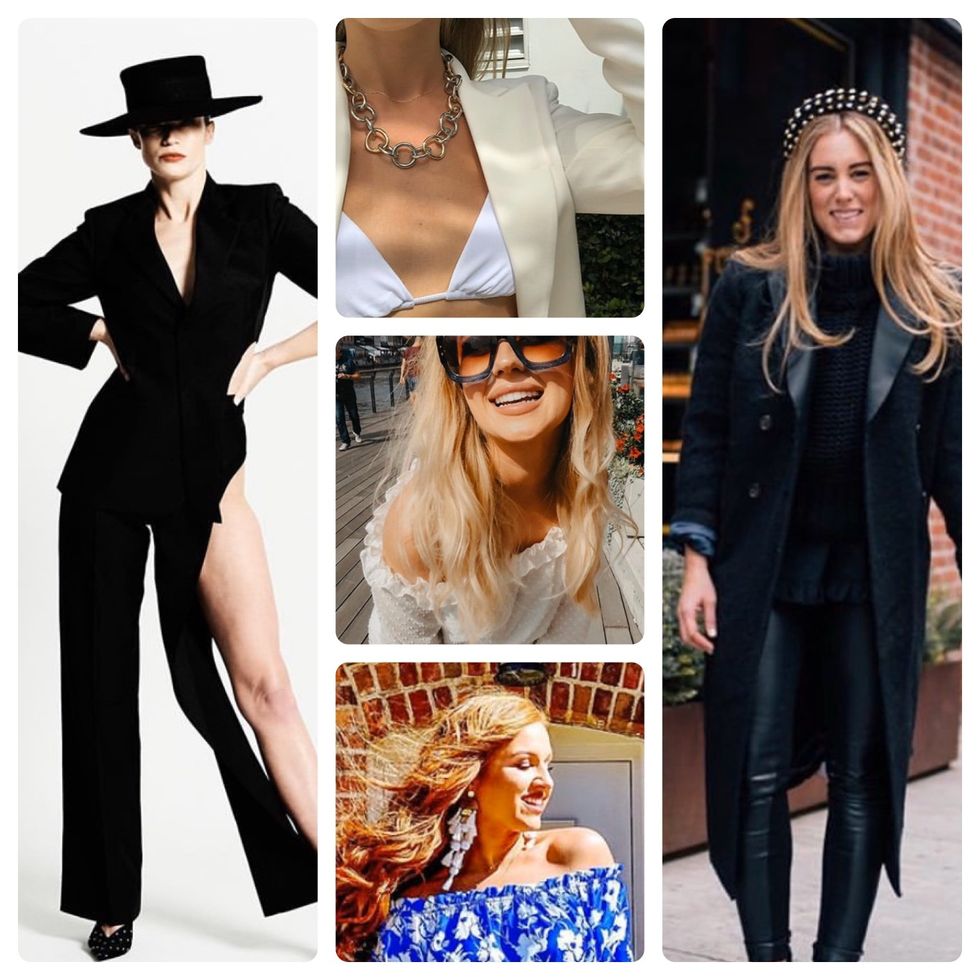 @roxannaredfoot @sylwia.stasinska @jamisantor @martyna.jovaisaite @ mrsnipple_
In my opinion, the bigger the better, and that includes ALL accessories. Statement pieces are the way to go in all instances from earrings, to necklaces, to headbands, and sunglasses.
Turtle Necks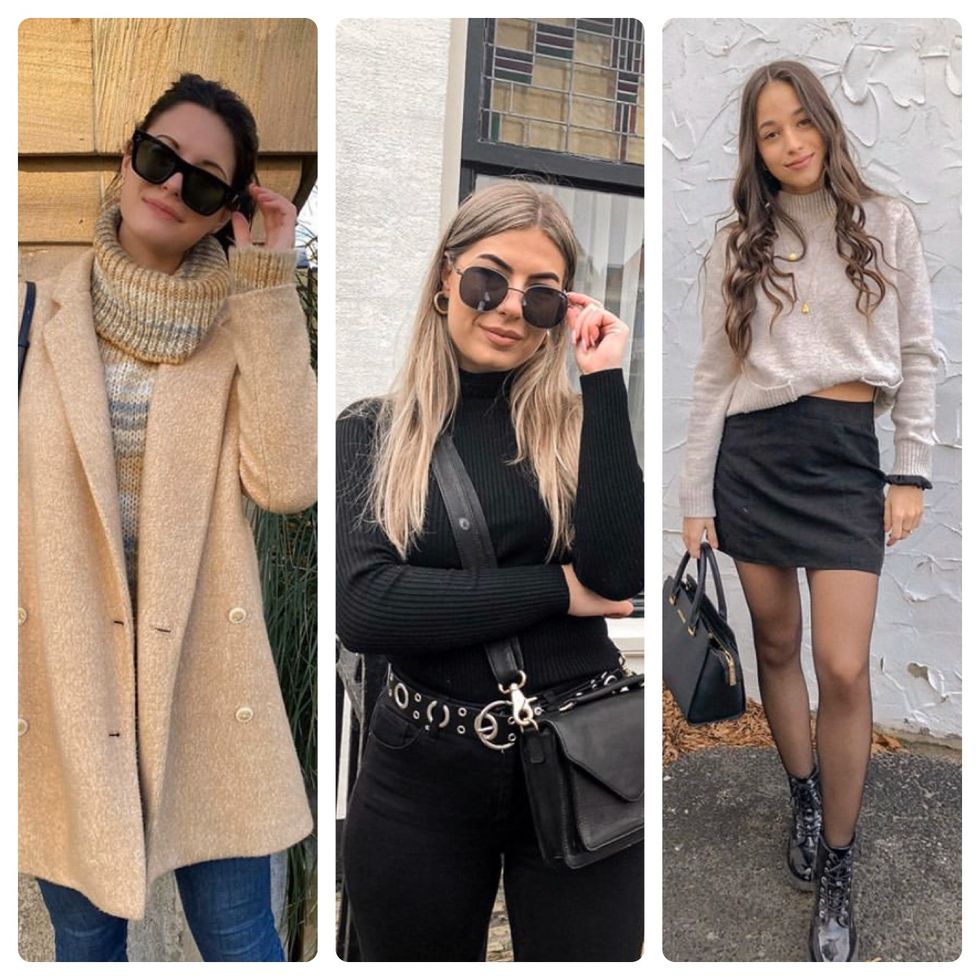 @alisawolff_ @celinesmit @wearsashley on Instagram
Cozy and adds a bit of flair.
I hope you've gotten some inspiration from some of my favorite looks and are feeling like you can pull off anything because you can! Your style is your voice, don't let anyone discourage you from the way you want to look.