Sheboygan, Wisconsin has been my home for 19 years, and while I lived here, I never truly appreciated the things that we had in Sheboygan. With Memorial Mall slowly disappearing and having almost no different restaurants to try, it was easy to focus on the negative of the city. However while being away to college, there were some parts about Sheboygan that I surprisingly missed a lot.
1. Lake Michigan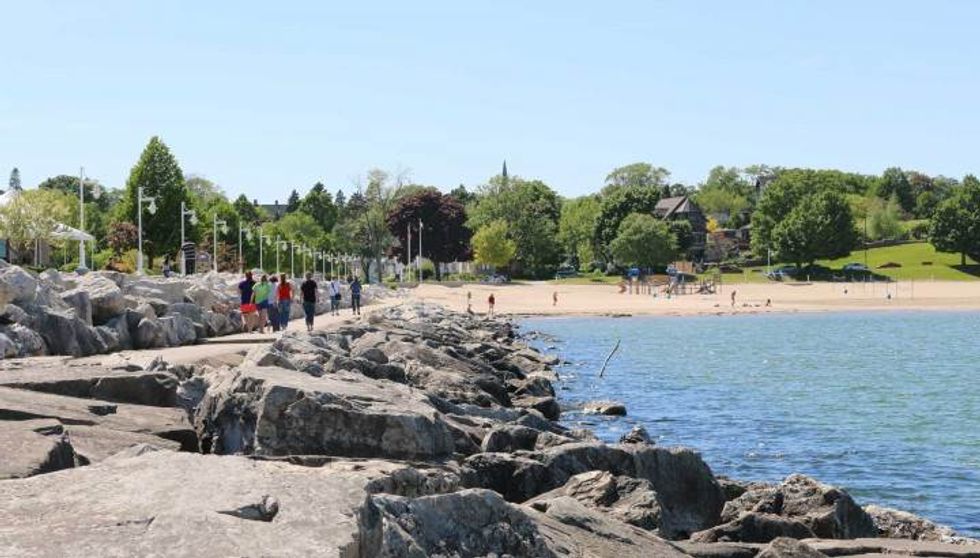 Going to the beach has always been one of my favorite parts of living in Sheboygan, but it wasn't until I was away from it that I realized how much I love it. When I saw the lake during y first time home since going to college, I actually cried. Lake Michigan is so beautiful, and I love how it never looks exactly the same, no matter how many times you visit.
2. Kohler-Andrae State Park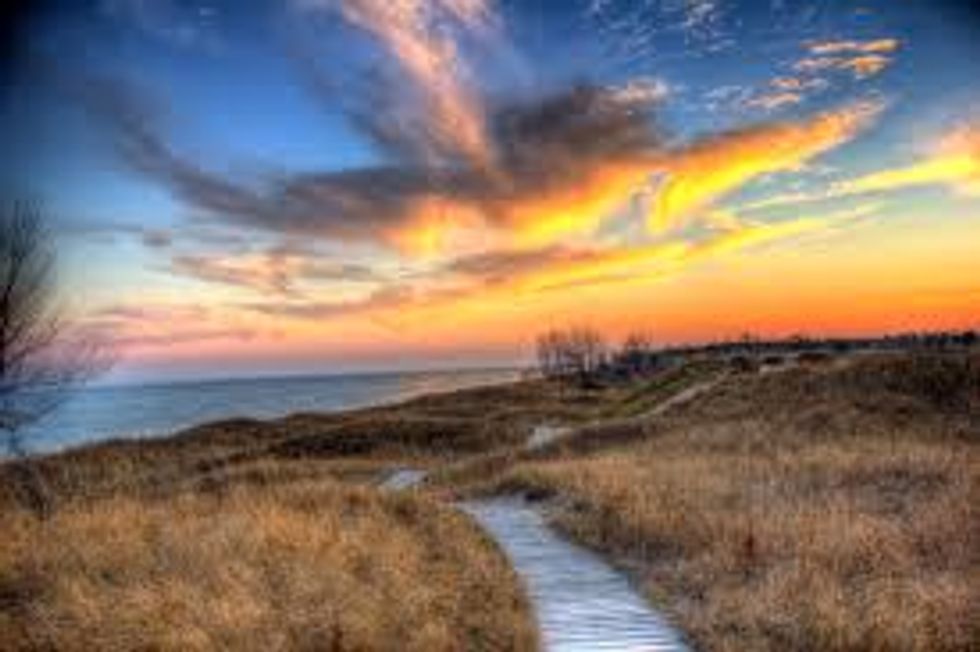 All right, so technically Kohler-Andrae isn't in Sheboygan, it is, however, in Sheboygan County, so I am counting it. I have spent many summers in Kohler-Andrae, camping, biking, swimming and more. In Illinois, there weren't many nature places that I was familiar with, so being able to come home and be able to experience the beauty of nature in Wisconsin.
3. Culver's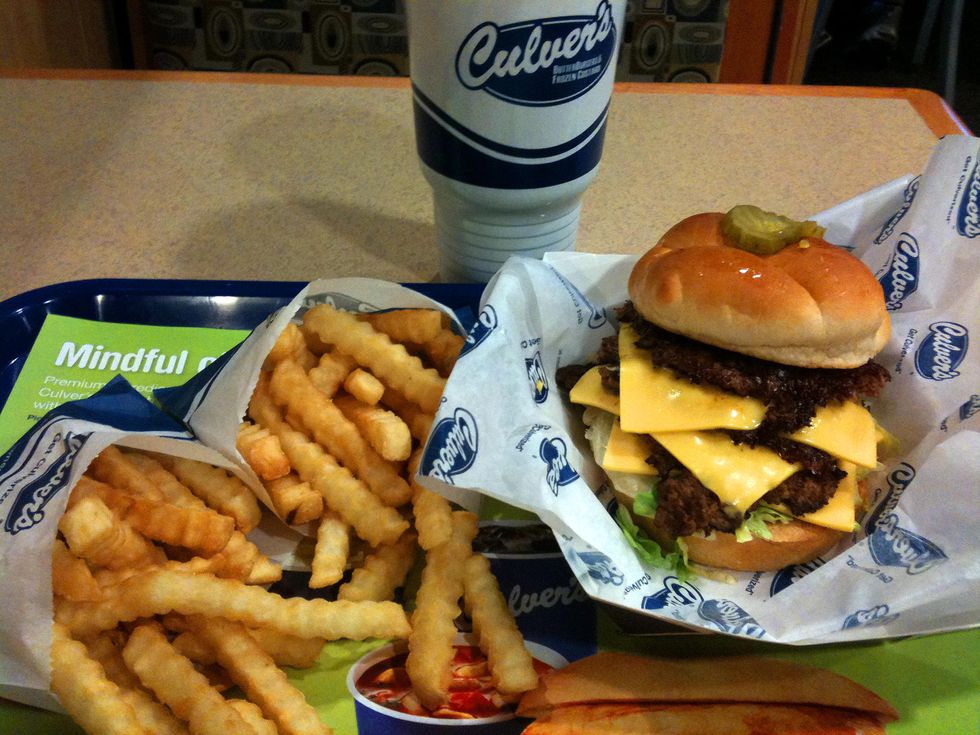 Yes, I know that Illinois has Culver's, it's not just in Wisconsin. However, something is just different about the Culver's that are in Wisconsin. Maybe it's because some of the dairy ingredients are fresher, or maybe it's all in my mind, but regardless, Culver's is WAY better in Wisconsin, it is just a fact.
4. John Michael Kohler Arts Center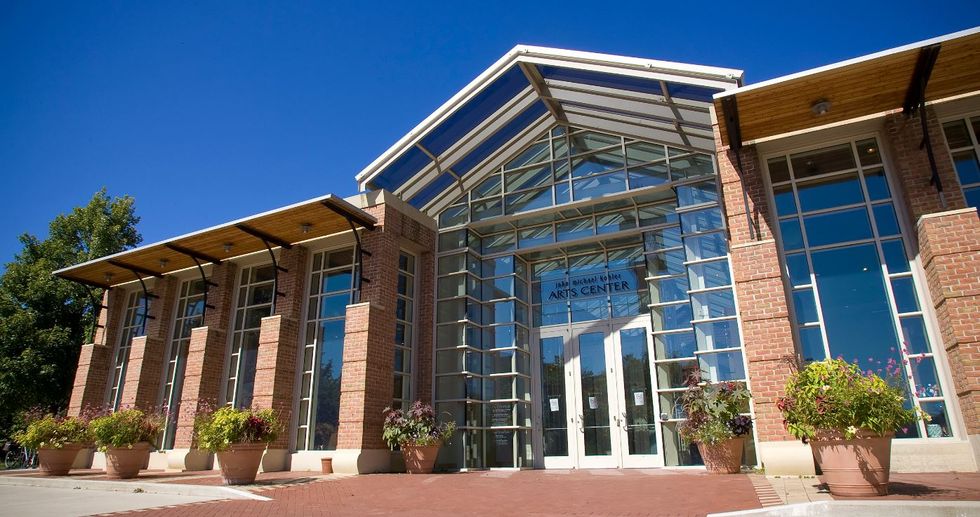 This is one of the places that I never truly appreciated while I was in Sheboygan. Being able to walk around the art center is very relaxing, and a unique experience every time. There are so many different events happening all the time, especially in the summer, so I am very excited to go there this summer!
5. Harry's Diner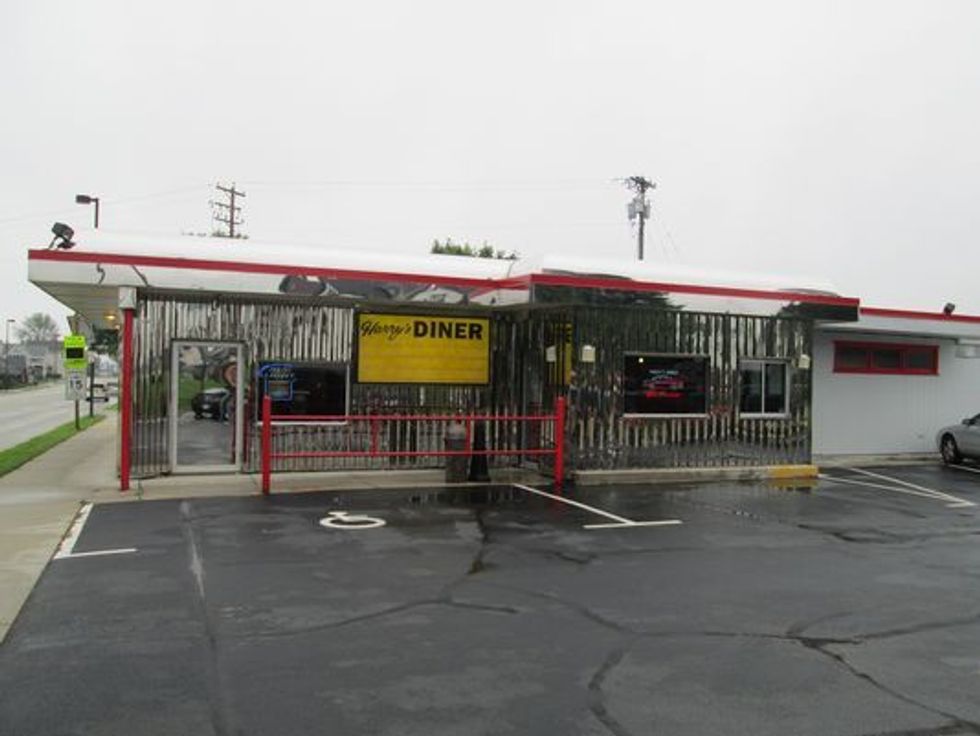 I have only been back a few weeks, and I already have been to Harry's twice, catching up with some of my best friends. Harry's is the place that I have been going to with my family for as long as I can remember, and there is something comforting about sitting in the booths by the window and just talking for hours on end.
6. Vollrath Park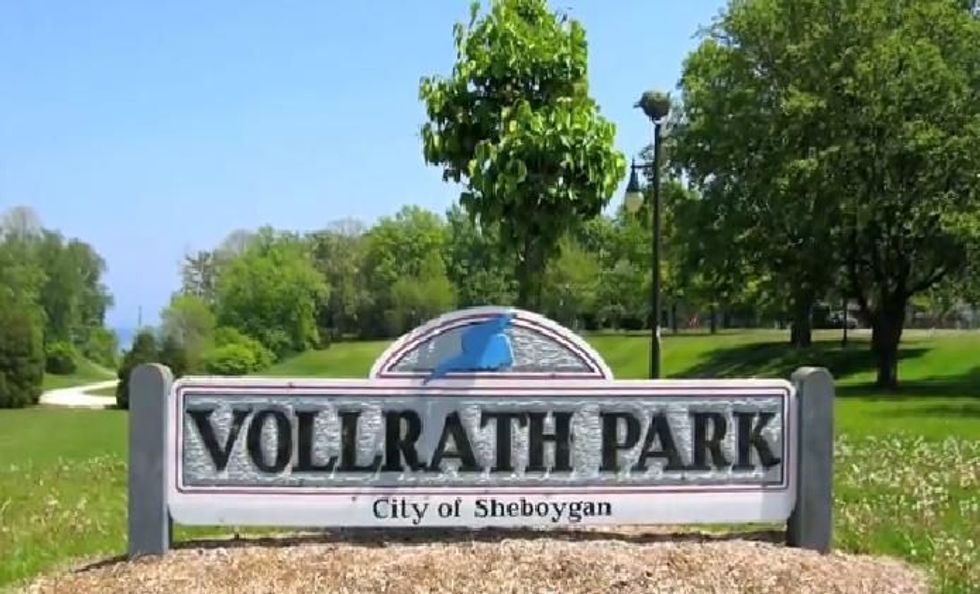 I lived only a few blocks from the park, which resulted in many days being spent there. Vollrath has a super fun disc golf course, which is a great day to use an afternoon, even if you're not very good at it like I am. This winter I missed being able to go sledding in the bowl, so walking through the park and enjoying the views of the lake is going to be the substitute this summer.
7. Sheboygan County Historical Museum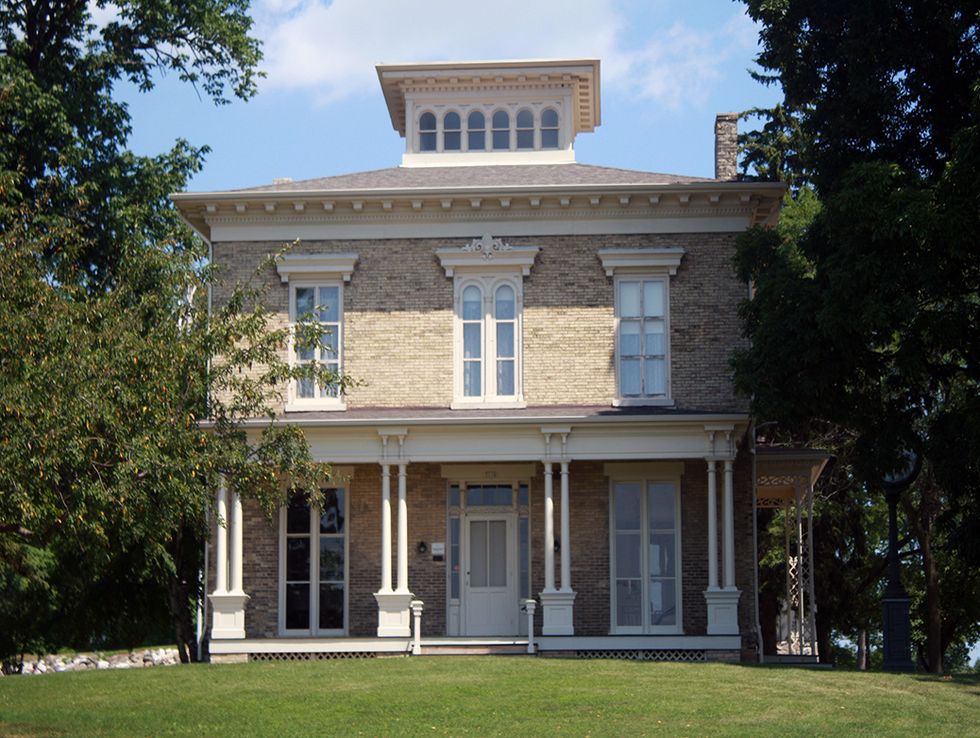 Now this one might not be true for everyone in Sheboygan, however, as a history education major, the history museum is one of my favorite places in the city. I love the old buildings they have there, and being able to see how people in Sheboygan had lived is so fascinating to me. So if you have never been there, I highly recommend that you check it out.
8. Paradigm Coffee and Music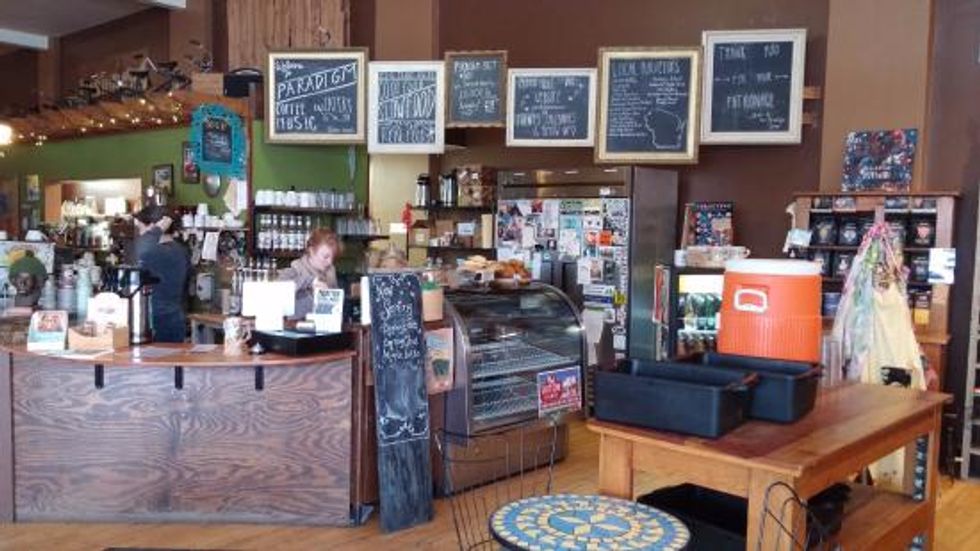 There is something comforting about being in a coffee shop in your hometown. Paradigm for me was the place where I would meet up with friends for coffee all the time, and just be able to chill and relax. Everyone needs their own home coffee shop, and while there are a few great ones in Sheboygan, my home one is Paradigm.
9. South Pier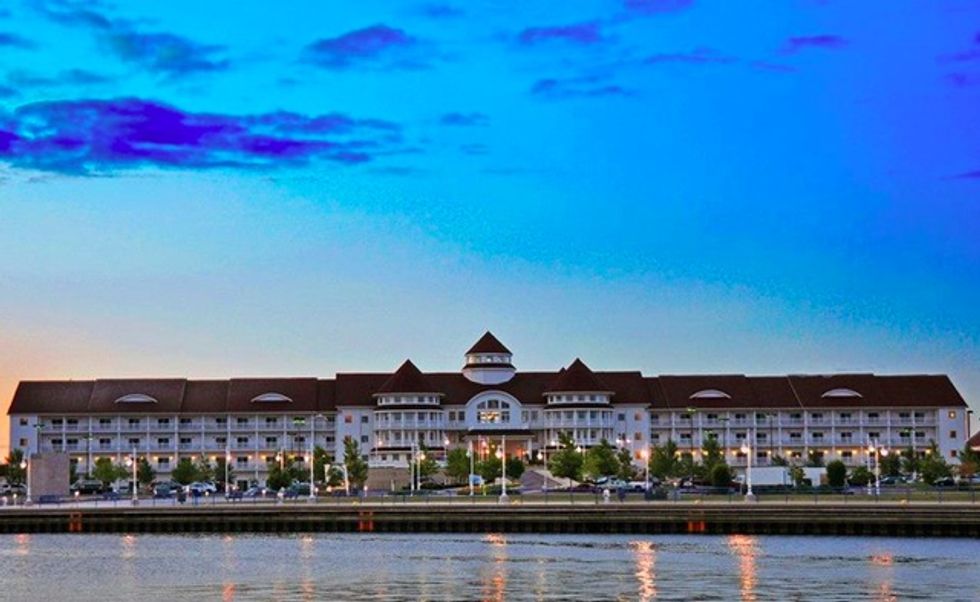 I never realized this until recently but there is actually so much to do on South Pier! There is Blue Harbor Resort, Harbor Pointe Mini Golf, South Pier Parlor, and so much more! Whenever I would tell someone I was from Sheboygan, anyone that knew about it usually mentioned staying at Blue Harbor at some point, so South Pier is definitely one of the more popular places in Sheboygan. South Pier is the definition of summer in Sheboygan and is definitely one of my favorite places within our city.