I spent my entire high school career crying, stressing and beating myself up over trying to learn Algebra I didn't understand, and will honestly never use in the real world.
Yet I am just supposed to figure out how to buy a car, own a house, pay my way through college, and overall be a successful adult all on my own. We must wander through life with guidance only from our parents, people who raised us, or people around us. What about those with no guidance?
It's an age-old question as to why we are taught irrelevant things in school and do not focus on real adult-life preparation. Why learn Shakespeare and Geometry when I need to learn how to manage insurance plans, 401(k), and savings accounts? All while trying to raise a family, land a well-paying career and not let life screw me over.
Um, how about a little realistic help here?
English, History, Math and Science classes are all extremely important, yes, but how about having a "Taxes and Finances Class," or "Life-Planning 101?" Something with a little substantial adulthood guidance should be implemented in curriculum.
Here are a few important things that should actually be taught in school:
1. How to pay bills and budget for life.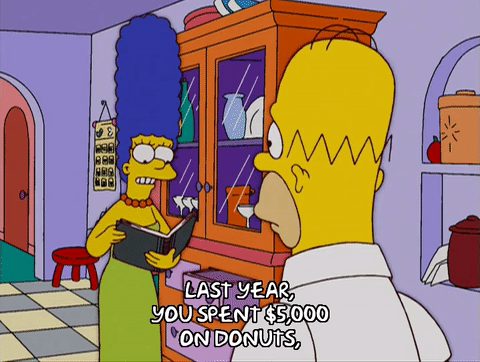 Paying bills is something we just cannot avoid. It stresses us out, weighs us down, holds us back, yet in order to survive, we must pay our debts to society. It's a cruel world out there and the cost of living is difficult to manage. A class on budgeting bills, saving money and having a solid overall financial plan would be really beneficial to young adults.

2. Taxes.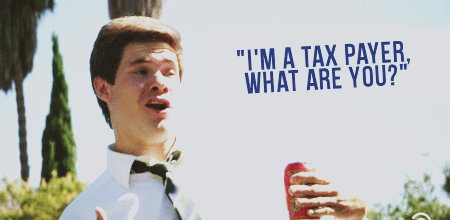 "They ain't teaching taxes in school. It don't even matter, I was actin a fool."

Maybe this line by Chance The Rapper speaks truth pertaining to kids beings too young and immature to even learn important topics in school. I goofed off in many high school classes and don't remember the lessons taught. But something like taxes is so important, which you must deal with for the rest of your life. When teenagers start working, they deserve to understand how their hard-earned money is distributed to the government.

3. How to buy a car or house.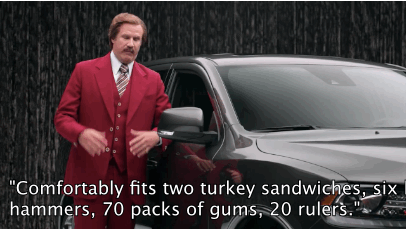 Whether you have to take out a loan, have a co-signer, pay interest, or put down a certain percentage towards something, these things are difficult to understand without experience. Since these are things EVERYONE has to do, don't you think we should teach young people how it's done?

4. How to refinance a loan.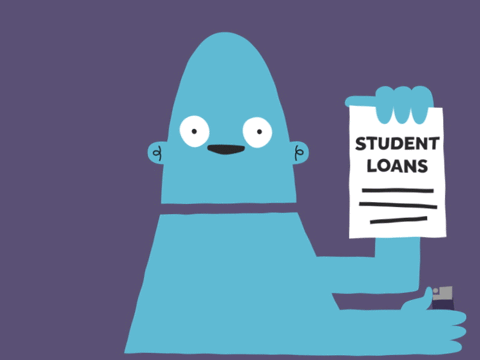 According to Forbes, there is $1.3 trillion in student loan debt in the U.S., and the average student has $37,172 in student loan debt. These numbers are frightening. They are also continuing to go up.
When you take out a private loan, there is no relief when paying it back. Whether you get a job right out of college or not, you are required to pay back ridiculously high costs of student loans. This is nearly impossible to afford at a starting salary, let alone if you can't even get hired. That is why refinancing is so important. The option to pay a lower amount over a longer period of time is beneficial—but only if you do it right.
How are we supposed to understand important terms like principal, interest, deferment, etc., when we are never taught them? We're told we must go to college, but we aren't taught how to manage the debt we must put ourselves in to get there.

5. How to network and prepare for job interviews.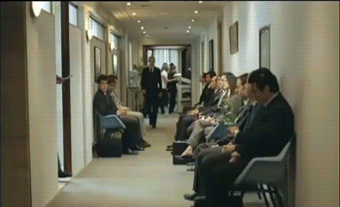 Even though my high school had "mock interview" days, where all seniors dressed business professional and were interviewed by a randomly-selected teacher or advisor, this was not enough. There should have been an entire class on how to make it in the career world. Not everyone can afford to go to college, and for those who can, it would be nice to get a head-start learning about the career field your getting yourself into before committing to a major .
6. About marriage, divorce, child support, relationships, etc.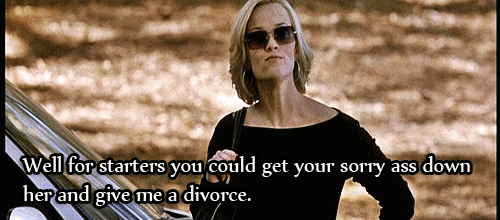 Most schools have required health classes, aka the good ol' sex ed, where we talk about the physical and biological aspects of relationships. But what we don't talk about is the social aspects of relationships, or legal aspects of matrimony and childcare. This seems like one of the most important things to learn about considering we build our lives around building a family. A little advice on dating during the time you begin to date would be nice, right?
7. How to build credit.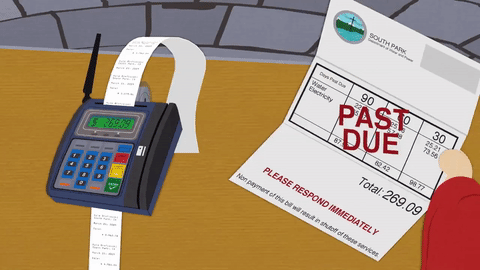 I never realized how important good credit is until I became an adult and found out I need it for, well, EVERYTHING. To pretty much have anything of your own you need to build credit, but how are we supposed to understand the ways to go about that? We need to know about good and bad credit scores, what kind of credit cards to open, how to manage them, and so much more. This is an important topic that teenagers should be exposed to before hitting their 20s.
8. How insurance works.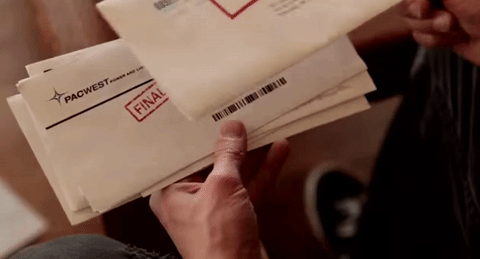 Insurance is defined as "a means of protection from financial loss." So, it seems like a pretty important topic to learn considering we must use it in our daily lives. A class on insurance plans and risk management would be greatly beneficial to high school students in order to prepare for bills in the real world.
9. Mental health.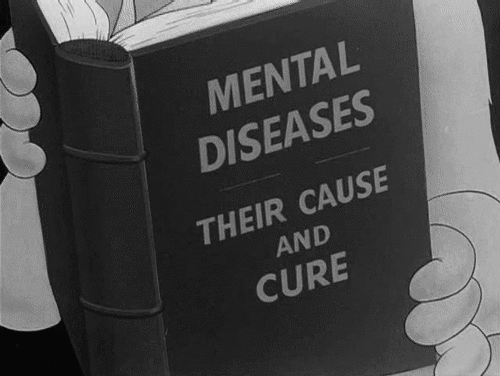 This is probably the most important of them all, and not addressed nearly enough. With the continuous occurrences of tragedies, violence, fatalities and hate among teenagers and young adults, the epidemic of mental health is one of today's most prevalent topics. This education is desperately needed in schools, especially for kids who suffer from mental illness, which may be taboo in their home life.